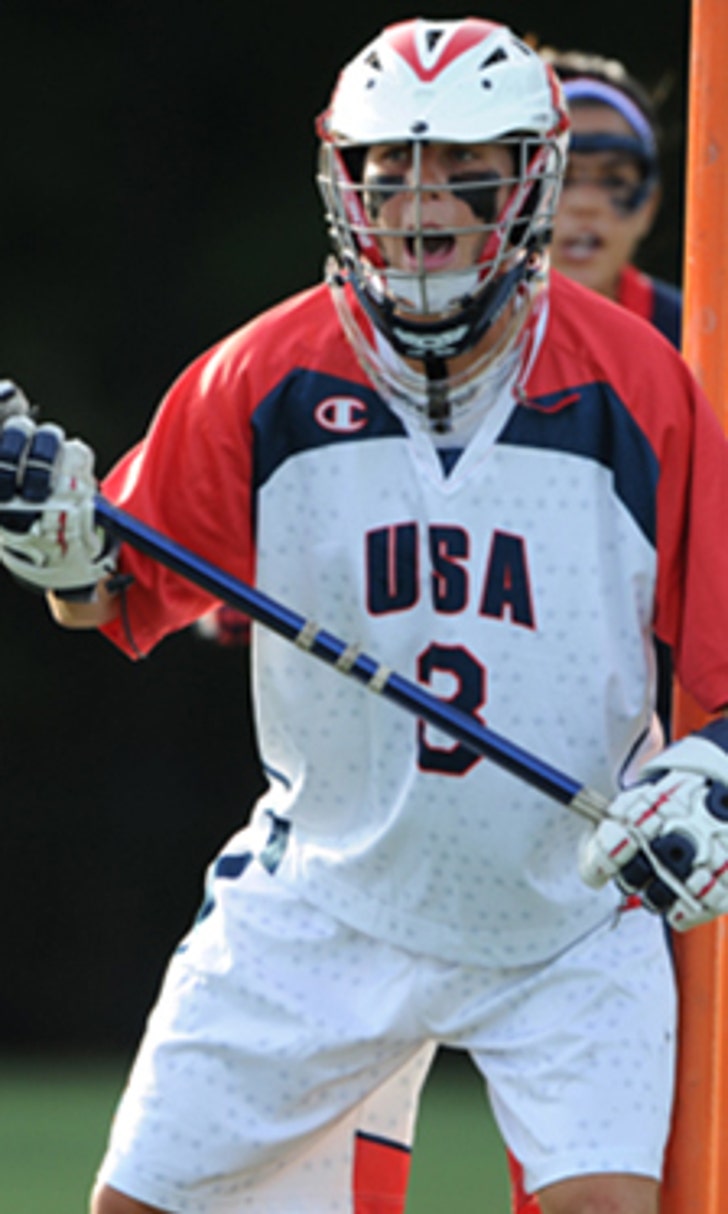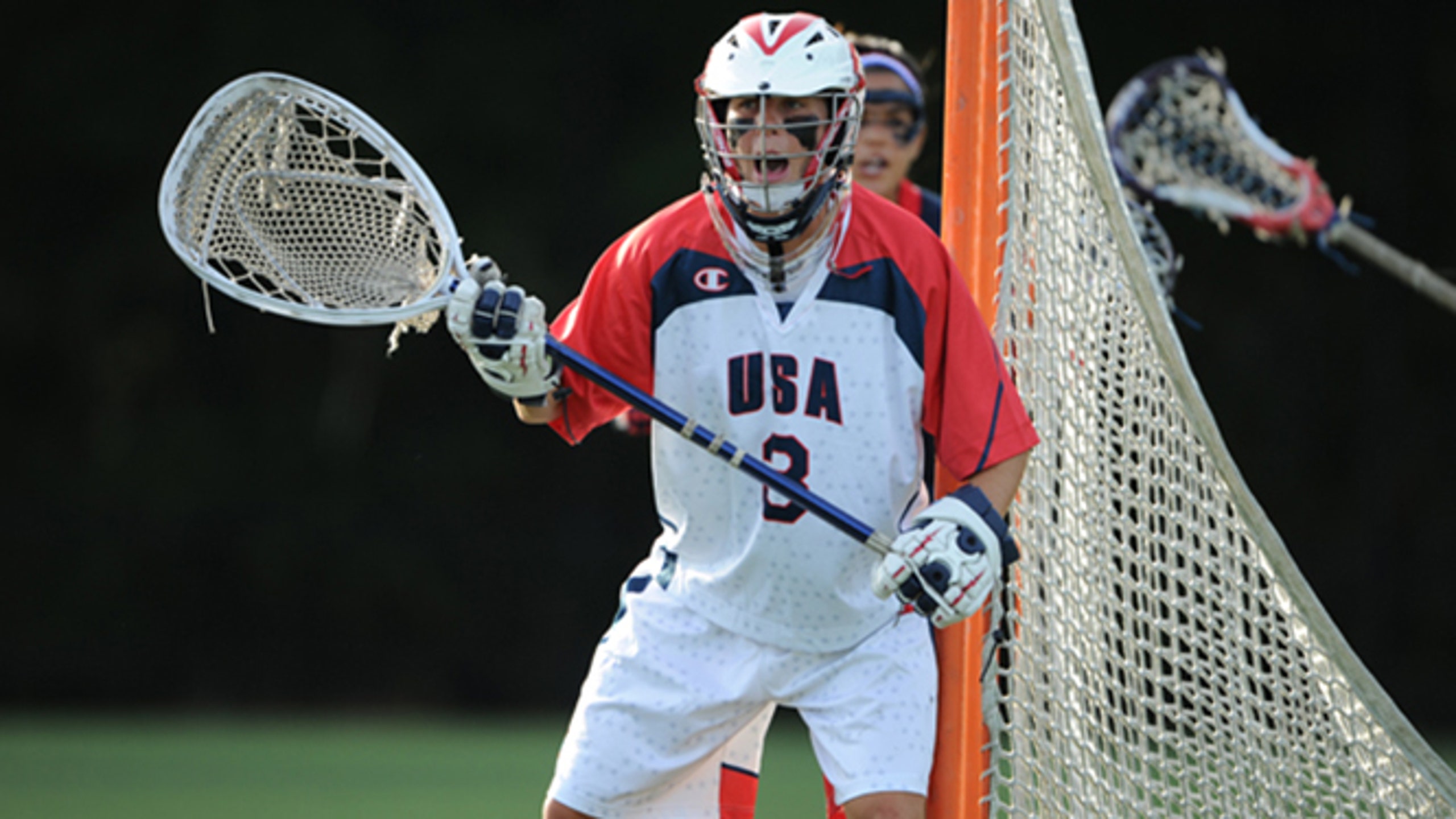 USC assistant LAX coach first woman picked by MLL team
BY foxsports • December 18, 2013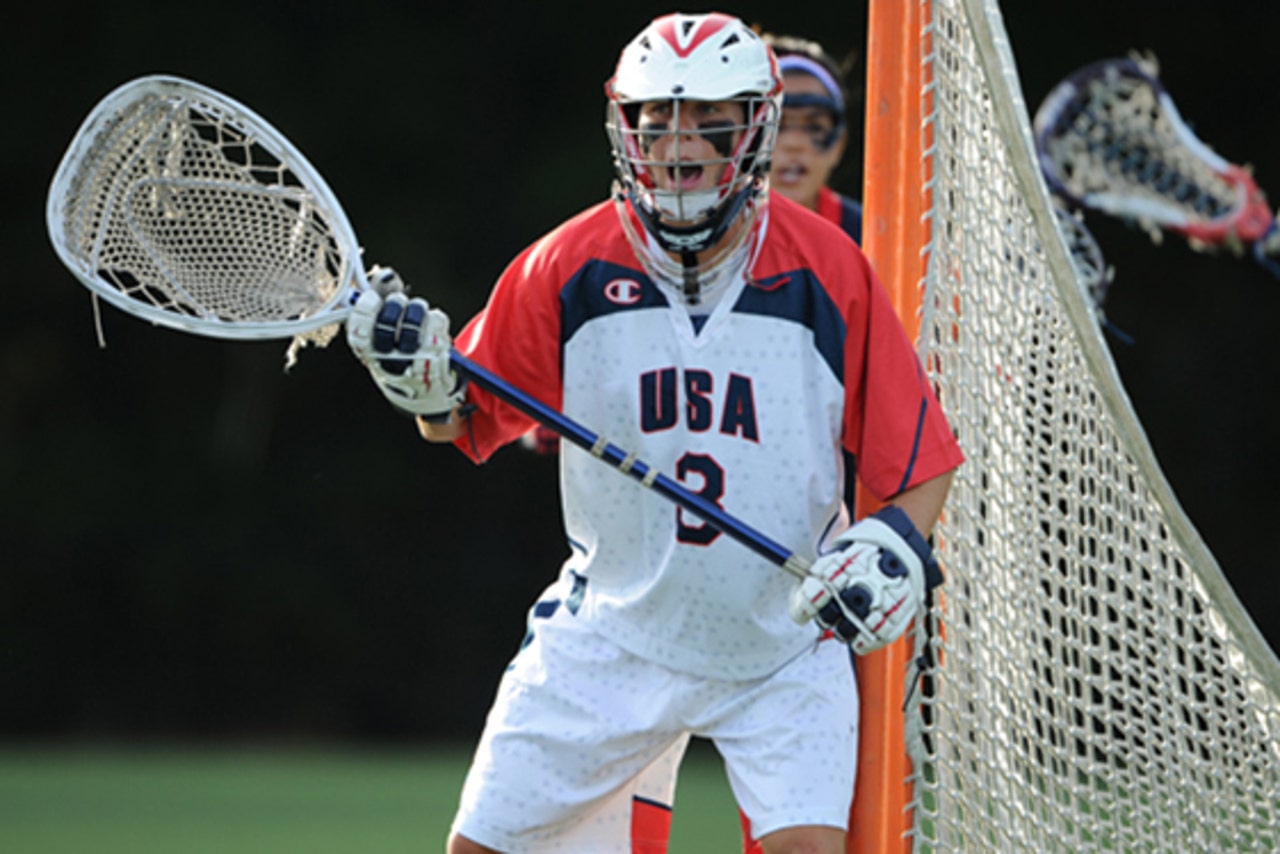 Devon Wills is a history maker.

USC women's lacrosse assistant coach and defensive coordinator Devon Wills is first woman ever to be picked up by a Major League Lacrosse (MLL) team. Following the 2014 MLL supplemental draft on Monday, the New York Lizards acquired rights to Wills out of a player pool.
 
Wills will be invited to attend the Lizards' training camp beginning the first weekend of April.

In her second season at USC, Wills, a graduate of Dartmouth College, still ranks second on the school's all-time saves list with 538 career saves and a 7.14 goals against average. She was a three-time member of the All-Ivy League first team and is a three-time All-American.
 
Wills is also regarded as the best female goalie in the world as a member of the U.S. National Team. She has since served as the U.S. goalie and helped Team USA to gold medals in 2009 and 2013. In 2013, she was named the FIL World Cup All-World Team.
 
"We've seen first-hand how great it is for a sport to have a woman athlete compete effectively at the highest level," said Lizards' owner and president of Medallion Financial Andrew Murstein. "Lacrosse is already one of the fastest growing sports in the U.S. and this will only further accelerate that growth. Devon is a terrific young woman who is a great role model to female athletes everywhere."
 
"I think it's a huge honor and I am super grateful for the opportunity that coach Spallina is giving me by picking me up," said Wills. "This is a huge opportunity to challenge myself. This is sports, and I'm really excited to see if I'm good enough to play at this level. If I'm good enough, that's great, but if not, I'm still really grateful for the opportunity."

---