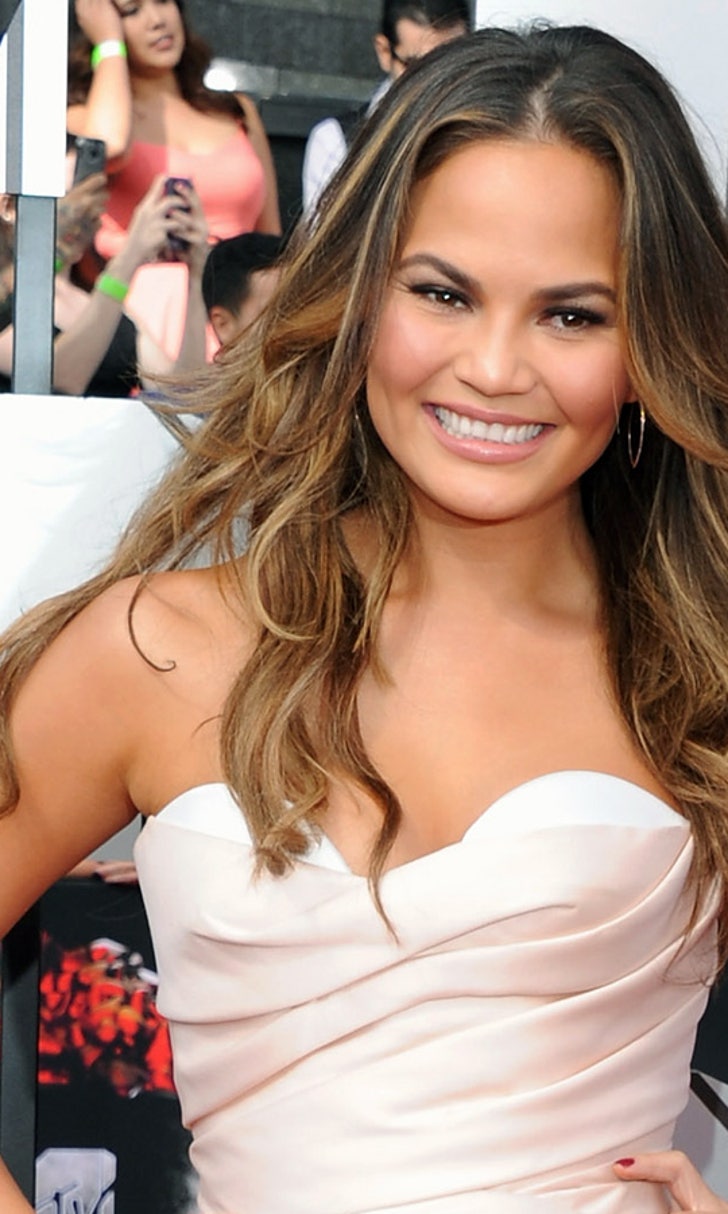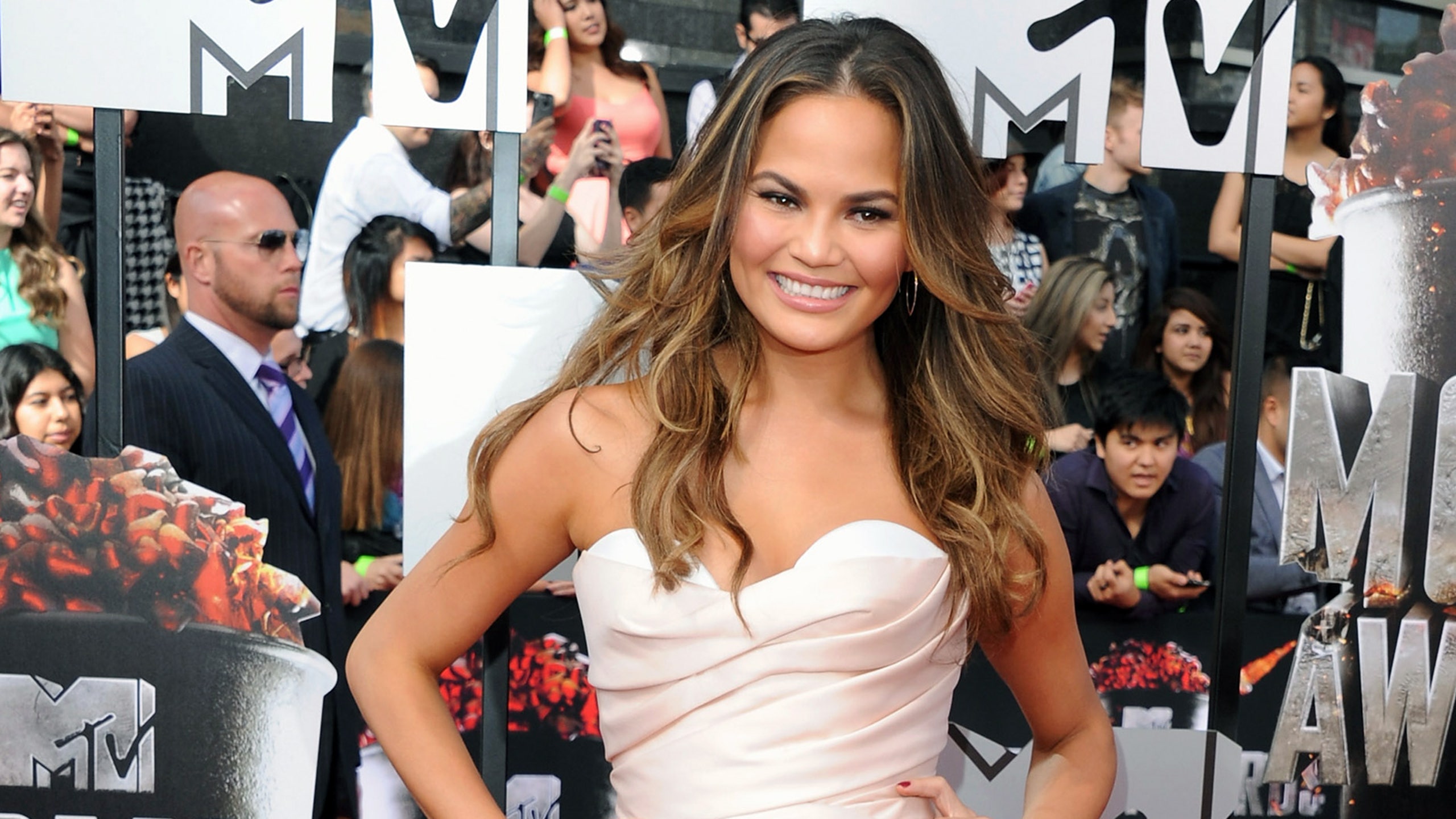 UPDATE: Was Chrissy Teigen drunk during first pitch?
BY Andre Vergara • August 6, 2014
UPDATE: Was Chrissy Teigen a tad tipsy for her first pitch?
Teigen tweeted this hours before taking the mound at Dodger Stadium:
And then this the following day:
She wasn't exactly denying the story ...
... and seemed pretty proud of her effort.
Chrissy Teigen was worried she'd throw a first pitch worse than 50 Cent before Tuesday night's game at Dodger Stadium, but as usual, she wound up looking pretty good.
The Sports Illustrated swimsuit model had been so concerned about not making a fool of herself that she'd been practicing with her husband, singer John Legend.
She even was spotted working on her form at the Manhattan Bridge in the middle of a New York day. So it was no surprise to see her practicing before Tuesday's pitch, and even rehearsing her post-pitch celebration with Dodgers catcher Drew Butera.
Throwing out the first pitch at the @dodgers game August 5th. Making john practice with me now. I have such a false confidence after 50cent

— christine teigen (@chrissyteigen) July 31, 2014
Our prospect Charlie Brown agrees RT @chrissyteigen @richeisen "i would rather fail from the mound than win from the grass" - chrissy teigen

— Los Angeles Dodgers (@Dodgers) July 31, 2014
my @dodgers first pitch is tomorrow and my stomach is in knots. I am legit going to have to medicate myself I've never been so nervous

— christine teigen (@chrissyteigen) August 5, 2014
No surprise, she took the field looking cute as can be ... in a personalized Dodgers jersey with a beautiful back story.
When it came time to take the mound, Teigen toed the rubber, then unleashed ... a one-hopper.
Christine Teigen (@chrissyteigen) is here, wearing jersey 40 w/ the name "Nugz" because "40 Nugz" is her favorite drunken food at McDonald's

— Michael Lananna (@mlananna) August 6, 2014
Sure, she'd better stick to her day job. But still, it wasn't nearly as bad as Fitty.
And she even got in a little photo shoot at the stadium.
Obviously she listened to our tips.
Now if we could just get Kate Upton to stop making goo-goo eyes at Justin Verlander from the front row, take the ball and get out there on the mound. Clearly, Verlander's thinking the same thing.
HT: Gamedayr
---