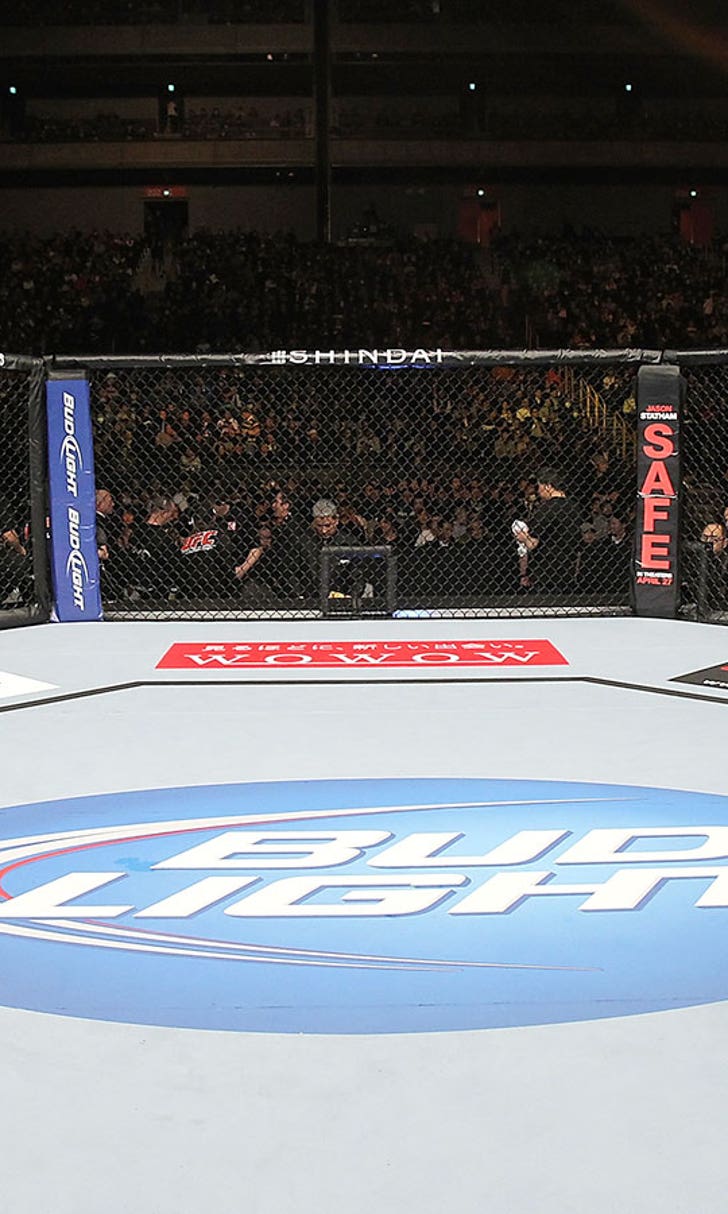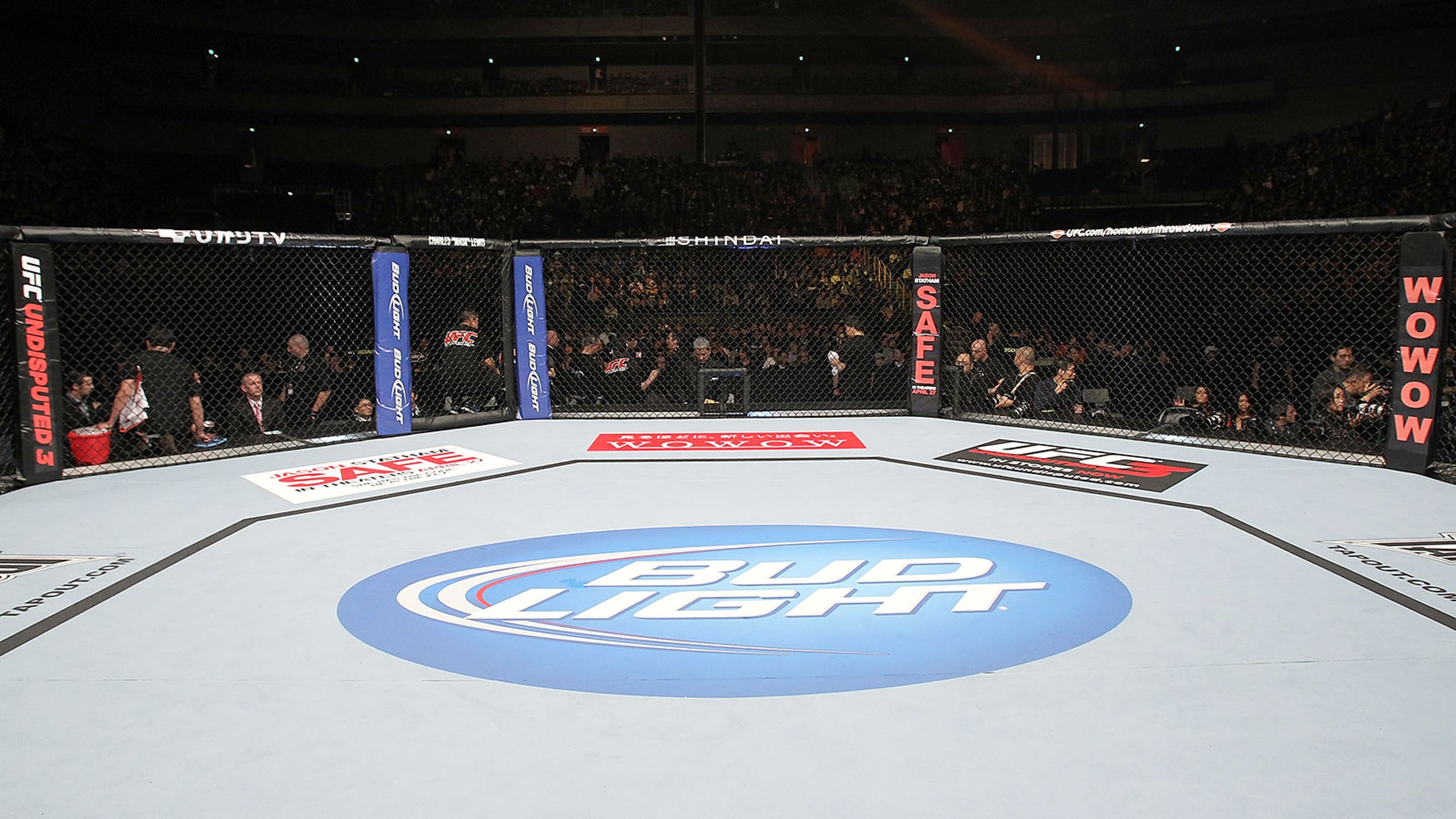 UFC fighter/model Kailin Curran roundhouse kicks 'Jason Ellis' producers
BY foxsports • August 13, 2014
Those poor guys probably had no idea what they were getting into.
Kailin Curran might be just 5-foot-3 with model looks, but she has a mean right roundhouse kick. And two producers from "The Jason Ellis Show" found out the hard way.
Curran, newly signed to the UFC, nailed the two hapless (and shirtless) men with hard body kicks. Ellis chronicled the event on his Instagram. It'll probably make you cringe, because both producers ended up in serious pain. Ouch.
Curran, 23, was a star in Pacific Xtreme Combat in Guam. If you don't believe us, read this article from the Pacific Daily News. The Hawaii native trains out of Reign MMA in Orange County, Calif., and will meet fellow model Paige VanZant at UFC Fight Night on FOX Sports 1 on Oct. 4 in Halifax, Nova Scotia, Canada.
It'll probably be too cold for Curran (3-0) to wear a bikini in Halifax in October, but we're gifting you with a photo of her in one from her Instagram anyway. You're welcome.
---
---