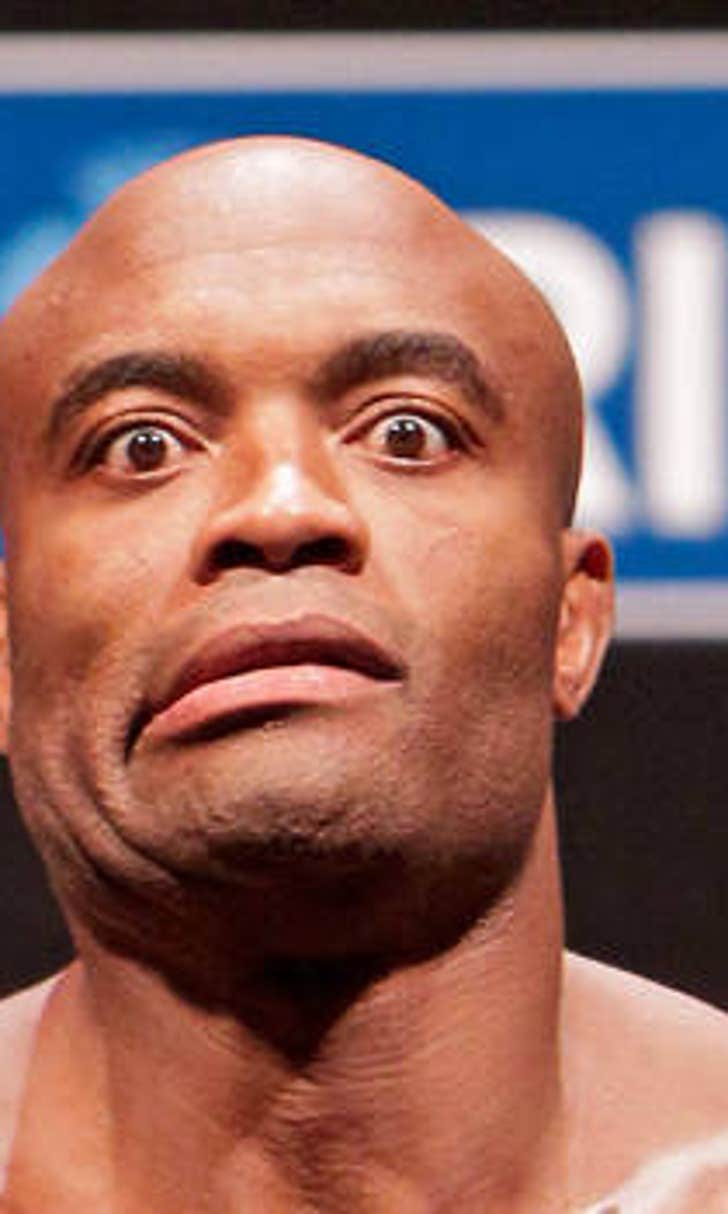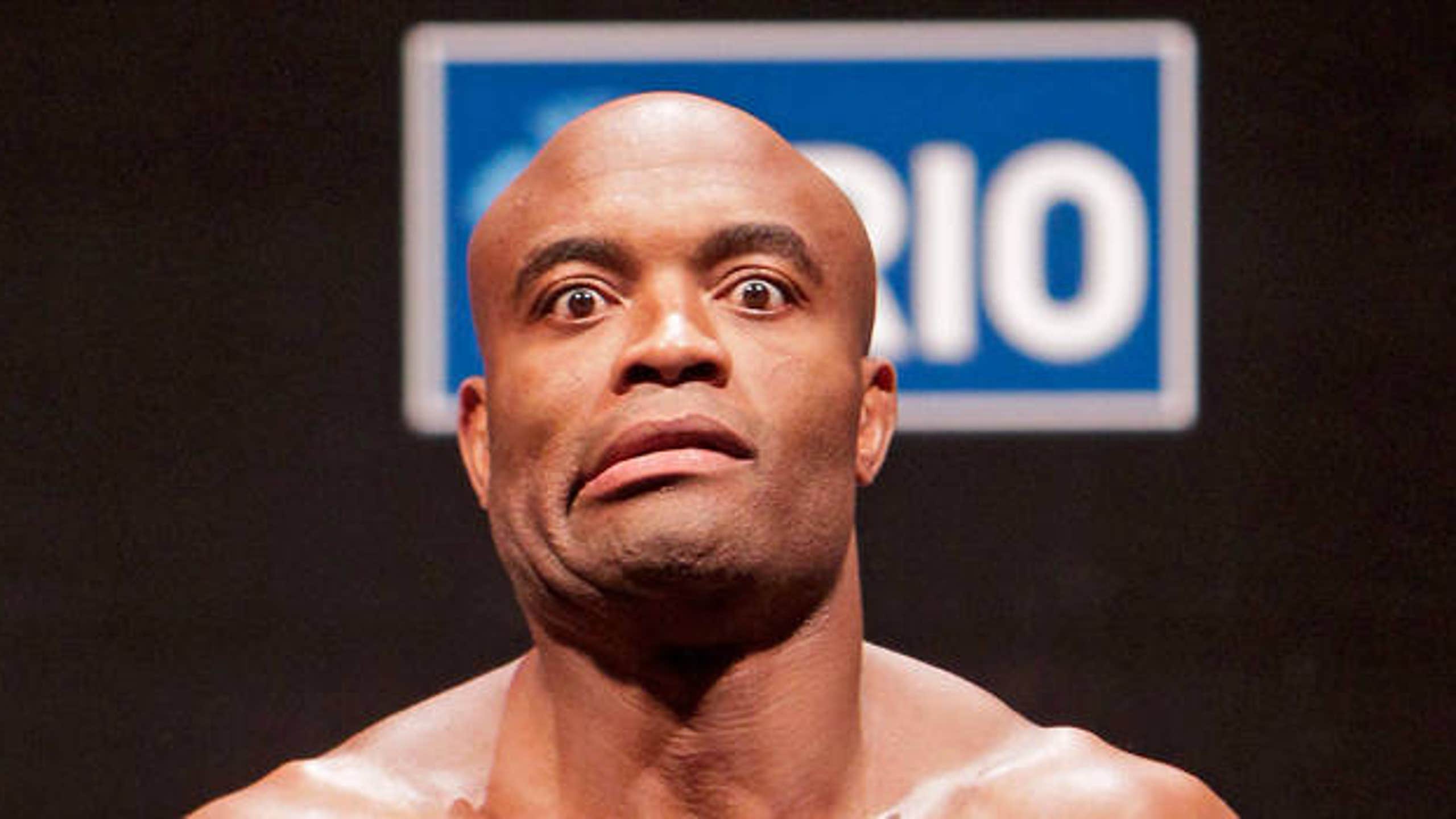 UFC 168 pay-per-view price shoots up $5.00
BY Damon Martin • December 15, 2013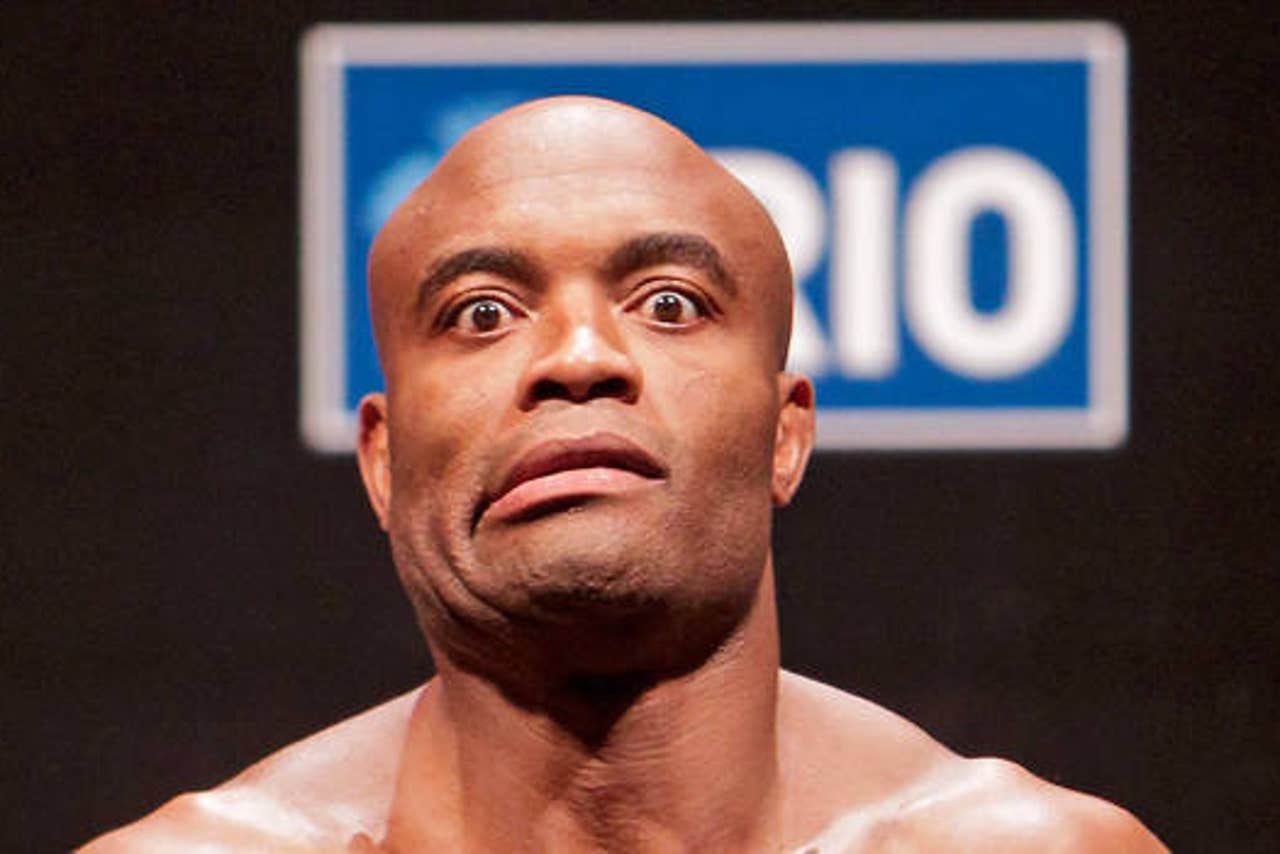 Anybody that was looking ahead to order UFC 168: Weidman vs. Silva 2 may have noticed a slight difference while paying for it with their cable or satellite provider.
The cost for the upcoming show mysteriously increased by $5.00 over the normal prices so a standard definition pay-per-view purchase for UFC 168 will be $49.95 and for high definition the cost goes up to $59.95.
The UFC hasn't raised pay-per-view prices in several years and UFC president Dana White has been quoted in the past saying that wouldn't change any time soon, so why the increase all of a sudden?
Well according to White it ultimately came down to UFC owner Lorenzo Fertitta's call to make the price increase, but the good news is the $5 price adjustment will only be for UFC 168.
"Just that fight," White said about the price change.  "Some guys got together in the office and decided to do that."
With UFC 168 trending to become the biggest pay-per-view of 2013 and potentially one of the biggest shows of all time, it's no wonder the UFC brass decided to cash in a little bit extra for the upcoming show.
The card already sold out and became an extremely profitable live gate for attendance, and the pay-per-view will now be even bigger with the increased profits from the new price points.
UFC 168: Weidman vs. Silva 2 goes down December 28 from Las Vegas.
---
---