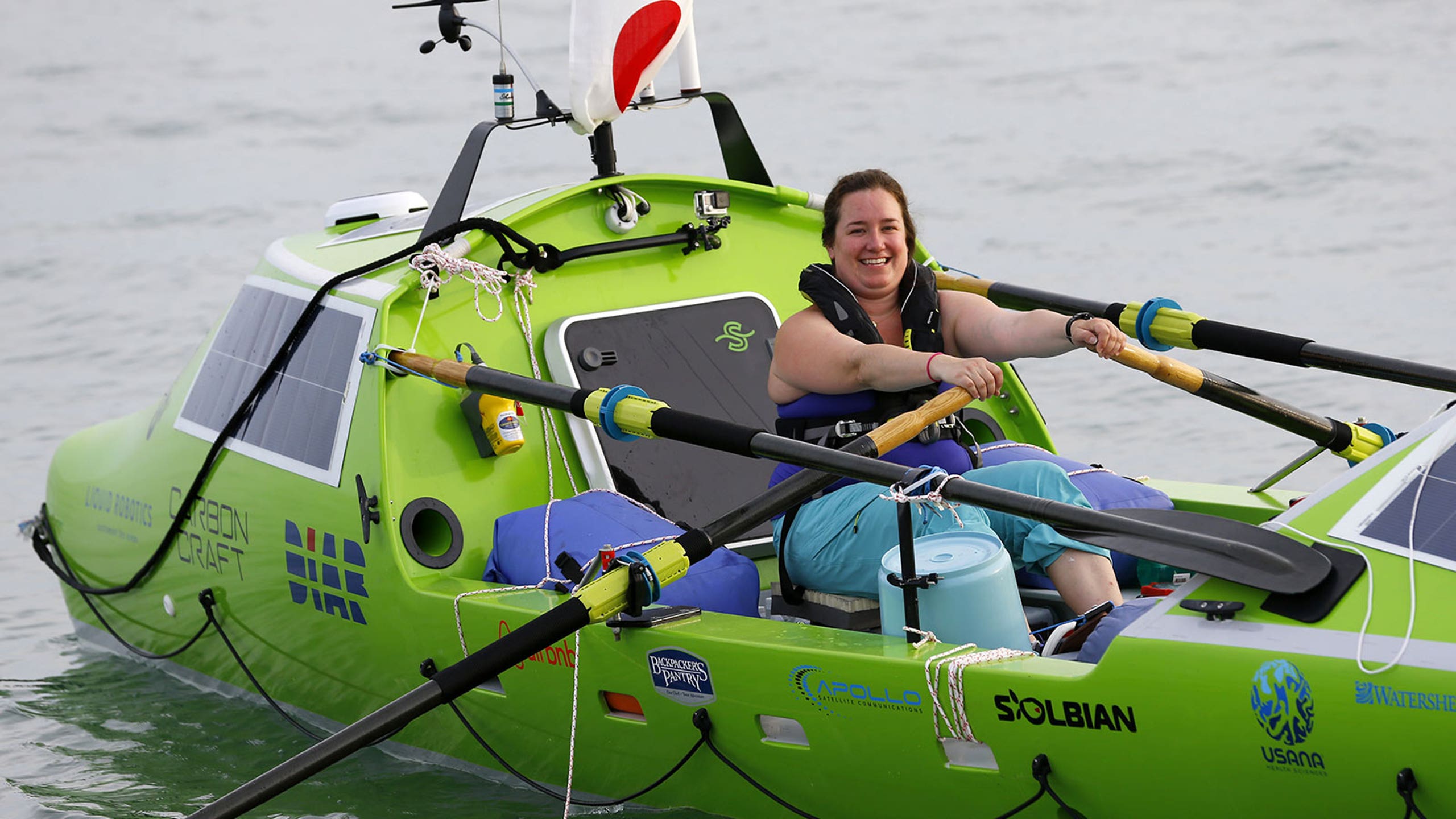 U.S. woman attempting to row across Pacific rescued after 155 miles
BY foxsports • June 14, 2015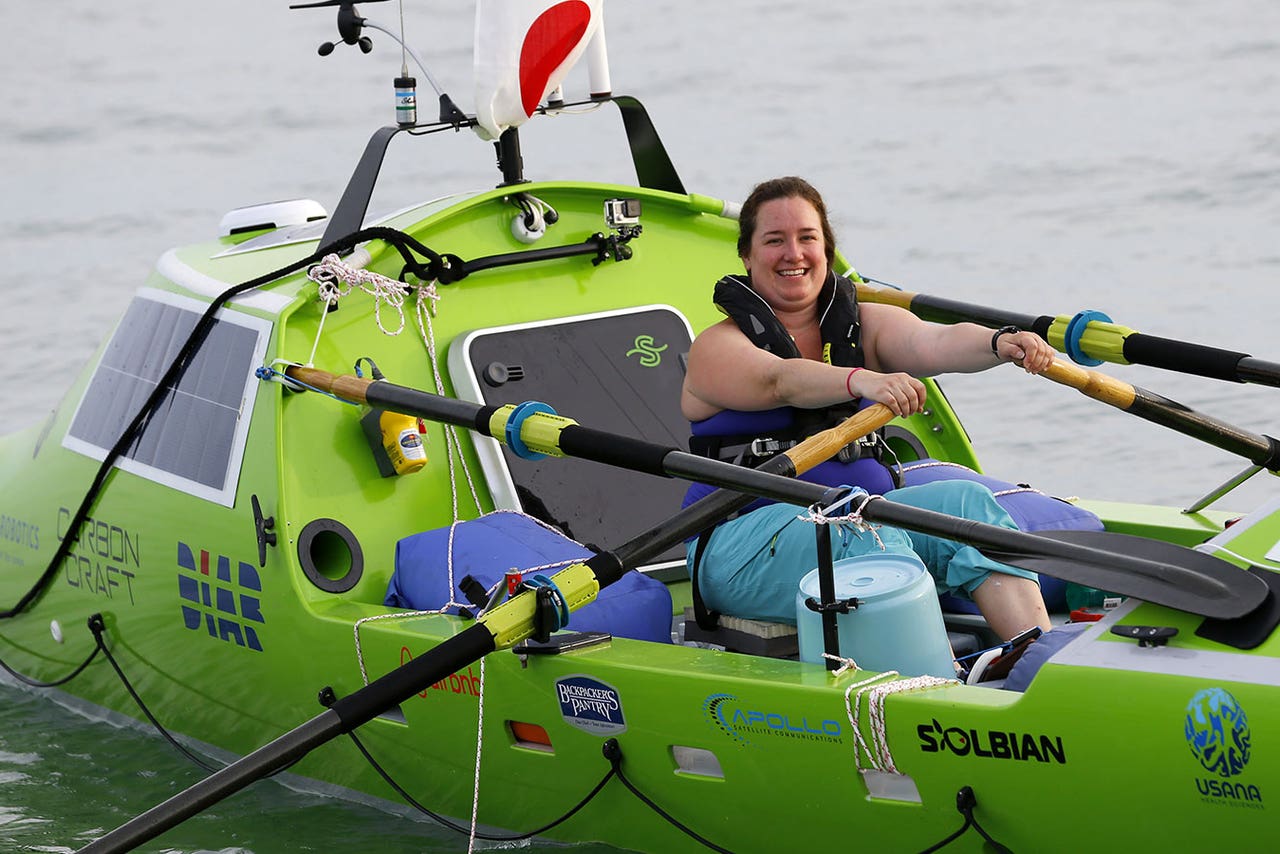 A U.S. woman attempting to cross the Pacific by rowboat has ended her solo attempt because of expected bad weather.
Sonya Baumstein was rescued off the Japanese coast on Saturday after sending out a distress signal, Kyodo news agency reported on Sunday.
The 30-year-old Baumstein departed from Choshi, Japan, one week ago, hoping to become the first woman to row solo across the Pacific.
She was headed for San Francisco but sent out the signal on Saturday around 2:20 p.m. about 155 miles off the coast of Japan.
A freighter traveling nearby rescued her at around 5 p.m. local time Saturday and passed her on to a coast guard ship around 8:55 p.m., the Japanese coast guard said.
Baumstein was hoping to finish the 6,000-mile journey by late September.
---