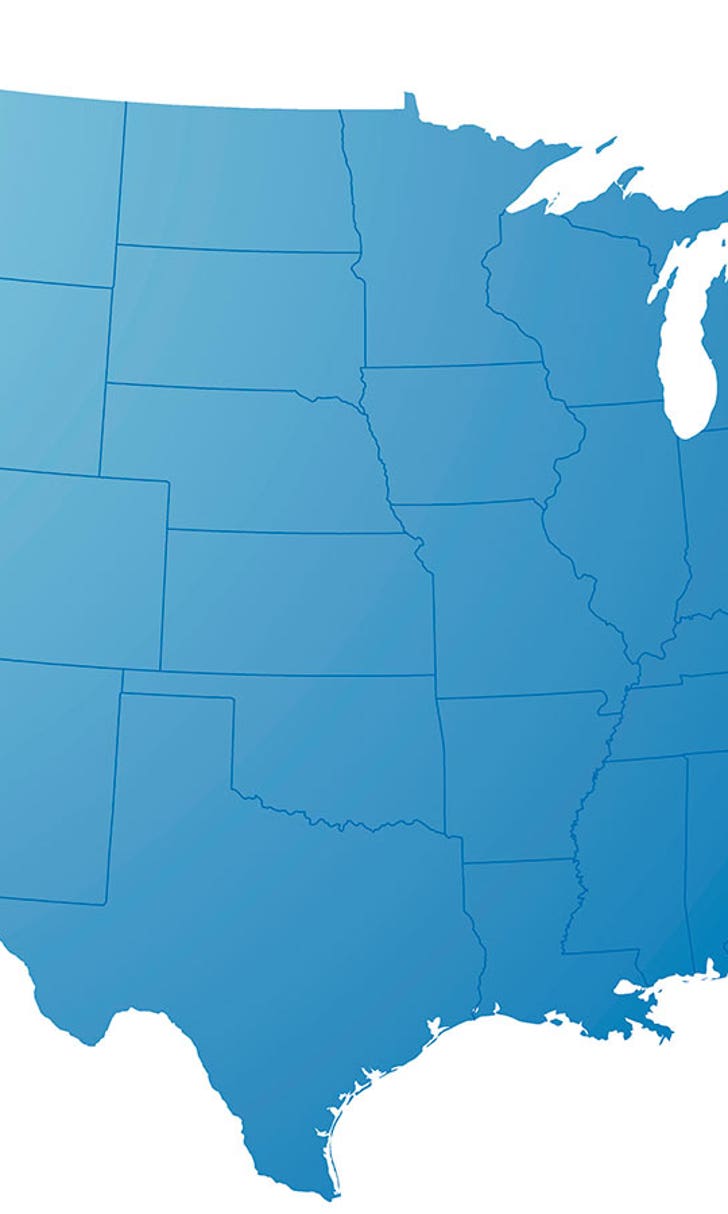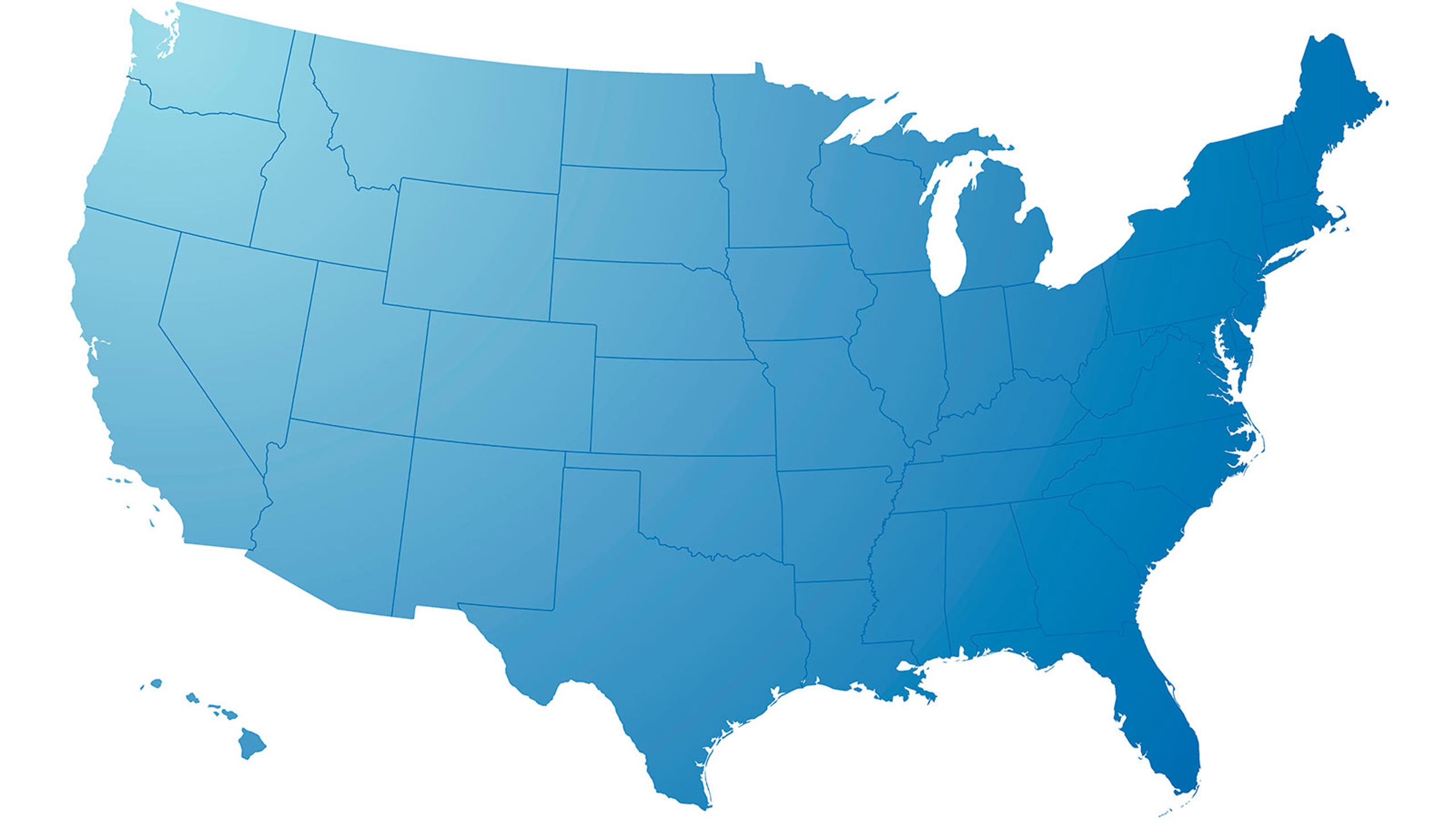 U.S. Soccer unveil new format, number of teams for Open Cup
BY foxsports • February 4, 2015
CHICAGO --
The U.S. Open Cup will include a new geographical draw among the final 16 teams to set a fixed bracket and reduce travel.
The U.S. Soccer Federation said Wednesday that 91 teams will participate, up 11 from last year and the most since the tournament's modern era began in 1995. Forty-seven teams come from the three professional divisions.
Teams with shared ownership-affiliation won't be allowed in the same quarter of the fifth-round draw on June 18, and the semifinals would be redrawn if teams with shared ownership-affiliation are slated to meet.
The tournament starts April 22-26 and ends Sept. 29-30. The winner gets $250,000 and a berth in the 2016-17 CONCACAF Champions League.
Seventeen Major League Soccer teams from the U.S. enter in the fourth round, nine from the second-tier North American Soccer League in the third and 21 from the third-tier USL PRO in the second.
---