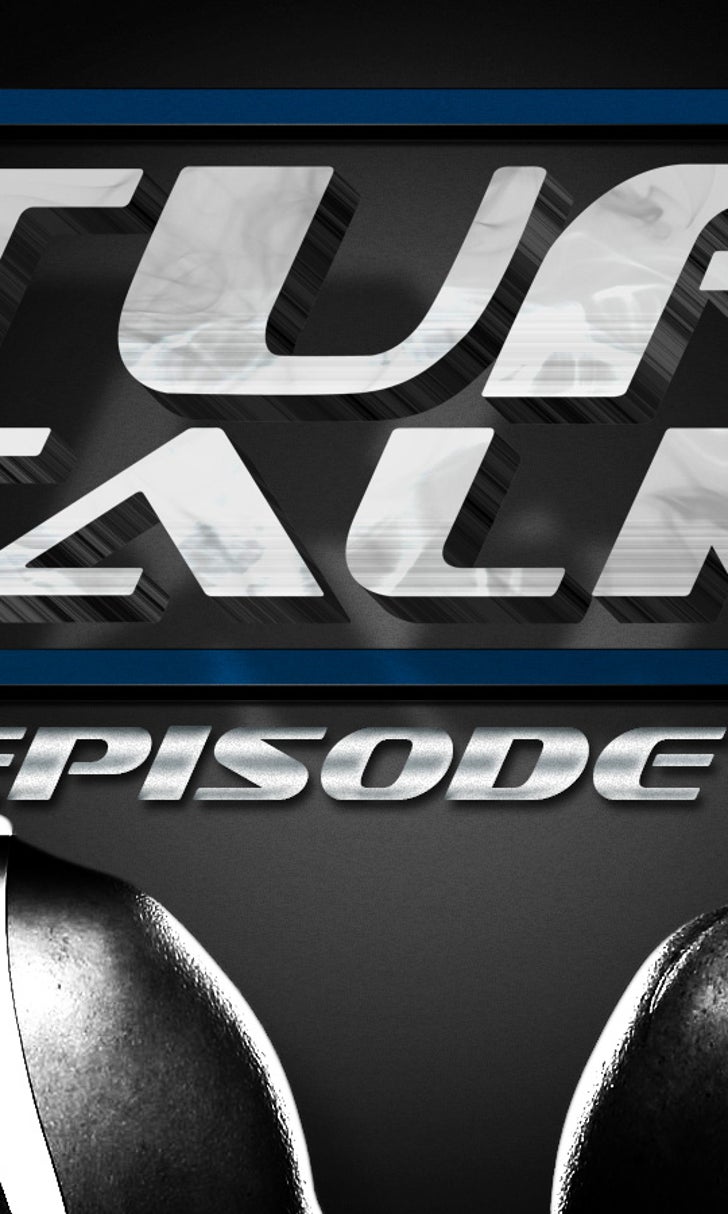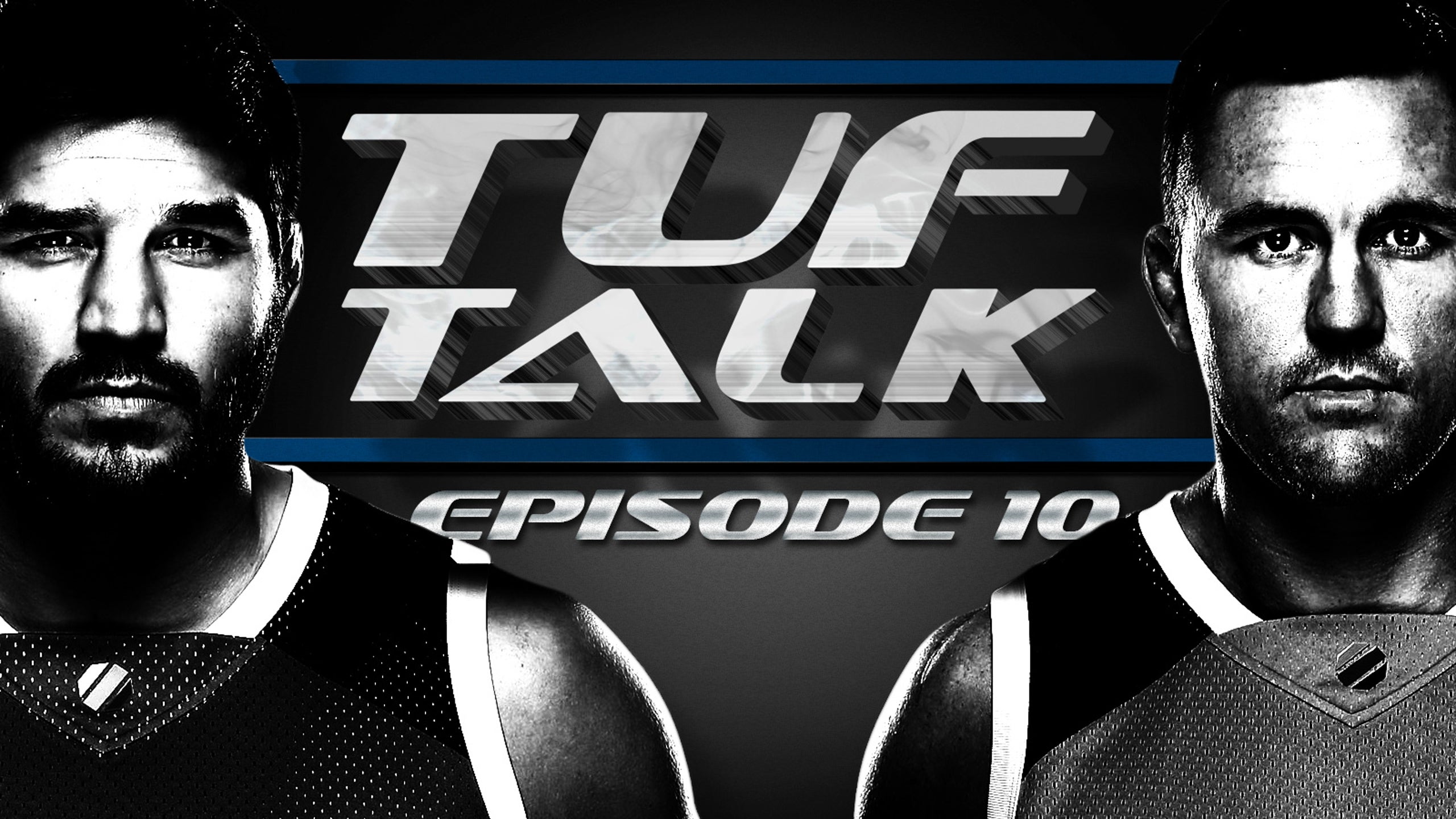 TUF Talk Podcast Episode 10: The knockout heard round the world
BY Damon Martin • March 20, 2014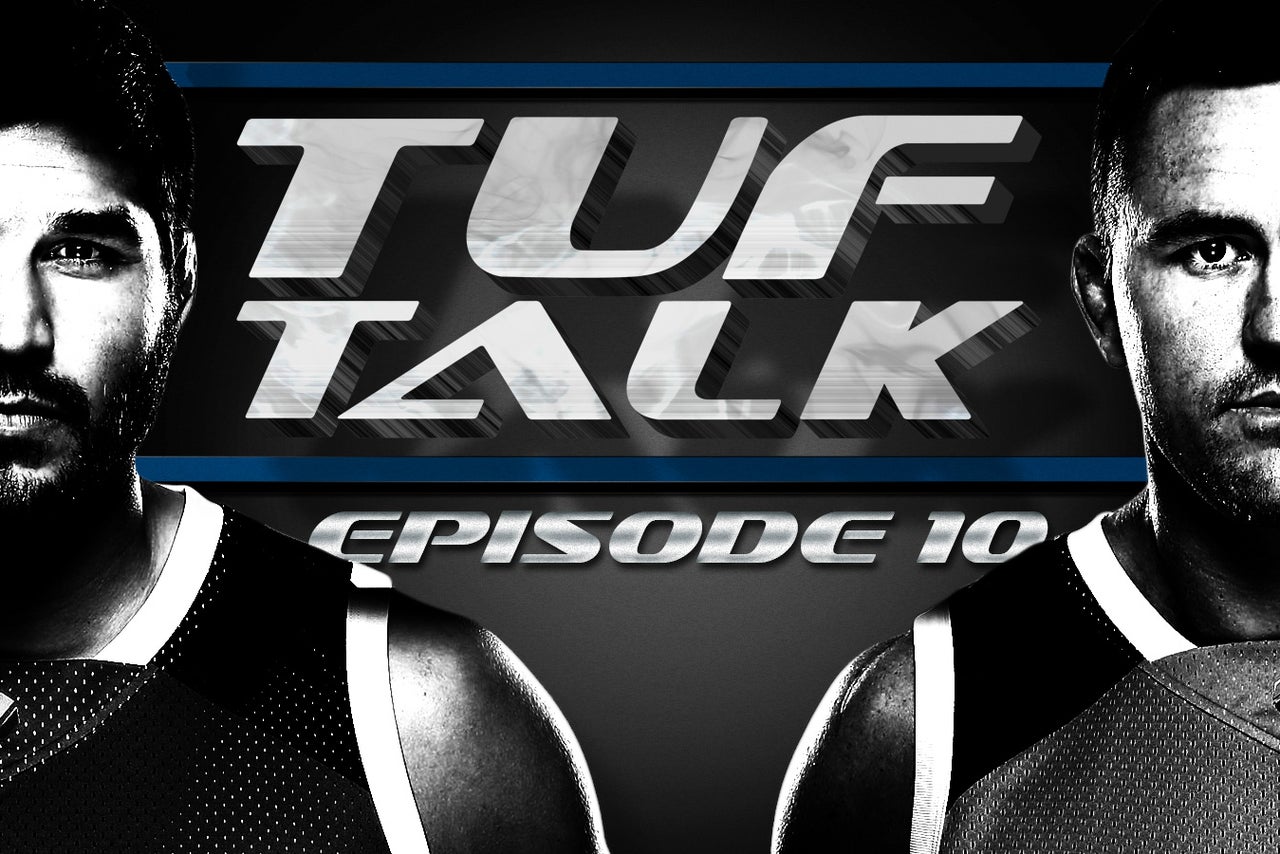 There was a sickening thud that rang out like a gunshot to end Kajan Johnson's run on The Ultimate Fighter Nations during Wednesday night's episode as teammate Chad Laprise connected with a thunderous hook that shattered his jaw and ended the fight in one of the nastiest knockouts in the history of the reality show.
On the latest edition of the TUF Talk podcast, we chat with coach Patrick Cote, who discusses the fallout from the knockout and also his perception of the team's reaction to Laprise and Johnson fighting each other.
How did the coach and the team treat the situation and what was it like in the gym moments after Johnson was knocked out by Laprise?  Find out as Cote breaks it all down.
Australian coach Kyle Noke also weighs in on the bone-shaking knockout, plus talks about the concept of teammate vs teammate as well as providing one of his coaches to sit in Laprise's corner for the fight.
Finally both coaches look ahead to next week's middleweight matchup pitting Elias Theodorou vs. Tyler Manawaroa.
Listen to TUF Talk here or on iTunes
---
---