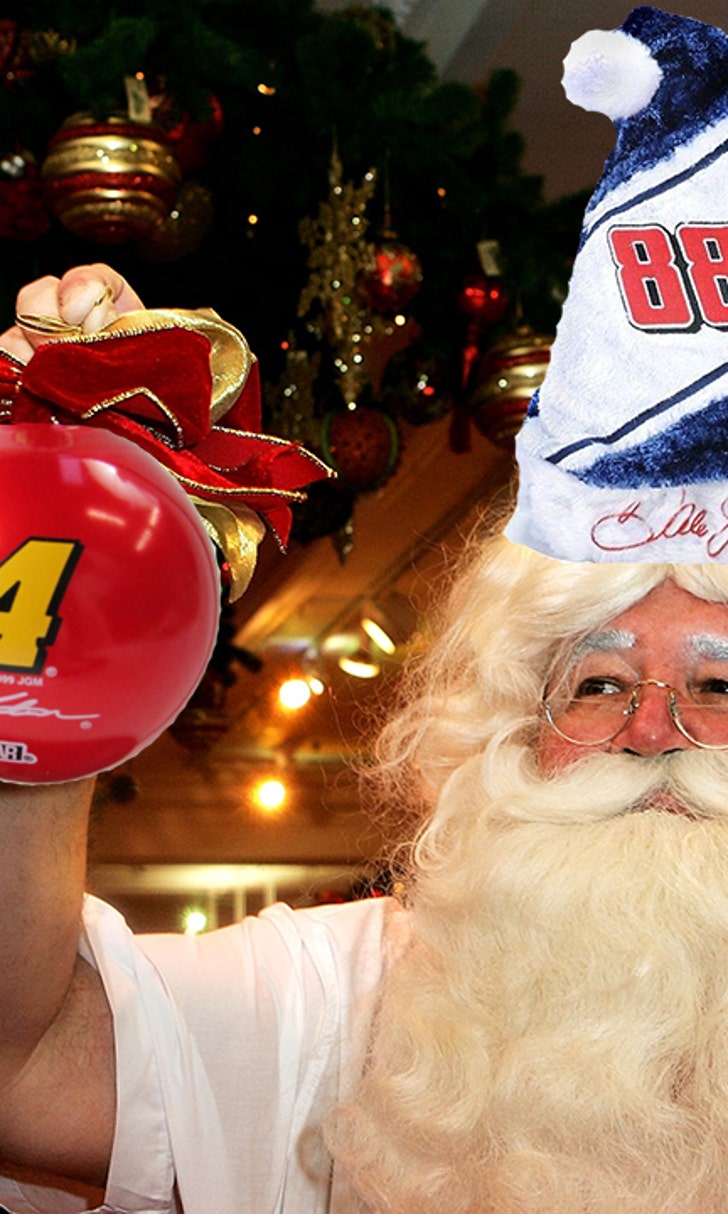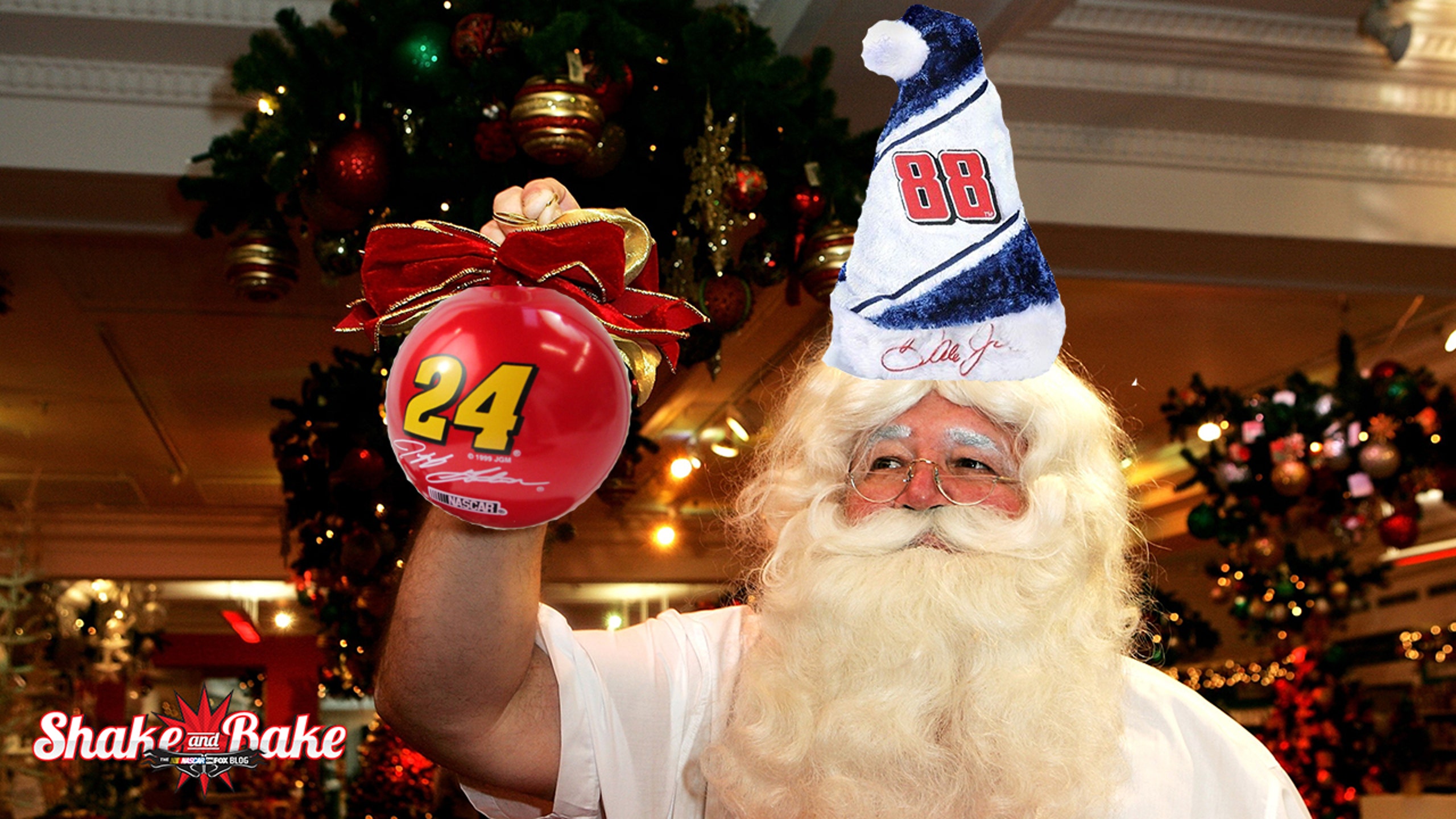 'Tis better to give: Perfect NASCAR presents for that special someone
BY foxsports • December 18, 2013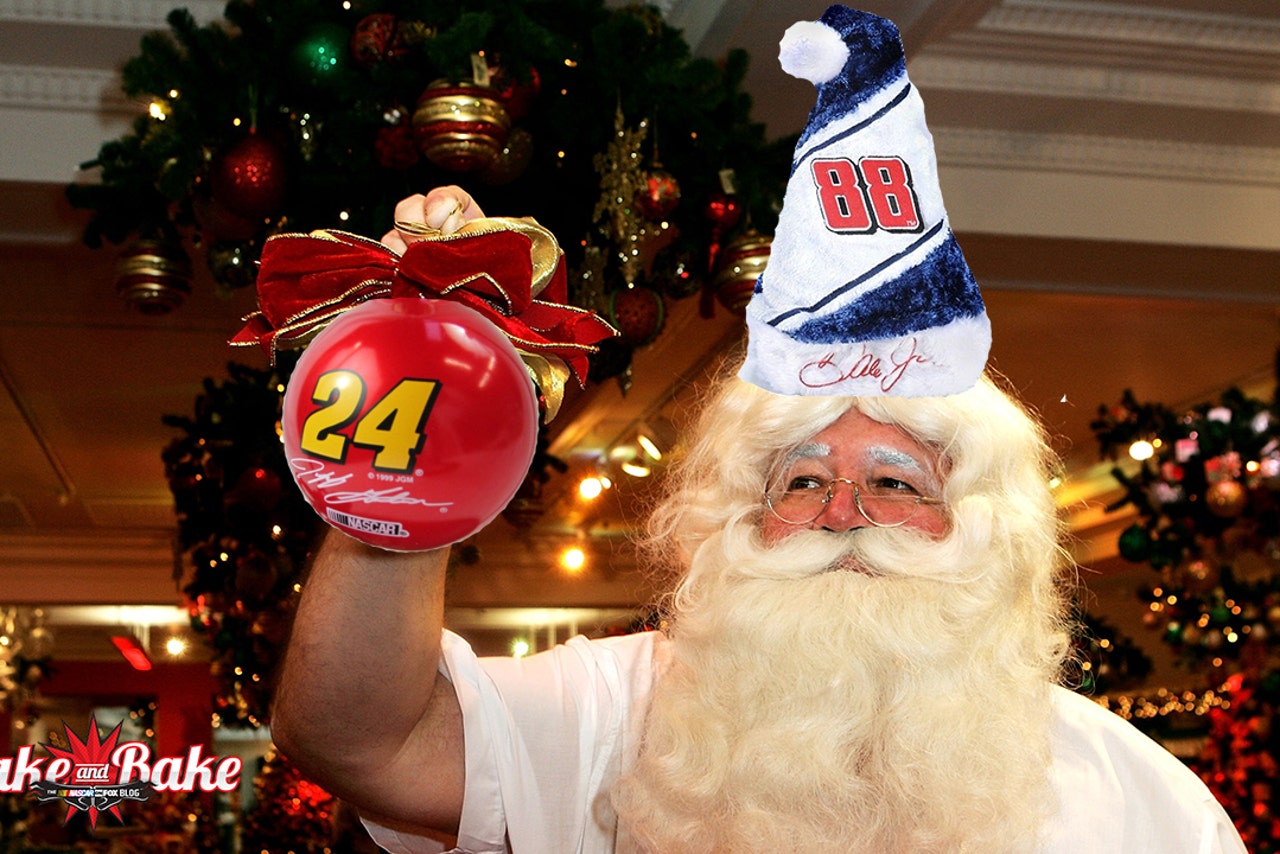 Christmas is right around the corner. Still looking for a little something for that special someone? Sure you are ... and we're here to help. The Shake and Bake crew has scoured the far reaches of eBay to give you some great NASCAR gift ideas.
To get started, let's take a look at some of the most interesting and awesome NASCAR gifts with a Christmas/holiday theme.
Snow Globe: NASCAR and snow go together like Chinese food and chocolate pudding. If you've ever wondered what Tony Stewart or Dale Earnhardt Jr. would like look like in a blinding blizzard, a snow globe is the perfect gift.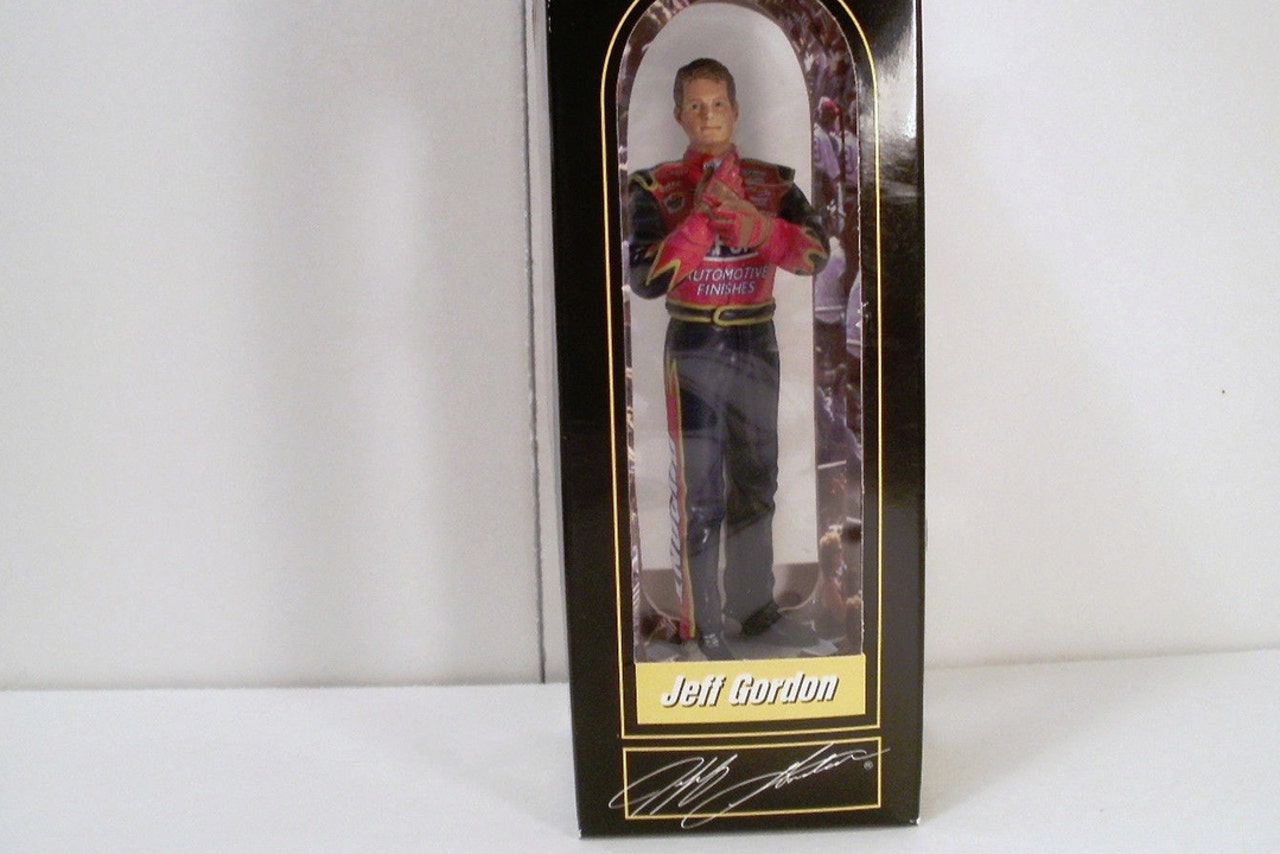 Christmas Tree Ornament: So what if this looks absolutely nothing like Jeff Gordon. The official eBay lising says it's "sweet to display" and that's good enough for us. Whether you're a fan of "The King" or Ken Schrader, there's nothing quite like showing your support on your fraser fir ... with balls or faux candy canes.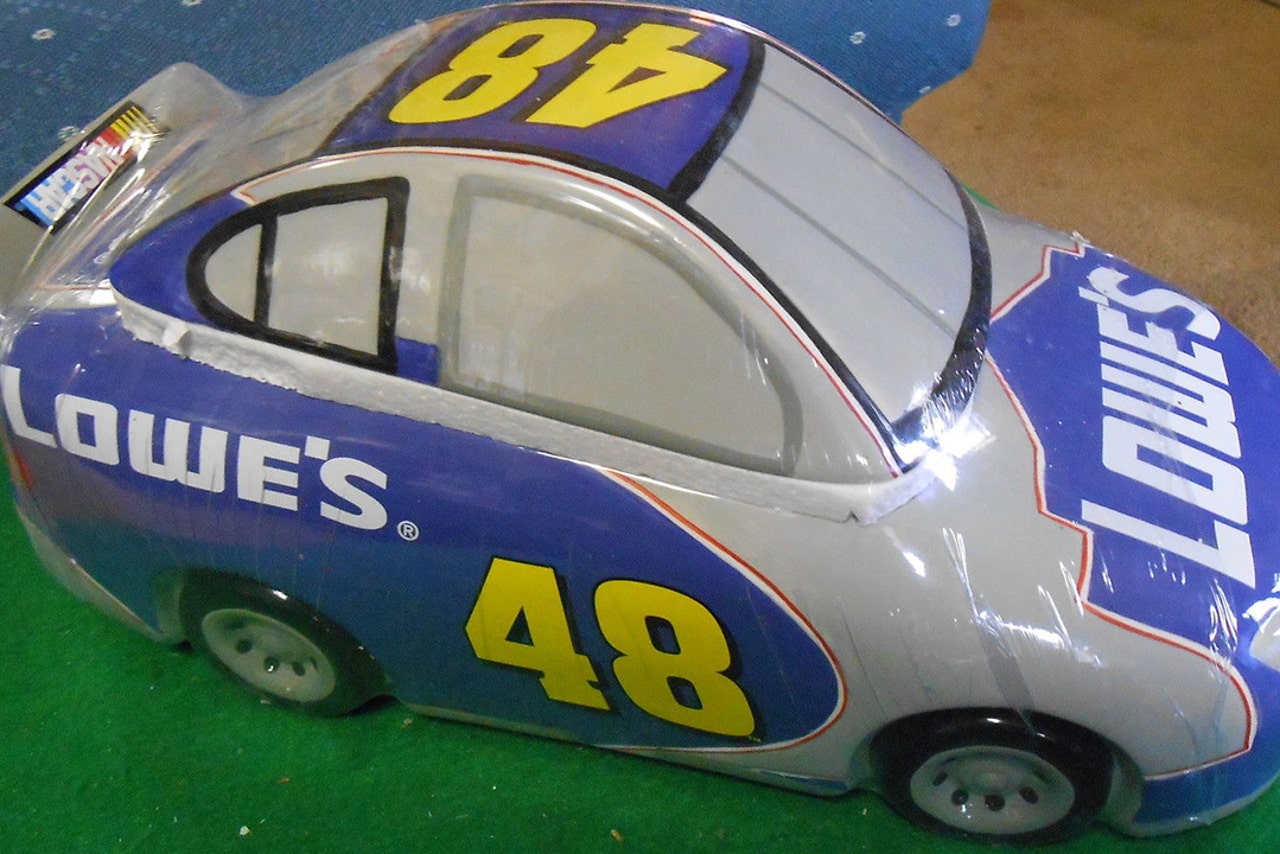 Cookie Jar: Everyone needs a place to keep those delicious holiday cookies. This Jimmie Johnson version is perfect for the 6-Time hater on a diet. Just thinking of Johnson's dominance will be enough for them to lose their appetite. On the other end of the spectrum, this #63 cookie jar is a great tribute to a car that's never won a Cup points race ... ever. 
Come back tomorrow when we take a look at some NASCAR gifts that could be very helpful around the house. 
---