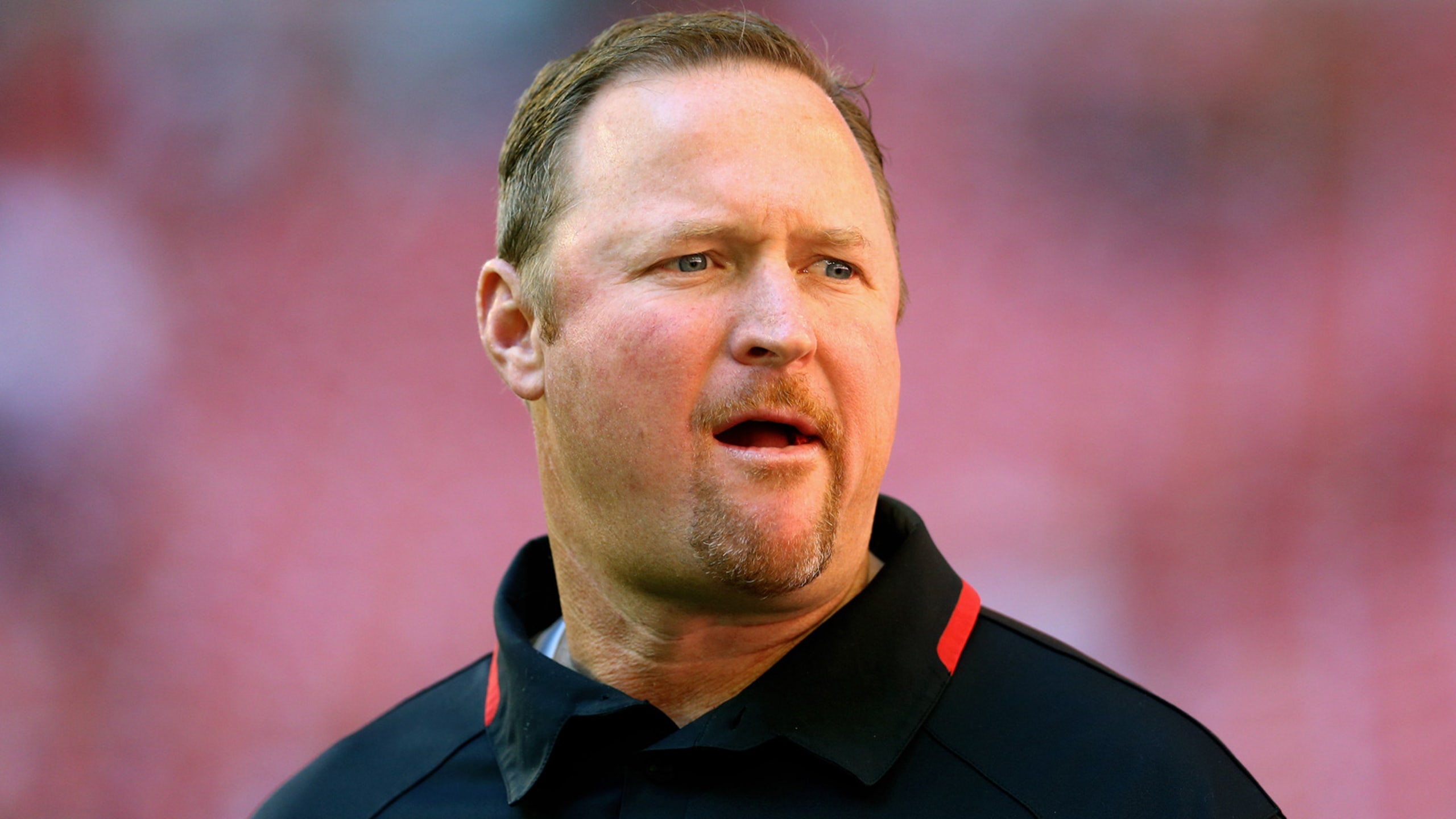 Tim Drevno expected to bring toughness to USC running game
BY foxsports • March 16, 2014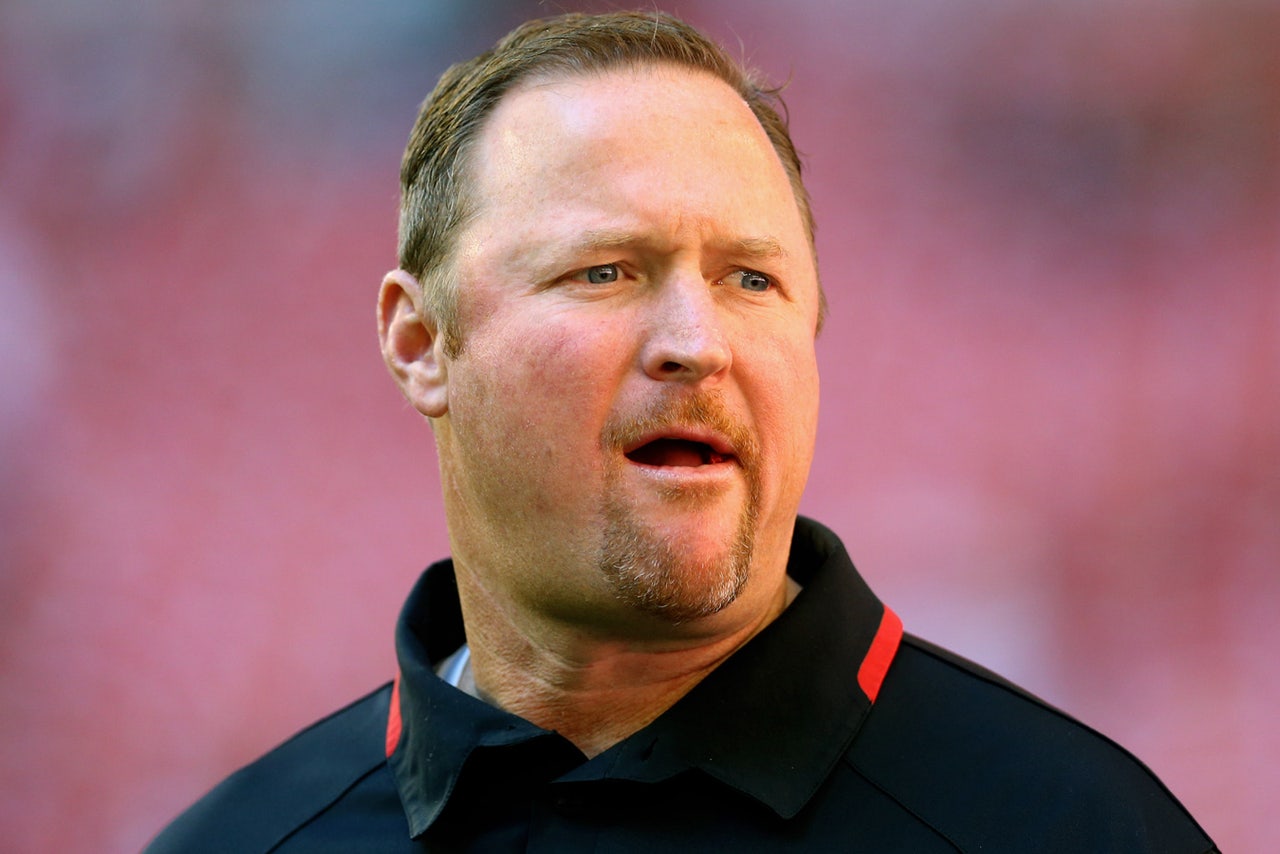 If you listen closely, you can hear Jim Harbaugh being spit out of the mouth of new USC offensive line coach and running game coordinator, Tim Drevno. 
"Attack the day with an enthusiasm unknown to mankind," Drevno said while addressing the media during a recent USC spring practice.
That line has been uttered countless times by Harbaugh. It was instilled in him by his father, Jack. Drevno would know considering he spent the past decade working on Harbaugh's staffs traveling from the University of San Diego to Stanford to the San Francisco 49ers.
"I love the man," Drevno said about his old boss. "Great person."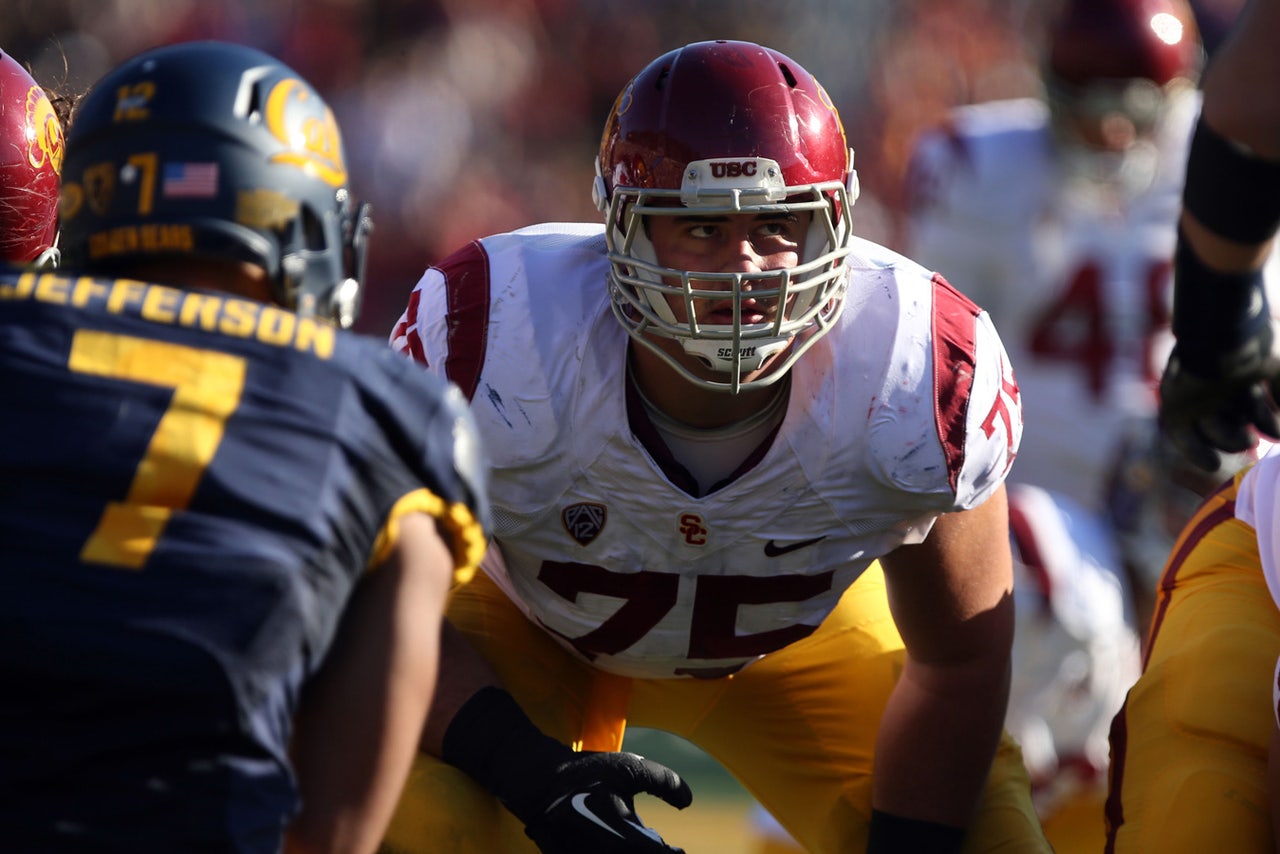 USC's Max Tuerk finds comfort in shotgun snaps
Drevno started as a offensive coordinator and offensive line coach under Harbaugh in San Diego. Just last season, he was the offensive line coach for a San Francisco 49ers team that reached the NFC Championship Game. 
The power running game has been associated with Harbaugh's teams and Drevno has had a front row seat at its initiation at all of Harbaugh's stops. 
Toughness isn't just an adjective, it's a mentality and that has been associated with teams led by the current San Francisco head coach. 
It is expected that Drevno will bring that mindset from the Bay Area to USC as a part of the power running game associated with Steve Sarkisian's offense. 
"Running the football is a mindset," Drevno said. "You have to work at it to be good at it."
Drevno never envisioned working on this facet of the running game. The South Bay native recalls jumping on his mom's bed as a kid thinking he was one of the great Trojans running backs of the past instead of opening holes for them. 
"I wanted to be a tailback but I grew up to be an offensive lineman," Drevno recalled. "Marcus Allen, that's who I emulated."
Today, if his offensive line could help emulate some of the success he enjoyed as Stanford's offensive line coach, that would be a huge coup for USC. In his two seasons running the Cardinal offensive line, they allowed just 13 sacks, total. 
In 2009, the offensive line spearheaded a rushing attack that was 11th in the country. 
How does he do that at USC? 
"We'll have to see what we're working with," he said. "We'll kind of piece it together as we go. 
"I'm going to coach them hard and we're going to have a want to up front."
---