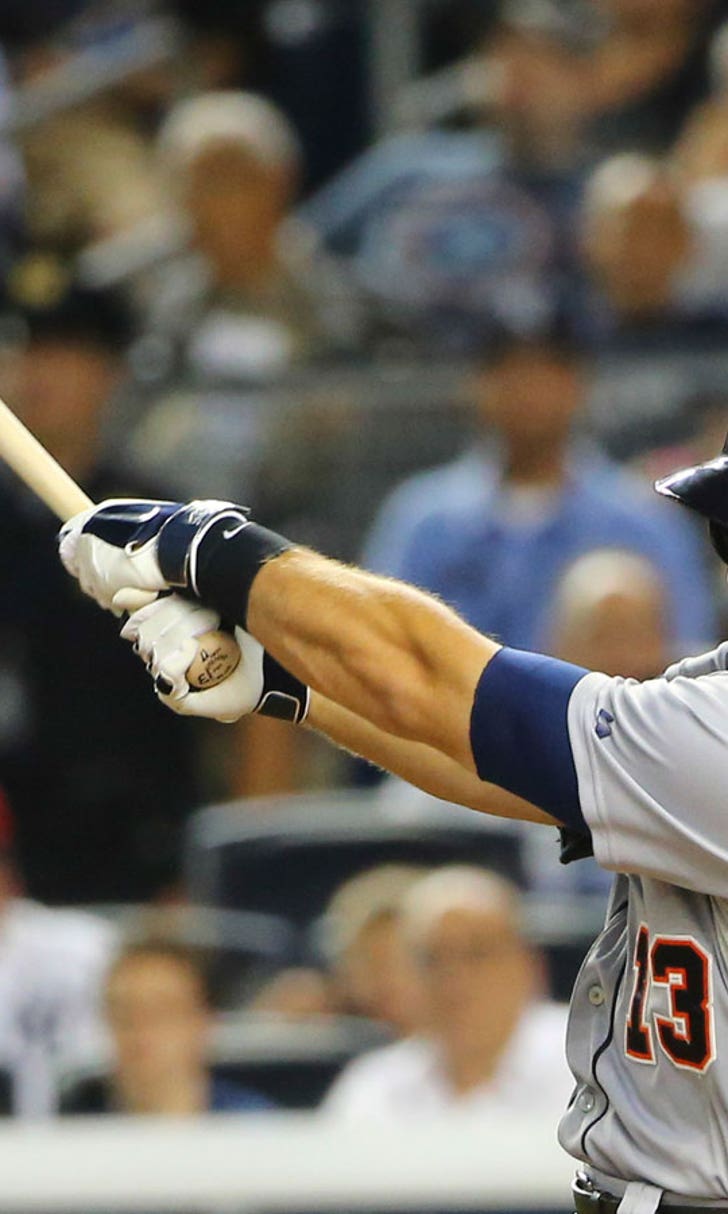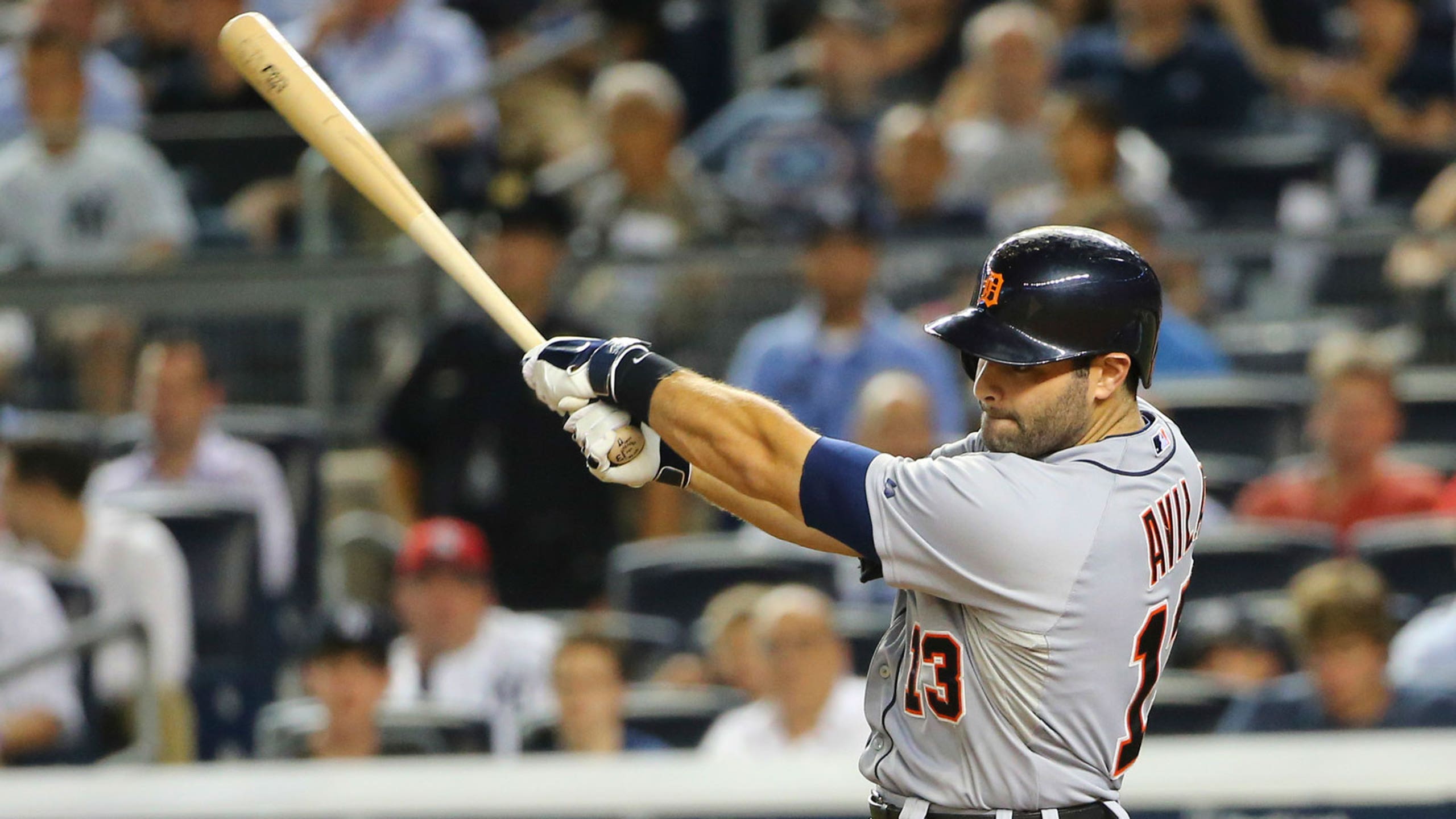 Tigers-Yankees telecast scores big rating on FSD
BY foxsports • August 6, 2014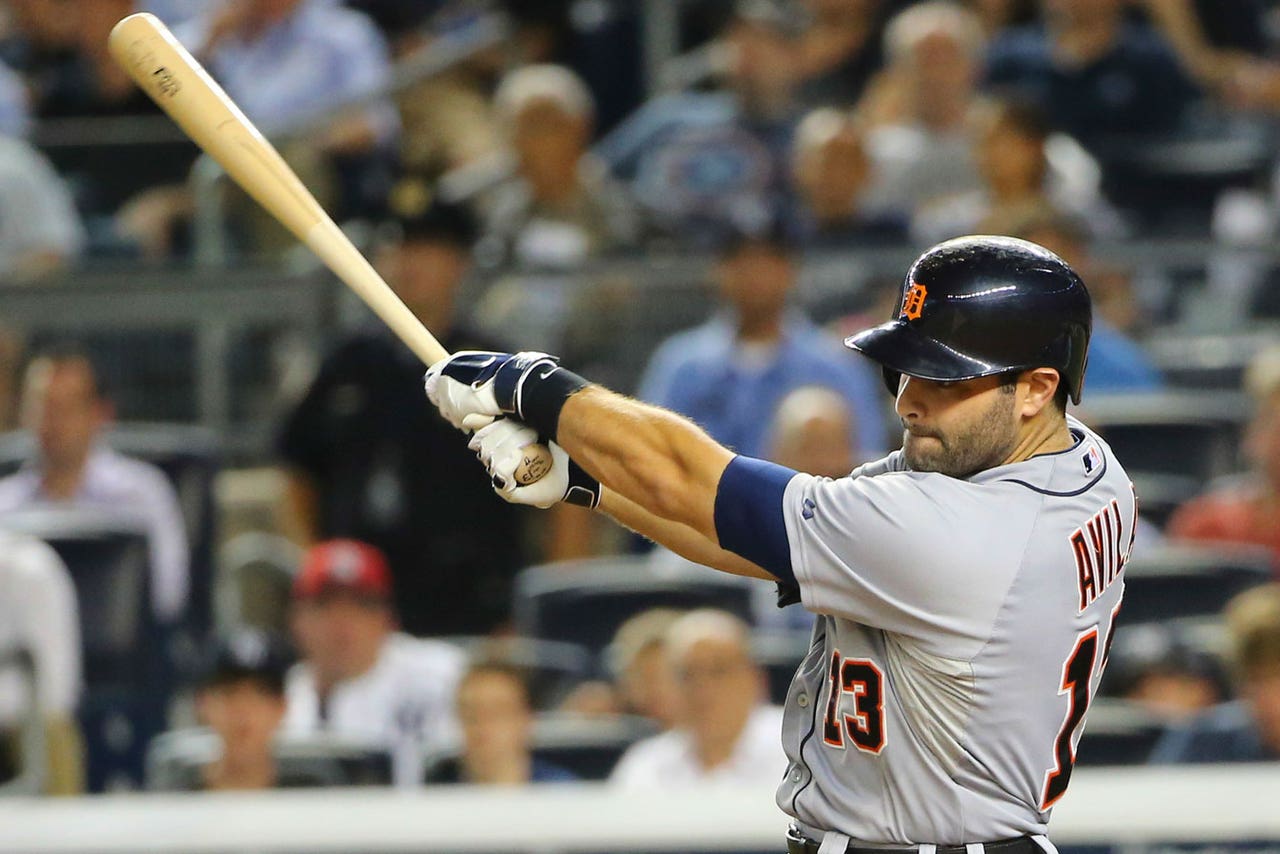 Tuesday night's Tigers-Yankees game on FOX Sports Detroit was the highest-rated non-simulcast and second highest-rated telecast this season. Only Opening Day, a simulcast with FOX 2, had higher viewership.
FOX Sports Detroit's telecast generated an 11.7 household rating (218,000 households) in the Detroit DMA on Tuesday, according to Nielsen.
The telecast peaked from 9:15-9:30 p.m. with a 14.8 household rating (275,000 households).
"Mike Ilitch and Dave Dombrowski have assembled one of baseball's most impressive line-ups, and Tigers fans all across Michigan are enjoying every moment of this season," said Greg Hammaren, senior vice president/general manager of FOX Sports Detroit.
The Tigers, 4-3 winners in 12 innings Tuesday, play Game 3 of their four-game series against the Yankees tonight. Coverage begins at 6 p.m. with Tigers Live on FOX Sports Detroit.
---