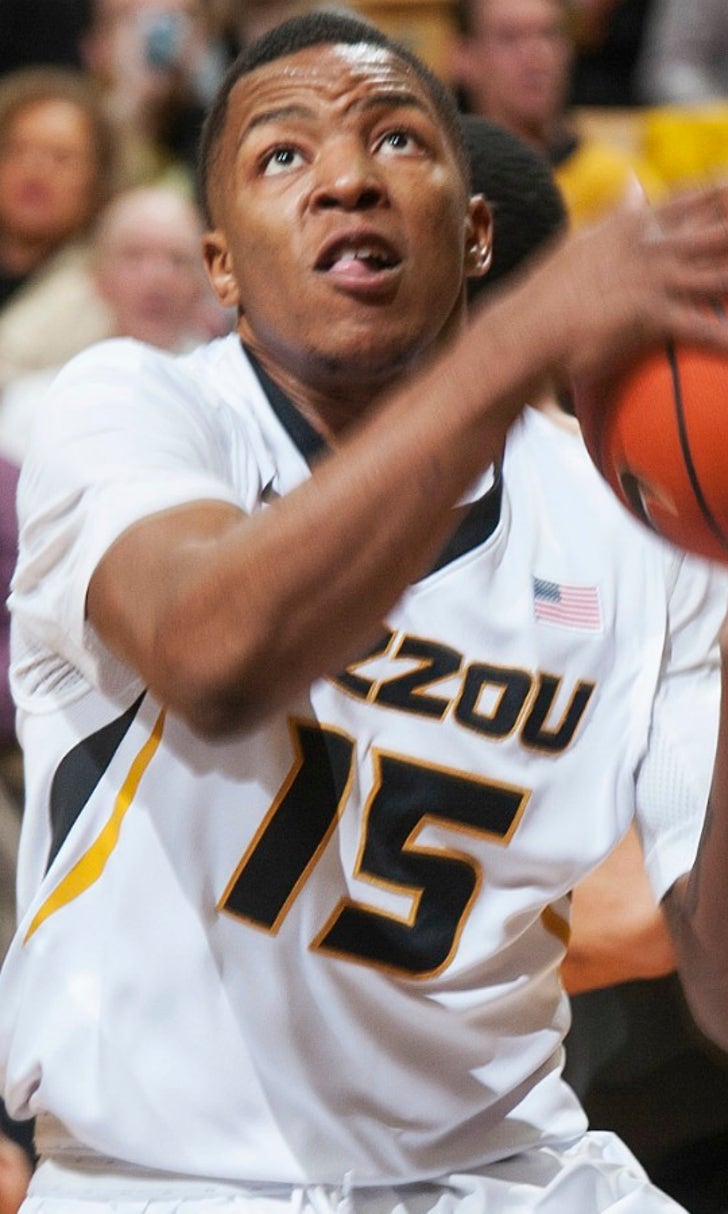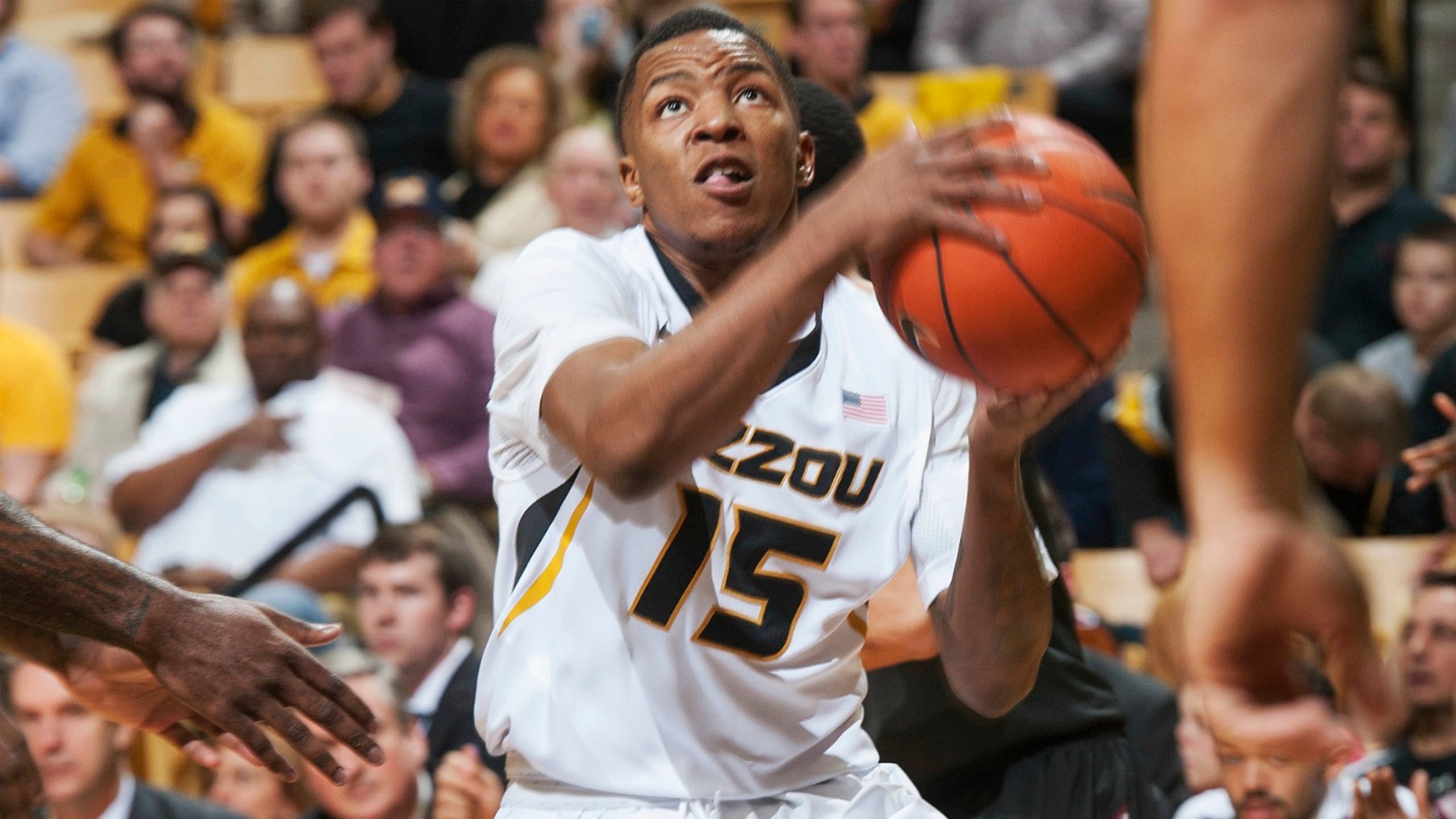 Tigers taken down by Texas A&M 83-61
BY foxsports • February 7, 2015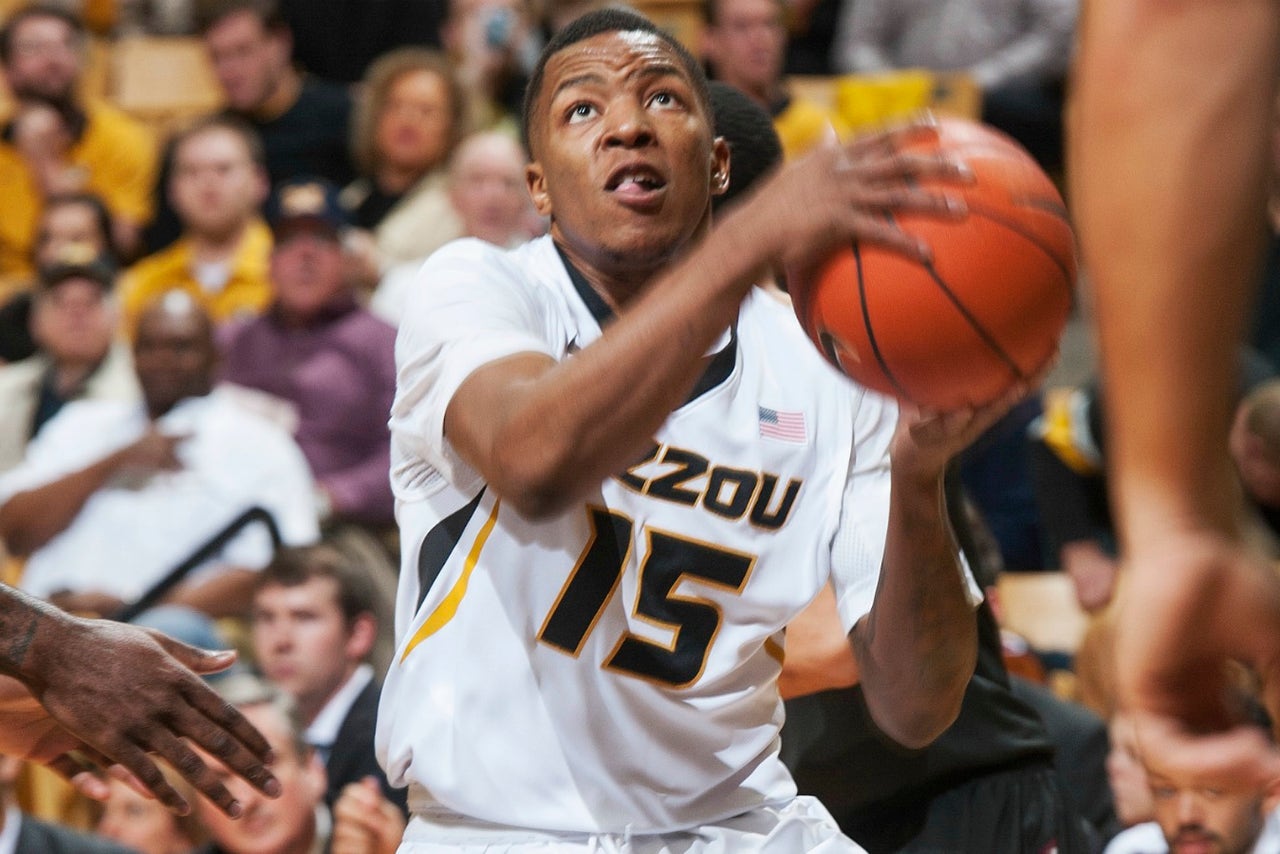 COLUMBIA, Mo. -- Danuel House scored 20 points and Jalen Jones added 16 to lead Texas A&M past Missouri 83-61 on Saturday.
The Aggies (16-6, 7-3) remained in second place in the Southeastern Conference after winning their seventh game in eight tries. The team lost 69-59 Wednesday at Mississippi.
Texas A&M shot 33 of 56 (58.9 percent) against Missouri and led by seven at halftime before gradually extending its advantage through the second half. A 3-pointer by House with 13:46 remaining in the first half put the Aggies up for good.
Wes Clark scored 15 points for Missouri (7-16, 1-9), which has lost nine consecutive games for the first time since the 1966-67 season, the last under coach Bob Vanatta before Norm Stewart started patrolling the Tigers' bench.
House and Jones paced the Aggies to a 62-50 win at Reed Arena on Jan. 21, in which each scored 12 points after intermission. House started 4 of 4 from 3-point range Saturday, scoring 14 points before the break to lead Texas A&M to a 38-31 halftime lead.
He added six more points in the final 20 minutes, along with eight by Jones. The Aggies outscored Missouri 44-22 in the paint, and a layup by Alex Robinson with 11:26 left pushed the team's lead to 15.
The Tigers would get no closer than 12 the rest of the way, and watched Texas A&M end the game on a 6-0 run.
Missouri played with eight scholarship players after the school announced before tipoff that freshmen guards Montaque Gill-Caesar and Namon Wright were suspended for a violation of team rules.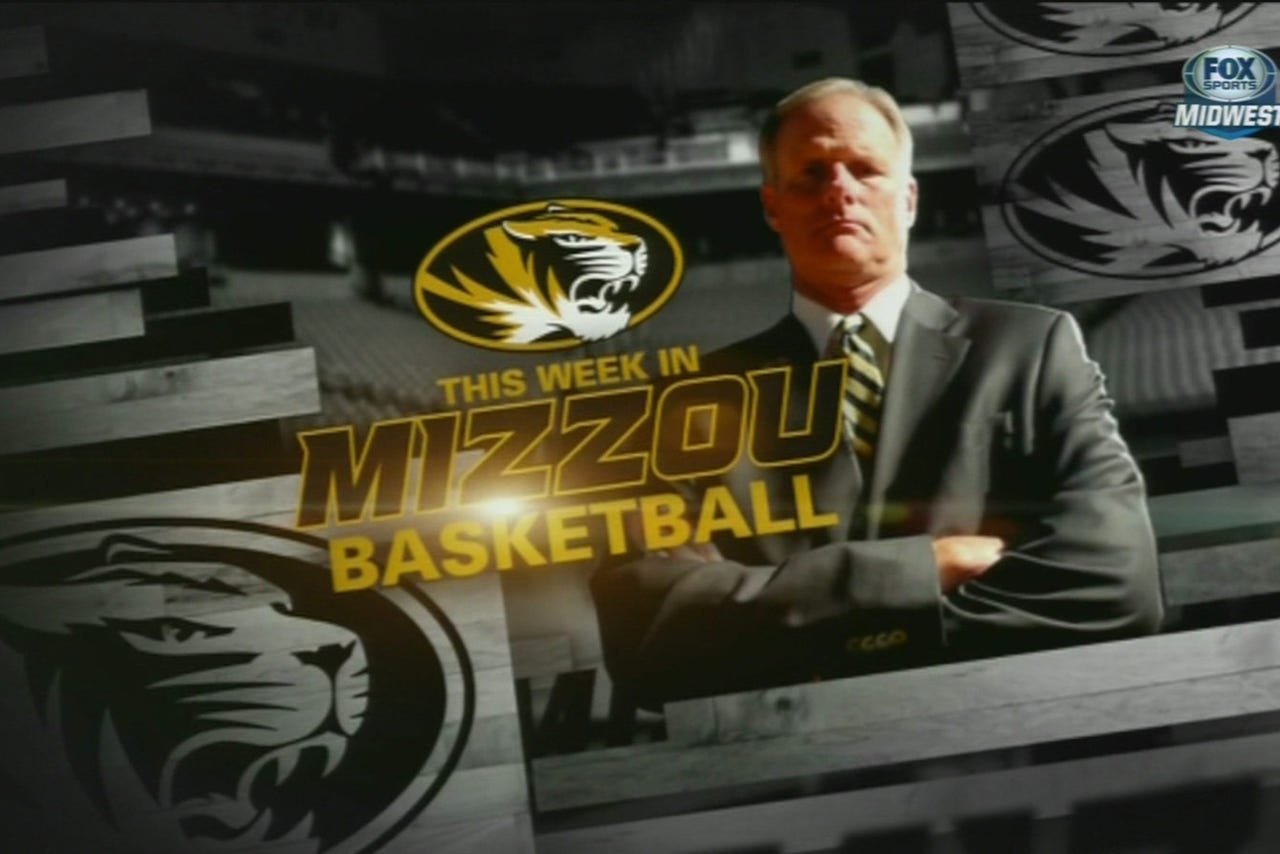 Watch This Week in Mizzou Basketball all season. Check your local listings for air times.
Fellow freshman guard Tramaine Isabell missed his third game for disciplinary reasons stemming from "unacceptable" behavior toward teammates and coaches, first-year coach Kim Anderson said Jan. 31.
The three have combined for 19.6 points per game this season.
The suspensions left Missouri with just four scholarship players who have not been suspended at one point this season -- Keanau Post, Ryan Rosburg, Keith Shamburger and Johnathan Williams III.
TIP-INS
Texas A&M: Senior forward Kourtney Roberson added 13 points and five rebounds, the first of which broke a tie with Jeff Overhouse for 10th all-time in school history. Roberson needs 13 more to match Bryan Davis at 757. Junior guard Alex Caruso had 11 assists.
Missouri: Despite their short bench, the Tigers avoided foul trouble and made 21 of 48 shots from the field (43.8 percent). Still, they haven't won since defeating LSU 74-67 in overtime on Jan. 8. Freshman forward Jakeenan Gant scored 10 points.
UP NEXT
Texas A&M returns to College Station to face Georgia on Wednesday.
Missouri travels to play South Carolina on Tuesday.
---