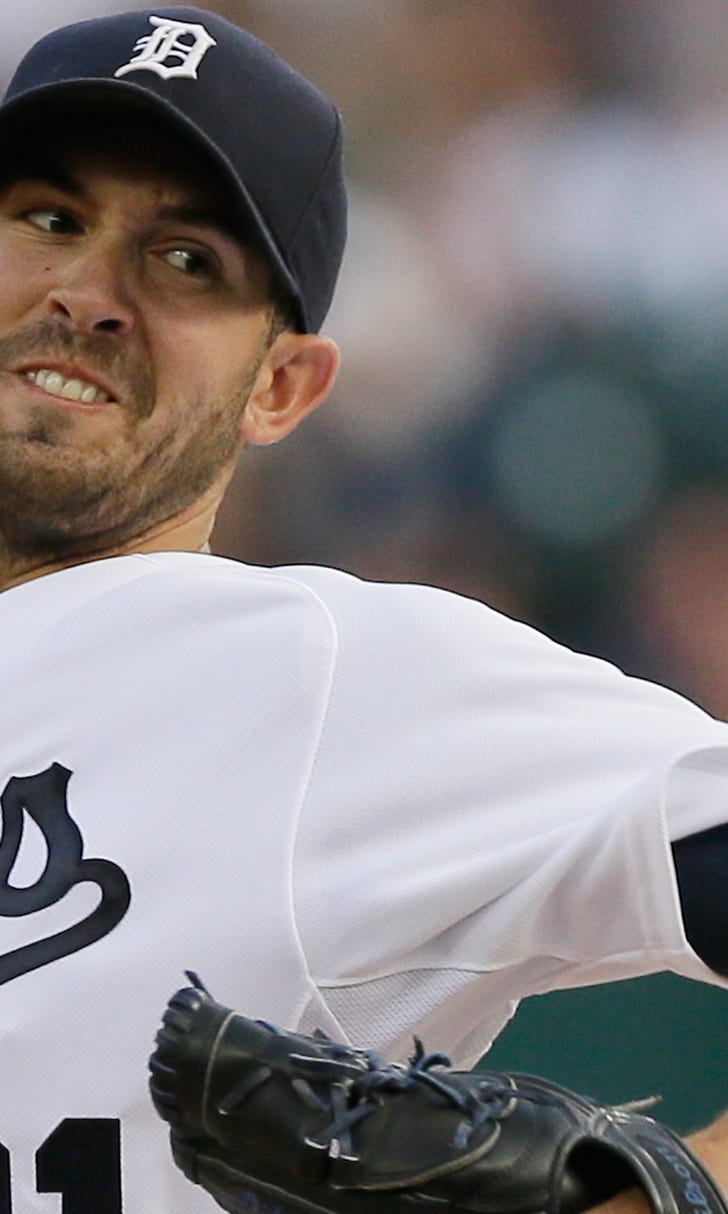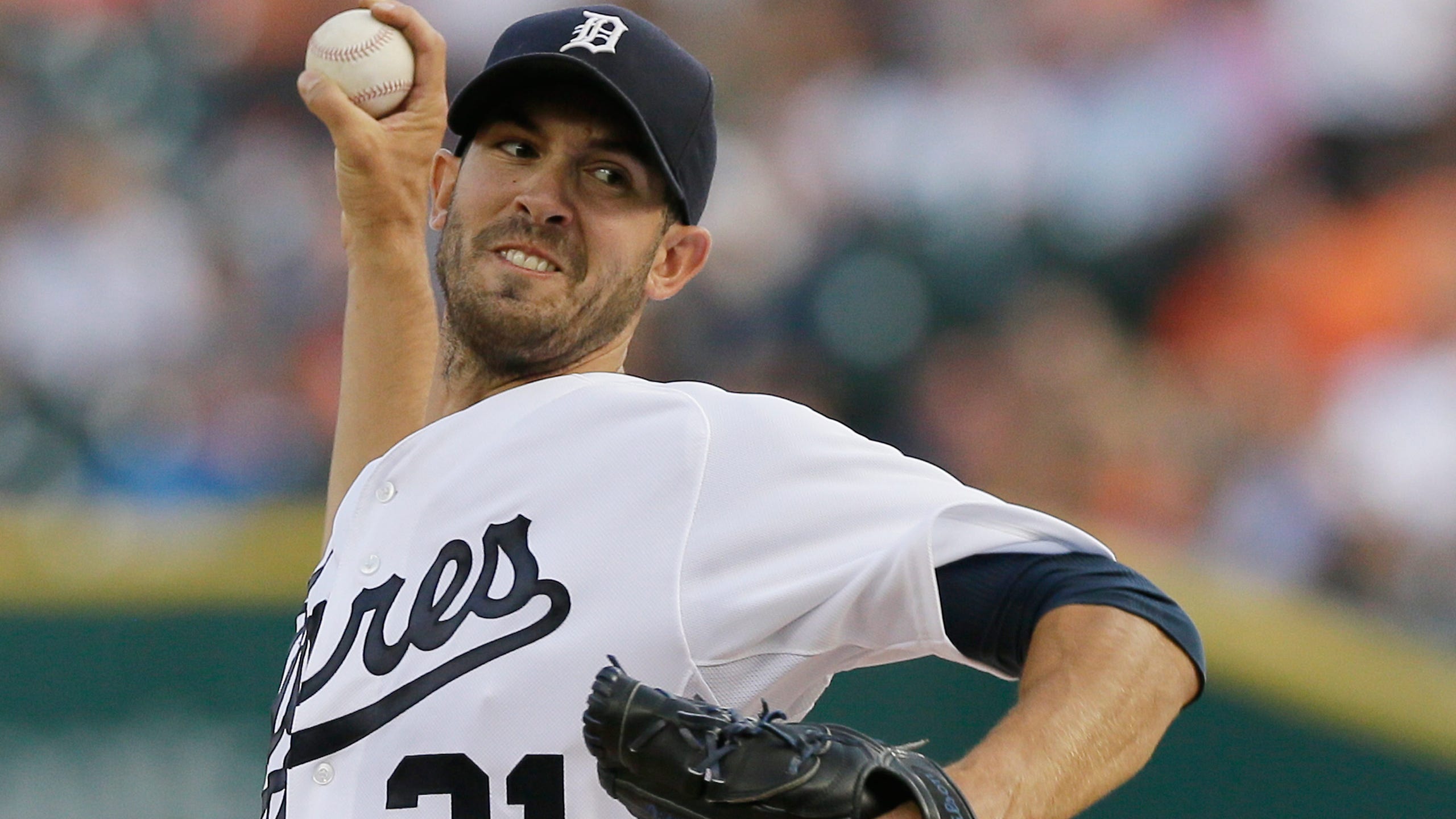 Tigers' Porcello tied for most wins in majors
BY foxsports • August 3, 2014
DETROIT -- Rick Porcello was brilliant Saturday night, striking out 10 and limiting the Colorado Rockies to two runs over eight innings and running his record to 13-5 with a victory.
That tied him for the American League lead in wins with teammate and reigning Cy Young Award winner Max Scherzer. They share the major league lead with Clayton Kershaw (Los Angeles Dodgers), Adam Wainwright (St. Louis Cardinals) and Wily Peralta, who's also having a breakout year with the Milwaukee Brewers.
When the fact that he had as many wins as any pitcher was mentioned, Porcello didn't want to hear anything about it.
"We're in August still," said Porcello, who has 10 or 11 starts remaining. "We've got a lot of work to do. I've got the Yankees on Thursday (in New York). I'm not worrying about where I am with wins."
Porcello also ranks high in the AL with 1.9 walks per nine innings (tied for ninth), winning percentage (.722, 10th) and a 2.73 ERA on the road (seventh). While Comerica Park is considered a pitcher's park, Porcello has a 3.75 ERA at home. That's largely due to Porcello having his two worst outings, allowing seven earned runs in both, at Comerica.
However, he was on top of his game Saturday, falling one shy of his career-high for strikeouts and retiring 11 consecutive batters down the stretch.
"He seemed to get swings and misses on all his pitches -- slider, curve, sinker and changeup," said Detroit manager Brad Ausmus, adding that Porcello hit stride in the later innings after "maybe trying to be too perfect" earlier.
Porcello struck out the side in the seventh inning, and fanned four in a row in the fourth and fifth innings. His stuff was so good that he got Rockies outfielder Corey Dickerson to go down swinging on a curveball that broke so far inside that catcher Alex Avila had to slide over like a hockey goalie to snag the low pitch.
"That was a little strange," Avila said. "I was set up down and away, and had to go back way inside."
Getting a hitter batting .320 coming into the game to chase a pitch at least a foot inside and very low isn't easy.
"That guy is very aggressive," Procello said of Dickerson. "You have to take yourself out of the strike zone even more than you think."
Porcello, according to Brooks Baseball, has a fastball averaging 92 mph. That's in the average range. But he also has a 92 mph sinker to play off it, and that's the key to his success.
"That was vintage Rick and how he's thrown all year," said Avila. "He throws the sinker in and out, and throws strike one. Everything else plays off that."
Porcello, 25, is one away from his career-high of 14 wins (2009 and 2011) and has 74 victories for his career. Only Felix Hernandez (86), Kershaw (77) and CC Sabathia (76) have won more before turning 26.
The victories are piling up for Porcello, who will deal with talk about his victories when the season's over. He will win 20 by maintaining his winning percentage and staying healthy. But, like he said, there's still work to do.
---