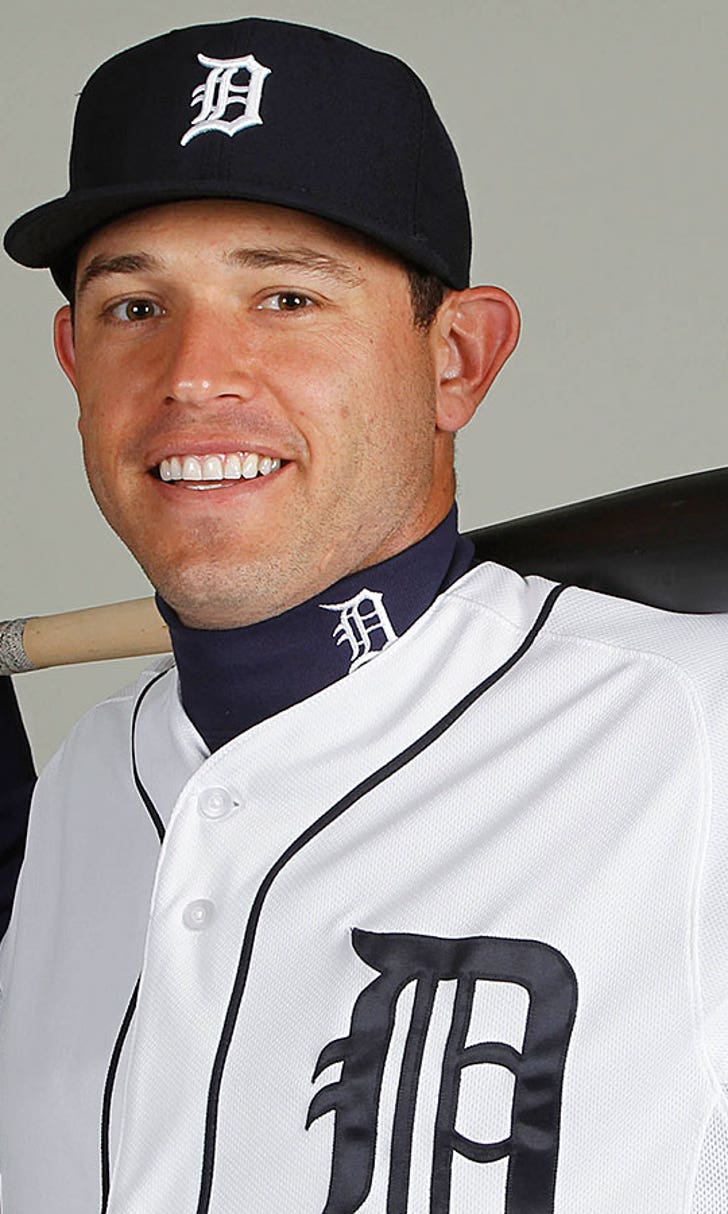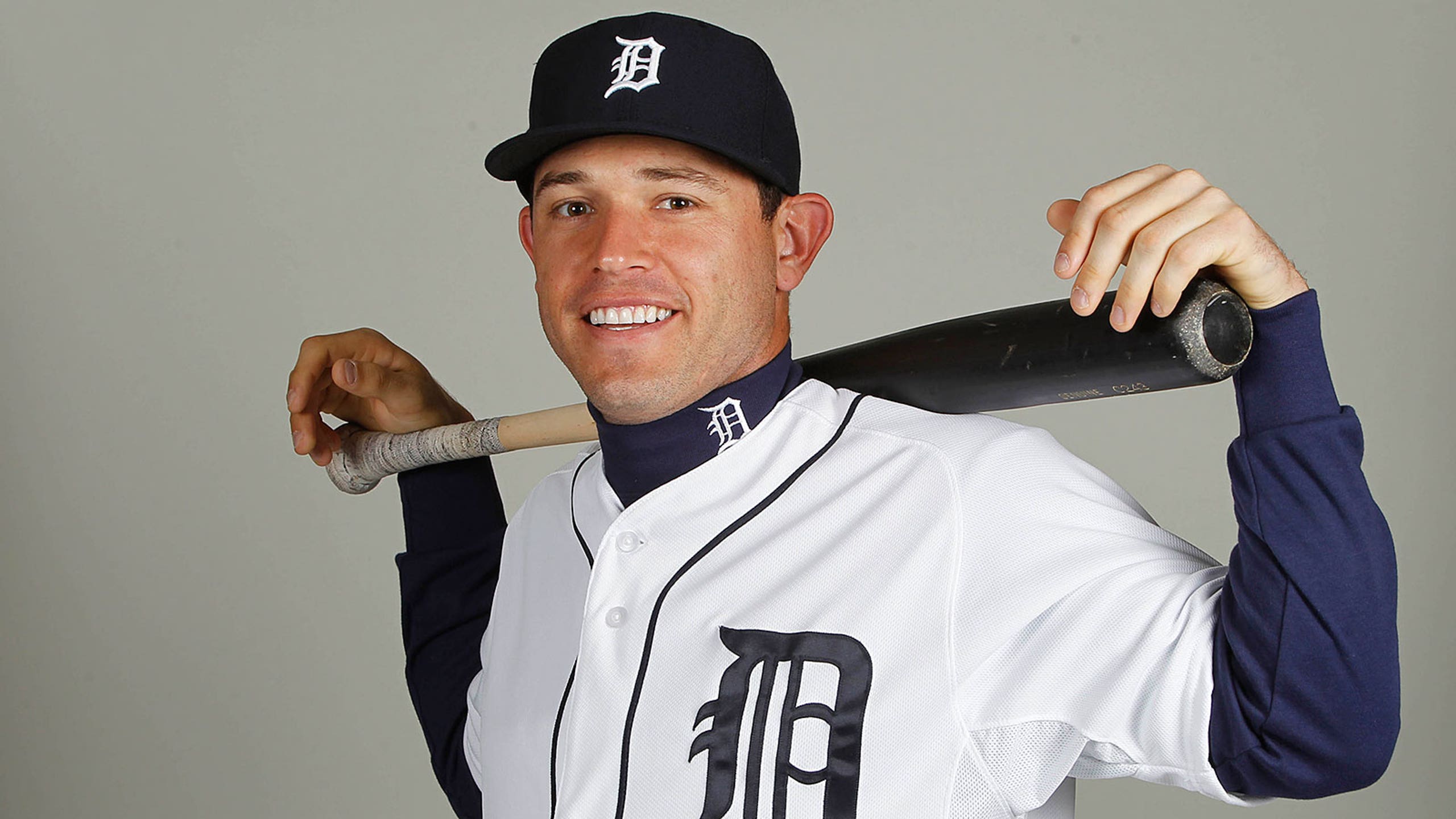 Tigers notes: Batting-order hints
BY foxsports • February 23, 2014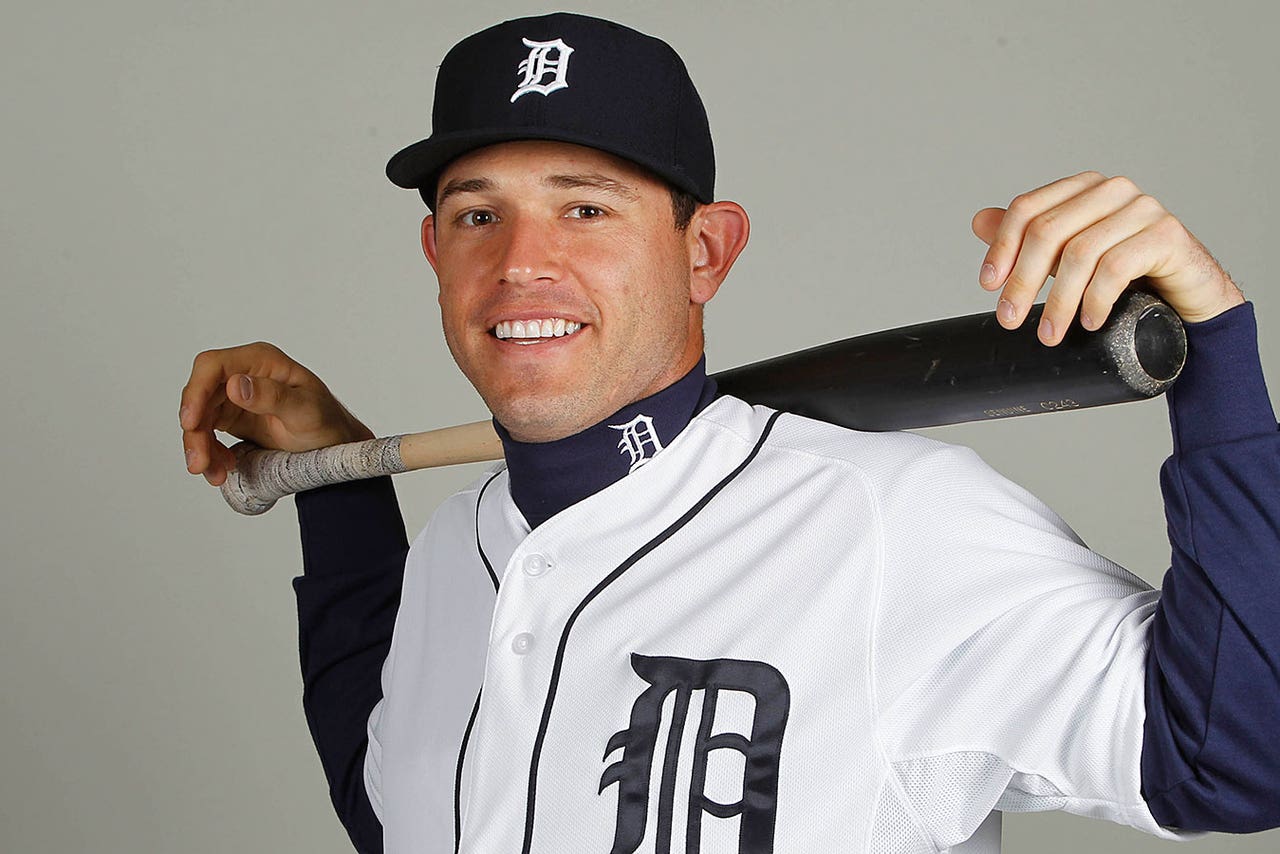 LAKELAND, Fla. -- Tigers manager Brad Ausmus has said the regular-season lineup remains a work in progress.
But Tuesday's game against Florida Southern might provide one possibility, at least part of a possibility.
Asked how many regulars would play in the annual exhibition game, Ausmus said most of them would probably get one at-bat.
"(Ian) Kinsler, Torii (Hunter), Miggy (Cabrera), Victor (Martinez), Austin (Jackson), those guys will all be there," he said. "They probably won't be in very long.
"The guys that start the game more than likely, with the exception of a couple, will be in there for an at-bat."
Ausmus was then asked if that's the order of the first five batters, and he confirmed it was. Ausmus then declined to give the final four batters because he hadn't talked to them yet.
INJURY UPDATES
Alex Avila missed his second straight day of workouts because of back spasms, but two others returned.
Bruce Rondon, who missed two days after feeling sick because of allergies, returned and threw live batting practice as scheduled.
"It was just trying to get him back on track," Ausmus said. "We weren't really concerned with any type of results during his live BP session today."
Duane Below, who was supposed to throw Saturday but did n't because of some elbow tenderness, said he was ready to go Sunday but was being treated cautiously.
"He tossed. He didn't throw off the mound," Ausmus said. "He'll throw a light bullpen (Monday) and then see where he's at."
SPLIT-SQUAD PLANS
Friday is the Tigers' first split squad of the spring.
Max Scherzer is pitching at Joker Marchant Stadium against the New York Yankees, while Jose Alvarez gets the start on the road against the Philadelphia Phillies.
"I'll probably go to the away game, only because there's two split squads, and second split squad my father's in town," Ausmus said.
SHORT DAY MONDAY
The Tigers will hold their annual charity golf scramble Monday, so the workout will be a shorter one.
Ausmus said there won't be any live batting practice except for Justin Verlander, who will throw early in the morning.
Ausmus said he isn't playing golf.
"I used to play but I wasn't getting any better, so I stopped," Ausmus said. "It ruined my days."
---