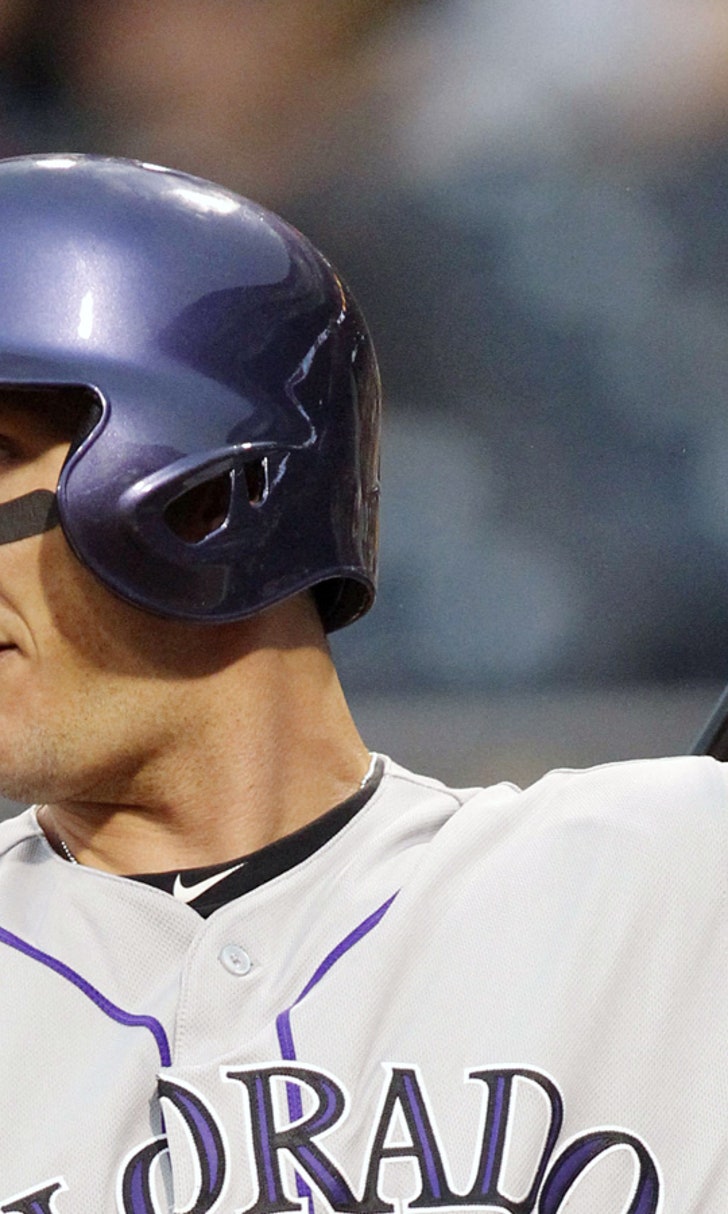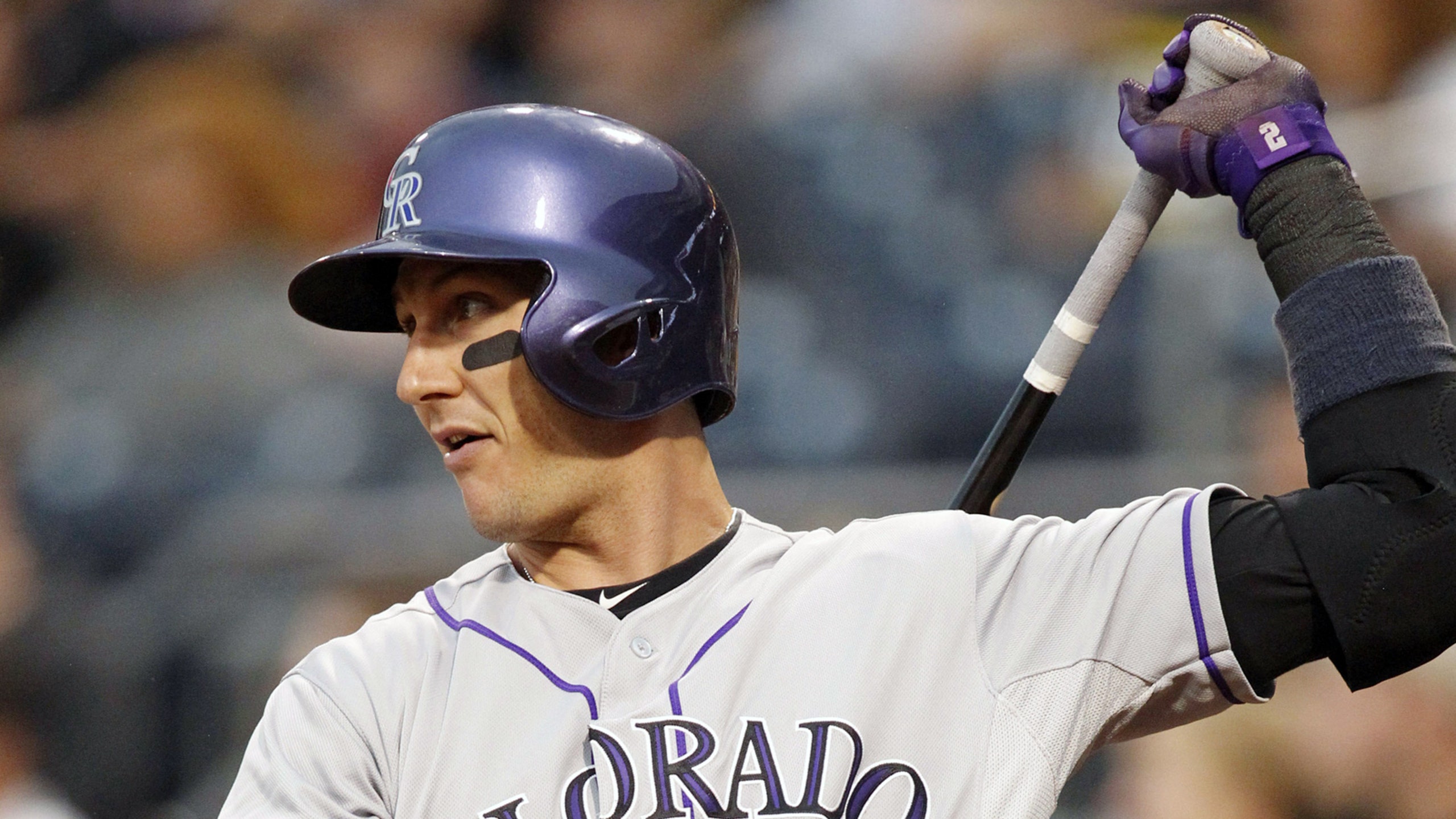 Tidbits from Tulowitzki trade
BY foxsports • July 28, 2015
Some thoughts after a dizzying Monday in baseball, with Colorado star Troy Tulowitzki heading to Toronto in a stunning trade.
● Tulowitzki's adjustment to Toronto will be fascinating on a number of levels: He'll play in a different part of the continent, after spending his childhood, college years and big-league career in California and Colorado ... The unquestioned franchise player in Colorado, he's about to share a clubhouse with established stars Jose Bautista, Russell Martin and Josh Donaldson ... Tulowitzki struggled to stay healthy playing at altitude and must now deal with the rigors of artificial turf.
● Sources confirmed the Blue Jays will give up four players for Tulowitzki and veteran reliever LaTroy Hawkins: shortstop Jose Reyes, pitching prospects Jeff Hoffman and Miguel Castro, and one additional player.
● It's difficult to imagine the Rockies will keep Reyes for the long term. They have a promising offensive shortstop at Triple-A in Trevor Story, although there's some question as to whether the 22-year old right-handed hitter projects as a full-time shortstop in the majors.
● Blue Jays general manager Alex Anthopoulos can't be done dealing, because he's yet to address his team's need for a starting pitcher. The Jays have had steady dialogue with the San Diego Padres in recent days; right-hander Ian Kennedy, a free agent after this season, is among the many starters Toronto has considered.
● The Jays have no plans to trade Bautista, even though he'll be eligible for free agency after next year.
---
---