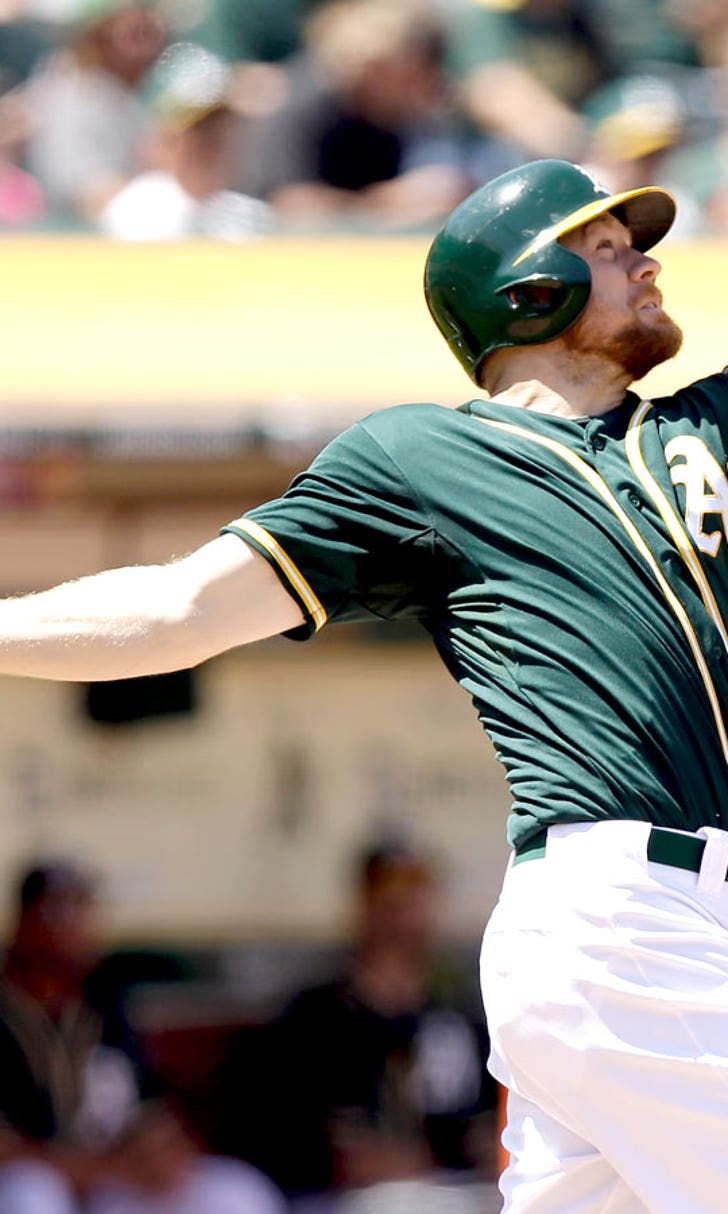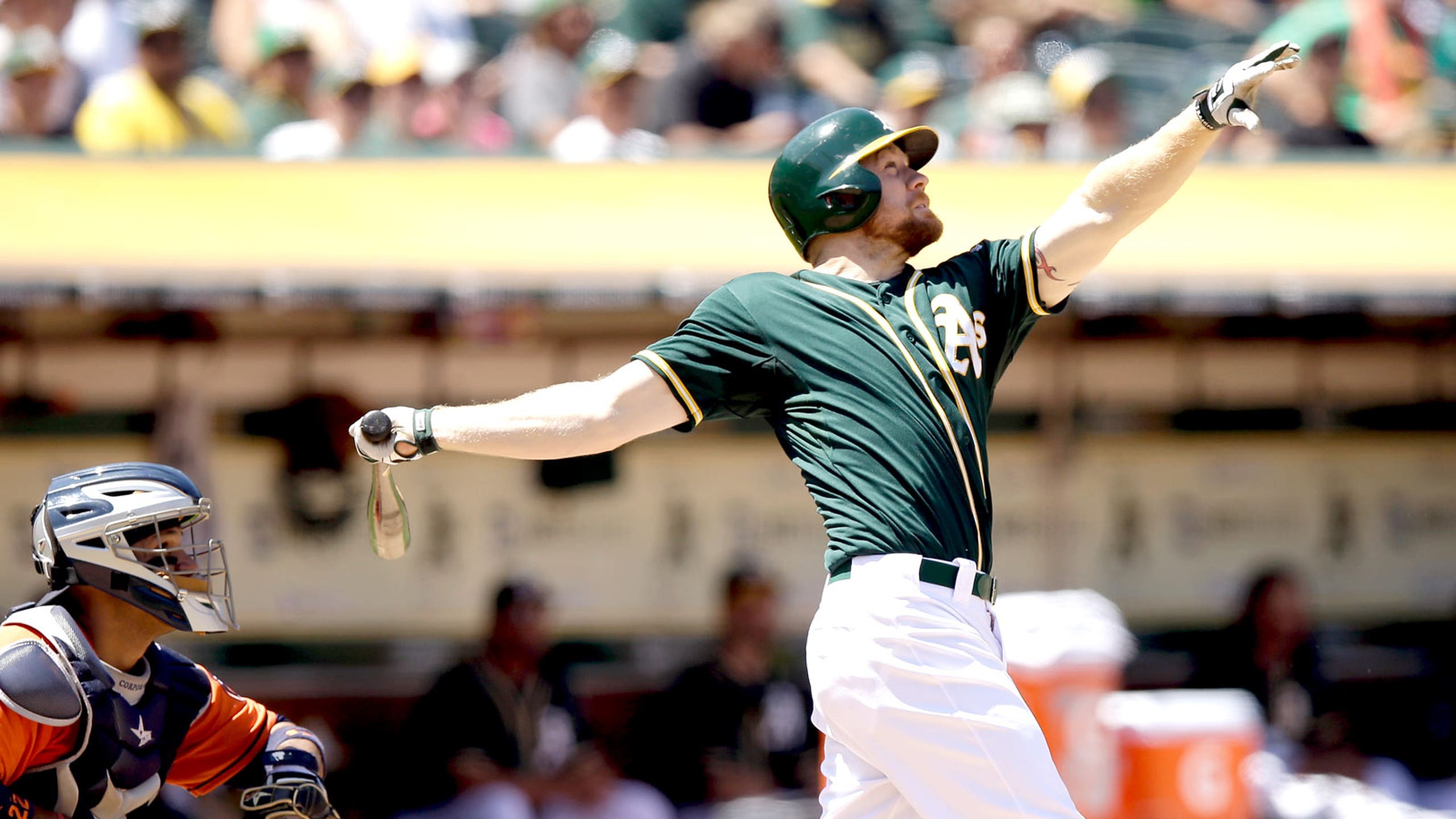 Three thoughts on Indians acquiring Moss
BY foxsports • December 8, 2014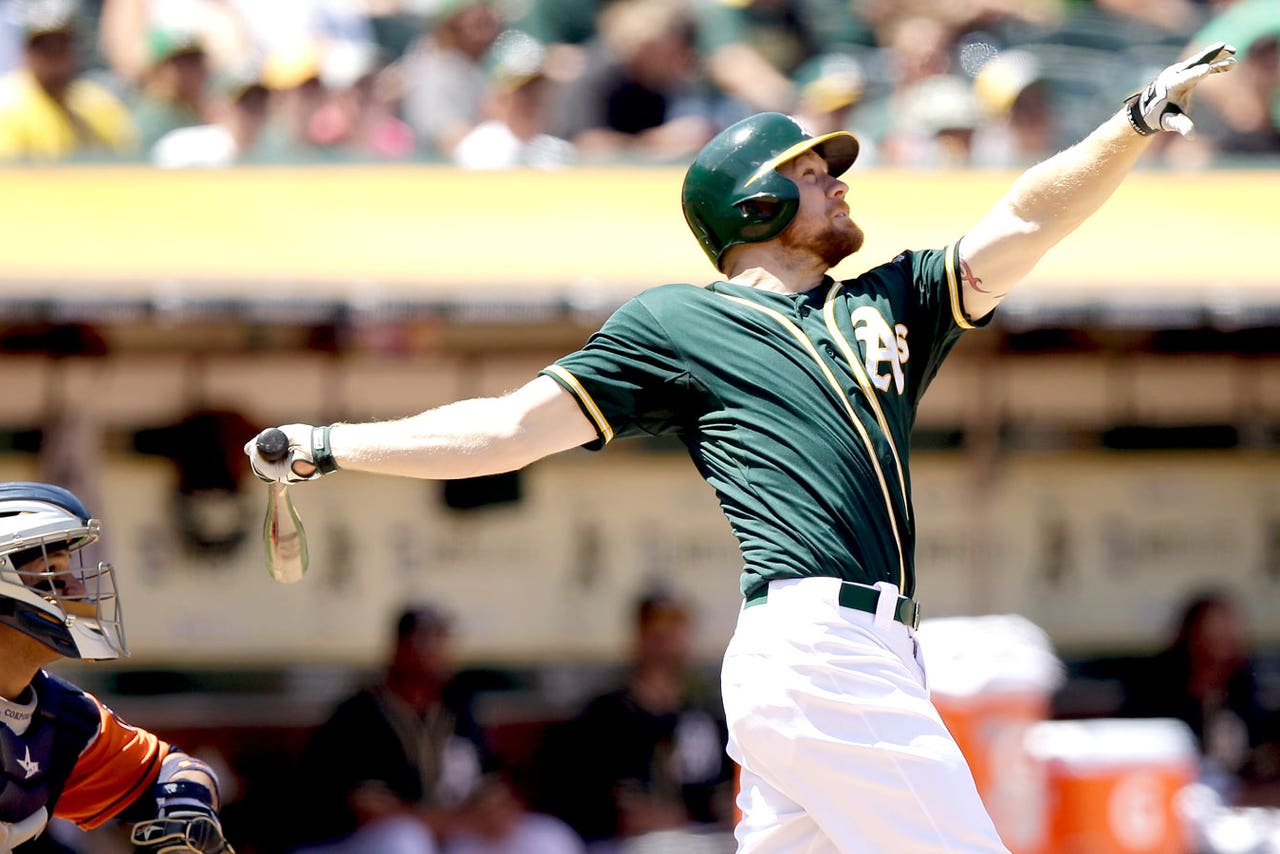 SAN DIEGO --€" One of the Indians' goals going into the offseason was to acquire power to bolster the middle of the lineup. They went a big way toward accomplishing that by acquiring Brandon Moss from Oakland on Monday.
It also marks the first significant move by the Tribe this offseason when it comes to the roster for next season. Prior to that, the only big move that had taken place was the extension of Terry Francona's contract.
Here are three takeaways from the deal:
ASSESSING THE TRADE
Considering that the Indians only had to give up one prospect -- infielder Joey Wendle -- to land a player that is eighth in the American League over the past three seasons in home runs per at-bats (one per 15.93), both teams got what they wanted. The Tribe needed a power hitter while the Athletics are trying to rebuild and needed a middle-infield prospect.
Said general manager Chris Antonetti about parting with Wendle: "He'll have a clearer path to the big leagues to Oakland than we would have had with us. That is one of the silver linings in trading him. Not only a real good player and performer but a great person."
While there remains a preoccupation among fans to get a right-handed bat, Progressive Field plays to a left-handed lineup.
WHERE DOES HE FIT?
Right now the best fit is at designated hitter and in the fifth spot in the order. With Carlos Santana thriving offensively and defensively at first base that would leave one of the corner outfield spots.
Last season, Moss played 56 games in left and 34 in right with most of his outfield work coming after Yoenis Cespedes was dealt to Boston. With Michael Brantley in left and Michael Bourn in center, it looks right now that Moss could split time in right with David Murphy.
In terms of pitchers who Moss has had the greatest success in terms of batting average, three are from the AL Central and€" Minnesota's Mike Pelfrey (5 for 10), Kansas City's Jeremy Guthrie (5 for 12) and Detroit's Justin Verlander (4 for 11).
"He'll get regular at-bats but we want to make sure we keep everyone rested and healthy for the balance of the season. That's one of the things we recognize as a challenge in today's game," Antonetti said.
WHERE DO THE INDIANS GO FROM HERE?
By only having to give up Wendle, the Indians still have some valuable dealing chips, including shortstop Erik Gonzalez and a starting rotation that is seven arms deep. They also remain in the market for a veteran arm.
While the Indians had the best rotation in baseball the last two months of the season, it struggled mightily during the first four months. Trying to add a veteran in the middle could help to prevent from getting off to a slow start.
Check out the sights and sounds of the Winter Meetings from our own Joe Reedy and Kevin Goheen. Please refresh browser if media does not show immediately.
---