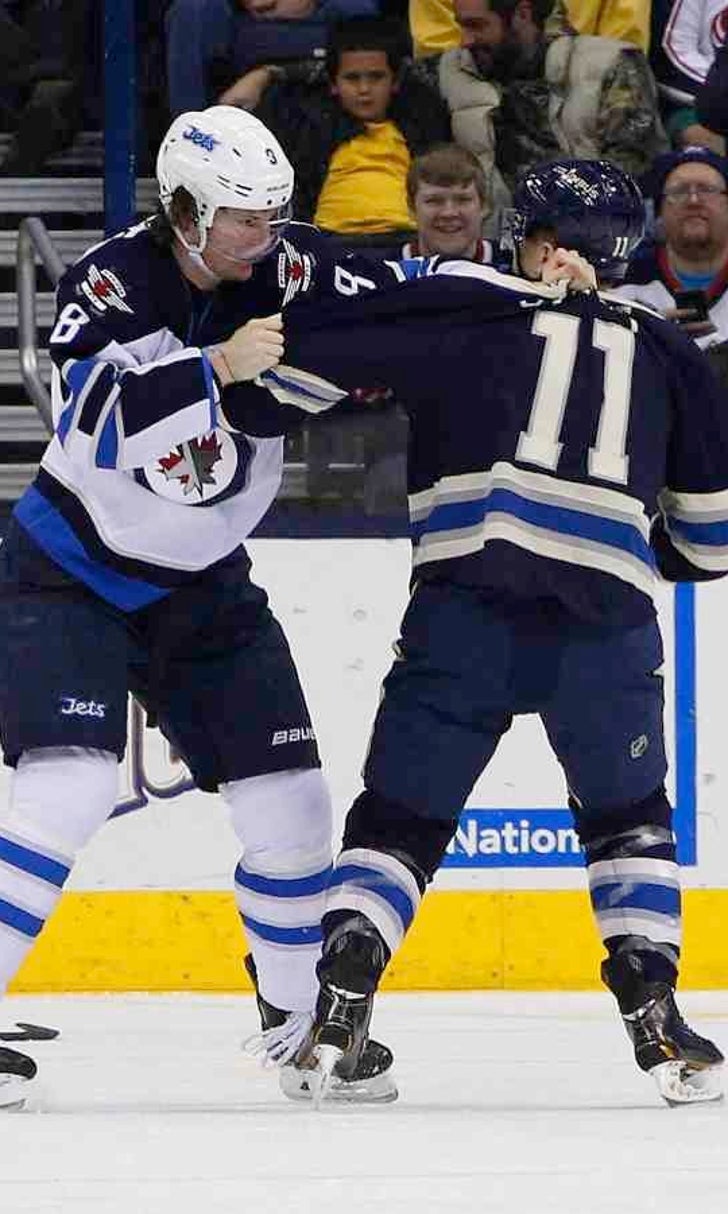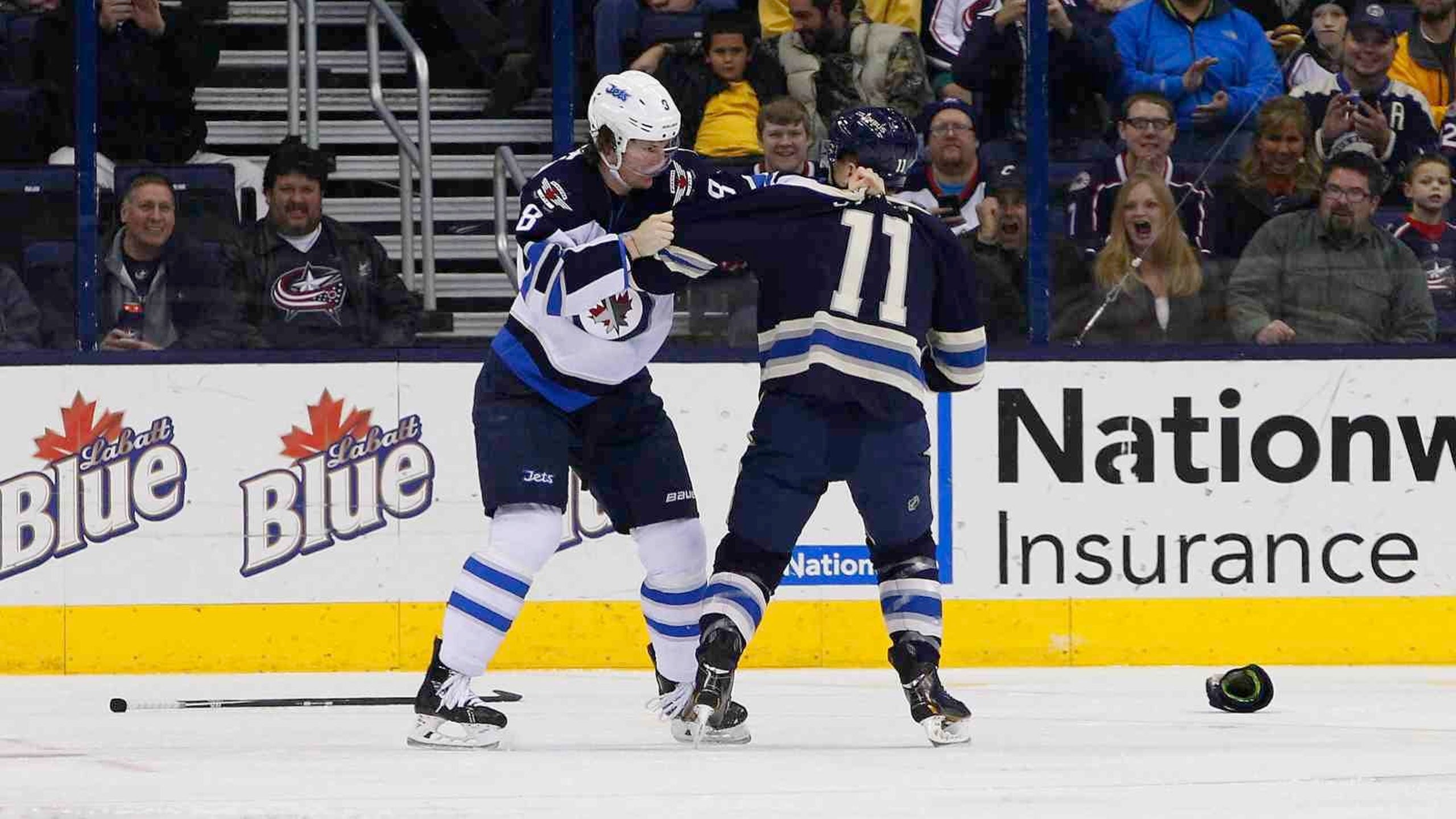 Three Takeaways from the Blue Jackets loss to Winnipeg
BY foxsports • December 16, 2013
One: Was the officiating not up to par? Yes. Were there questionable calls and non-calls? Yes. But, good teams find a way to win in spite of the officials. Such was not the case tonight versus the Jets. The Blue Jackets just weren't good enough.
Two: Losing two players for 2/3 of the game (Prout, MacKenzie) and another (Tyutin) for most of the 2nd period did not help the hometown team. Couple that with playing their 5th game in 8 days. Yet, most teams go through this type of schedule and the good ones find ways to win. This was a "free" two points against a non-conference opponent. They could have and should have capitalized.
Three: Columbus' passing was not good tonight, nor were they entering the Jets zone with alacrity. There was a lack of cohesiveness about the Blue Jackets that really shouldn't have been there. Where was the fundamental, consistent hockey that they played with for the last few games? The next three games are against division rivals. It's time to step up.
---