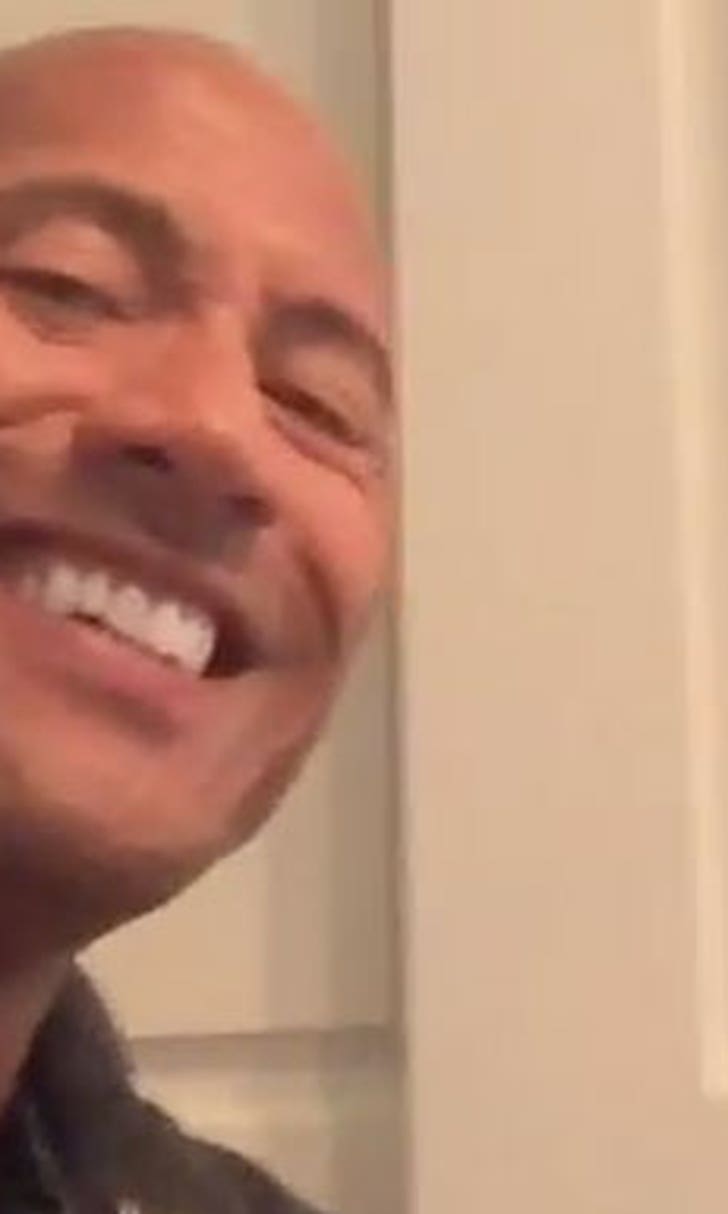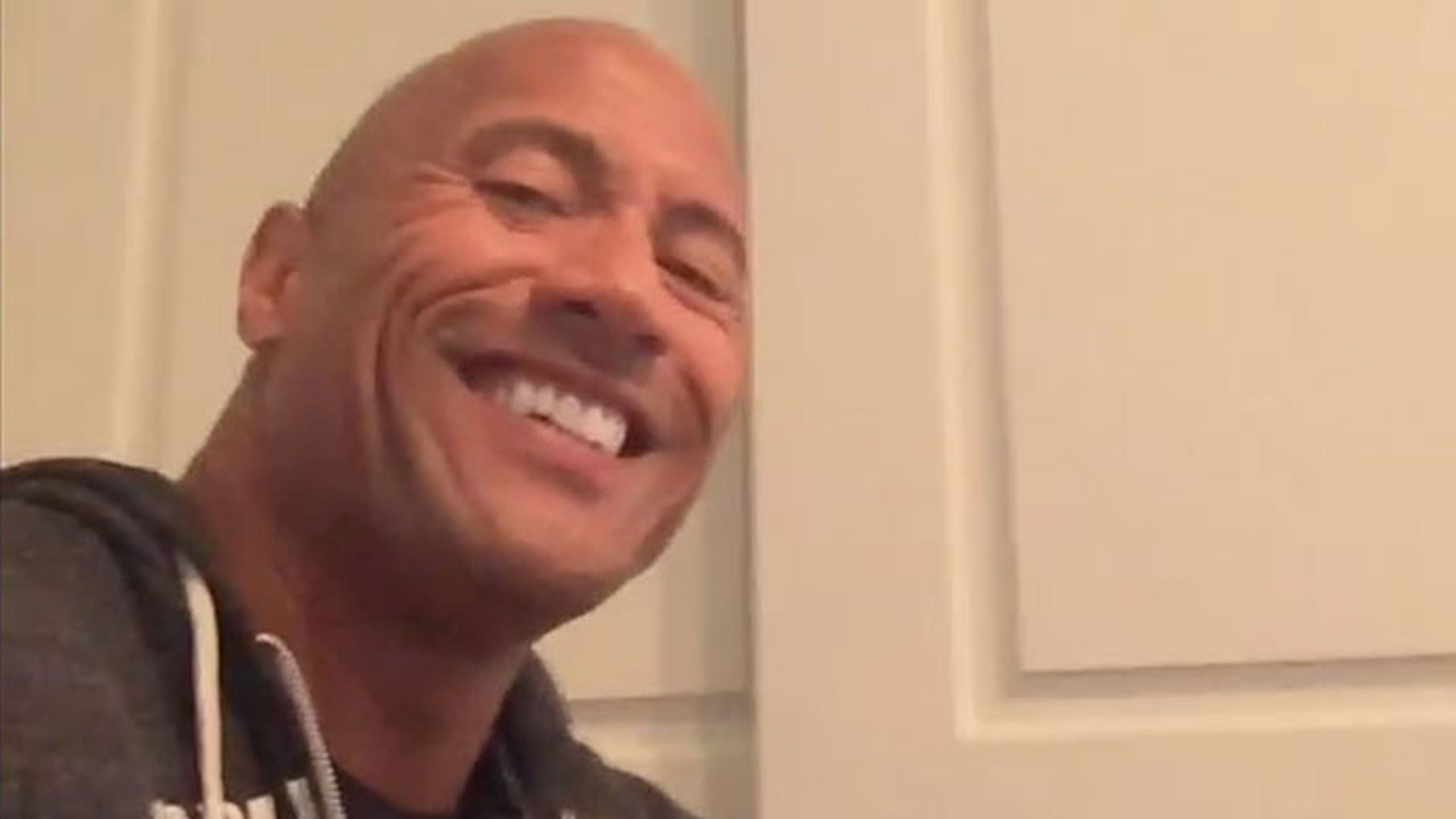 The Rock puts his dogs through their paces (VIDEO)
BY Jimmy Traina • March 14, 2014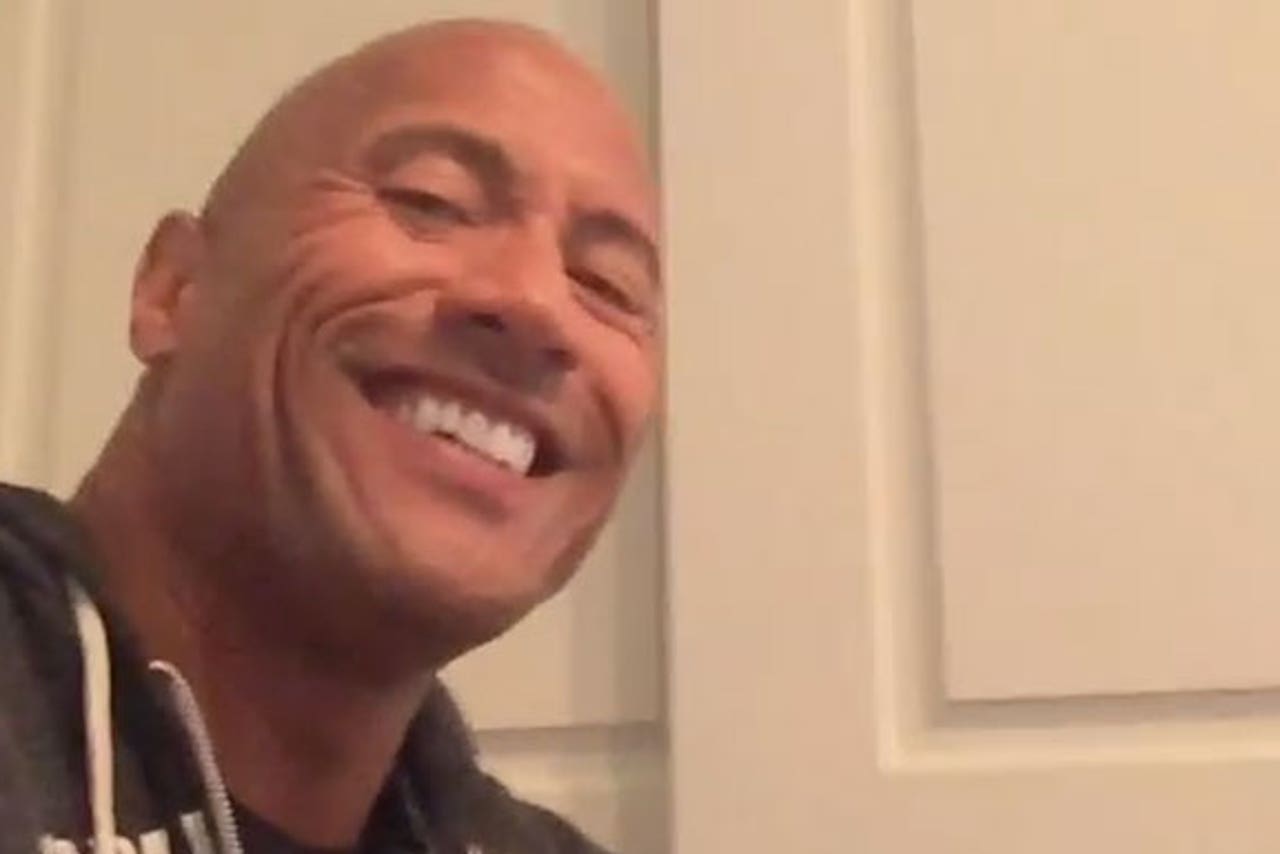 Dwayne "The Rock" Johnson often posts pictures of himself working out on his Instagram page.
These photos usually show The Great One's muscles popping out all over the place.
Actually, even when he's not working out, his muscles are usually on full display.
For example:
The Rock shared another workout video on Friday, but this one did not feature the People's Champion working up a sweat. It featured the People's Champion training two of his dogs, who were getting in some cardio:
The caption reads: "Runs in the family... #BeastMode #Paws2Asses #FOCUS"
---