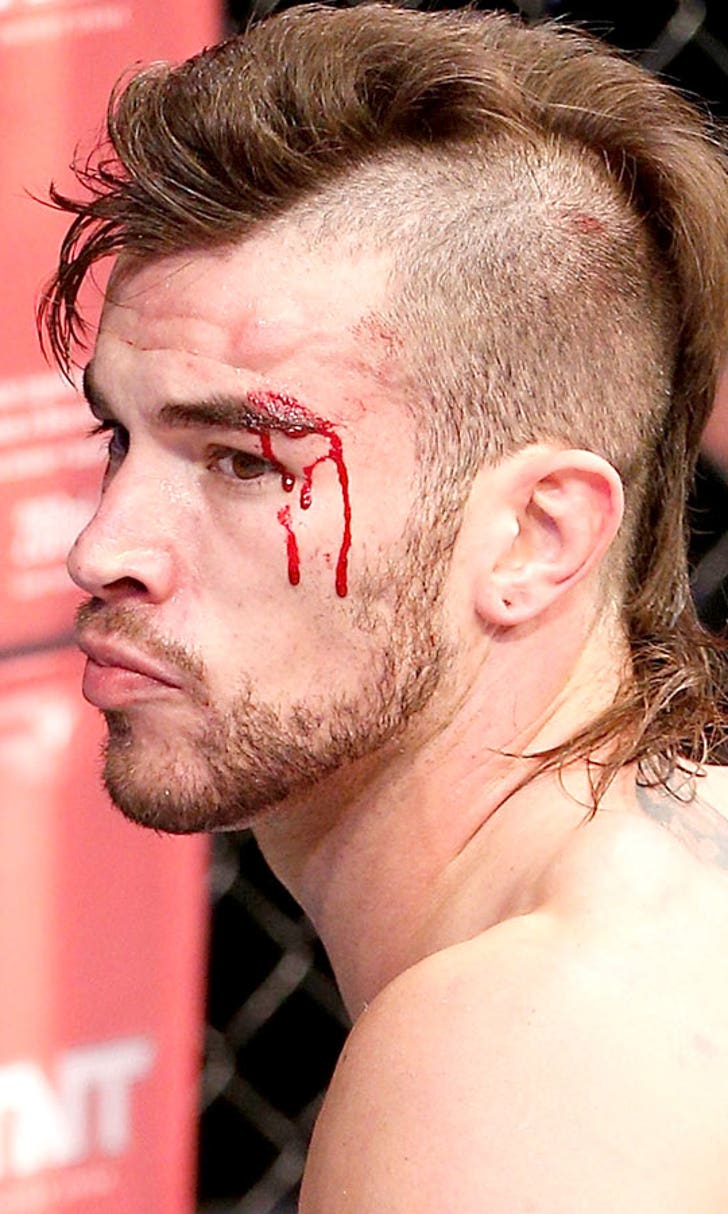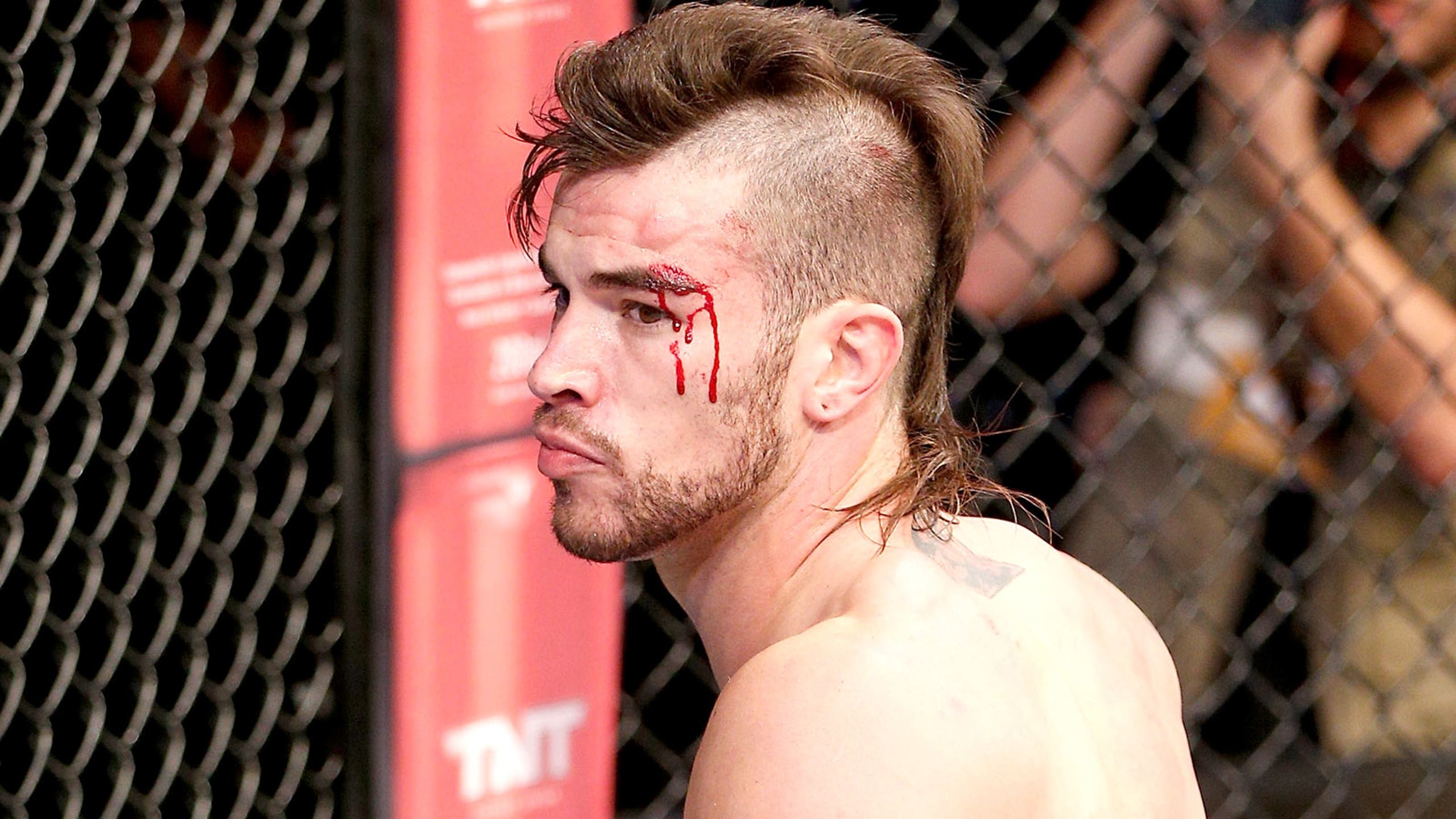 The injury forcing Brandon Thatch out of his next fight is pretty gross
BY foxsports • August 2, 2014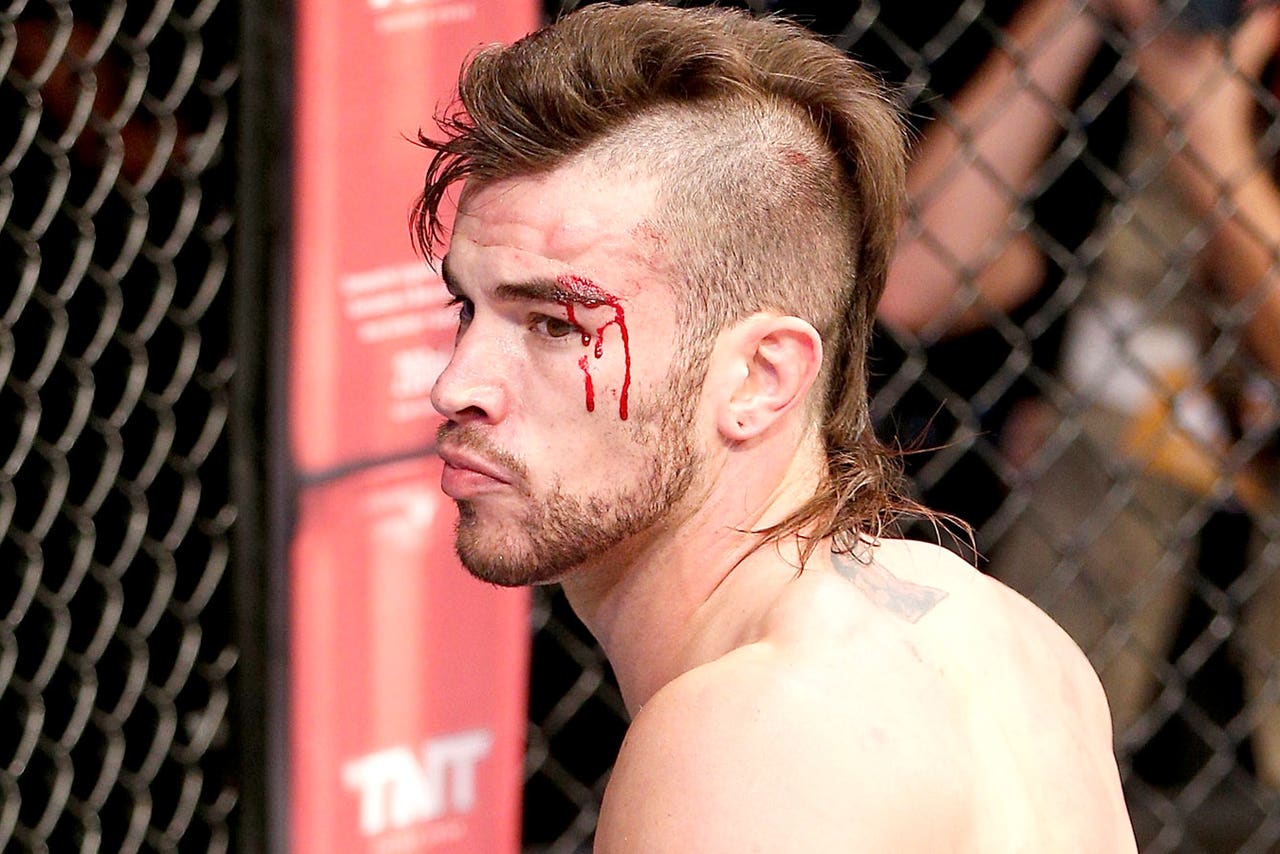 Brandon Thatch has to pull out of his fight this month and the reason is not for the faint of heart.
On Saturday, the top UFC welterweight prospect posted a photo on Twitter of a compound fracture of his toe. The break happened Friday and unfortunately Thatch will not be able to compete against Jordan Mein at UFC Fight Night: Henderson vs. dos Anjos on Aug. 23 in Tulsa. The UFC will likely try to find a replacement for Mein, who was initially supposed to fight Thiago Alves before he, too, got hurt.
That's terrible news, because Mein-Thatch, a battle of two of the best young fighters in the division, had a chance to be a standout fight in the month of August. Thatch (11-1) is attempting to come back from a torn ACL and this is a setback. He has not fought since smoking Paulo Thiago in just 2:10 last November.
Overall, Thatch has finished every single one of his victories inside of the first round. His lone loss came in Strikeforce to Brandon Magana back in 2008 by split decision.
At 29, Thatch has a world of potential. Trevor Wittman, his trainer at Grudge gym in Colorado, thinks he has a chance to be a champion in the UFC one day. Of course, he can't do that unless he gets back into the Octagon.
Hopefully, the fighting gods can smile down on him -- and us -- and get him back in there relatively quickly.
---
---