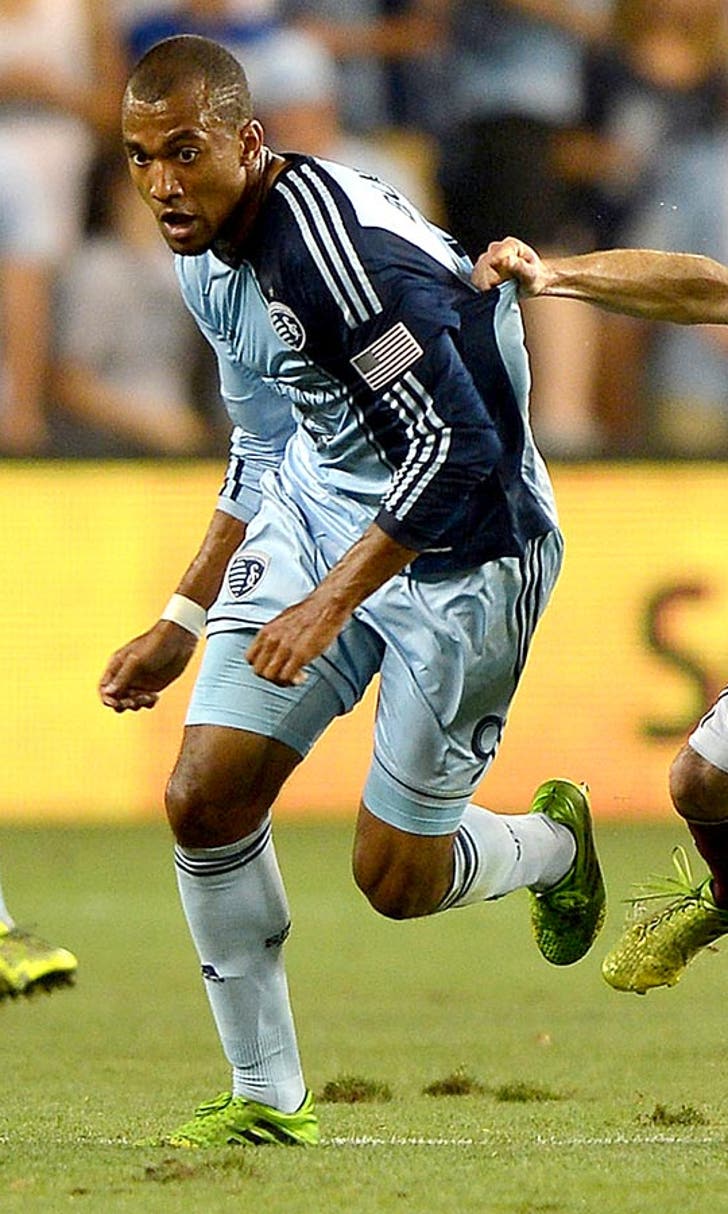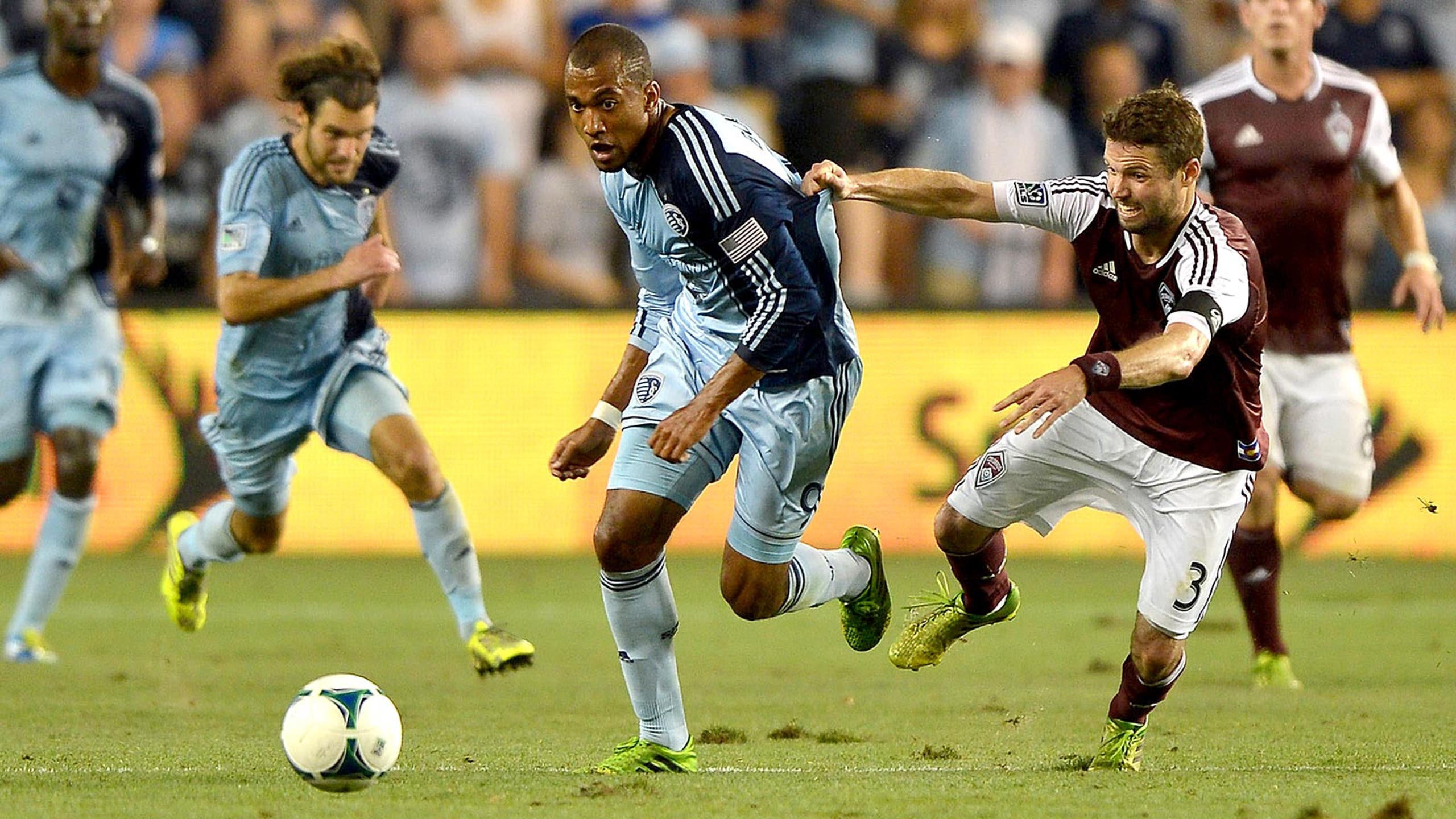 Teal Bunbury swap offers upgrade for New England, flexibility for Sporting Kansas City
BY Kyle McCarthy • February 19, 2014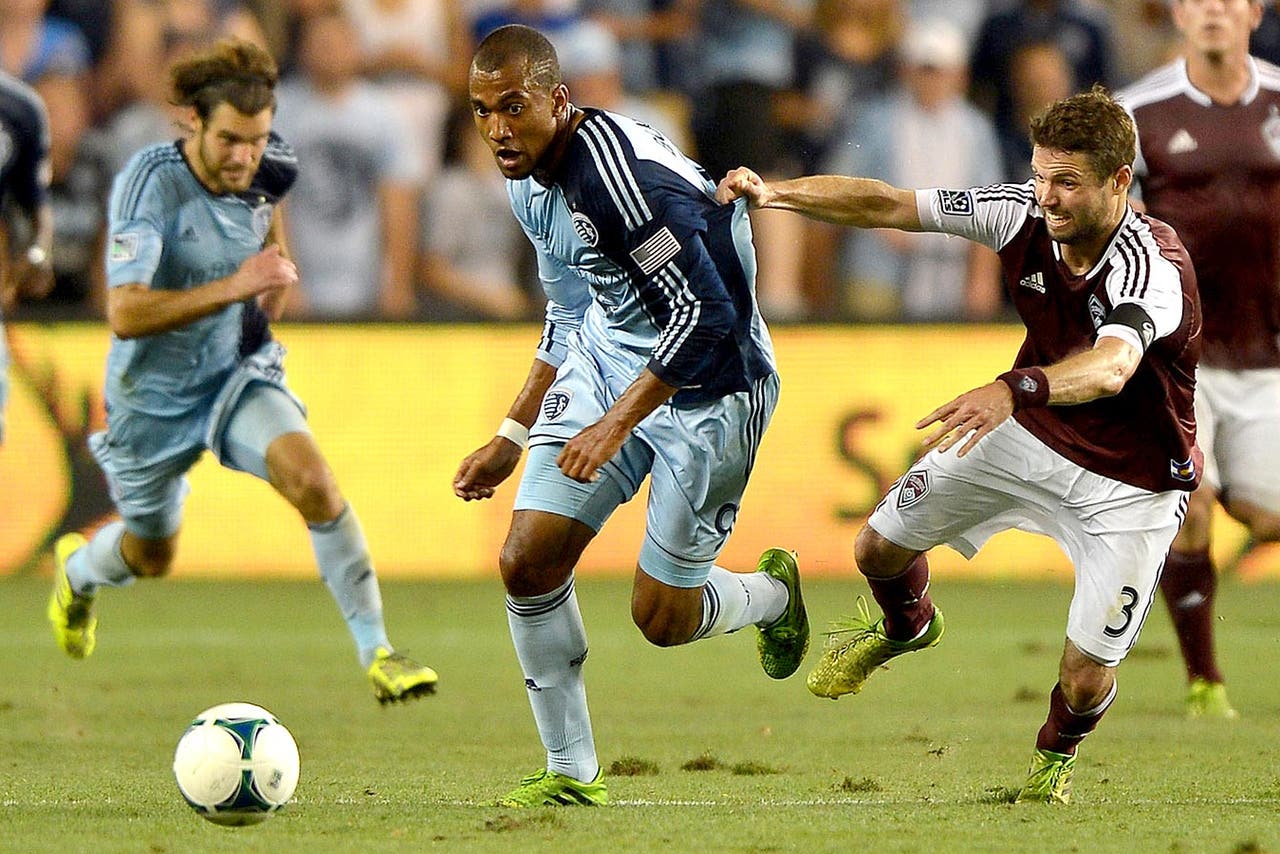 Sellers thrive in the limited market for capable MLS forwards. Demand outstrips supply by quite some distance. Teams prefer to keep the most productive options and scour the re-entry process for productive performers to offer necessary depth. Few, if any, enticing prospects hit the market at a price teams are willing to pay.
New England showed its willingness to pursue possible additions in this category last season by acquiring Juan Agudelo from Chivas USA last season. The rampant success of Agudelo's move and the void left by his departure prompted the Revolution to pursue another domestic alternative to strengthen its forward crop.
The chase paid off on Wednesday when New England shipped its first-round pick in the 2015 MLS SuperDraft and an undisclosed amount of allocation money to Sporting Kansas City in exchange for Teal Bunbury.
Bunbury – like Agudelo before him – joins the Revs with an expiring contract in hand and a point to prove. The former Akron star forced his way into the U.S. national team picture with a productive first two years in Kansas City before sputtering a bit through his third season and ultimately suffering a torn ACL in August 2012. He provided scant contributions to Sporting's MLS Cup run (12 matches, one assist, two goalless playoff starts) last year as he attempted to recover fitness and form.
Those numbers fall well short of Bunbury's actual capabilities. He isn't a finished product at this point, but he possesses the necessary tools – the burst to evade markers, the physique to hold off center backs, the technique to contribute to hold up play at certain junctures – to thrive in MLS.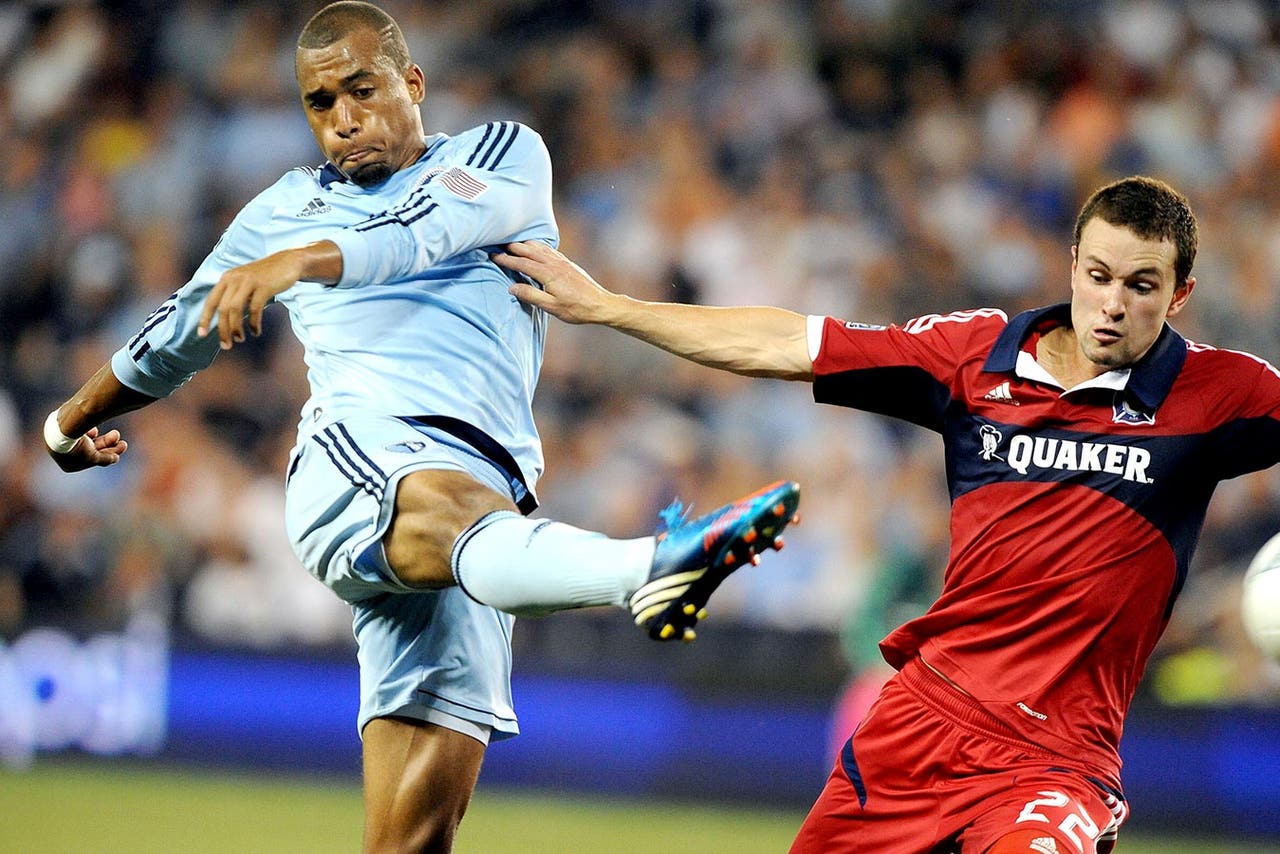 Bunbury struggled to find his form with Sporting Kansas City last season, but he should receive plenty of opportunities to impress in New England.
New England offers Bunbury a platform to display those qualities with its intricate buildup work through midfield and its open competition for the lone central striking role. Bunbury must earn his playing time by fending off Jerry Bengtson and Dimitry Imbongo. It is not an impossible task by any measure, though Bunbury will watch keenly to see whether Belgian trialist Marvin Ogunjimi impresses in Tucson or the Revs manage to procure a proven foreign striker elsewhere in the market.
Sporting Kansas City reaped the benefits from the Revolution's glaring need for reinforcements up front. Sporting manager Peter Vermes turned the final year of Bunbury's contract (he made $208,000 in guaranteed compensation in 2013, per MLS Players Union documents) into immediate financial aid and a useful, cost-controlled pick next year. Those assets constitute significant value for a projected reserve on a team with ample options available in the final third.
Vermes always tends to think several steps ahead in his team-building process, a necessity given the core already in place, the number of veterans in his squad and the variety of demands placed upon it. By culling Bunbury's significant charge from the salary budget and scooping up additional bargaining chips for the future, Vermes eliminated the uncertainty surrounding the situation and obtained more flexibility moving forward.
Sporting's desire to acquire assets turned into New England's instant gain. It came at a cost, but it is a feasible one both in the grander context and this specific situation. Bunbury means more to the Revs right now than yet another young player down the line and some spare allocation dough. If Bunbury can contribute with some frequency and provide Jay Heaps with a reliable option up front for this season, then the Revs will not regret their decision to delve into this finicky market again.
---