Tampa Bay Rays at Boston Red Sox game preview
BY The Sports Xchange • April 17, 2017
TV: FOX Sports Sun
TIME: Pregame coverage begins at 10:30 a.m.
CAN'T GET TO A TV? WATCH IT LIVE ON FOX SPORTS GO

BOSTON -- Steven Wright hopes his knuckleball wakes up before Tampa Bay's hitters do when the Boston Red Sox host the Rays in the annual Patriots Day game on Monday morning at Fenway Park.



Wright (0-1, 13.50 ERA) served up a career-worst four homers and eight runs in 1 1/3 innings of a 12-5 loss to Baltimore last Monday for Boston, which emerged with a 7-5 win Sunday against Tampa Bay.

The 32-year-old right-hander summed up the worst start of his career succinctly: "It was terrible," Wright said.

Red Sox manager John Farrell said, "The maintenance for a knuckleballer is to try and deaden spin, and that's where the focus and emphasis has been. Any time spin creates on a knuckleballer, it's going to be a challenge for him, and a tough day. And it was for Steven the last time out."

Wright also was lit up in his only other start against the Rays, giving up four runs on seven hits and three walks with three strikeouts in four innings last Aug. 31.

Brad Miller (2-for-5) has a homer, two RBIs and three walks in his career against Wright. Logan Morrison (2-for-4) has also taken Wright deep on a solo homer, but Evan Longoria is 0-for-2.

Blake Snell takes the mound on Monday for the Rays, and the 24-year-old southpaw has had better luck of late than has Wright.

Snell (0-1, 3.18 ERA) held the New York Yankees to two runs on two hits with three walks and a strikeout in a 4 2/3-inning no-decision last Wednesday, an eventual 8-4 loss at Yankee Stadium.

The former Rays Minor League Pitcher of the Year is 1-1 with a 6.00 ERA in two career starts against the Red Sox. He has never pitched at Fenway.

"I'll be a morning person tomorrow," Snell told the Tampa Bay Times on Sunday.

Snell pitched the Rays to a 13-7 win against the Red Sox in his first start against them last June 27, allowing four runs on eight hits and four walks with four strikeouts in 5 1/3 frames.

Last Aug. 22, Snell gave up fewer runs against Boston -- two runs on four hits and five walks with three strikeouts over 3 2/3 innings -- but wound up with the loss in a 6-2 decision.

Marco Hernandez (3-for-3), Chris Young (1-for-1) and Andrew Benintendi (0-for-1) each have an RBI against Snell. Mookie Betts is hitless in five career at-bats opposite Snell.

Tampa Bay is playing in the traditional 11:05 a.m. ET game for the fourth time in the past eight years -- but for the first time since 2013 -- and the fifth time overall.

Their last Patriots Day meeting between the teams came on the day of the infamous Boston Marathon bombing, which claimed the lives of three spectators and two law enforcement officials.

"It was just pretty wild, just to think that we were really so close, too," Longoria recalled in a podcast with the Times. "Had we been in the hotel, it would have been probably a lot different story than if we were at the field. ... It was a pretty crazy day."

Boston won 3-2 that day and went on to win the World Series that year.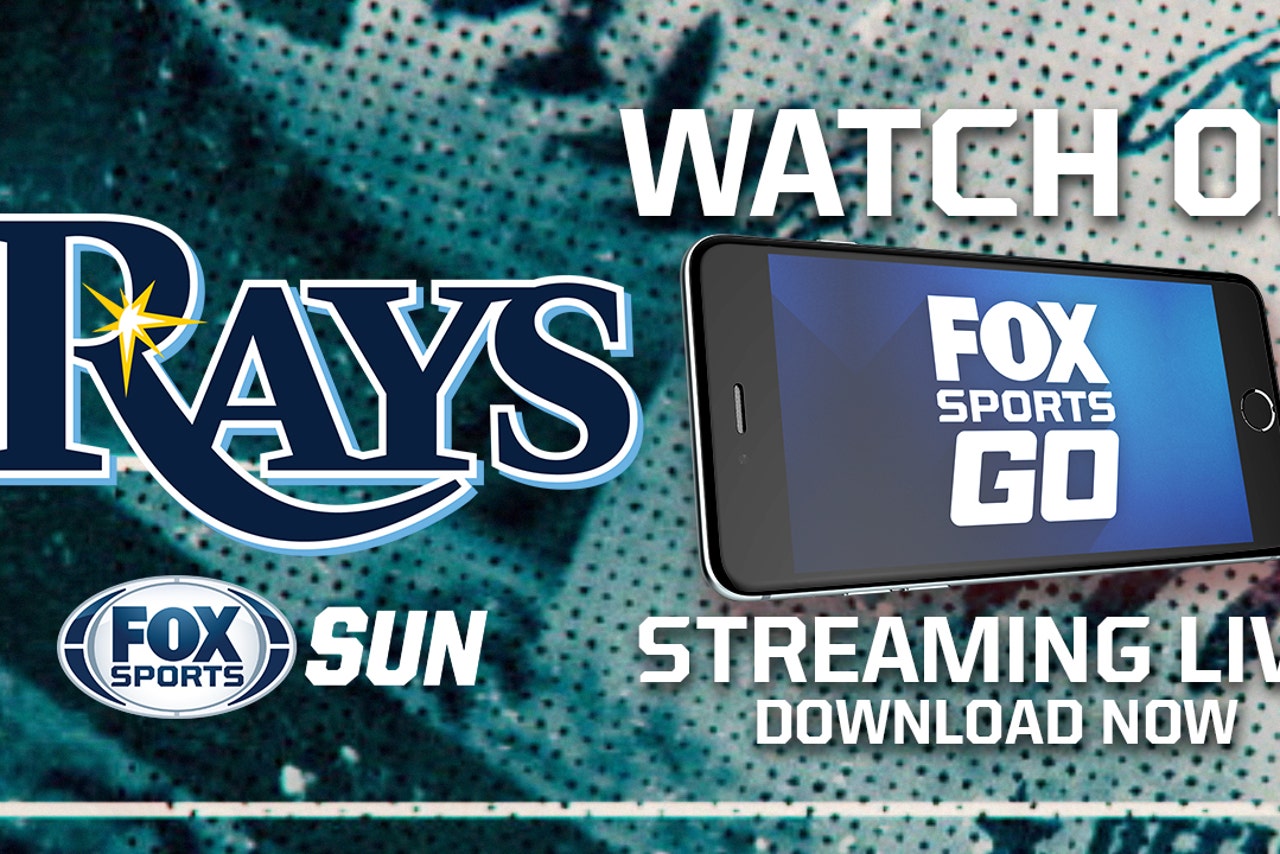 ---