Tampa Bay Lightning at New York Rangers game preview
BY The Sports Xchange • March 13, 2017
TV: FOX Sports Sun
TIME: Pregame coverage begins at 6:30 p.m.
CAN'T GET TO A TV? WATCH IT LIVE ON FOX SPORTS GO

When the dust settled at the trade deadline, the Tampa Bay Lightning appeared to be resigned to missing the postseason. They dumped Valtteri Filppula's contract on the Philadelphia Flyers, sent Brian Boyle to the Toronto Maple Leafs and shipped starting goaltender Ben Bishop to the Los Angeles Kings.

Yet as the Lightning prepare to face the New York Rangers at Madison Square Garden on Monday night, they are three points out of a playoff spot thanks to a hot run in March led by Bishop's understudy.



Andrei Vasilevskiy is 5-0-1 with a .956 save percentage since Bishop's trade to keep the Lightning alive for the final playoff spot in the East.

"He's been sensational every night," Lightning associate coach Rick Bowness said to the Tampa Bay Times. "Oh my gosh, he's been fantastic."

Vasilevskiy has made at least 30 saves in five of his six starts since Bishop left and his only loss was a 1-0 overtime setback against the Rangers on March 6.

"He's really elevated his game," defenseman Anton Stralman said to the Tampa Bay Times after the loss.

"Vasy has been unreal," defenseman Victor Hedman said to the Tampa Bay Times that night.

If the Lightning make the playoffs, it will likely be because of Vasilevskiy. The team not only was decimated by trades but has also lost centers Tyler Johnson, Cedric Paquette and Vladislav Namestnikov recently and their availability against the Rangers is in question.

"They all looked bad," Bowness said. "Only time will tell, we'll see how that goes."

The Rangers have a goaltending issue and injury problem all wrapped in one player, as starting goaltender Henrik Lundqvist is out two to three weeks with a hip strain suffered Tuesday against the Florida Panthers. But just as Vasilevskiy has done in Tampa, New York's backup goaltender is ready to carry the load.

Antti Raanta, making his first start since the Lundqvist injury was announced, stopped 23 of 24 shots in a 4-1 road win against the Detroit Red Wings on Saturday night. He has won a career-high 14 games and has a .924 save percentage in 24 appearances during a season in which Lundqvist has struggled.

"I don't try to be Hank. I just try to be myself," Raanta said to the New York Post. "I know that every time when I play, it's always a big thing for me to show what I can do. That's what I'm trying to do right now. Just come every game. It's a new challenge. And just try to be my best and do the things I've been doing all season."

There's been an adjustment for the Rangers since the trade deadline as well. They acquired left-handed defenseman Brendan Smith from the Red Wings, which has forced top defenseman Ryan McDonagh, also a lefty, to the right side of Marc Staal.

With two goals Saturday, McDonagh appears to be finding a groove.

"I'm getting more comfortable, seeing more plays happen again over and over," McDonagh said to the Daily News. "Obviously playing with an experienced guy like Marc, he's very talkative back there and we've been working through some plays in our stretch of playing together. It's been a lot of fun. A little bit of a challenge, but pretty fun at the same time."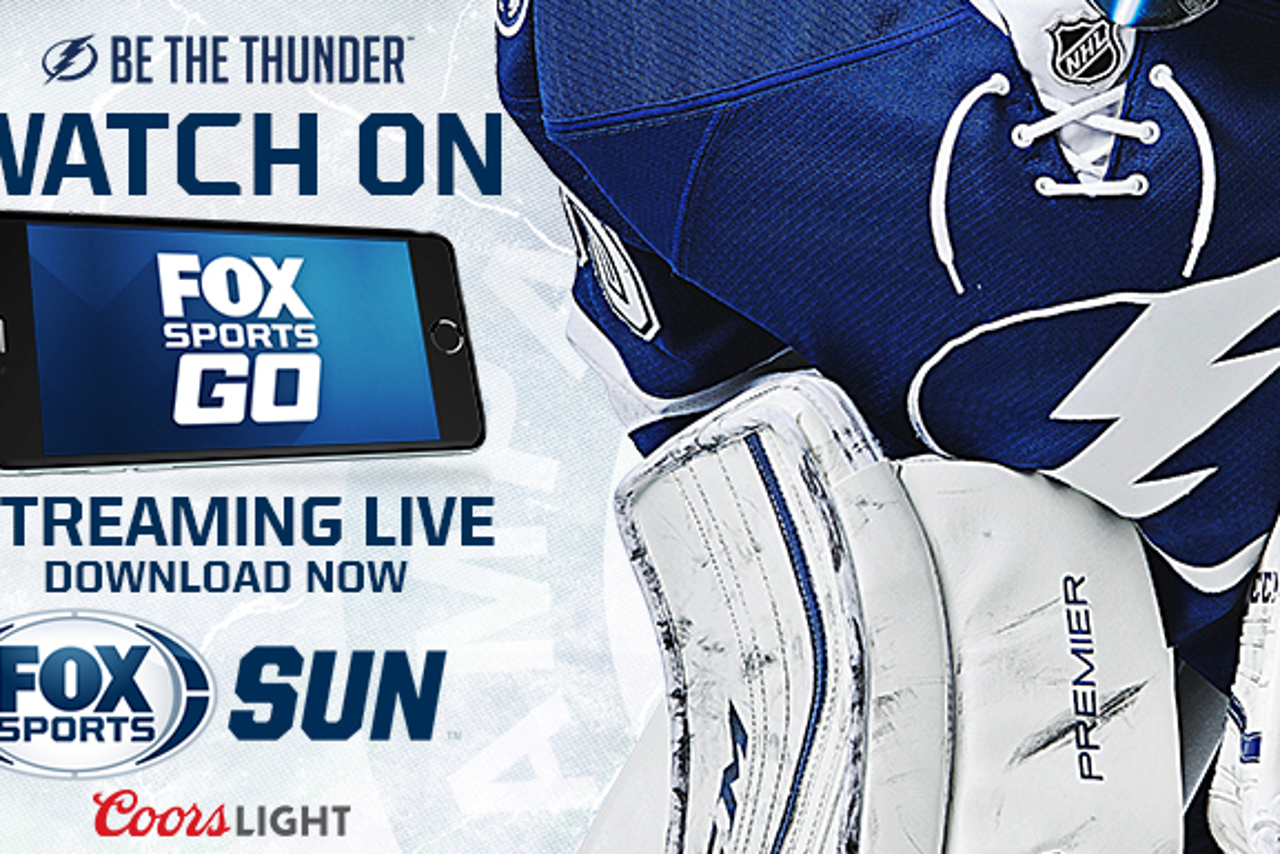 ---