Tampa Bay Lightning at Florida Panthers game preview
BY The Sports Xchange • January 26, 2017
TV: FOX Sports Florida; FOX Sports Sun in North/Central Florida
Time: Pregame coverage begins at 6:30 p.m.

CAN'T GET TO A TV? WATCH IT LIVE ON FOX SPORTS GO

SUNRISE, Fla. -- The Florida Panthers and Tampa Bay Lightning, the top two teams in the Atlantic Division last season, aren't nearly as good this time around.

The dueling Sunshine State franchises, who meet Thursday night on the Panthers' home ice, are struggling with injuries and other issues. The Lightning (22-22-5) are in a multi-team tie for last place in the Eastern Conference. The Panthers (20-19-10) are only one point above the Lightning and those other teams.

"The guys are frustrated ... everyone's frustrated," Panthers interim coach Tom Rowe told The Miami Herald. "We're not winning enough games.



"We're not scoring a lot 5-on-5. Some guys have to give us more. We have to get more from our top-end guys."

Rowe is right -- the Panthers aren't winning enough, losing all four games on their recent trip out west to play the Calgary Flames, Edmonton Oilers, Vancouver Canucks and Arizona Coyotes. A pair of losses came in overtime, but that still meant that the Panthers captured just two out of a possible eight points.

The last three of those road games were all one-goal losses. And the Panthers, who were 6-1 in overtime before coach Gerard Gallant got fired, are just 2-9 in such situations under Rowe.

The Gallant firing -- getting rid of a coach who led the Panthers to unexpected glory last season with an Atlantic Division title and a franchise record for points -- was loudly criticized at the time. But that decision looks worse, week after week.

The Lightning, who had gone 2-7-1 in 10 games prior to Tuesday, received a boost. They scored four goals in the third period on Tuesday night to knock off the Chicago Blackhawks 5-2.

Thursday's game vs. the Panthers at the BB&T Center marks the end of a six-game road trip for Tampa Bay, and it's also the last contest for both teams before the All-Star break.

Tampa Bay, which made it to the 2015 Stanley Cup Finals only to lose to Chicago, is hoping that Tuesday's four-goal third period -- all of the scoring coming at even strength -- can ignite the team. Tyler Johnson got two of those goals, and they came just 30 seconds apart.



"It's big for us," Johnson said after Tuesday's win. "Every point matters. ... We wanted to use our speed. We wanted to use our transition game."

The Lightning got a little healthier this week as right winger J.T. Brown returned after missing seven games due to an upper-body injury. Defenseman Jason Garrison missed his second straight game due to an illness, but he could return against the Panthers.

"We know what we can do," Johnson said. "We were two wins away from winning the Stanley Cup (in 2015), and we have pretty much the exact, same team."

While that is true, it's also a fact that we are well past the halfway point of the season, and both the Lightning and the Panthers need to pick it up if the Sunshine State is to be represented in the playoffs.

Five Eastern Conference teams are in great position to make the postseason: the Washington Capitals, Columbus Blue Jackets, Pittsburgh Penguins, Montreal Canadiens and New York Rangers.

The Ottawa Senators are in good shape to be the sixth team, leaving 10 clubs battling for two spots.

When things are this close, games at hand are important, and that's why a team such as the Toronto Maple Leafs is in a good spot. The Maple Leafs lead the Panthers and Lightning in the points race and also have three games in hand.

The New York Islanders, who made the playoffs last season with 100 points but have struggled this time around, are another team to watch. They are 3-0-1 since firing their coach, and they also have three games in hand on the Panthers and Lightning.

Translation: The Panthers and Lightning have a lot of work to do to dig out of the hole they have created. A win on Thursday could represent one well-placed shovel in an effort to make a difficult climb.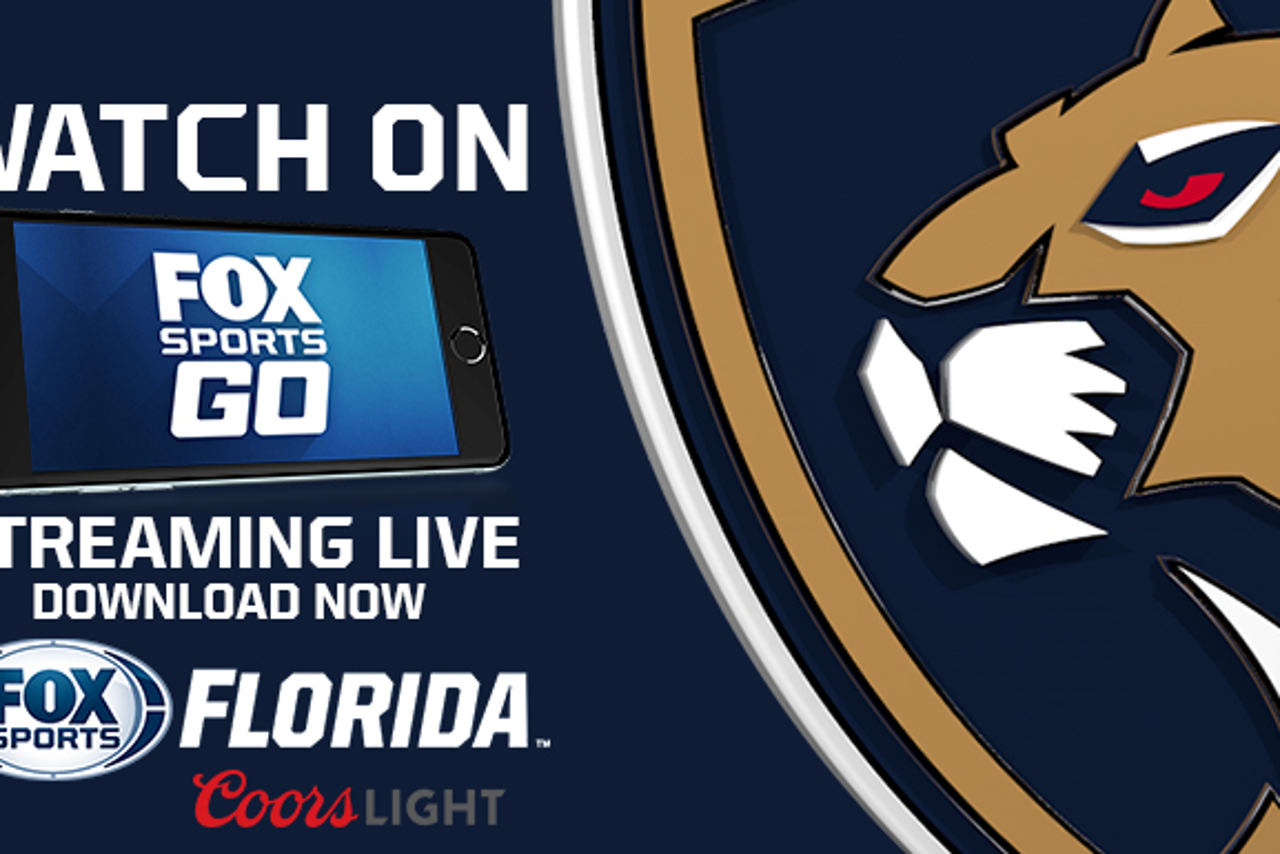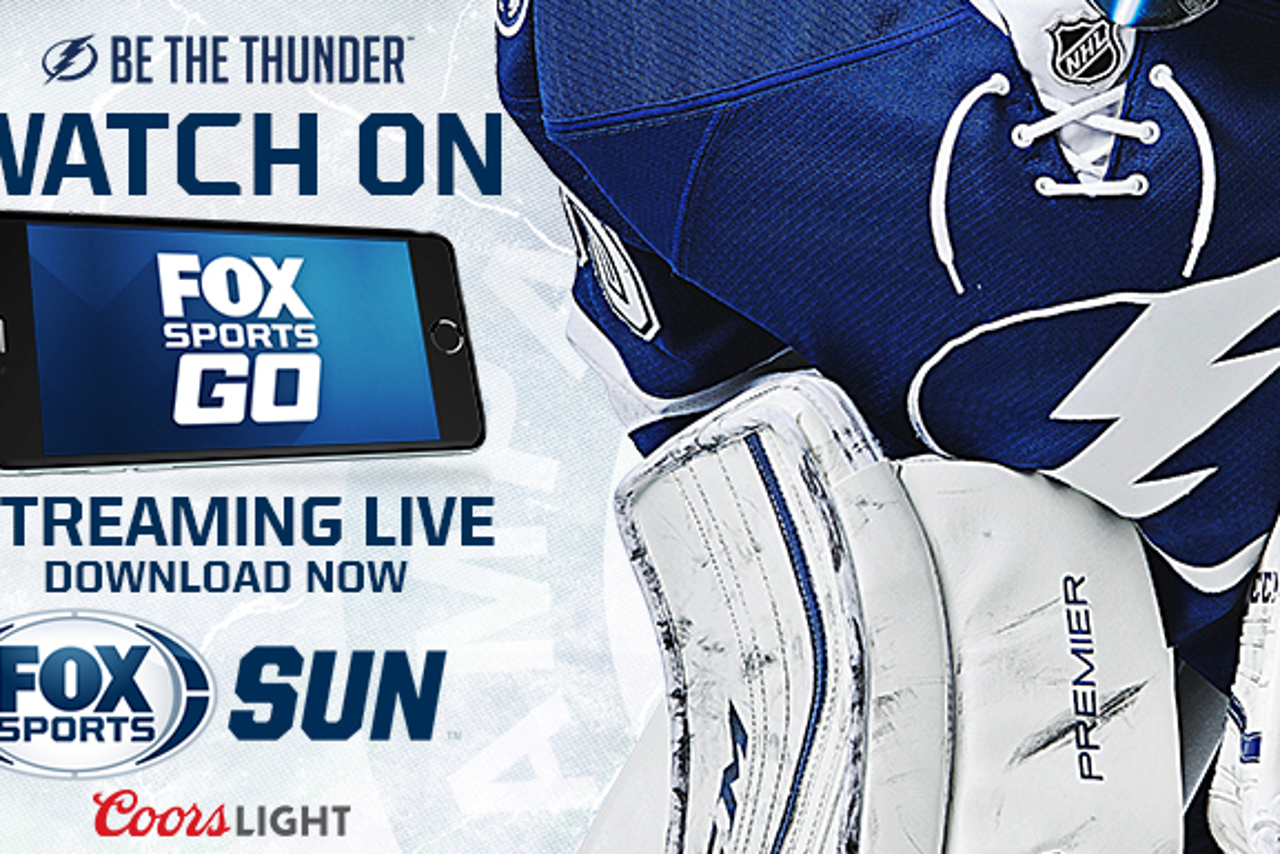 ---