Tampa Bay Lightning at Dallas Stars game preview
February 18, 2017

TV: FOX Sports Sun
Time: Pregame coverage begins at 7 p.m.

CAN'T GET TO A TV? WATCH IT LIVE ON FOX SPORTS GO

DALLAS -- The Tampa Bay Lightning and Dallas Stars meet Saturday night at American Airlines Center, and to call them both desperate for points might be an understatement.

Tampa Bay (25-24-7) heads into Saturday's game off a nice break, with the Lightning playing their last game on February 11, a 4-1 win at Winnipeg.




The Lightning are six points behind Toronto for the final wild-card playoff spot in the Eastern Conference, and with 26 games remaining until the end of the regular season, time is running out for them to make a push toward the postseason.

"It's urgency time now for us," Tampa Bay coach Jon Cooper said after practice on Friday. "We had some good things going before the break, now we just got to continue them."

Tampa Bay could get a nice boost from the possible return of forward Tyler Johnson against the Stars. Johnson missed the Lightning's previous two games with a lower-body injury, but after going through a full practice Friday with no issues, he could be ready to return in Dallas.

"We're heavily motivated (to reach the playoffs)," Johnson said. "We want to be there. We're going to have to go on a run here. Every point's going to matter. Now it's time for us to really get going."

The Lightning are 11-14-5 on the road this season, including 4-4-2 in their past 10 games and 7-10-3 against the Western Conference.



However, if there is one element that could determine how this game might turn, it's the fact the Tampa Bay power play has converted 21 percent of its opportunities this season, making that unit the ninth-best in the league.

That potent power play could have a feast against a Dallas penalty-kill unit that currently ranks 30th in the NHL.

Dallas (22-27-10) sits seven points behind Calgary for the second wild-card spot in the West. The Stars lost 3-1 at Minnesota on Thursday, capping a winless three-game road trip through the Central Division.

And even though the Stars' chances of returning to the postseason are growing slimmer, Stars coach Lindy Ruff remains focused on the present and future.

"Just got to put the game behind you, I'm just living in the present, not worrying about what's behind us," Ruff said after Thursday's loss to the Wild.

Dallas is 15-9-6 at home this season, and the Stars are 22-11-3 against the Lightning alltime, including a 9-7-1 mark at home.

And despite their recent skid, the Stars have been getting solid performances from their key offensive cogs -- captain Jamie Benn, who has 19 points over his past 17 games, including his 500th point in Tuesday's loss at Winnipeg, and Tyler Seguin, who has 12 points over his past 12 games.

Veteran forward Patrick Eaves, who should be a hot commodity once the Stars become the sellers they are expected to be prior to the March 1 trade deadline, has 12 points over his past 14 games, but admits he can't explain why things have gone south for a team that finished last season atop the West standings.

"Yeah, kind of at a loss for words right now," Eaves said. "Think we've been playing some pretty good hockey but not getting results. Just the way it's going, but we'll work our way out of it."

While Tampa Bay is coming off its bye week, Dallas is about to head into its time off. And it's imperative for the Stars to get a win before they return to the ice February 24 against Arizona.

"Yeah, we got one more at home before the break. We got to end on a good note," Eaves said.

Dallas, who has allowed 190 goals this season, second-most in the NHL, is 6-10-4 against the East this season.

However, one thing working in the Stars' favor is that Lightning goaltender Ben Bishop has struggled against Dallas, sporting a 1-3 record with a 4.13 goals-against-average and a save percentage of just .871.

This will be the first of two meetings between the Lightning and Stars this season with Dallas winning the last meeting at home 4-3 last March.

Bishop admits the Stars are an unknown commodity this season.

"We haven't played them yet this year, so we don't really know what to expect. We're just going to have to kind of worry about ourselves," Bishop said. "Both teams are desperate for points, so should be a good game."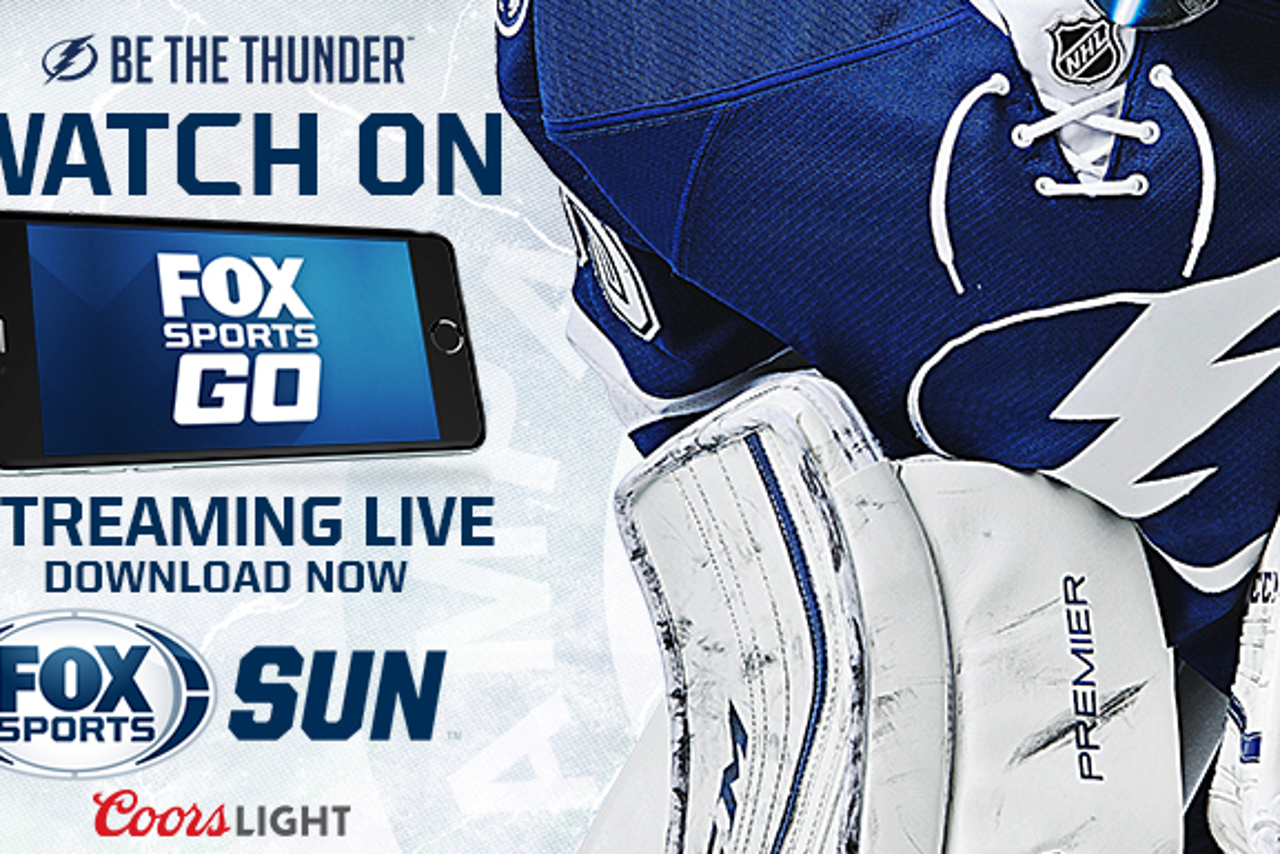 ---