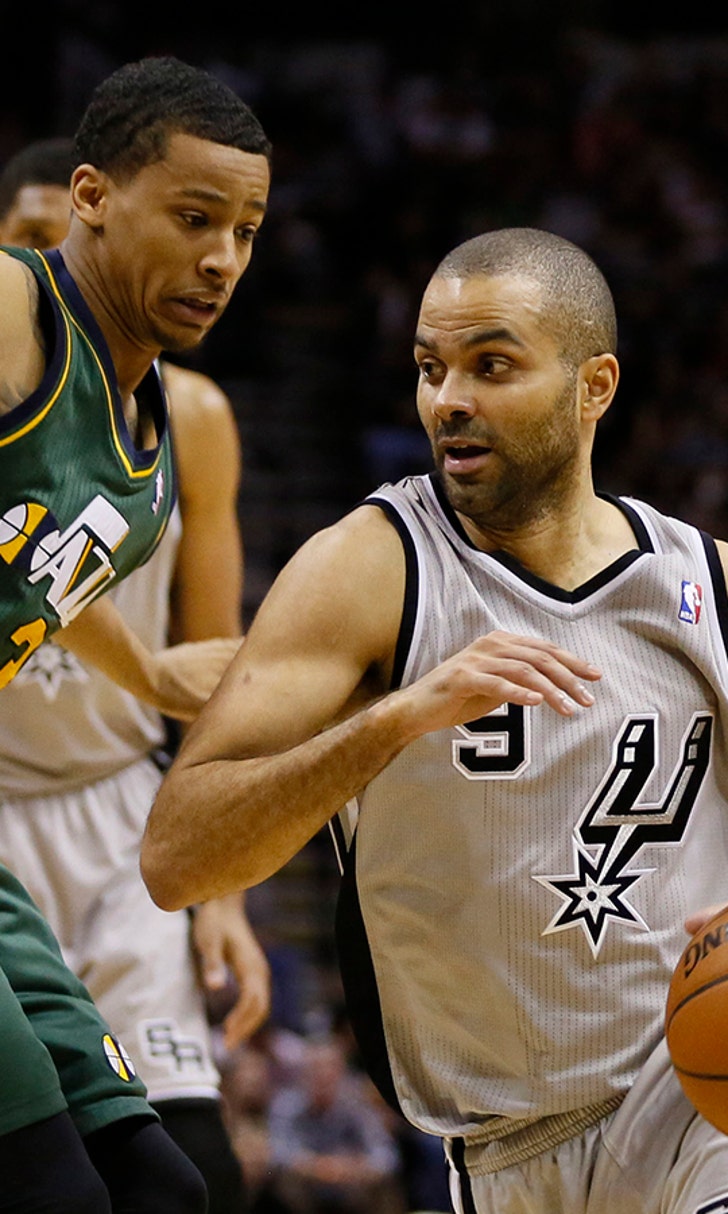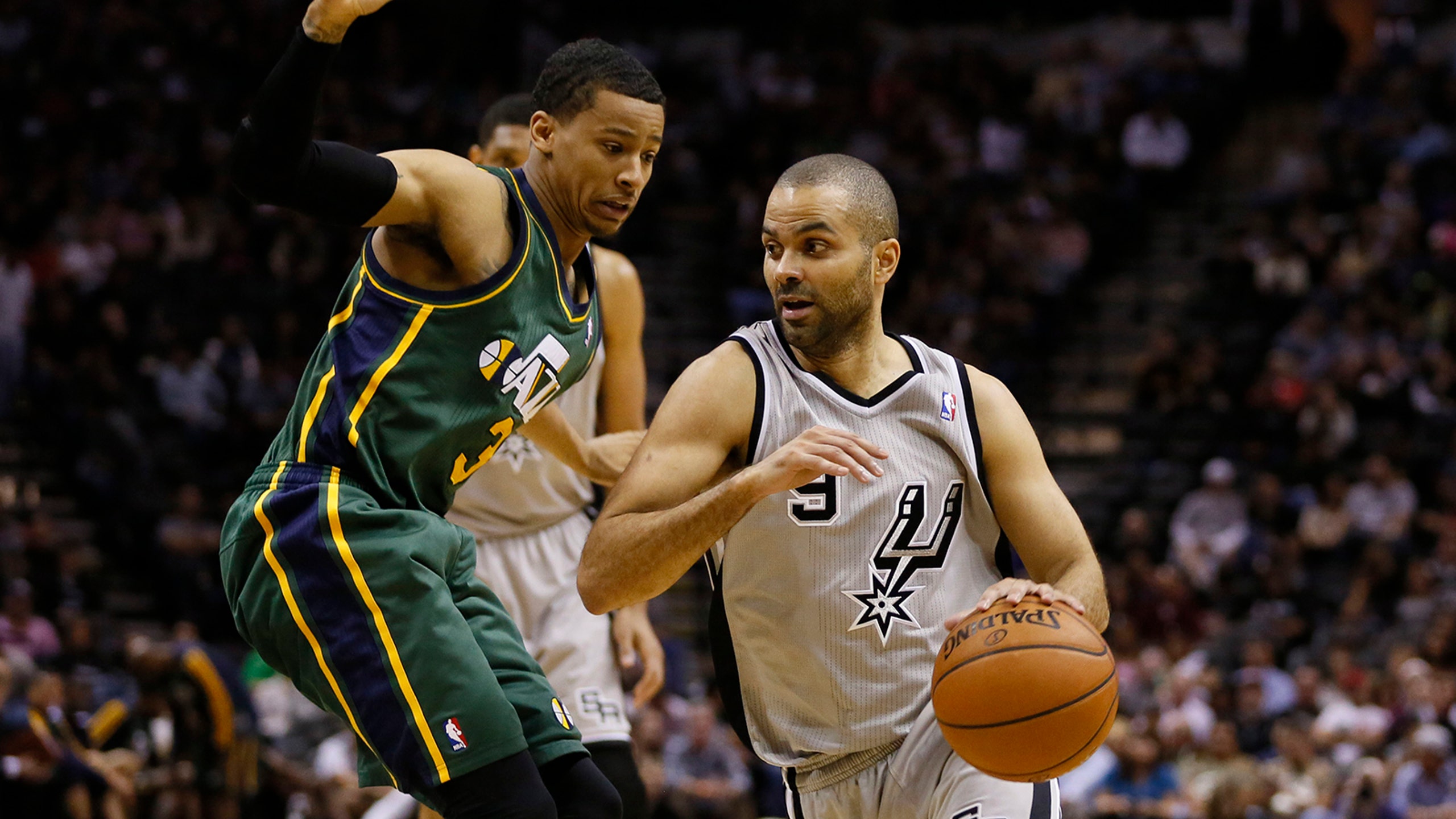 SWIM: Spurs vs. Jazz
BY foxsports • March 16, 2014
Looking at a box score is something anyone can do. Who lead my team in scoring? How'd we shoot from the field? And while that knowledge is useful, does it really earn you bonus points around the water cooler?
That's why I'm here. I'm bringing you the S.W.I.M: Statistics Worth Increased Media. Let Joe from accounting regurgitate what he heard on the way in this morning; you're better than that. Use these nuggets to gain a unique perspective about last night's Spurs/Jazz game.
It's been more than five weeks since the last time Tim Duncan played 30-plus minutes in a game that was decided by fewer than ten points.
Tony Parker has as many assists in his last two games as he has rebounds in the entire month (11).
Parker also didn't attempt a three pointer while making all of his free throws for the first time in over two months (minimum 25 minutes played).
Since the beginning of February, Manu Ginobili is shooting 69.2% from the field when he scores at least 20 points.
Patty Mills is averaging over 18 minutes per game this month and has managed to not turn the ball over a single time in half of those games.
Boris Diaw is averaging 12.4 rebounds per 48 minutes in March, more than Paul Millsap and Carlos Boozer.
Diaw has shot at least 60% from the field in six of his last seven games.
There were 11 missed free throws and 12 missed three pointers in this game.
The Jazz are struggling, but Derrick Favors is coming into his own on the offensive end. Over his last three games (all against 40-plus win teams), Favors is shooting 67.6% from the field and averaging 20.3 points.
Since recording a donut against the Mavericks, Alec Burks has rattled off 18 straight double figure games (averages 9.4 points for his career).
For the fourth time this season, Gordon Hayward notched five-plus assists, rebounds, and turnovers.
Since February 12th, the Jazz are 2-2 in games in which Enes Kanter attempts at least one shot every two minutes (2-10 in all other games).
Utah is allowing 117 points per game over the last three months when Trey Burke hands out at least five assists without committing a turnover.
---