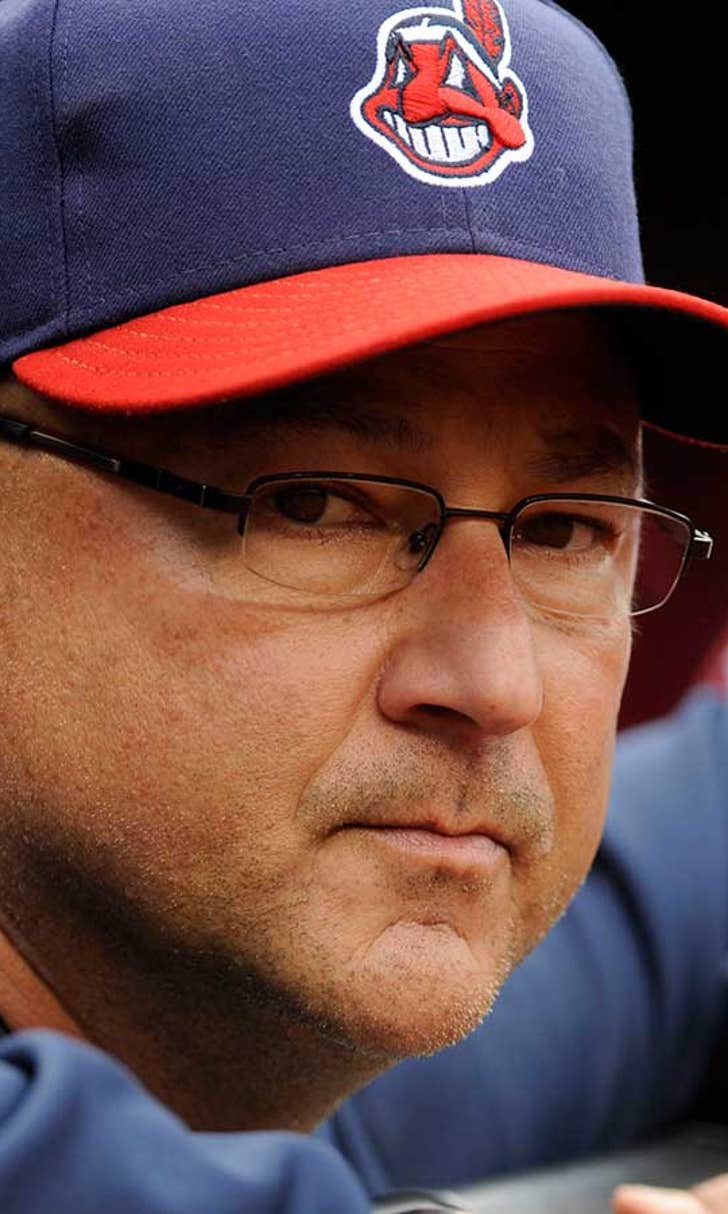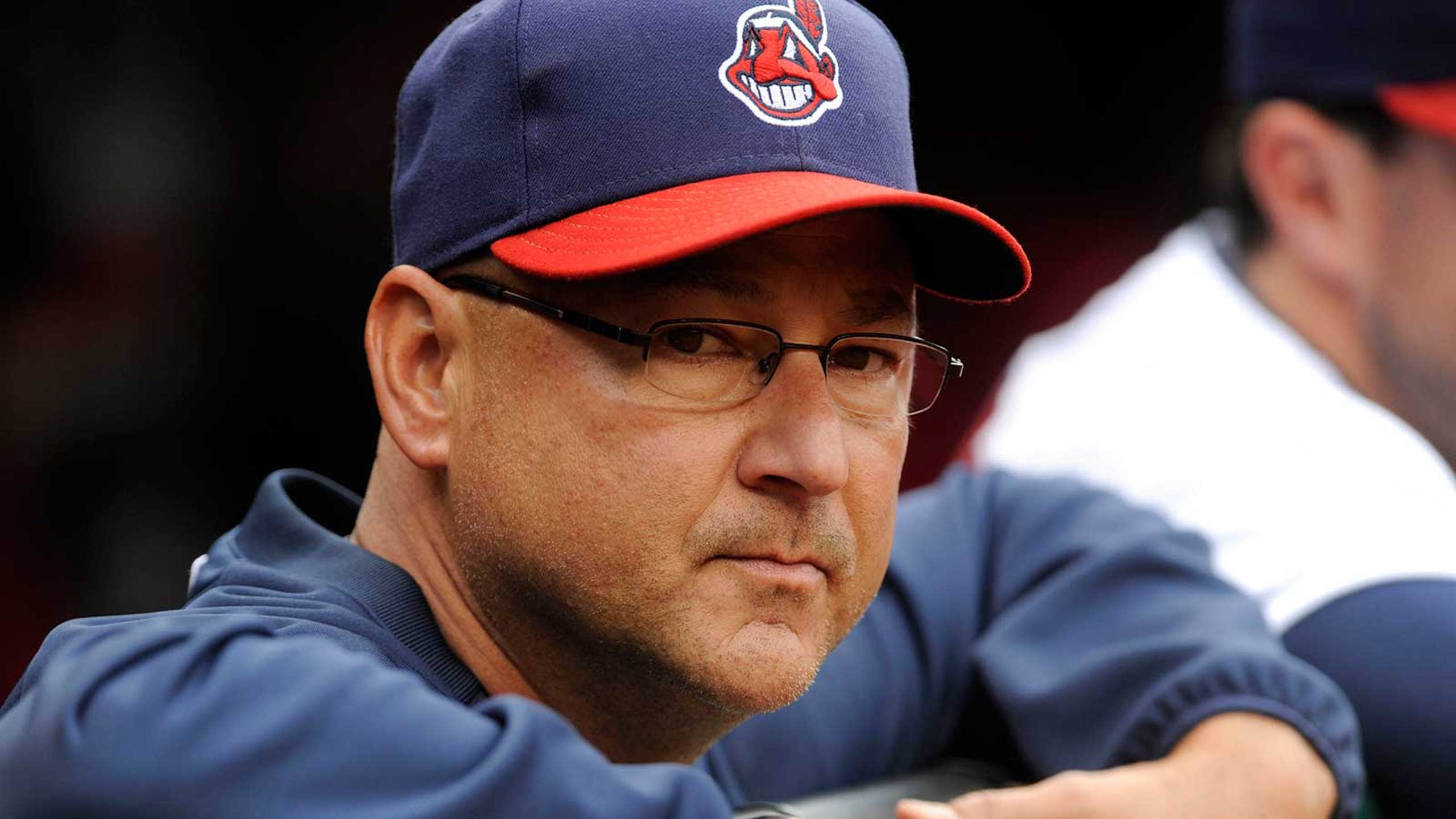 Sunday Indians pregame notes
BY foxsports • March 16, 2014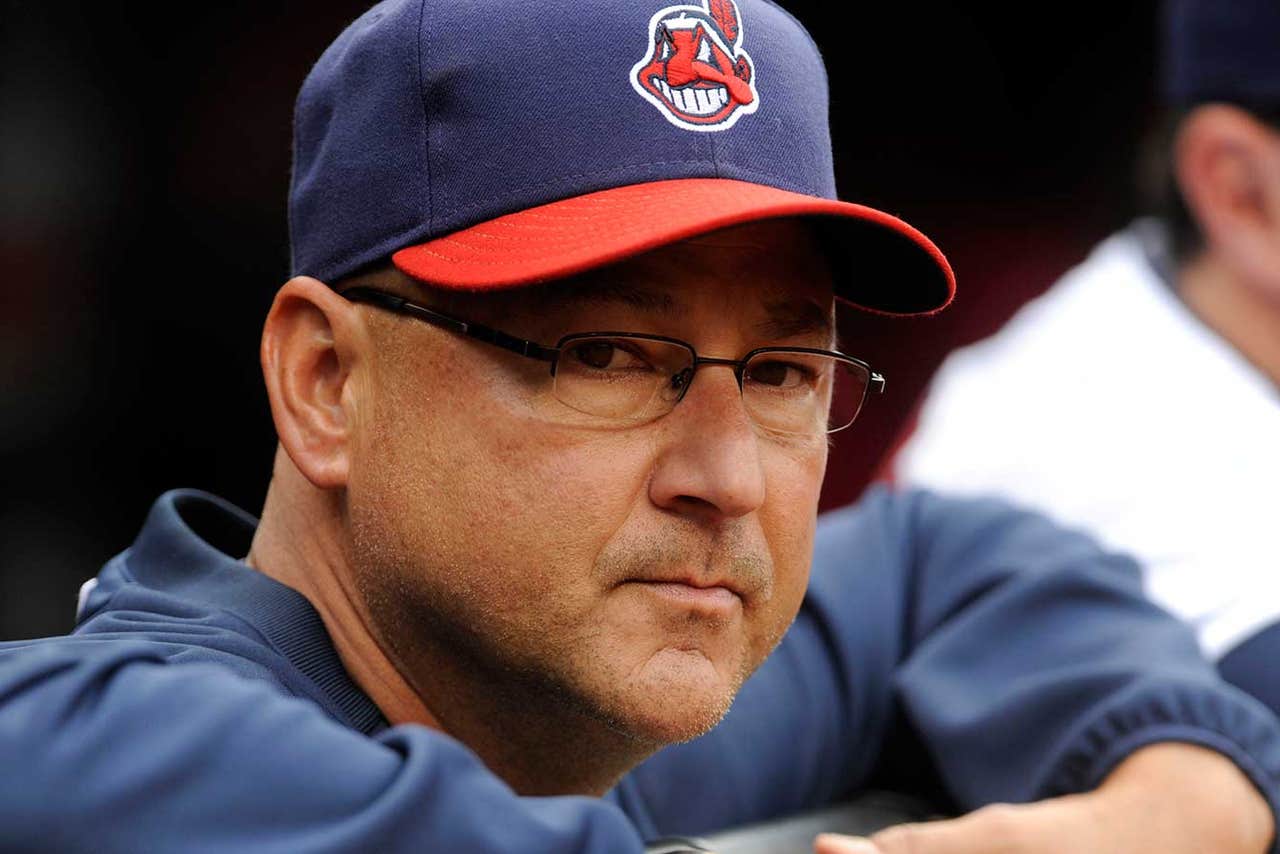 GOODYEAR, Ariz. -- With split-squad games today, a night game on Tuesday and a day off on Thursday, this week's Indians Cactus League schedule breaks up the monotony of spring training.
The Tribe is in Scottsdale and Mesa today to face the Giants and Cubs. Aaron Harang will get the start against the Giants while Justin Masterson takes the hill against the Cubs. Harang is scheduled to go four innings and Masterson five.
"It's great. The timing is really good," said manager Terry Francona about having two games today. "We're enough into camp where we'd like guys to play 2-3 games in a row and get some heavy legs."
Francona will also rotate a group of five guys each day this week where they will take batting practice in the morning and then have the rest of the day off. He said that way they can catch their breaths and finish out the remainder of spring training.
Francona and bench coach Brad Mills, who will be managing the club in Scottsdale, were the ones who divided the rosters for today's games.
REPLAY MATTERS: Francona is skippering the squad in Mesa today because it is one where instant replay is in use. It will also be available tomorrow and March 24 when the Tribe take on the Reds.
Francona has not had a challenge in the first two games where he has had it available. Had it been in use Saturday, he might have considered challenging the play in the third inning where Mike Aviles was called out at the plate.
Way 2 Opening Day
Preseason baseball LIVE on SportsTime Ohio
"I would have loved to try because that could have created a big inning and he (Aviles) thought the umpire got shielded," Francona said. "The only time I want to challenge is if it's pertinent. I don't want to force the issue. I understand the rules. When the season starts it is going to be different regardless because we will be able to sync up the timing better."
LINEUP MATTERS: Aviles will play in center today in the game in Mesa. It will be the fifth different position he has played this spring. He has been in all three outfield spots along with shortstop and second. ... Outfielder Nyjer Morgan did some stretching today and is closer to returning. ... Matt Carson was originally in the lineup to face the Cubs but was scratched after still feeling the effects of being hit by a pitch last Friday against the White Sox. Jordan Smith is taking his place.
INDIANS AT GIANTS: Lineup -- Bourn CF, Swisher DH, Kipnis 2B, Brantley LF, Murphy RF, Chisenhall 3B, LaHair 1B, Sellers SS, Treanor C. Pitchers -- Harang (4), Atchison, Aardsma, Hynes, Zagurski, Davies.
INDIANS AT CUBS: Lineup -- Cabrera DH, Johnson SS, Santana 3B, Gomes C, Francoeur LF, Aviles CF, Smith RF, Adams 1B, Rohlinger 2B. Pitchers -- Masterson (5), Shaw, Allen, Lee, Crockett
Follow on Twitter joereedy
---