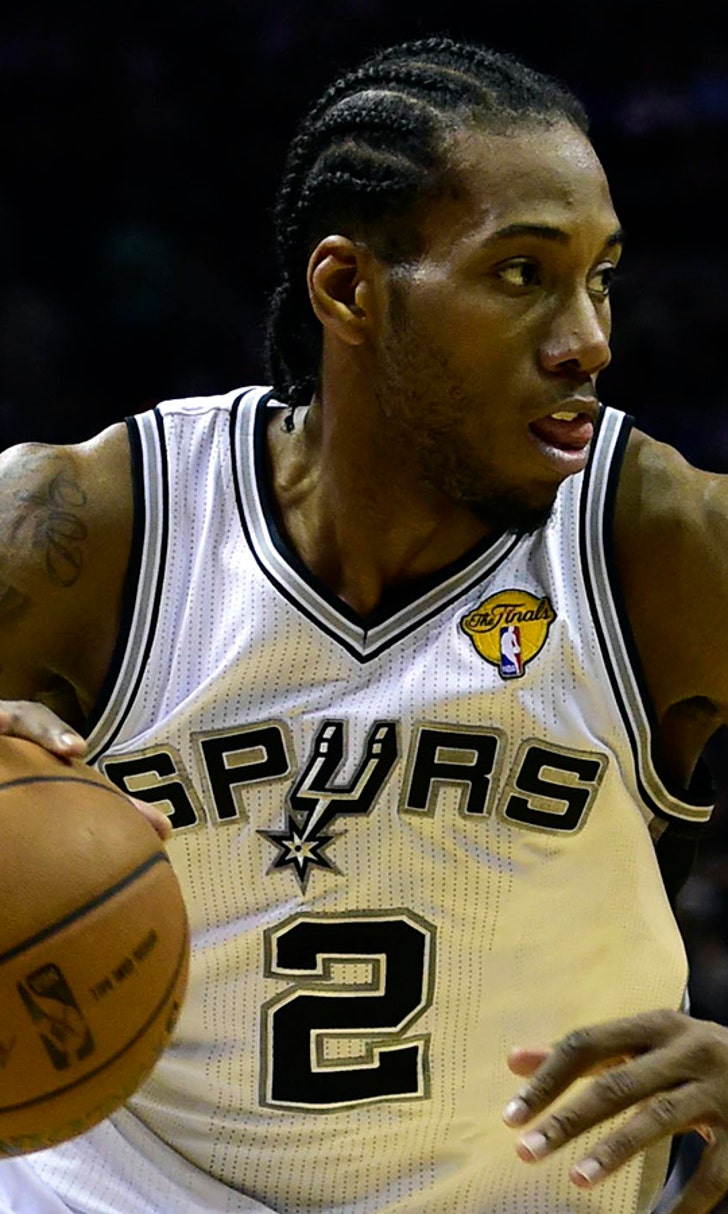 Spurs' Leonard cleared to play Friday vs. Suns
BY Shawn Ramsey • October 30, 2014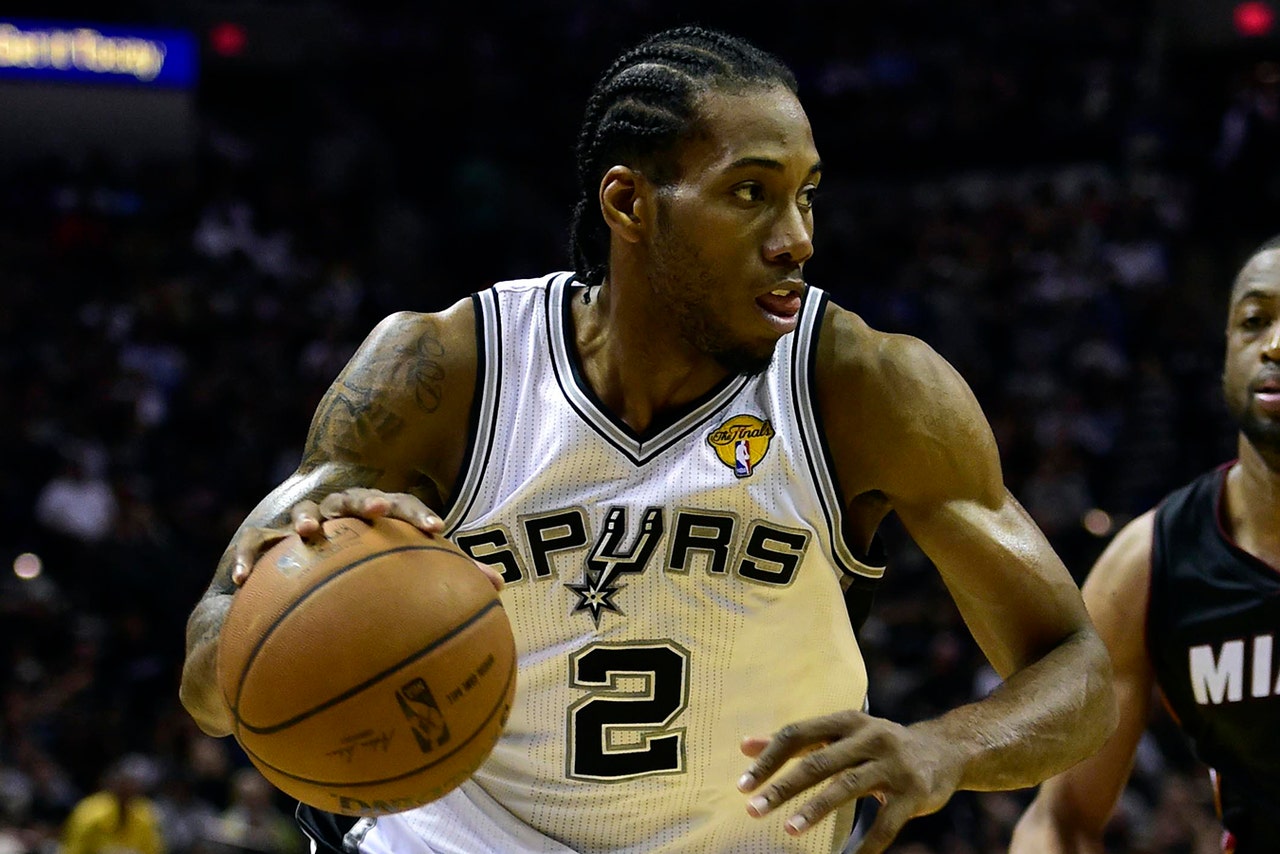 The San Antonio Spurs squeaked past the Dallas Mavericks 101-100 in the season opener at home without NBA Finals MVP Kawhi Leonard taking the court.
Friday, the Spurs will welcome back the 23-year-old star as he was cleared by doctors Thursday, the team confirmed.
Leonard missed five preseason games as well as the opener against Dallas due to an eye infection.
With Leonard's return to the Spurs' rotation, San Antonio instantly gains a stellar perimeter defender along with an efficient, strong offensive player.
Follow Shawn Ramsey on Twitter: @ShawnPRamsey
---