SportsTime Ohio's Rick Manning previews Indians-Yankees series
BY foxsports • August 8, 2014
SportsTime Ohio color commentator Rick Manning answers three questions about the upcoming 3-game series with the New York Yankees.
Saturday's starter Corey Kluber has been dominant, especially over the last month. What has made him so unhittable?
Kluber is pounding the strike zone. He can throw every pitch for strikes- tremendous command. His wipeout pitch is his slider. He can throw his cutter at any time, as well as his fastball whenever he wants. He makes it hard on the hitter to focus on any one pitch.
Which Indians hitters should Yankees fans be watching out for this series?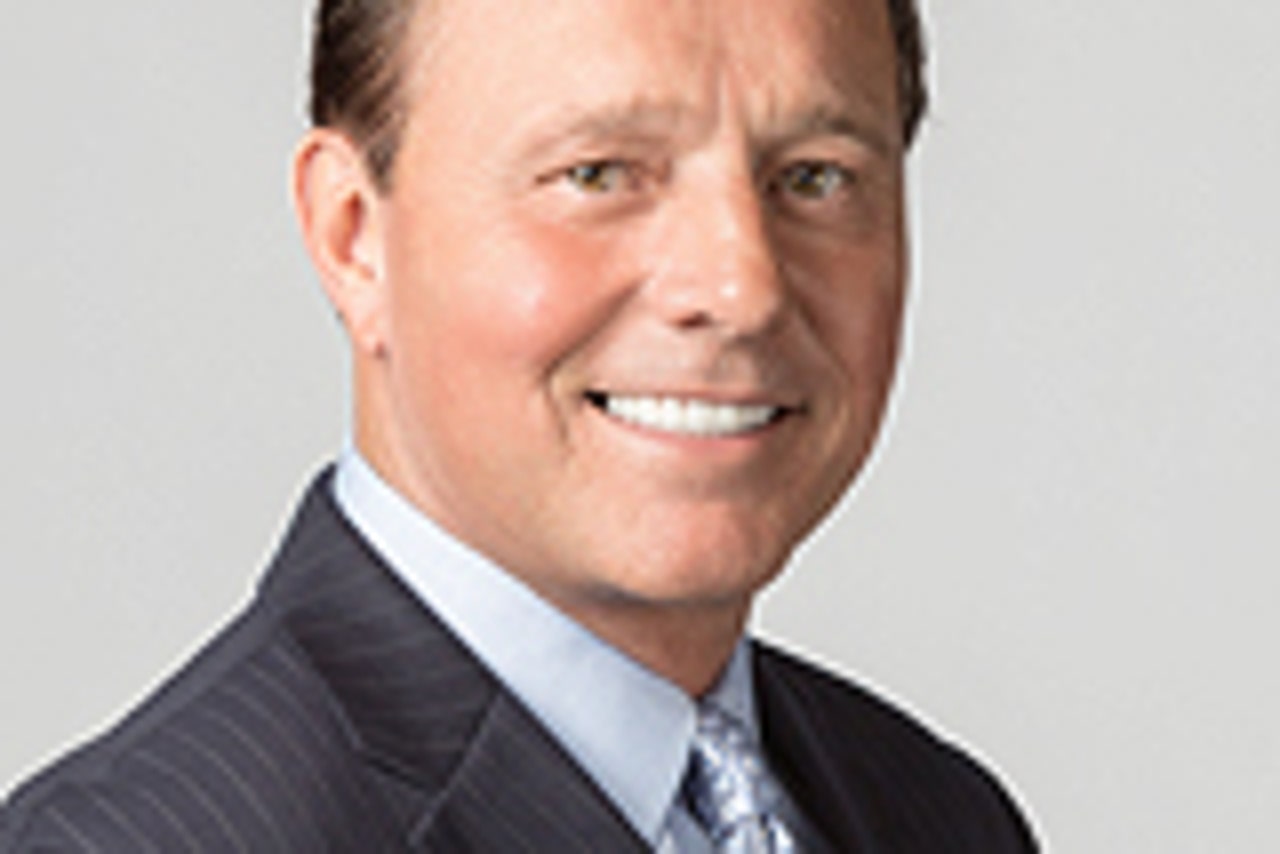 Rick Manning
Michael Brantley- the way he has been going all year, he might be the most underrated hitter in the game right now (4th in AL batting .320). He has a sweet swing and hits the ball where it's pitched. He's a really good patient hitter.
Yan Gomes- he's swinging a hot bat, on a 13- game hitting streak. Gomes is seeing the ball really well; he's not fouling off anything he sees, putting the ball in play, getting that front foot down. He looks relaxed in the box and is using the whole field.
Are you surprised to see the Yankees doing this well considering the injuries to their pitching staff (four of five early-season starters on the DL)?
I am amazed the Yankees are still in it. I didn't realize they had so many good arms coming out of the bullpen, guys you haven't heard of like Shane Greene and Dellin Betances, I am surprised New York has hung in there. But it shouldn't be a surprise considering the year Boston is having and the fact nobody has run away with the division. The Yankees are now playing with confidence. I'm not sure either of the wildcards will come out of the AL East like it normally does.
Manning will be in the booth Friday and Sunday for the two games on SportsTime Ohio, Saturdays Indians-Yankees game can be seen on FOX Sports 1.
---