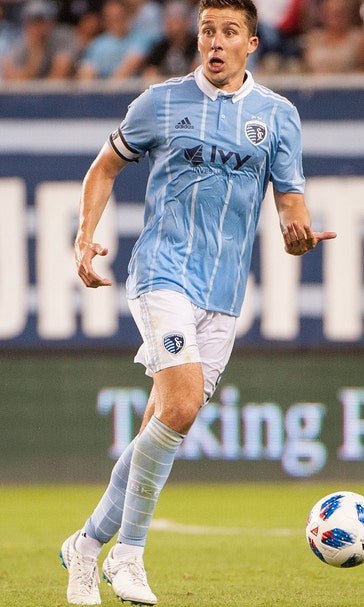 Sporting KC looks to make up ground on first-place FC Dallas
July 28, 2018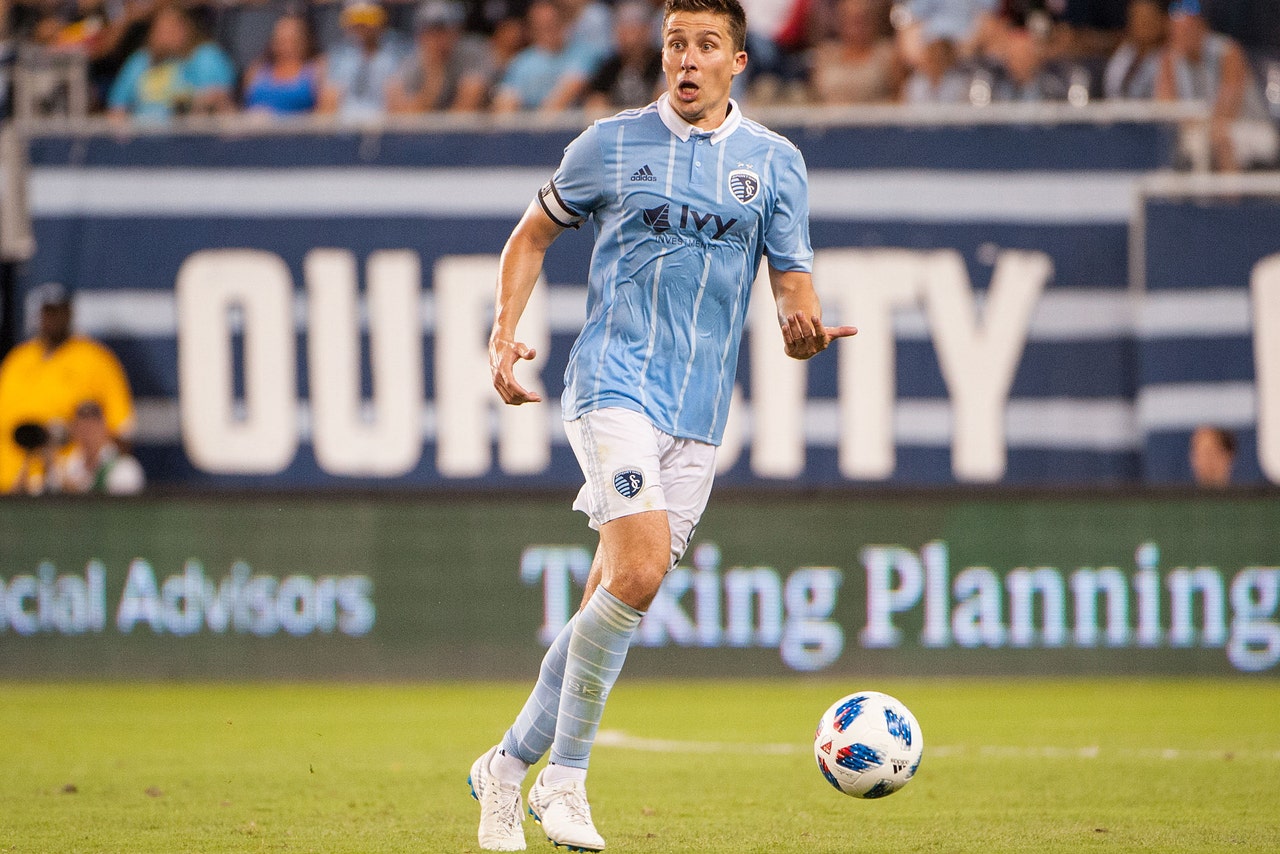 With a chance to make up some important points, Sporting Kansas City will host first-place FC Dallas Saturday night at Children's Mercy Park.

Meanwhile, FC Dallas will try to prove that it belongs in first place in the Western Conference.

Sporting KC (9-5-6, 33 points) held the top spot in the Western Conference for most of the first half of the season. Now FC Dallas (11-3-6, 39 points) is four points clear of second-place Los Angeles FC and six points clear of Kansas City. After a two-week stretch with no MLS matches, Sporting looks to make up some ground.

"It's always good if you get a break in the middle point of the season," Sporting manager Peter Vermes said. "I think it's more mental and psychological than it is physical."

Sporting has fallen on rough times recently, and the problem has been mostly on the defensive side. Sporting has scored two goals in each of the last three league games, but it has given up at least two in each of the last five, allowing a total of 13 goals in those five games.

After leading MLS with just 29 goals allowed in 34 games in 2017, Sporting already has allowed 27 goals in 20 games, tied for seventh best in MLS.

Injuries certainly have been part of the problem. Starting center backs Matt Besler and Ike Opara have missed multiple games due to a hamstring injury and back spasms, respectively. Additionally, midfielder Felipe Gutierrez, who scored five goals in his first five matches, just returned from a knee injury two games ago and has yet to find the back of the net.

Vermes said his club will look to regain its defensive identity.

"I think you always have to go with what your strengths are," he said. "That's one of our strengths and it has been for a long time. That's only going to change quickly with personnel, coming back from injury. The more consistent we get with having a full complement of players to pick from, then I think that will change really quickly."

While Sporting has struggled, FC Dallas has been charging steadily throughout the season. Dallas has not come close to a losing streak all season, with at least two games between losses.

Dallas has done it with a balanced attack, with nobody in the top 20 of MLS goal scorers. The team is led by Roland Lamah and Dominique Badji with seven goals each.

There has been a significant turnover in the roster during the summer transfer window, with three starters gone and four new players joining the roster.

"We're welcoming everyone into the locker room and we just let them know we are all family here," defender Reggie Cannon said. "They're doing very well in training, Marquinhos (Pedroso) is doing very well in training, he's adapting very well to that FC Dallas style. We're just welcoming all the new guys and getting to see new faces is nice."

Sporting KC is 8-0-2 in its last 10 matches at Children's Mercy Park against FC Dallas, including a thrilling 3-2 victory in the U.S. Open Cup round of 16 on June 16. Sporting trailed 2-0 at halftime, but Daniel Salloi scored twice in the second half and Yohan Croizet scored on a bicycle kick in the 89th minute for the win.


---
---