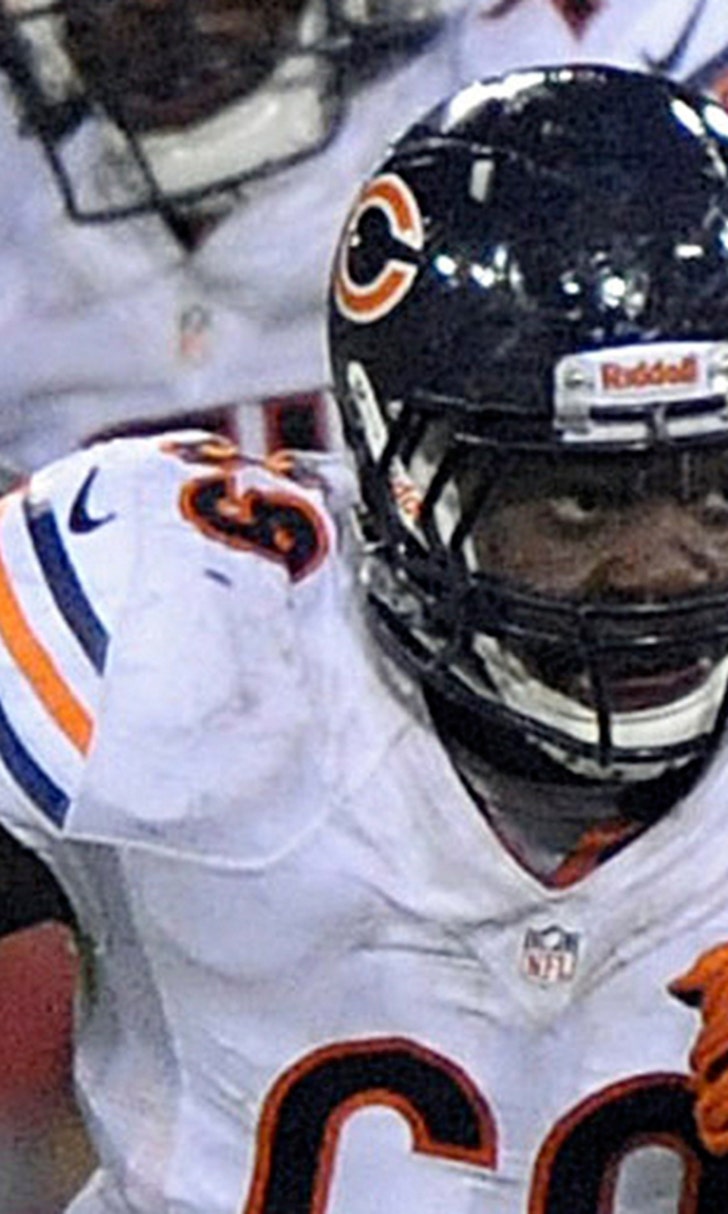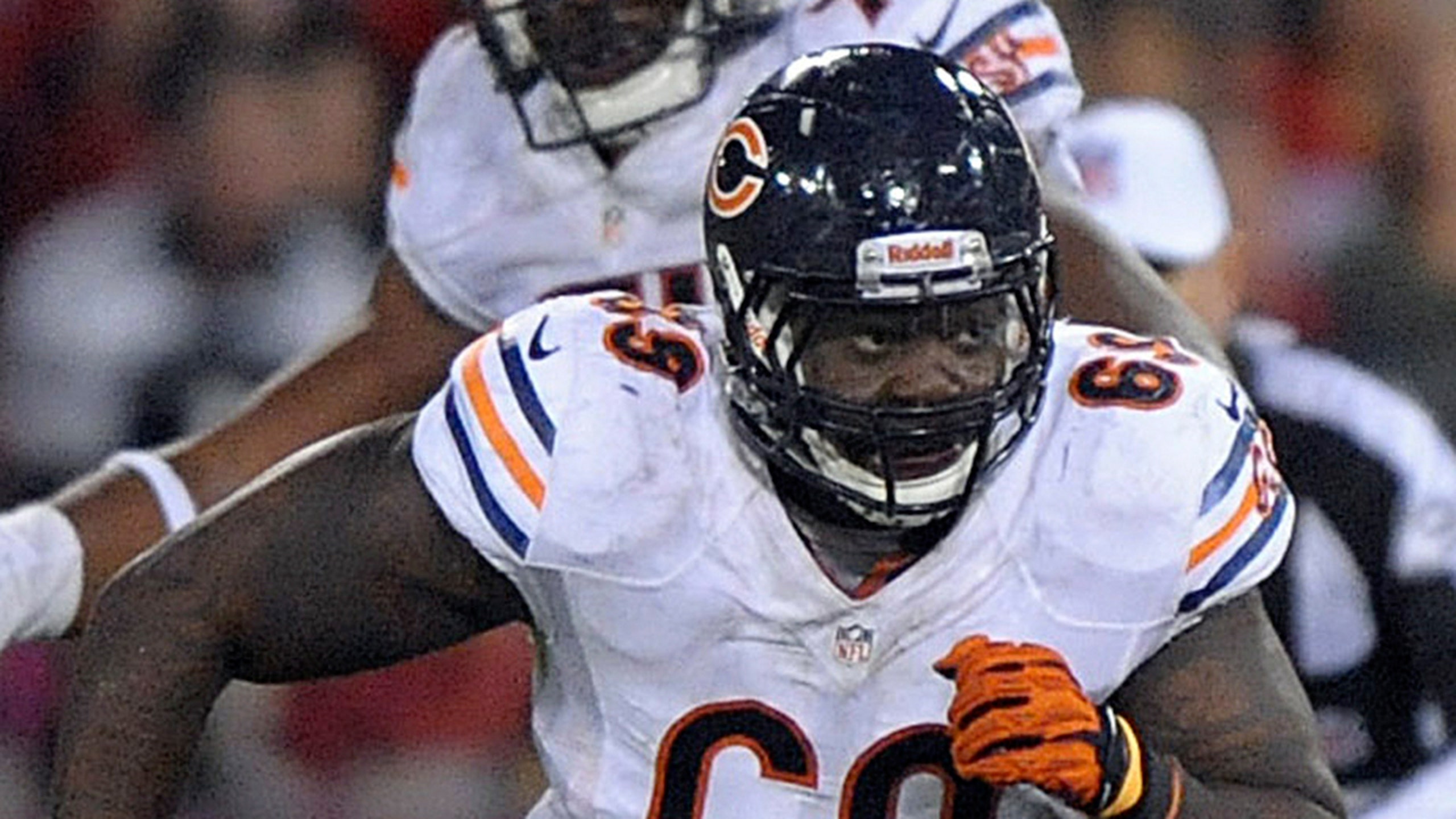 Sources: Cowboys Have Plan With Melton, 'Dreams' of Allen, Peppers
BY foxsports • March 14, 2014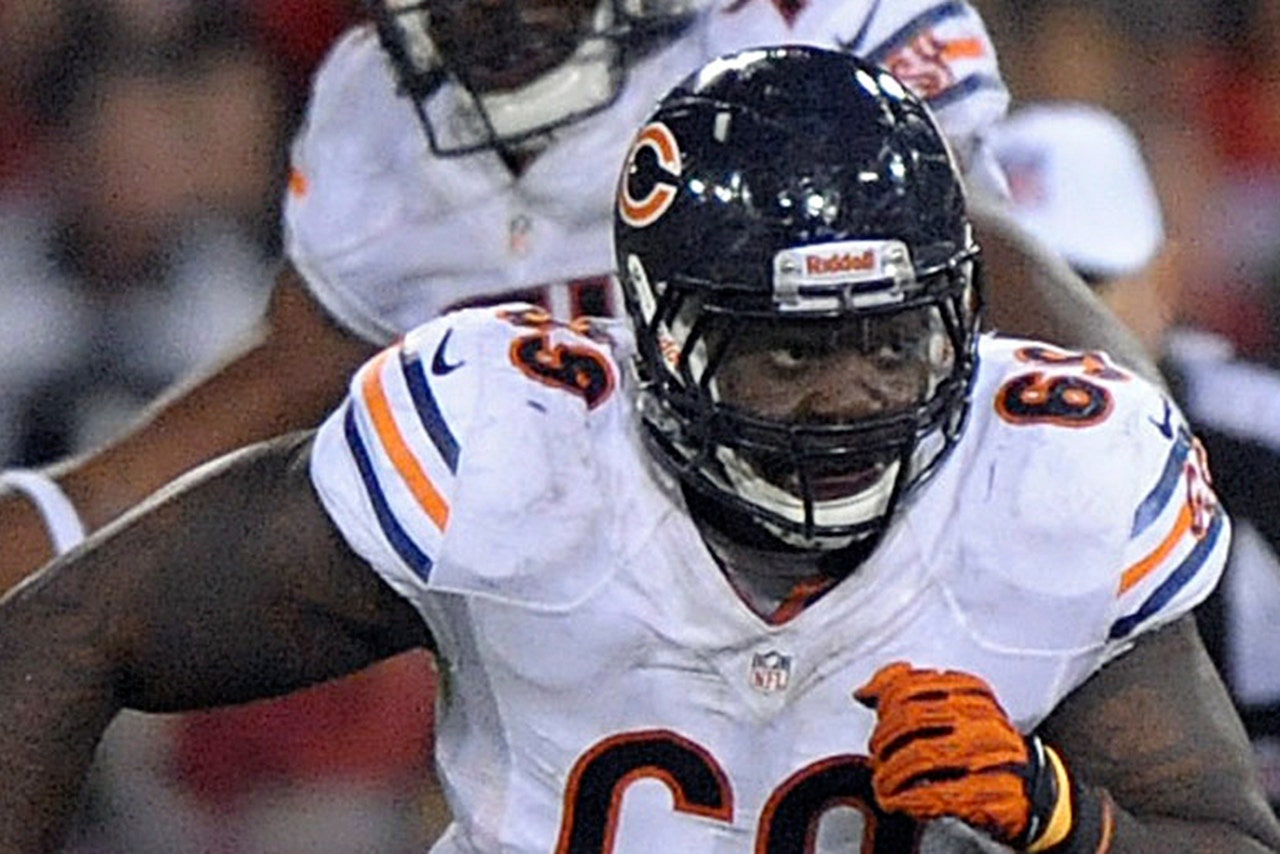 IRVING, Texas -- As pipedreamy as it may seem, the Dallas Cowboys have solidified a plan for a visit from defensive tackle Henry Melton on Monday or Tuesday and have interest in defensive ends Jared Allen and Julius Peppers, sources tell FOX Sports Southwest.



Melton, a DFW native, is set to visit the Seahawks and has also visited the Vikings. Allen is departing Minnesota. Peppers is leaving Chicago, where he worked alongside Melton and under Rod Marinelli, now the Cowboys' defensive coordinator.



All three players have star quality that would seem to make Dallas' pursuit of them longshots. Dallas has about $7 million of cap room to use and is seeking help following the departures of DeMarcus Ware (Broncos) and Jason Hatcher (Redskins).



Dallas also holds out hope it could retain end Anthony Spencer. ... But part of these desires on all the aforementioned are tied to the Cowboys' desire for a dry market for this level of player.

Melton is coming off a torn anterior cruciate ligament but at 27, is the player in this group most worthy of a long-term deal.  Peppers and Allen were let go by their respective clubs in the same way Dallas freed Ware - and all three have future Hall-of-Fame credentials. Spencer was unable to play for Dallas this year due to a knee injury and microfracture surgery and is visiting Washington.



The Cowboys are trying to rebuild their defensive line with waves of quantity but also wish to find quality is a fiscally-responsible way, which can also come in the upcoming May draft.
---