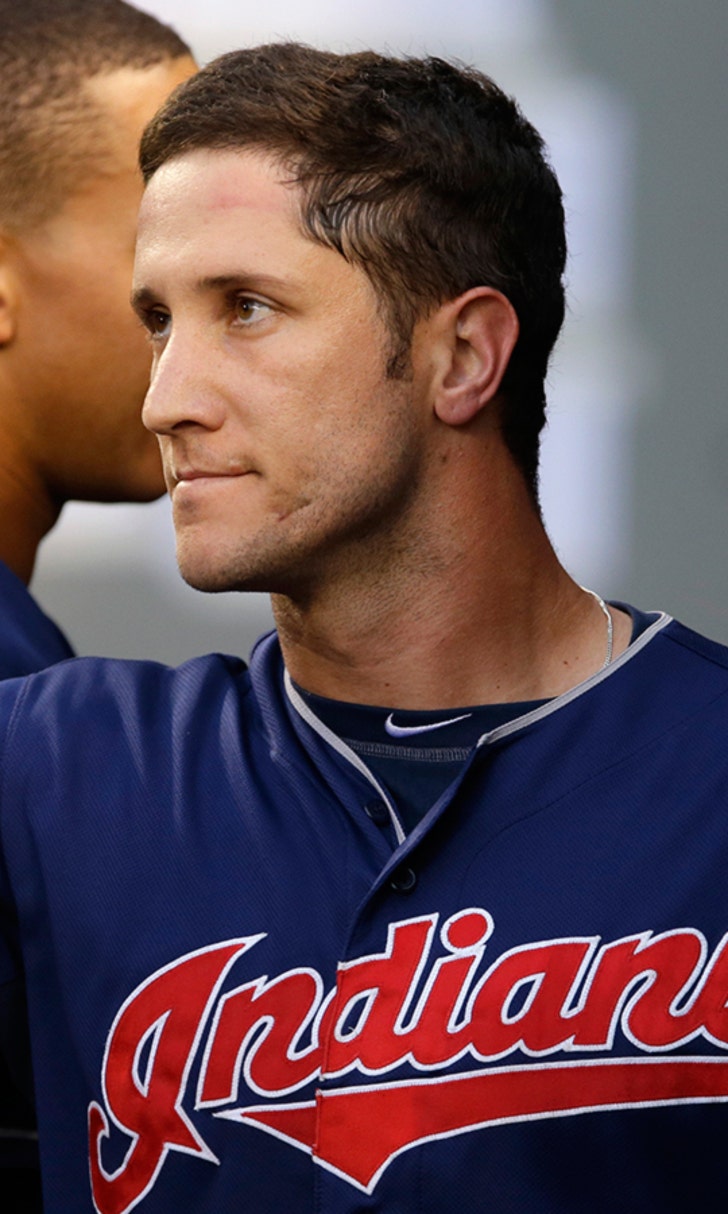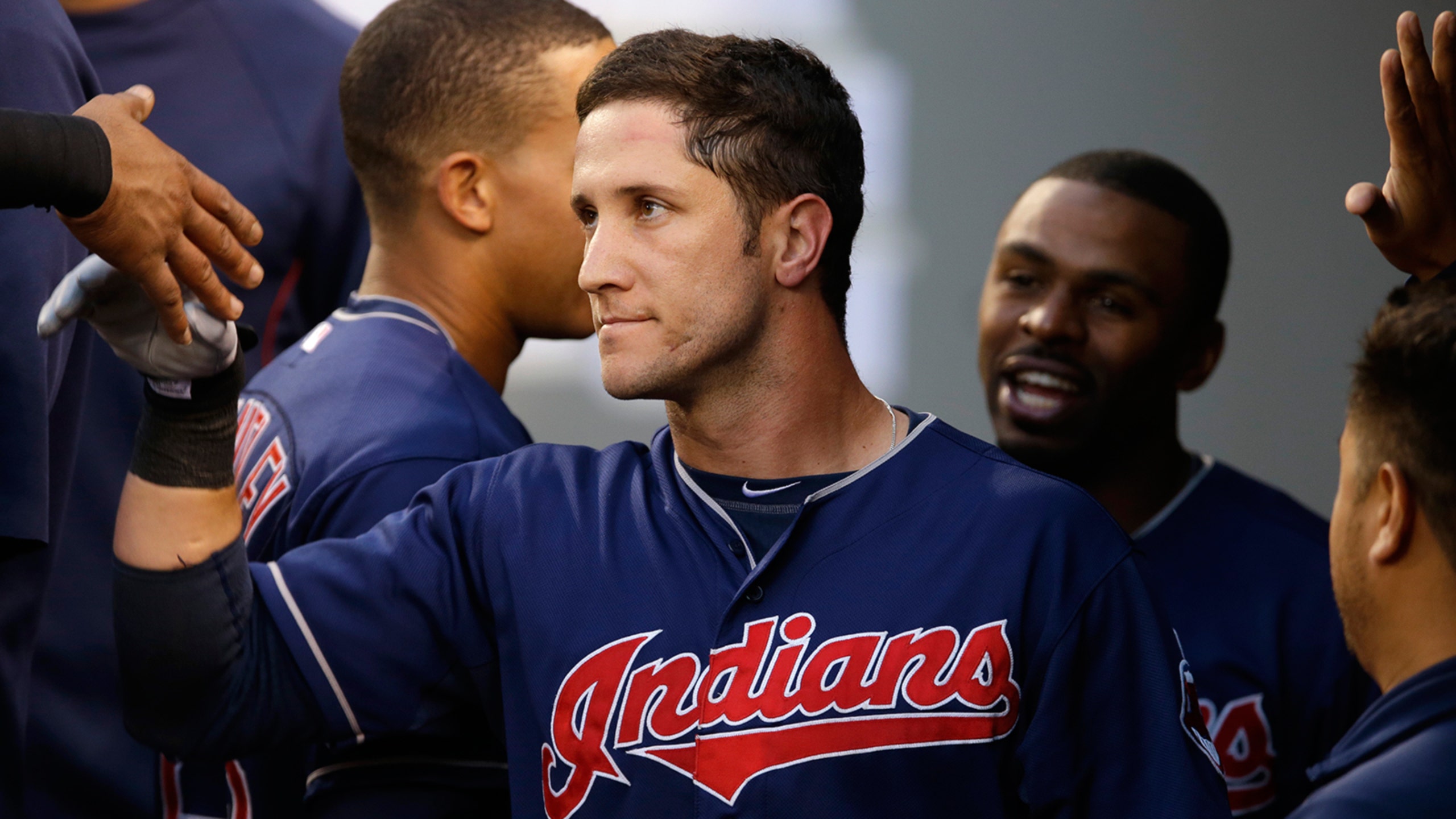 Sore neck results in extra day off for Gomes
BY foxsports • August 3, 2014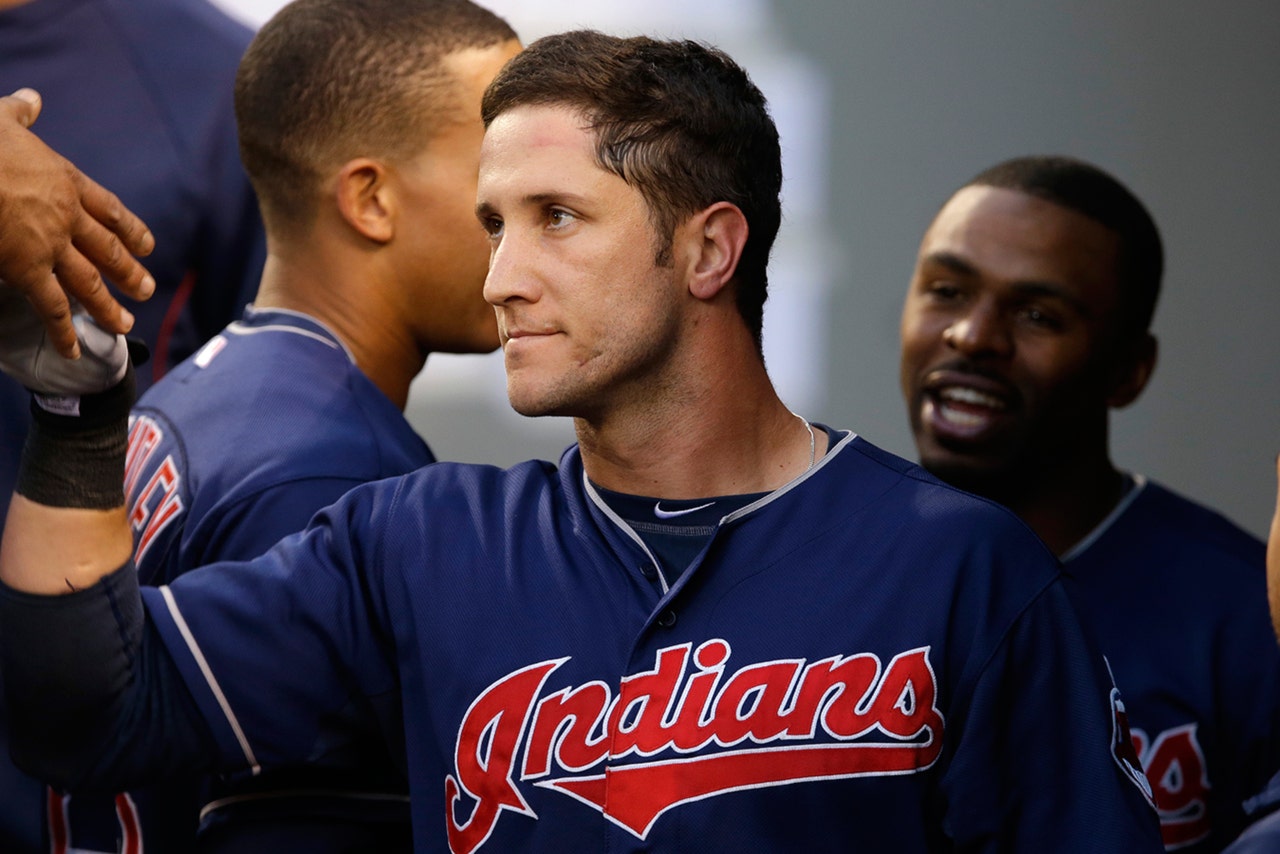 CLEVELAND -- Roberto Perez gets his second straight start at catcher as the Indians wrap up a three-game series against the Rangers today.
Manager Terry Francona said before the game that Gomes is still experiencing some neck stiffness that started to develop during Friday's game. Gomes was taken out midway through that contest as Francona emptied the bench with a 10-run lead.
"He got here early and wanted to play through it but I just think with all the catching he has done at this point we would allow him to get treatment and maybe come into the game later," Francona said. "That (the treatment) would do him a world of good. Last night was a day off which he knew he was going to get anyway but coming off of that the idea is if he has a day off he should be able to come back good physically."
Gomes has played 88 games at catcher so far after being behind the plate in 79 last season. This will be Perez's seventh start and marks the second time he has caught Trevor Bauer here. Perez also caught Bauer earlier in the season in Columbus.
Since being called up on July 8, Perez is batting .227 with a home run and three RBI. He's always been considered to be strong defensively but the offense has started to come around this season.
Gomes leads AL catchers in RBI (43) and is second in home runs with 13.
DICKERSON STILL OUT: Chris Dickerson is out of the lineup for the third straight day after tweaking his knee on Thursday but Francona said he could be available for some pinch-hitting duties today.
HE LOVES TEXAS: Lonnie Chisenhall drove in the game-winning run on Saturday, which is his 15th RBI this season against the Rangers. Chisenhall is 13 for 26 on the year against Texas with a double, five home runs and nine runs scored.
The Rangers were the opponent when Chisenhall had his five hit, three homer, nine RBI game on June 9. Chisenhall is 1 for 4 in his career against Yu Darvish, with that hit being a three-run homer on June 6.
NO EXTRAS: Saturday marked the first time this season that the Indians have won a game without getting an extra-base hit and marked the first time it has happened since Sept. 3, 2012, at Detroit. The Indians had not won a home game on singles alone since April 26, 2008, against the Yankees.
---