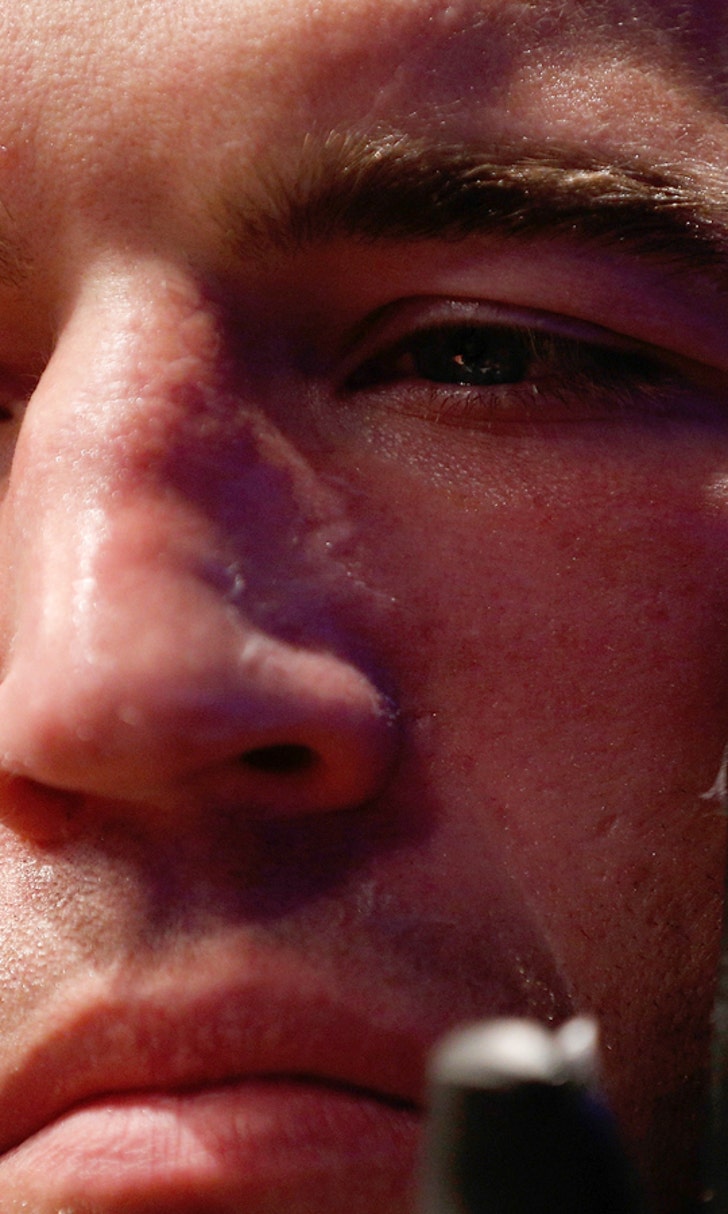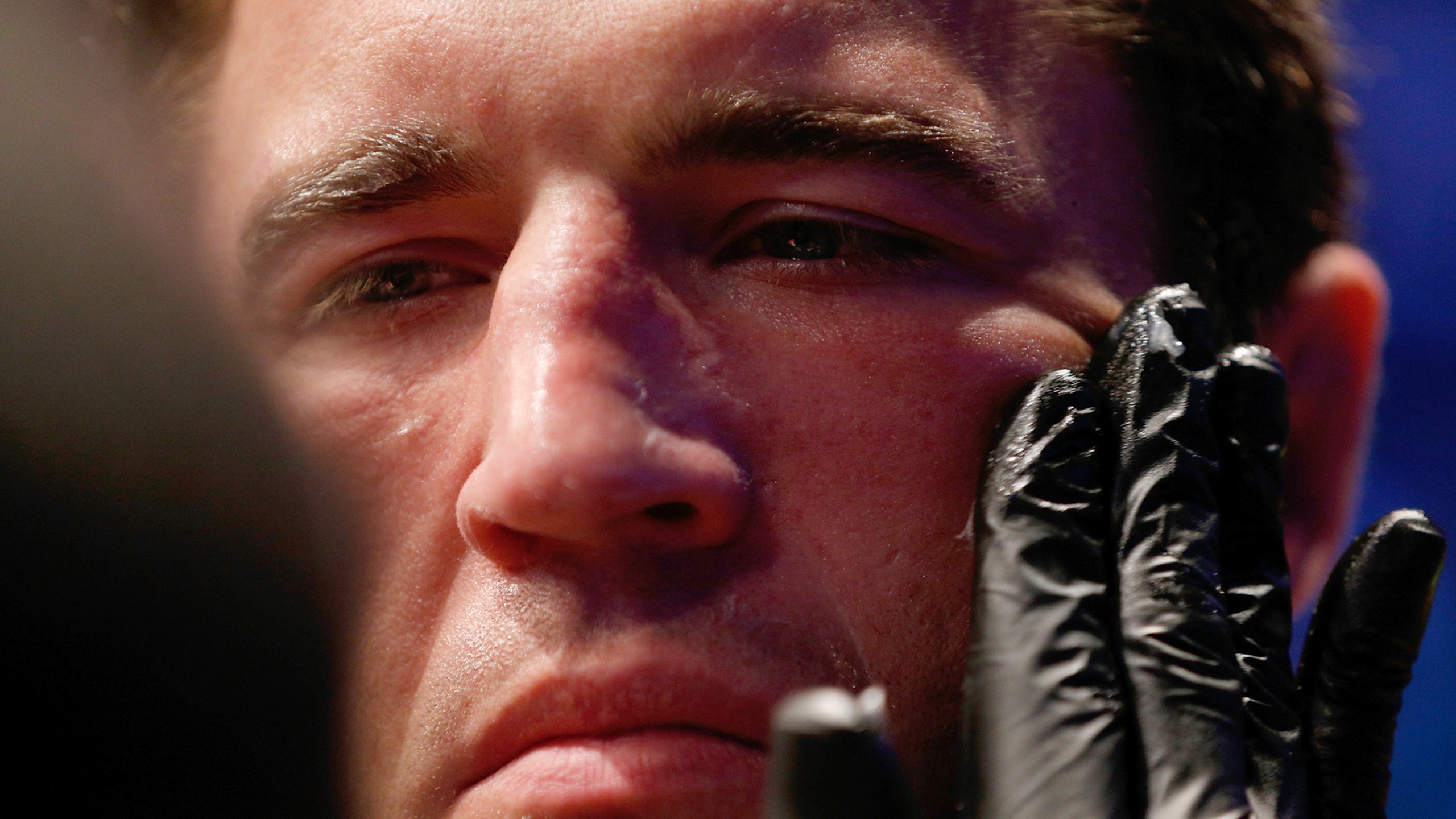 Sonnen 'furious' about report alleging he had colon surgery before Evans bout
BY foxsports • December 19, 2013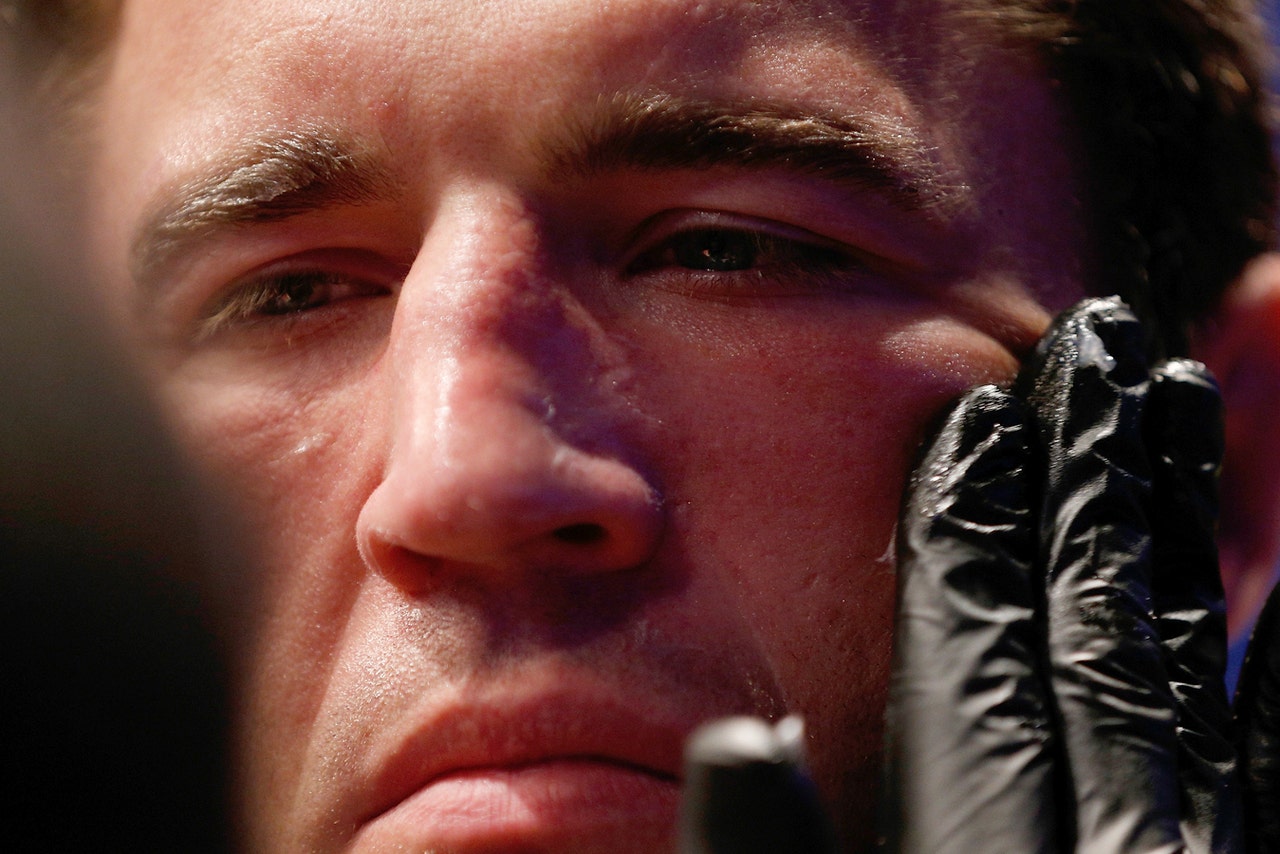 Chael Sonnen is "furious" about the TSN report alleging he had colon surgery just one day before his fight with Rashad Evans last month. But he's still not denying that it happened.
"My personal medical business is just that, personal," Sonnen told FOX Sports. "I'm furious that they were given this information."
TSN reported Wednesday that Sonnen had several inches of his colon removed just a day prior to his UFC 167 TKO loss to Evans in Las Vegas. In a sit-down interview with network host Michael Landsberg and also in a text message to FOX Sports, Sonnen did not confirm nor deny the allegation.
"It's a little bit of a surprise that you had that information," Sonnen told TSN.
Keith Kizer, executive director of the Nevada State Athletic Commission, told Deadspin that he spoke with the UFC and they "verified with Chael and his team that he did not have surgery prior to the Rashad Evans fight."
"It's not uncommon for fighters to make excuses up after they get beat up in competition," Kizer said. "I hope that's what this is."
Sonnen has never been one to make excuses and he's not confirming that this procedure happened. But he isn't exactly denying it either.
"When I sign a contract to fight, I'm agreeing to fight a guy on a certain day at a certain time and in a certain venue," Sonnen said on TSN. "It's my job to feel good when I go out and do it and if I don't that may play a hand in the fight."
That almost makes it sound like the report is true. It's hard to believe, though, that personnel from the UFC and athletic commission didn't know about it.
If true, it would reinforce what Sonnen always says -- that he would fight anyone, anywhere, under any circumstances. Then again, maybe that's what he wants everyone to think.
---
---