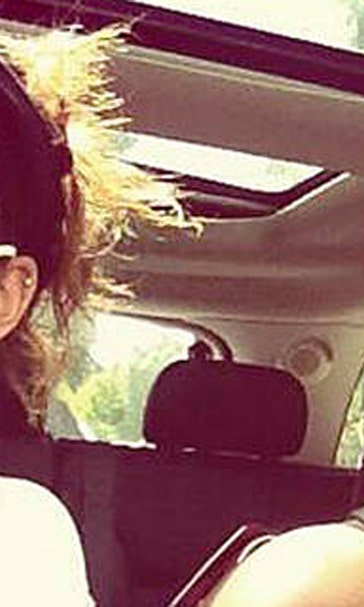 So maybe Jameis Winston didn't get dumped
BY Andre Vergara • December 15, 2013
So maybe Jameis Winston didn't get dumped over the rape accusation that was hanging over his head the last several weeks.
Apparently Winston's girlfriend, Breion Allen, was at Saturday's Heisman Trophy ceremony, where Winston took home the hardware.
I know y'all see @_LifeIsBreezi_ in NYC tonight at The Heisman Trophy Presentation. Most prestigious sports award banquet in the country.

— Shane Laflin (@RiceCoachLaflin) December 15, 2013
Look for her at the 20-second mark:
Allen, who reportedly has been with Winston since high school, has stayed silent on the subject since the sexual assault case came to light. Winston, who claimed he had sex with his accuser but it was consensual, was not charged after weeks of investigation.
Instead of addressing any of it in the media, Allen has focused on her own athletic career. A sophomore guard on the Rice women's basketball team, she's averaging 4.4 points in nine games.
Maybe now she'll remind everyone again that her boyfriend is better than Johnny Manziel.
---