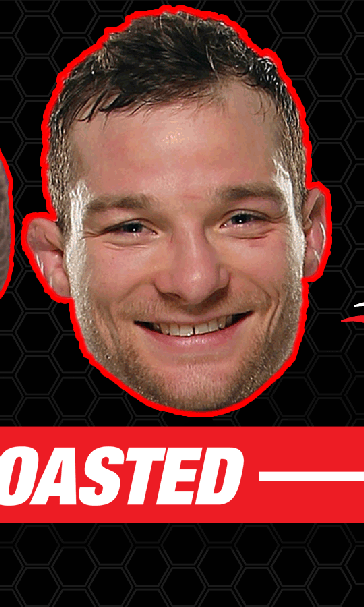 'Smiles & Good Times' with Benson Henderson, Zach Makovsky and Mike Chandler
BY foxsports • April 9, 2014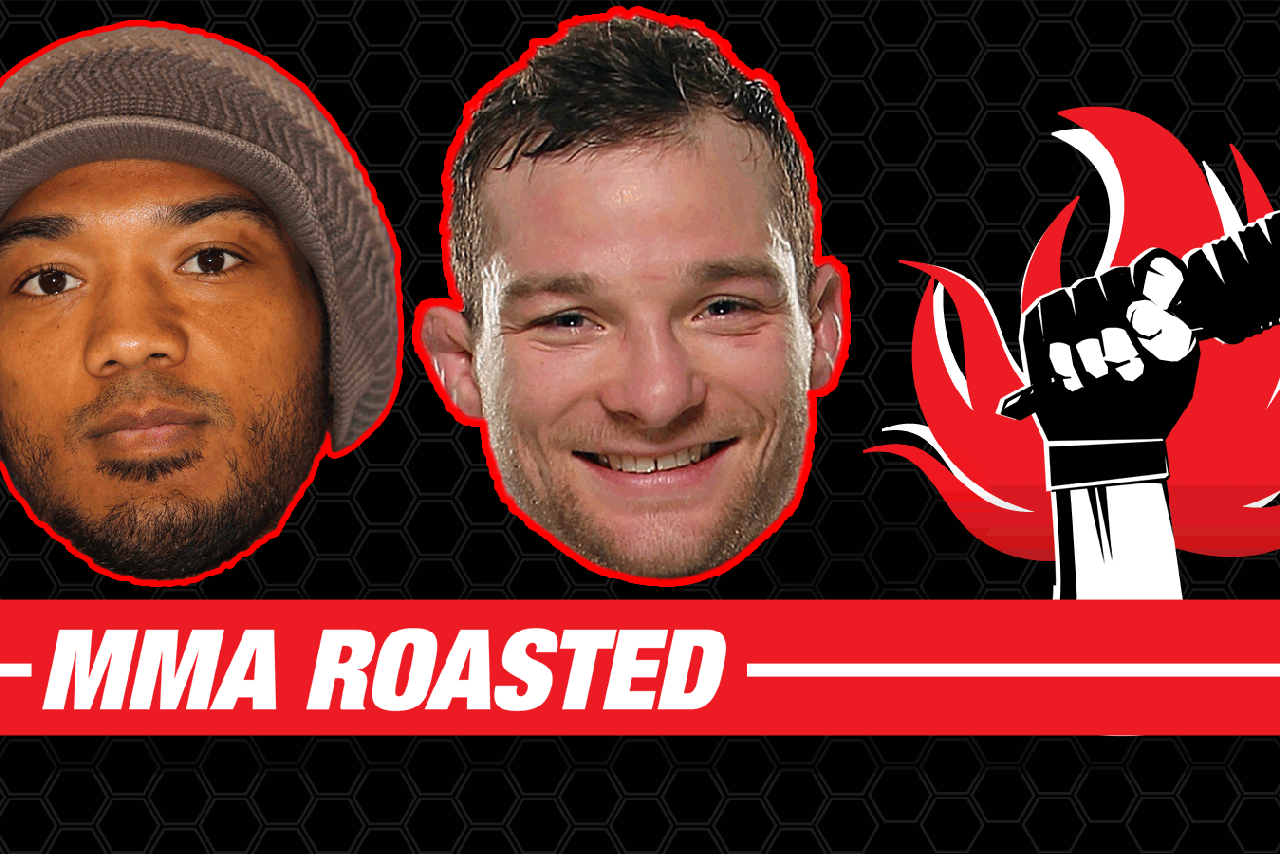 This week's show is unofficially called the 'nice guy' podcast. Three guys who could be running for senate once there fighting careers are done. First, Zach Makovsky talks about how the UFC flyweight division stacks up and how he thinks he will be making a run for Demetrious Johnson's belt. Then, former UFC lightweight champion, Benson Henderson discusses his disdain for the rankings and how the top 10 in the division are avoiding a fight with him. Then, MMA fighter Mike Chandler chats about the latest in his fighting career.
Every week, comedians and longtime MMA aficionados Adam Hunter and T-Rexx join current UFC Welterweight fighter Jake Ellenberger to take a look at the lighter side of life and mixed martial arts. Imagine a couple comedians and a fighter walk into a bar to sit down and talk about their favorite sport. This is a lifestyle show diving into what every fan wants to know.
Warning: The following podcast contains strong language and extremely poor taste. Listener discretion is advised.
Check out the podcast on iTunes or on Soundcloud.
---
---