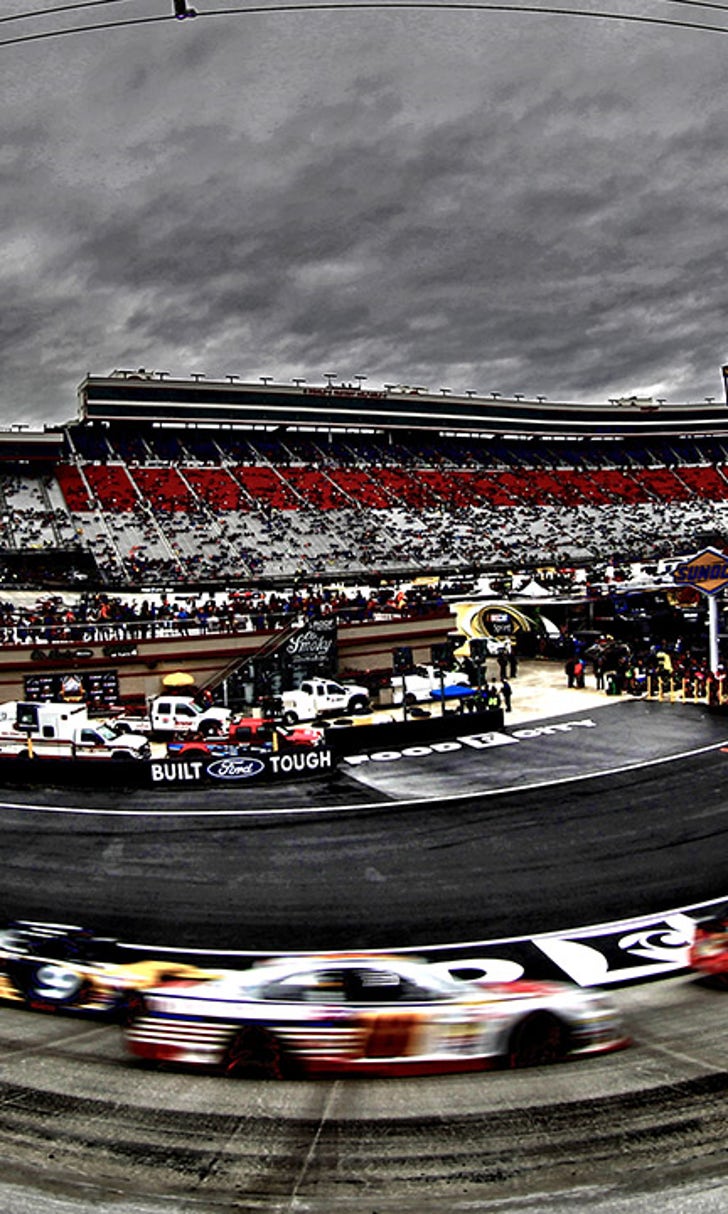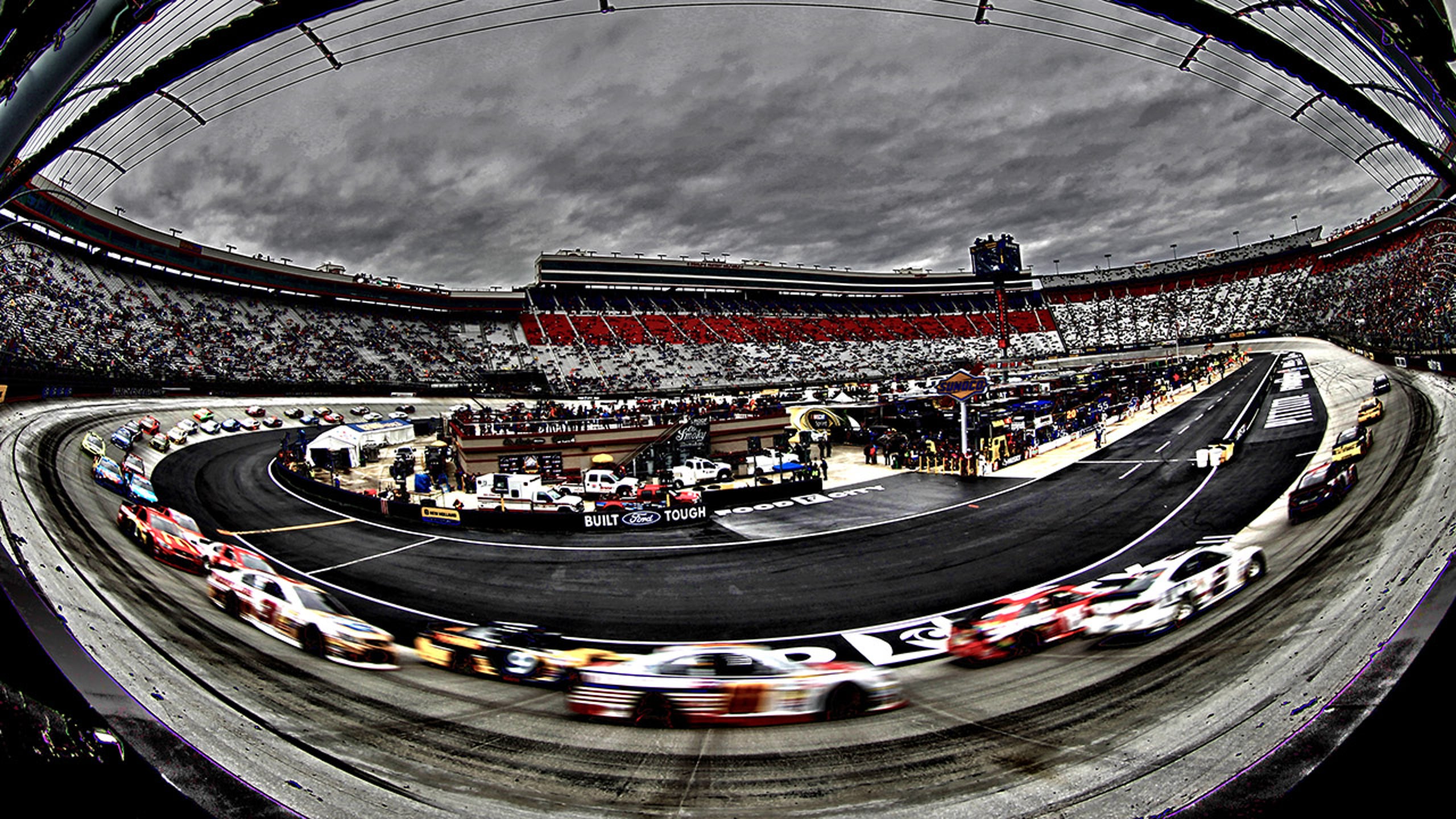 Short supply: Is it time to build another track like Bristol Motor Speedway?
BY foxsports • March 18, 2014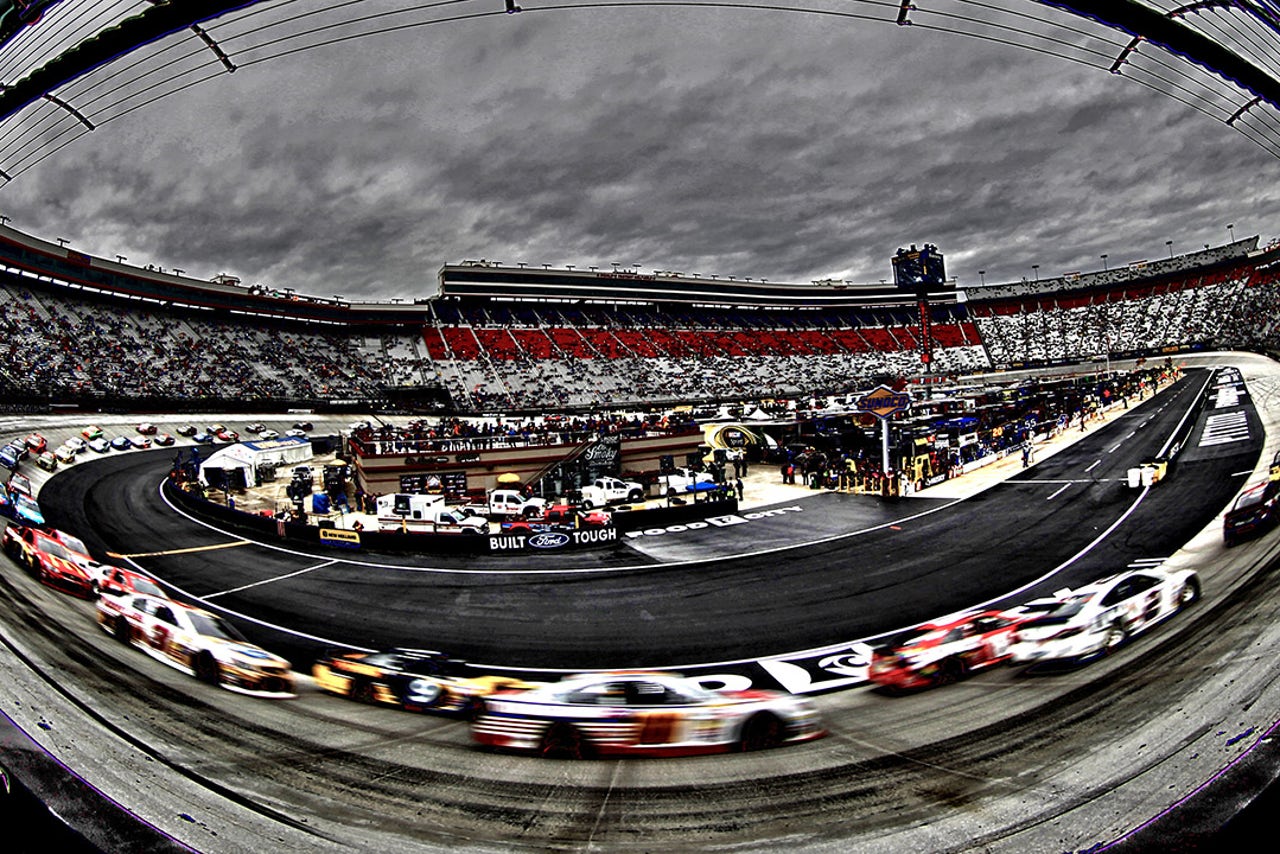 Bristol Motor Speedway has long held a special place in the hearts and minds of NASCAR drivers and fans alike. The "World's Fastest Half Mile," nestled in the mountains of eastern Tennessee, gave rise to legendary tales of heroes like Junior Johnson, Darrell Waltrip and Dale Earnhardt.
It was the home of the bump-and-run, saw its fare share of fisticuffs, and -- no matter what -- put on a great show.
Much like the sport itself, Bristol started small and grew leaps and bounds to become the modern colosseum it is today. For years, there was a waitlist for fans wishing for the opportunity to purchase tickets. It's told families even passed down their tickets from one generation to another.
Yet, Bristol continues to be an anomaly on the NASCAR schedule.
The sport that was built on the short tracks of America has moved in a much different direction over the past 20 years.
Gone are facilities such as the 0.625-mile North Wilkesboro. Instead, the so-called "cookie-cutter" 1.5-mile tracks have come to dominate the schedule.
Since 1997, the NASCAR Sprint Cup Series has added a total of six new tracks to the schedule.
Chicago, Fontana, Kansas, Kentucky, Las Vegas and Texas have all been added, and each is 1.5 miles or longer. In addition, Atlanta Motor Speedway was reconfigured in 1997 from a 1.5-mile oval to a 1.54-mile tri-oval similar to Charlotte Motor Speedway.
While this boom in "cookie-cutter" tracks took place, no real short tracks emerged.
NASCAR added the 0.87-mile Iowa Speedway on the Nationwide and Camping World Truck Series schedules in 2009, but to this day, Bristol, Richmond International Raceway and Martinsville Speedway remain the only true short tracks on the Sprint Cup schedule.
For former Bristol winner Dale Earnhardt Jr., Bristol is a "unique" track that provides great action and fun for the fans.
"There's really nothing like it, which surprises me that as many tracks as we've built in the last 15 years, that nobody's tried to build another one of these," Earnhardt Jr. said during Sunday's rain delay. "Somebody needs to get on that, man, because this is where it's at."
So, at a time when NASCAR is moving toward a more fan-friendly, action-packed product on the track, perhaps it's time to take the action back to the short tracks that helped lead to the sport's growth and success. 
---