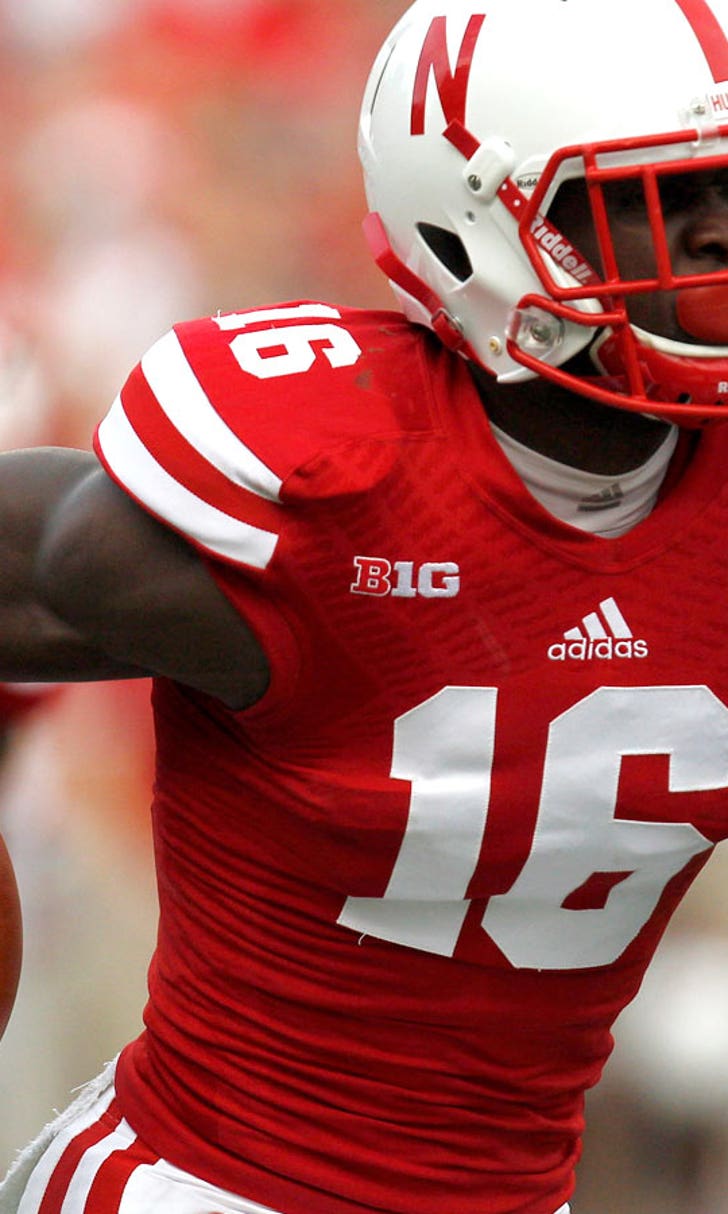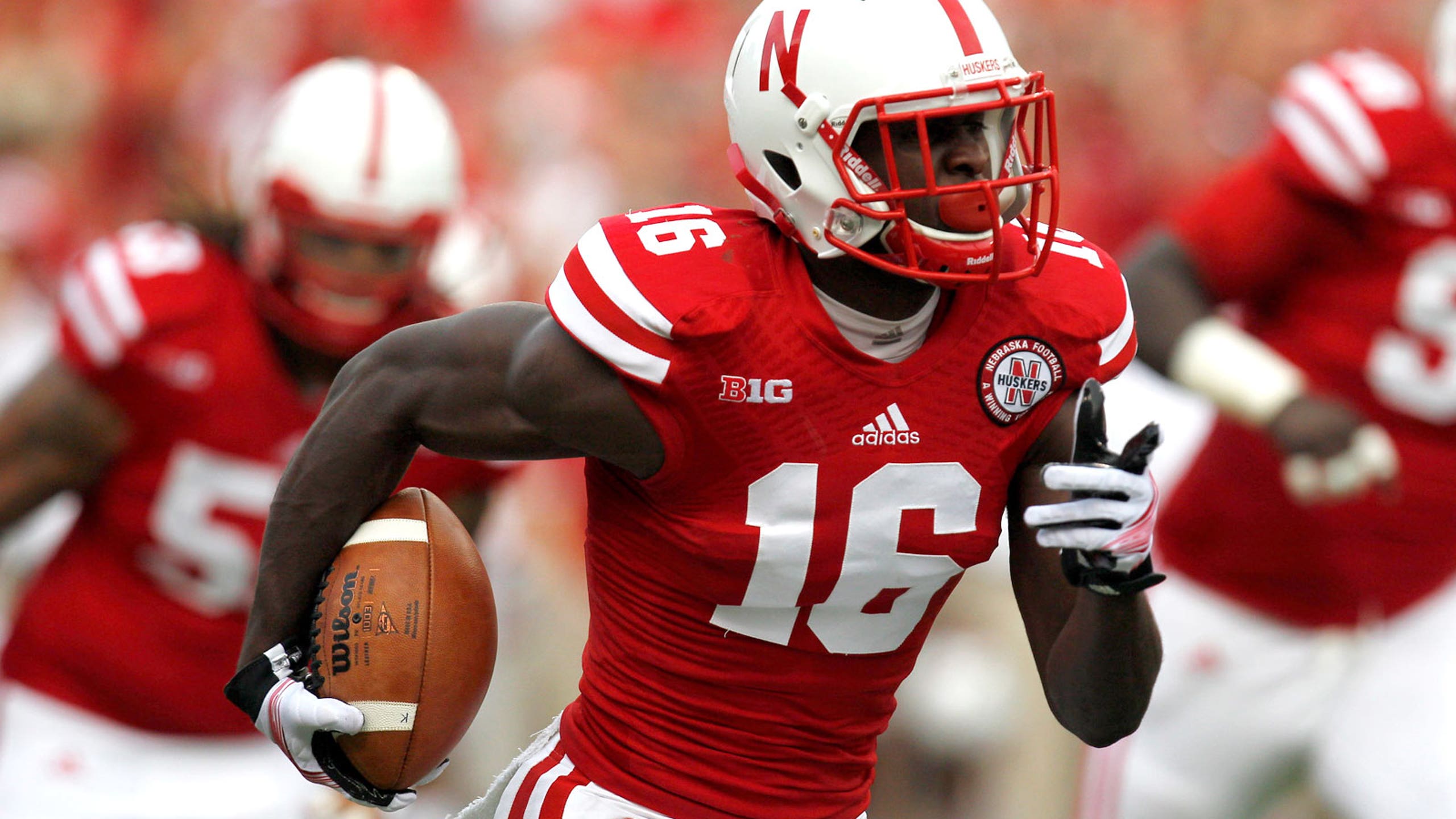 Saints draft Stanley Jean-Baptiste in second round
BY foxsports • May 9, 2014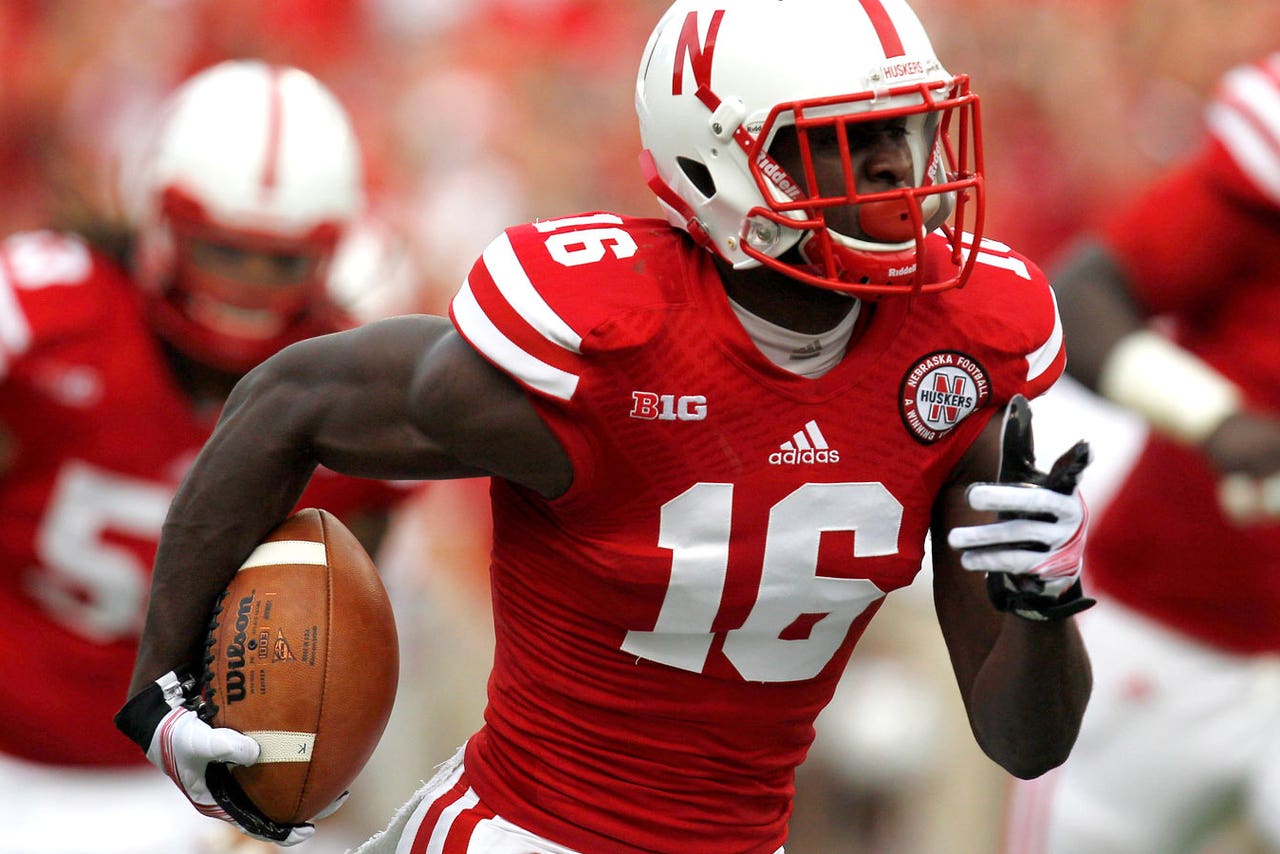 METAIRIE, La. (AP) -- Saints coach Sean Payton and his staff set out to draft a defensive back with the size to contend with some of the bigger receivers in the NFC South, and the ball skills to make quarterbacks think twice about throwing in his direction.
Payton sounded confident he had gotten what he wanted after New Orleans took 6-foot-3 Nebraska cornerback Stanley Jean-Baptiste in the second round of the NFL draft on Friday night.
"When we start looking at our division and start looking at the receivers we line up against, that size and length, I think, really is necessary," Payton said, adding that he liked the fact Jean-Baptiste initially played receiver in college. "His ball skills are something we also put a value on."
Selected 58th overall, Jean-Baptiste joins a defense that ranked fourth in the NFL last season, and he'll be able to learn from 12-time Pro Bowl cornerback Champ Bailey, whom the Saints acquired in free-agency this offseason.
"Hopefully he'll take me in with open arms and he can teach me what he knows," Jean-Baptiste said of Bailey.
The 218-pound Jean-Baptiste was among top performers in both the vertical jump and broad jump at the NFL scouting combine in Indianapolis. His vertical jump of 41.5 inches ranked first among cornerbacks, while his broad jump of 10 feet, 8 inches tied for third.
His time of 4.61 seconds in the 40-yard dash was not among the best at his position, but Payton said the Saints were confident his combination of speed and size would be a good fit for defensive coordinator Rob Ryan's unit.
When you, a lot of times, take and compare speed, agility, quickness, there's a give and take," Payton said. "So as the height goes up, you're not going to always find that you have ... the same 40 time, but you want to make sure he's fast enough, and we think he is."
Many of the top receivers in the NFC South are at least 6 feet tall, including Atlanta's Julio Jones (6-3) and Roddy White (6-0). Carolina, meanwhile, drafted 6-5 Florida State receiver Kelvin Benjamin in the first round on Thursday night, while Tampa Bay took 6-5 Texas A&M receiver Mike Williams to play alongside 6-5 veteran wideout Vincent Jackson.
"With the receivers we see and with the amount of bump-and-run coverage we want to play, I think the longer corner helps in that regard," Payton added. "The ball skills are something that are important because I know, offensively, if we feel like we're playing someone who doesn't have those ball skills, there's not a negative to throw in that direction; it's complete, it's incomplete or it's pass interference. And so it's when there's a corner that can turn around and catch a football that really makes you target and locate your passes and makes you very, just leery of just indiscriminately throwing it out there."
Jean-Baptiste was named second-team All-Big Ten as a senior last season, when he tied for a team-high four interceptions, one of which he returned 43 yards for a touchdown. He also was credited with 12 pass breakups and 41 total tackles, including four tackles for losses.
The 24-year-old Jean-Baptiste spent five years in college, starting at junior college in 2009 for academic reasons. However, he took a redshirt in his only year at Fort Scott (Kansas) Community College, where he was discovered by a Nebraska coach who had visited the school to see someone else.
He transferred to Nebraska in 2010, where he was a receiver until a few games into the 2011 season, when he switched to defensive back.
"Being a fifth-year senior helped me mature more, helped me understand the game more, especially in my position, playing DB for two-and-a-half-years," Jean Baptiste said.
New Orleans entered Friday without a pick in the third round, having traded it to Arizona during Thursday night's first round that allowed the Saints to take Oregon State receiver Brandin Cooks 20th overall.
---