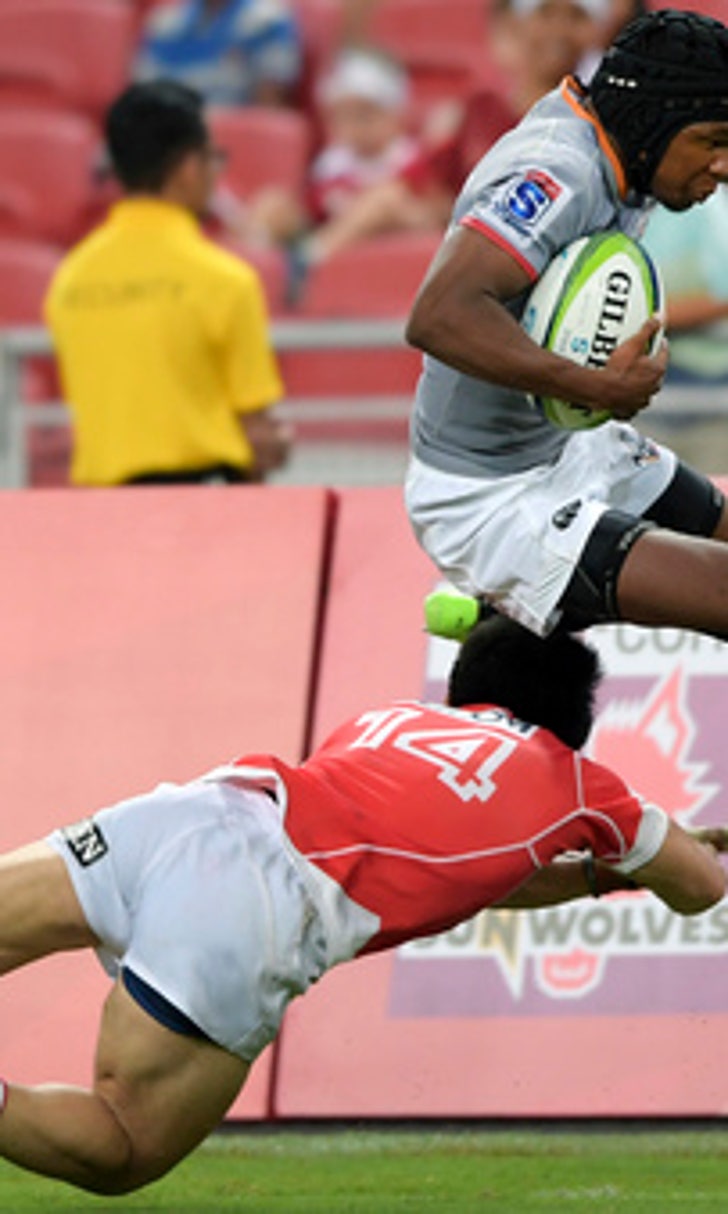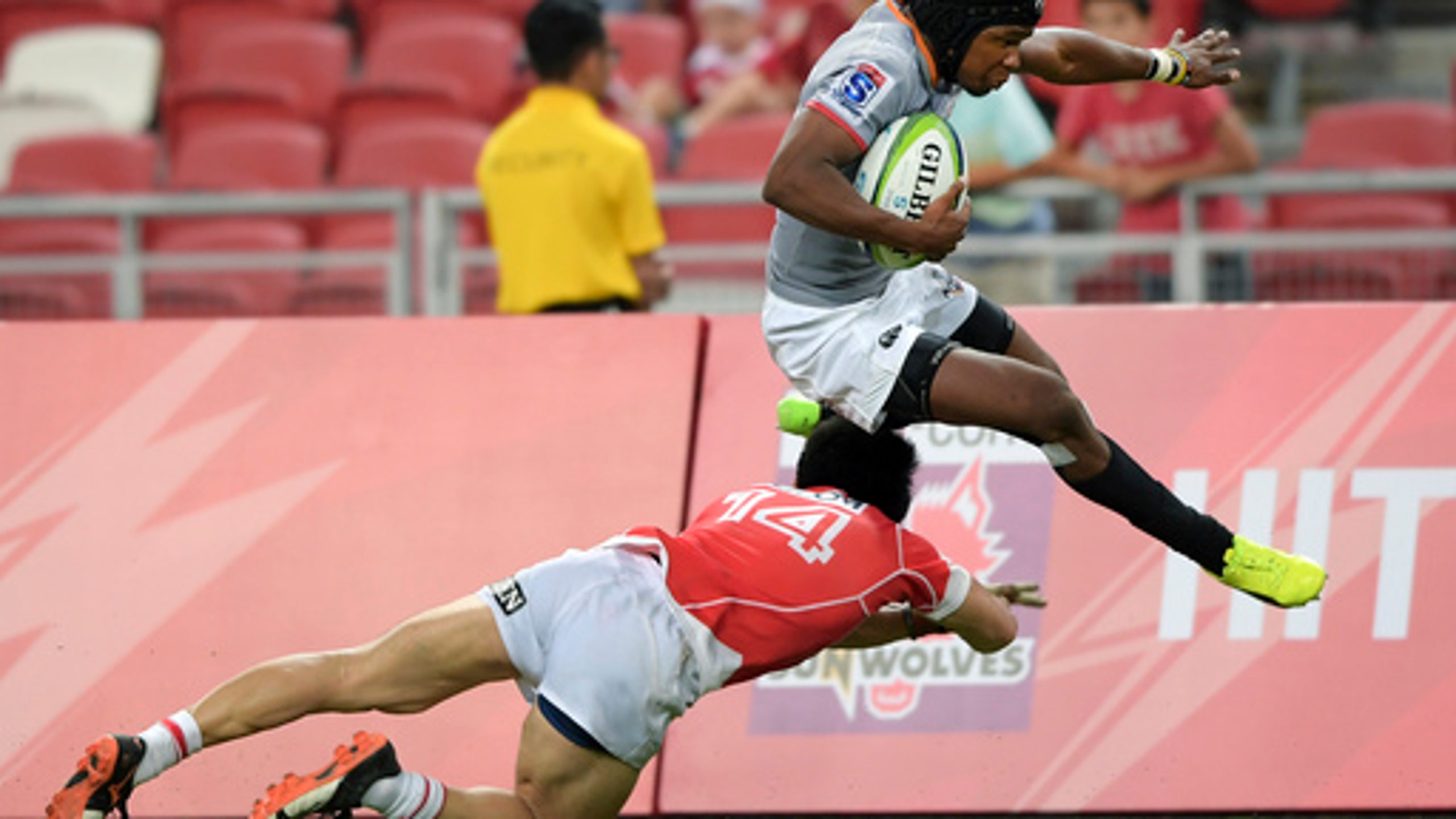 SAfrica to decide July 7 which teams to cut from Super Rugby
BY AP • June 14, 2017
CAPE TOWN, South Africa (AP) The South African rugby union said Wednesday it has called a special meeting for July 7 to decide which two of its six teams will be dropped from Super Rugby.
SA Rugby said next month's special general meeting will decide on a proposal from its executive council. That proposal still needs to be debated by chief executives of South Africa's 14 provincial unions before it reaches the special general meeting.
The Bloemfontein-based Cheetahs and Port Elizabeth-based Southern Kings are widely expected to be the South African teams cut from next season, although SA Rugby insists no decision has yet been made.
SA Rugby previously announced the criteria it would consider before making a decision. They are ''financial and economic sustainability, sustainable support base, team performance and stadium and facilities,'' SA Rugby said.
Although the South African union has been careful to follow due process, it's unthinkable that any of the country's four major Super Rugby teams - the Bulls, Lions, Stormers and Sharks - would be dropped, leaving the Cheetahs and Kings as likely to be axed.
Australia will lose one of its five teams to streamline Super Rugby from 2018, reducing it to a 15-team competition. Australia also hasn't yet announced which team will go.
---