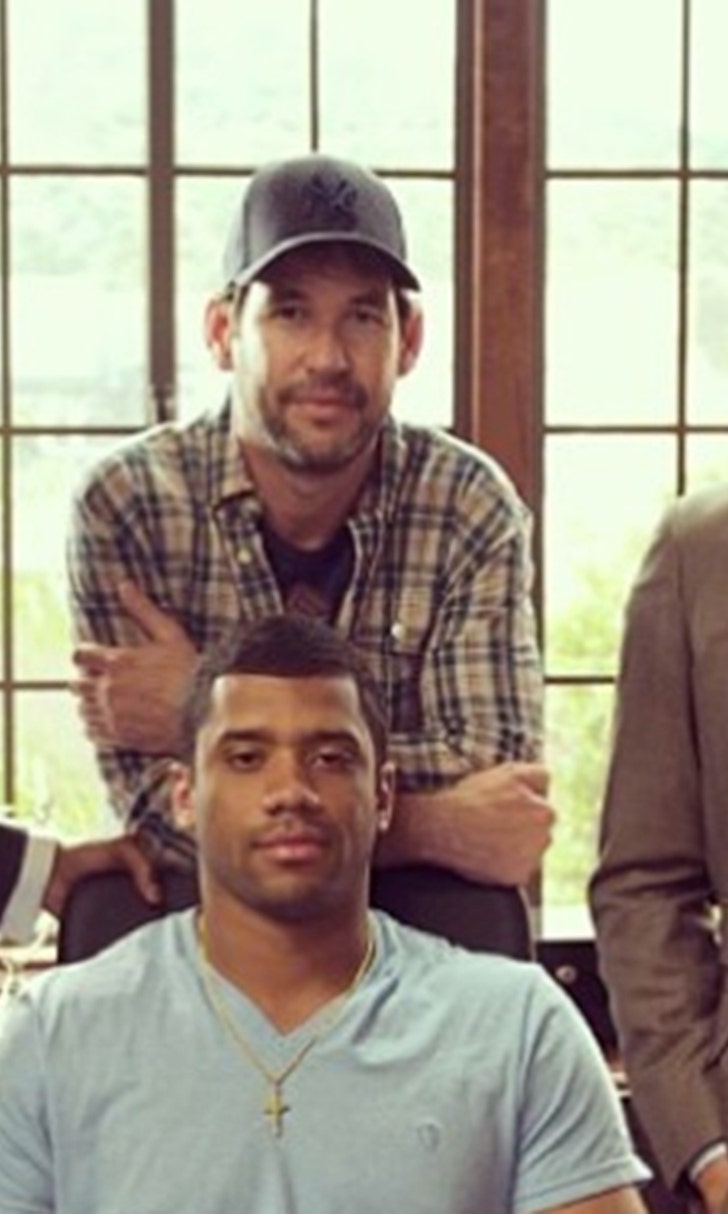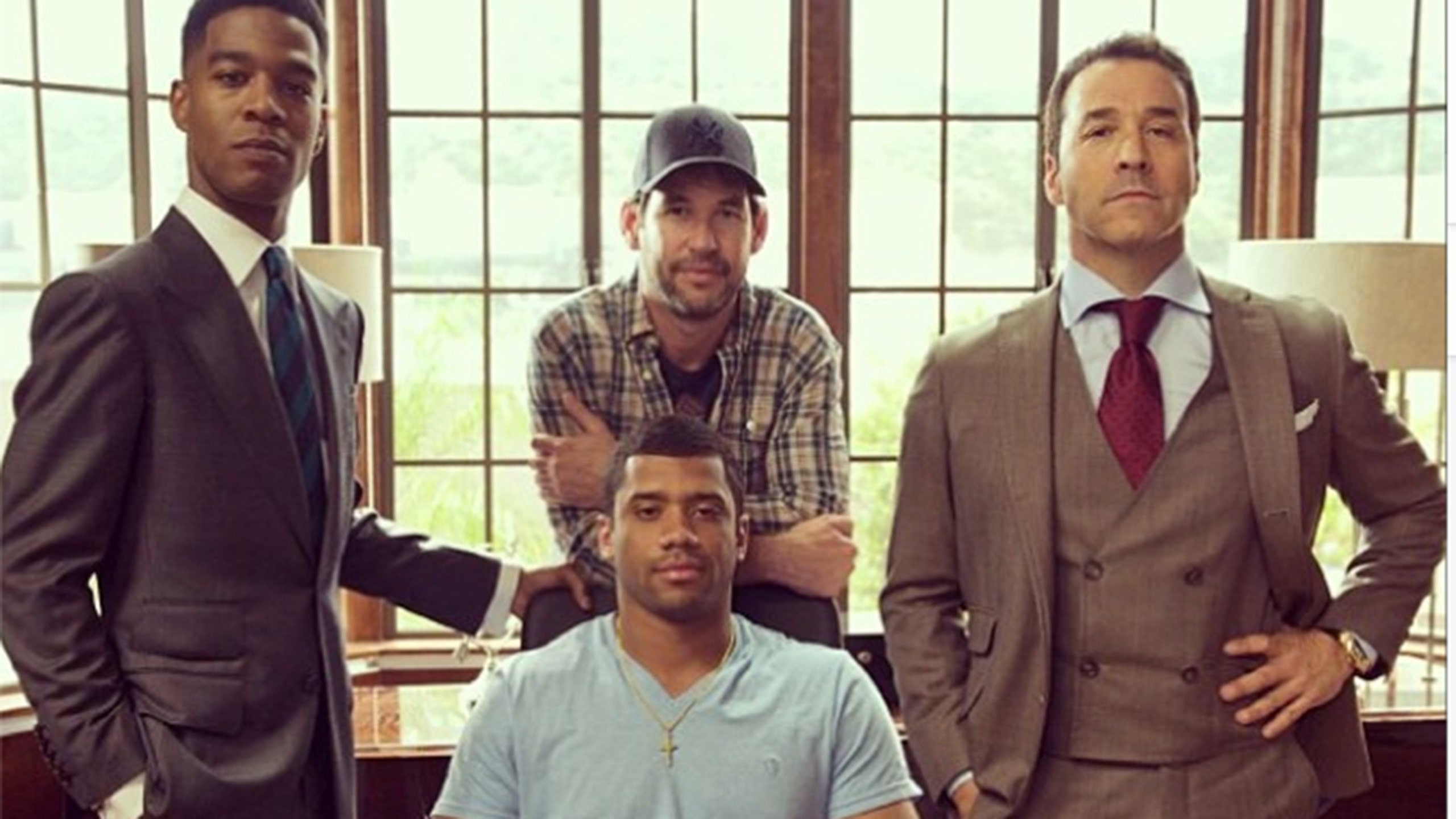 Russell Wilson set to make cameo in 'Entourage' movie
BY foxsports • March 16, 2014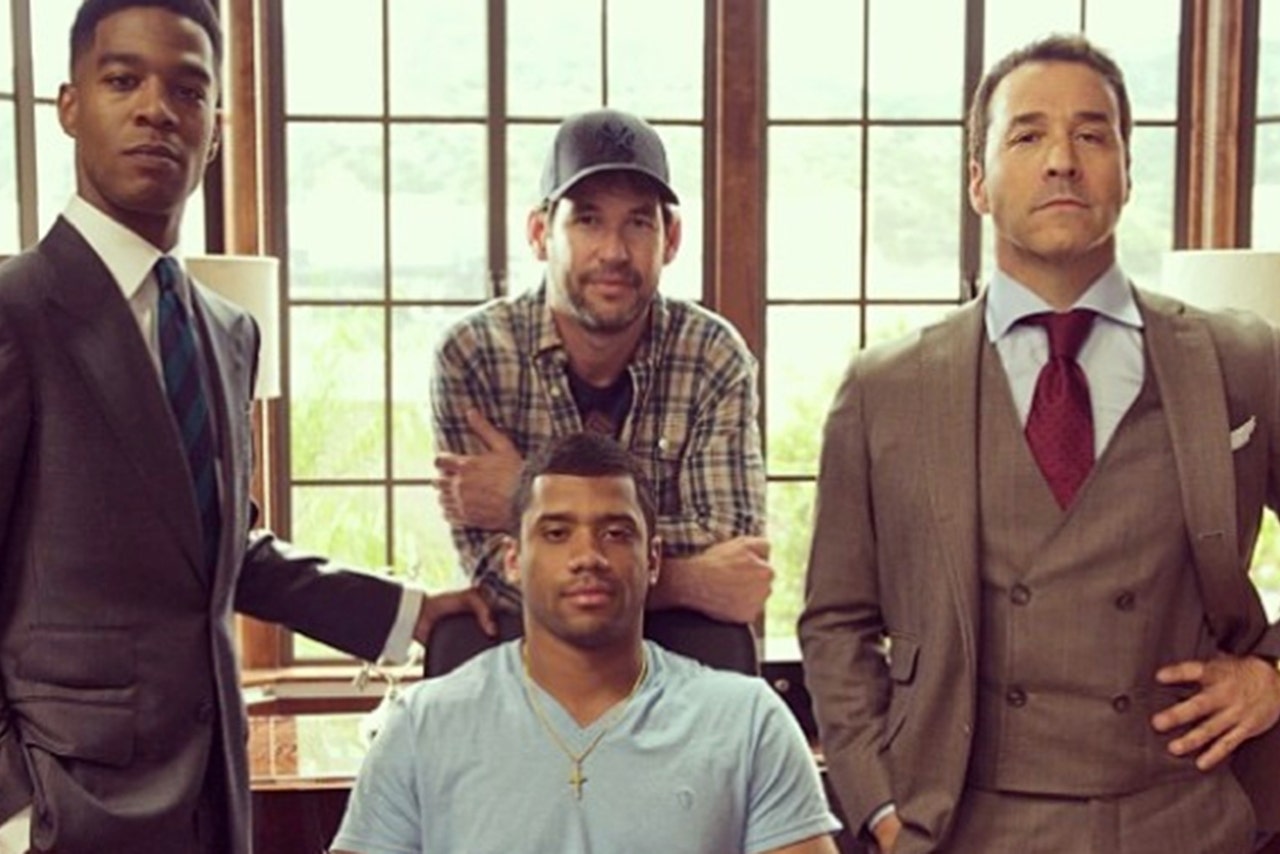 There are quite a few perks that comes along with winning the Super Bowl. Endorsement deals, better contracts and even invites to different minor league baseball games.
But possibly one of the best and most obvious perk is the instant notoriety, and it appears Seahawks quarterback Russell Wilson has gone Hollywood.
After making the rounds on talk shows after the Super Bowl, Wilson has tapped a cameo in the highly-anticipated Entourage movie.
Actor Jeremy Piven posted a photo with Wilson on the set of the film this week on Instagram. No word on what role he'll play, but we'd put money that he's playing himself.
Apparently, Wilson is a big fan of the show. After a preseason victory in 2012, Wilson celebrated by watching the show with his wife.
"Entourage" is my favorite show. So we watched that a few times and that's about it." he was quoted at the time.
The film is slated to be released in Summer 2015.
(H/T NBC Sports, Extra Mustard)
---