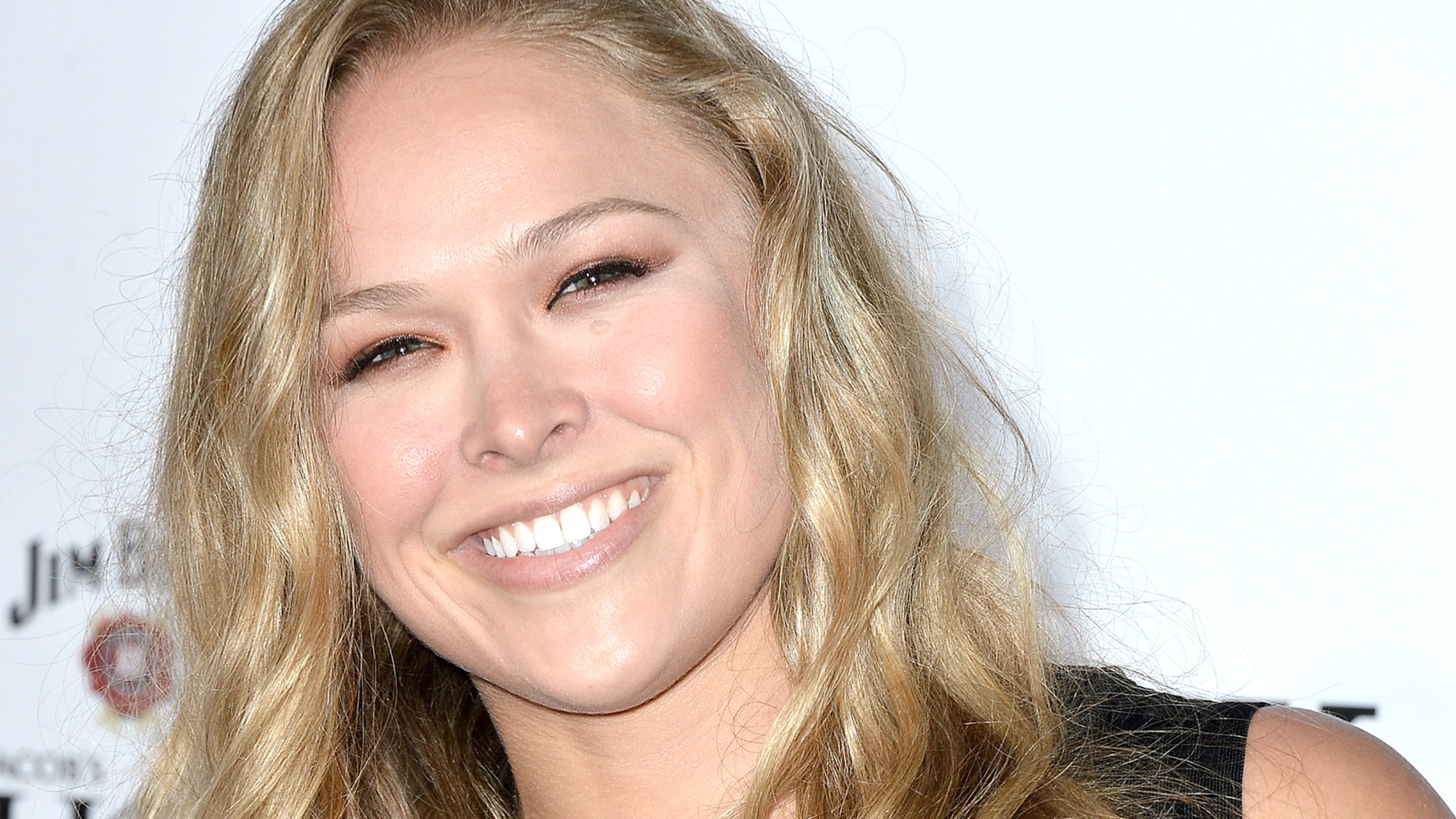 Ronda Rousey: Miesha Tate's 'nice ass' the reason behind title shot
BY foxsports • December 19, 2013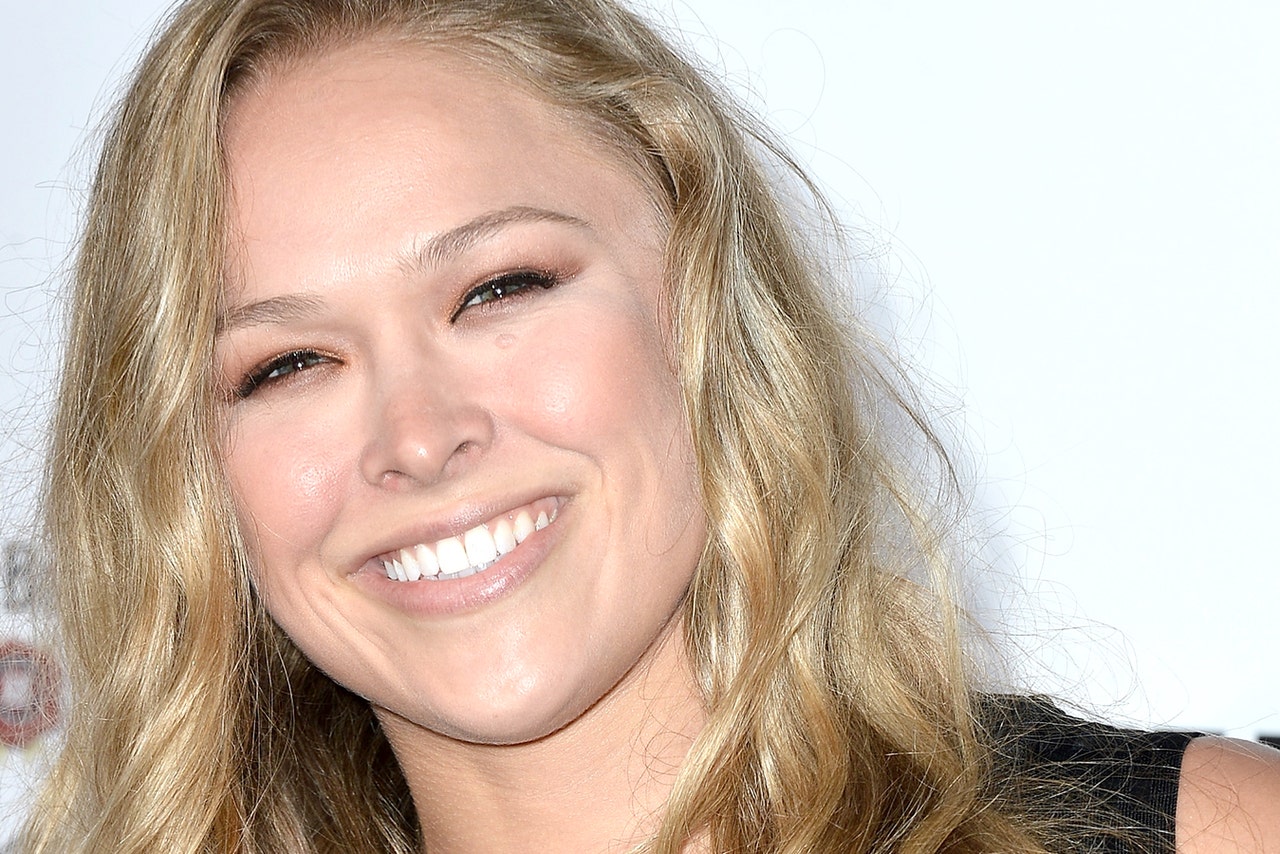 Miesha Tate lost her UFC debut to Cat Zingano back in April, so why is she getting a title shot? Ronda Rousey has a couple of theories.
"Miesha has a nice ass and she has an ongoing rivalry with me and that'€™s the only reason why she'€™s in this fight," Rousey told Jim Rome on CBS Sports Radio on Thursday.
Rousey, the UFC women's bantamweight champion, meets Tate at UFC 168 on Dec. 28 in Las Vegas. The two coached against one another this fall on the 18th season of The Ultimate Fighter€ and fought once before -- Rousey took Tate'€™s title last year in Strikeforce.
Here is the full interview:
Rousey seemed largely miserable on TUF, but on Rome she returned to the sharp-witted, brash firestarter she was before she turned off so many people on the show. When asked about Tate'€™s credentials compared to hers, she scoffed.
"There's no comparison --€" I'€™m an Olympic athlete and she'€™s a high school wrestler,"€ said Rousey, who won a bronze medal in judo in 2008.
The champ also touched on her future in MMA, saying she has things she wants to do before she retires and once those are achieved, she'€™ll consider moving on from the sport.
"€œIt'€™s hard to have an exact clock," Rousey said. "I definitely have certain short-term goals I know need to be met. After those are met, then I'll reevaluate."
One of those is being the only undefeated woman in the UFC. Assuming she means her division, that leaves Zingano and Sara McMann who don'€™t have losses currently.
"€œAfter that, I can reassess and look at my next goal,"€ Rousey said.
As for a possible man vs. woman fight in Brazil this weekend, the 26-year-old is not a fan of the idea.
"€œIf there are images of a woman getting beaten up by a man, it'€™s going to go all over the world,"€ she said. "That will make it hard to get acceptance for our sport."€
---
---