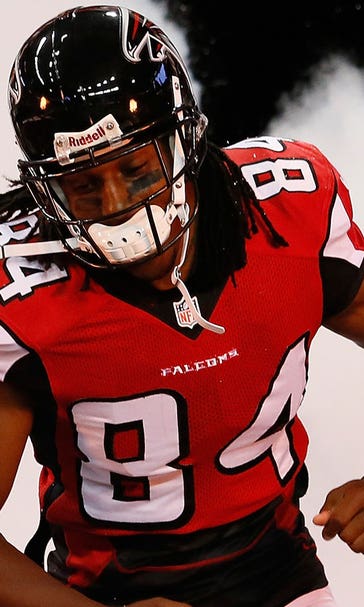 Roddy White promised fan season tickets if Mercer beat Duke
March 21, 2014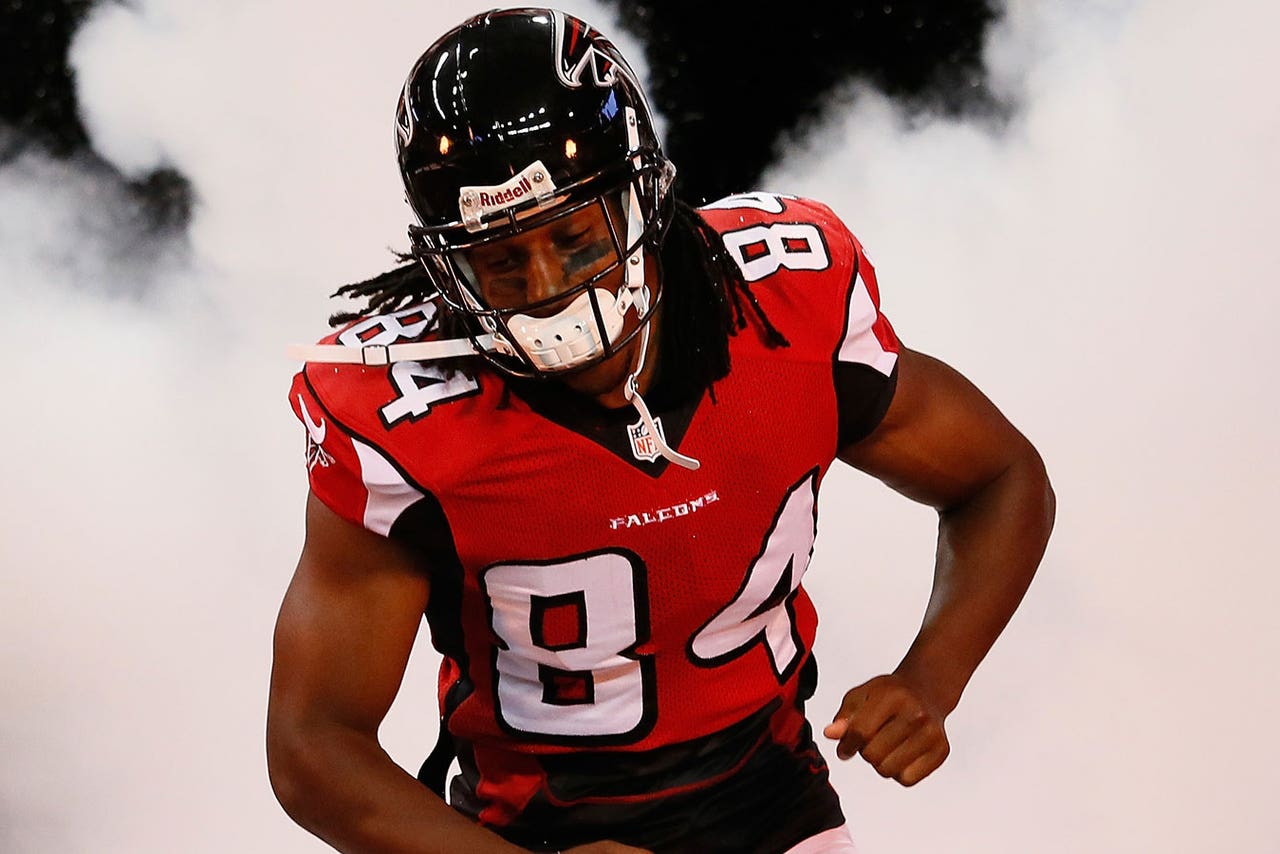 It's time for Roddy White to pay up.
When a Twitter follower told the Falcons wide receiver that Mercer would beat Duke, White said he'd give the guy season tickets on the 50-yard line.
You know by now what happened in the Duke-Mercer game on Friday.
Let's look at White's exchange with the follower and the guy's euphoria.
@DHoyt77 if mercer beat duke I will give you season tickets 50 yard line first row

— Roddy White (@roddywhiteTV) March 18, 2014
@roddywhiteTV Better have that tv tuned in and them tickets in hand Mercer bout to whoop up on Duke!

— Dylan Hoyt (@DHoyt77) March 21, 2014
---