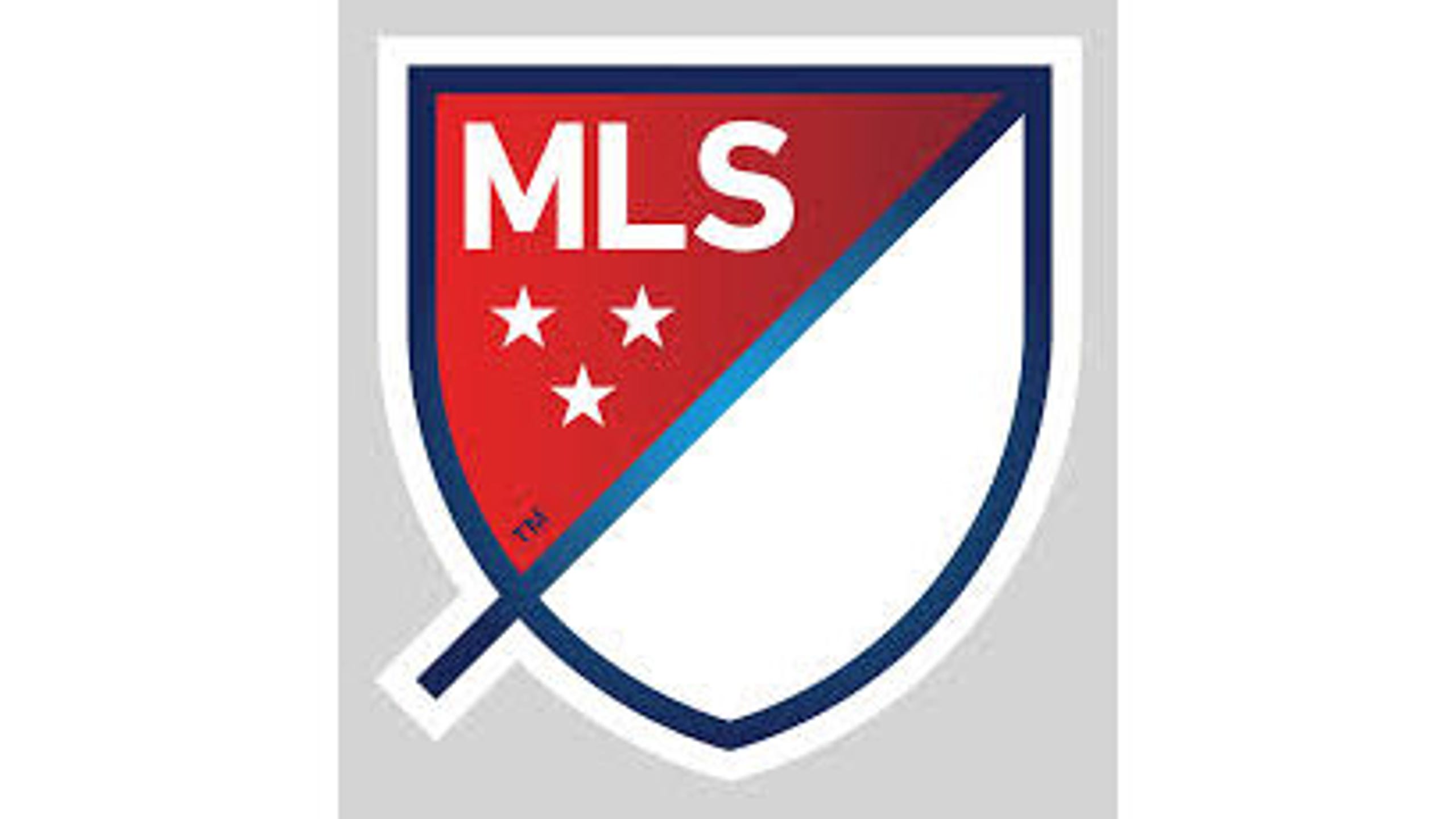 Revised soccer stadium proposal seeks $20M less from city
January 18, 2017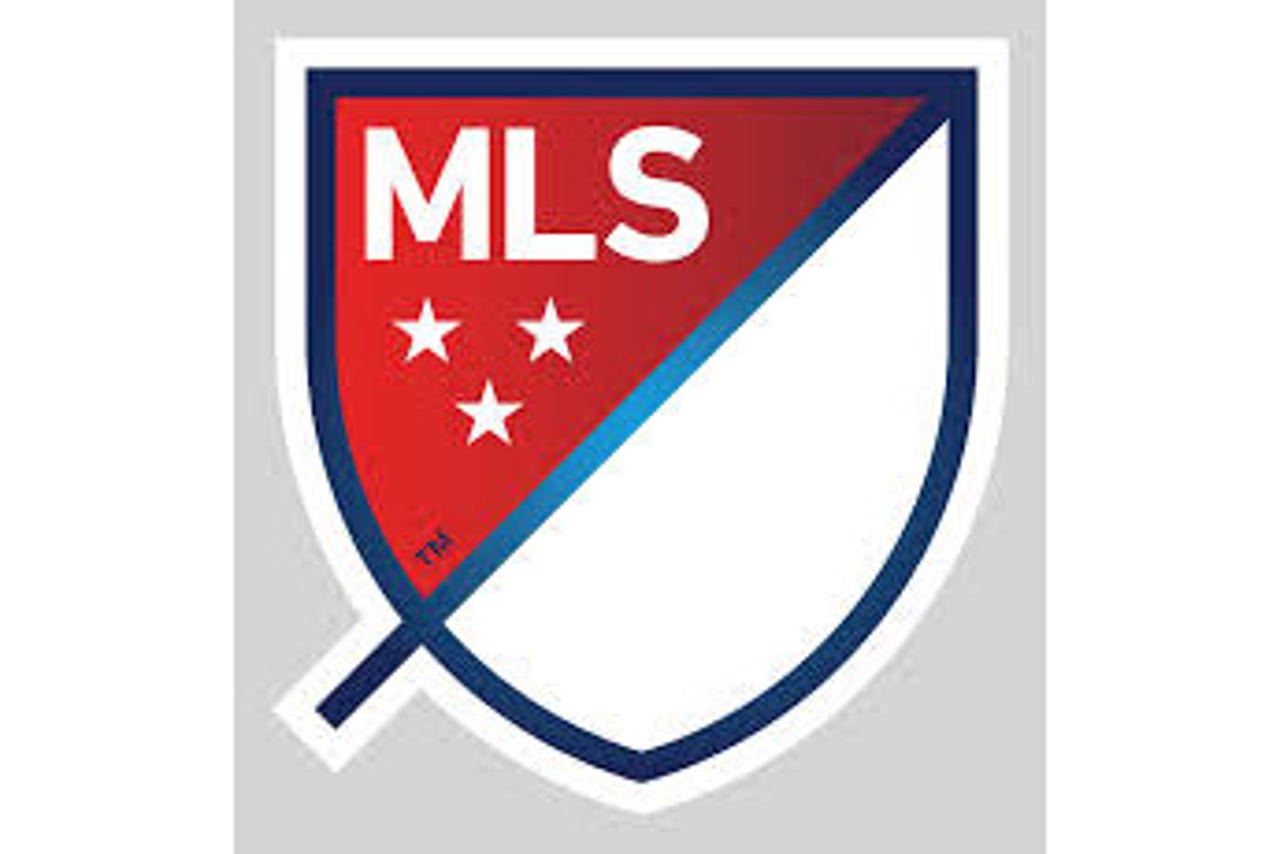 ST. LOUIS -- There's new life for a plan to have St. Louis taxpayers help fund a new downtown soccer stadium.

Eight days after the public funding proposal was declared all but dead, Alderwoman Christine Ingrassia on Wednesday requested a hearing before the city Ways and Means Committee. The hearing is set for Thursday.

Ingrassia says a revised proposal would ask voters to approve about $60 million in new tax revenue for the $200 million project. The earlier plan sought $80 million from the city.

Investor group SC STL hopes to build a stadium near Union Station to attract a Major League Soccer expansion franchise.

SC STL spokesman Jim Woodcock says the group appreciates Ingrassia's decision to move the bill to the committee and looks forward to Thursday's meeting.
---