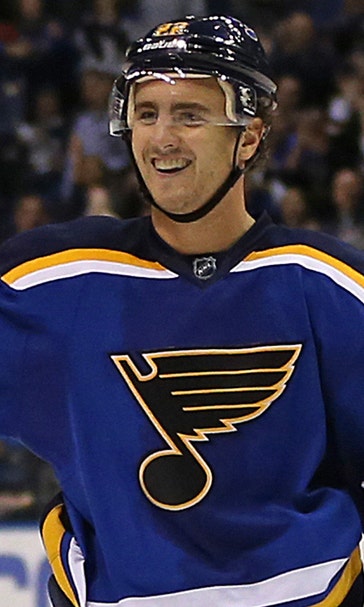 Reverse jinx? Shattenkirk thinks he'll forgo playoff beard this year
April 10, 2015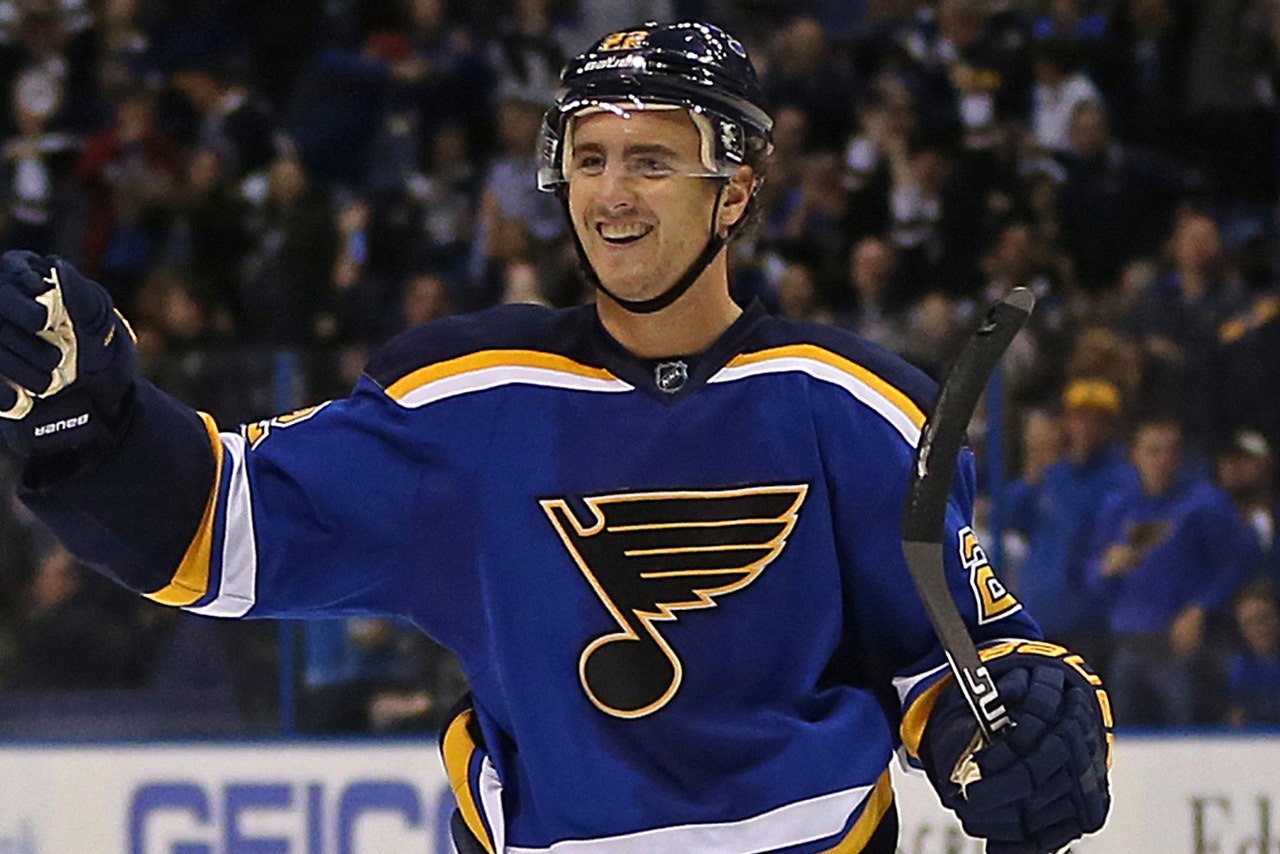 ST. LOUIS -- Is this the missing link to a long playoff run for the St. Louis Blues?
Traditionally, growing a beard in the Stanley Cup playoffs is a mark of honor, a superstitious rite of passage that measures success. The longer the playoff beard, the more victories your team has amassed. Only losers shave.
Blues defenseman Kevin Shattenkirk isn't buying it. He doesn't exactly sport a mountain-man look during the regular season anyway, and this year, he's leaning toward defying one of hockey's most sacred traditions.
"I think I'm staying away from it this year," he told reporters Wednesday after practice. "I'm gonna be going clean-shaven the whole way through. Just my feeling on the whole thing. It's not gonna win or lose you a Stanley Cup."
"I'm just gonna approach it how I shave all year," he continued later. "Sometimes I do, sometimes I don't."
A more logical approach, maybe, but it's not nearly as exciting. Then again, after the recent run of early postseason exits, maybe fiddling with fate is exactly what the Blues need.
You can follow Elisabeth Meinecke on Twitter at @lismeinecke or email her at ecmeinecke@gmail.com.
---