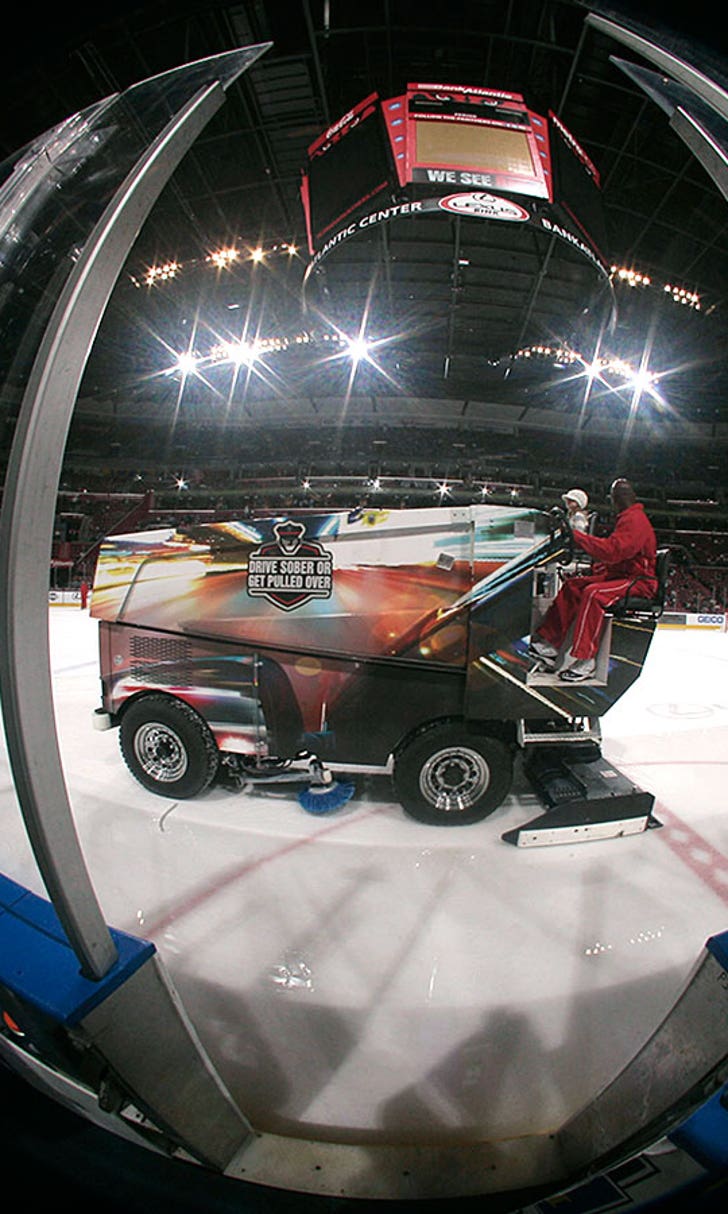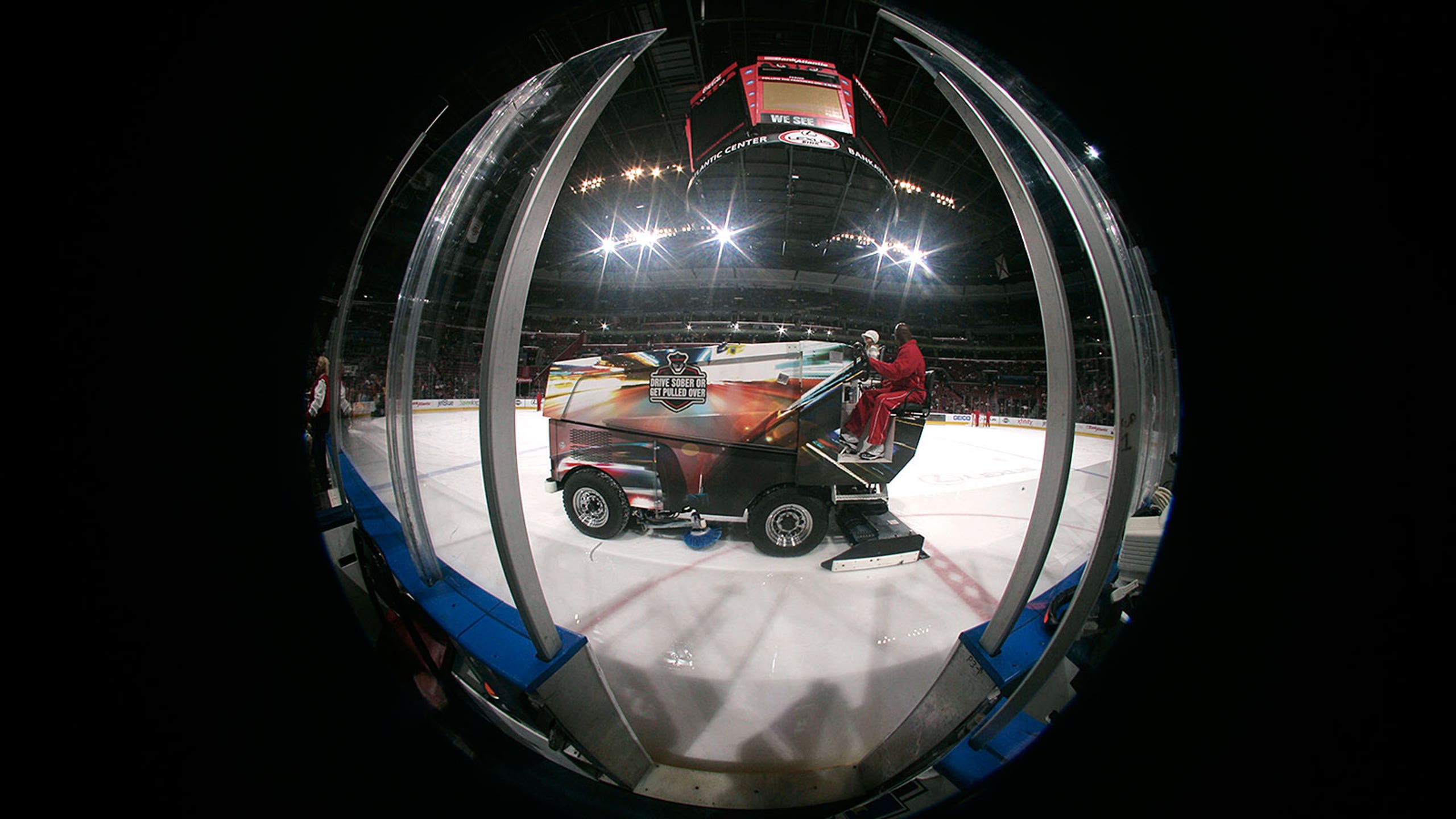 Report: Zamboni driver busted on suspicion of DUI at HS game in North Dakota
BY foxsports • February 1, 2015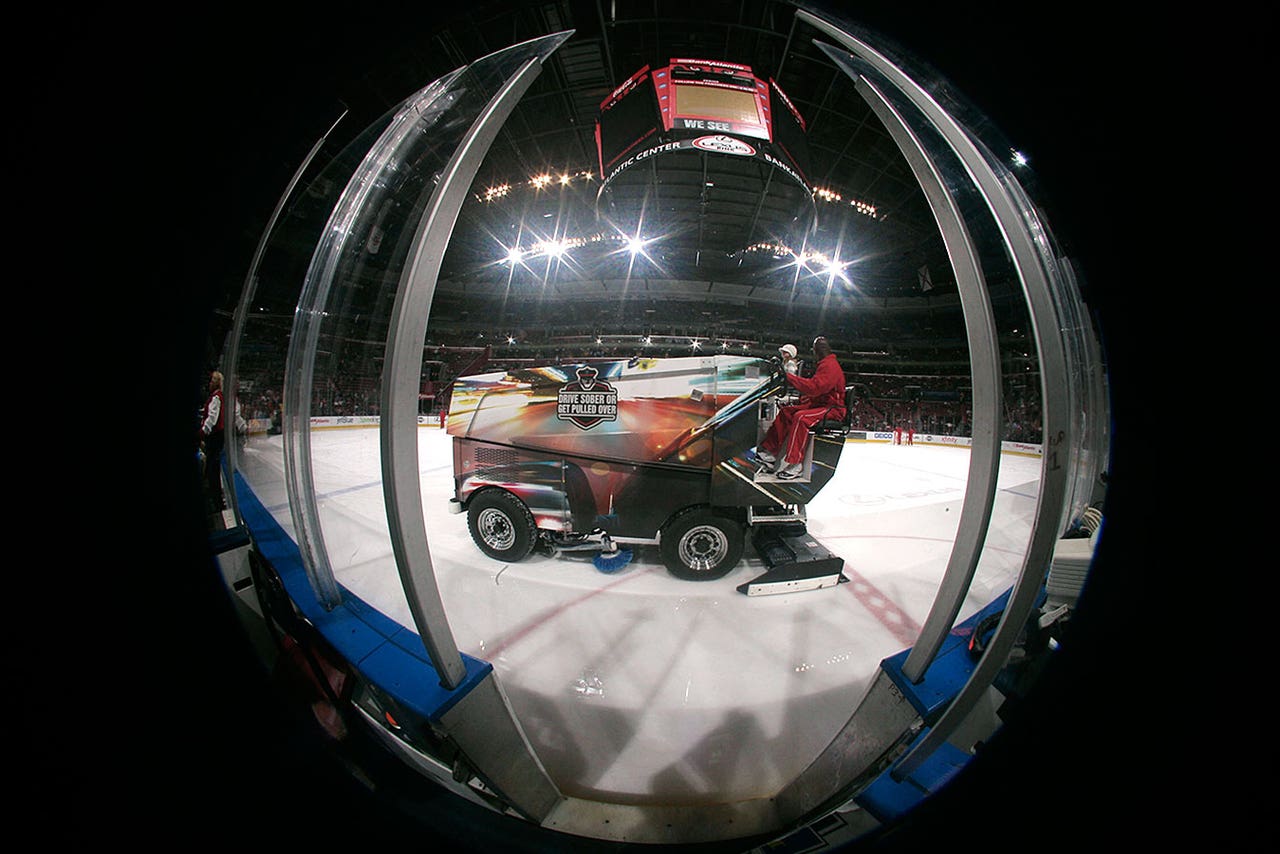 One of the most bizarre DUI arrests ever took place Friday night in Fargo, N.D.
Steven Anderson had a job that evening. It was to clean the ice between periods of the Davies High School and Williston High School girls' game at Southside Arena with the Zamboni, WDAY reported.
However, before the end of the second period Anderson was arrested -- on suspicion of DUI.
"I've been here for 22 years and we have not had an incident like this before," said Jim Larson, director of finance and human resources for the Fargo Park District, which operates the arena.
According to Larson, school officials and spectators noticed some erratic driving of the Zamboni and a Fargo Public Schools employee called the police.
That led to Anderson, who had worked part time for the Park District for six years, being booked into jail on suspicion of DUI.
Anderson has since been fired, according to Fargo Parks District Recreation Director Clay Whittlesly.
"He has been terminated. There is just a zero tolerance at the Fargo Parks district for something like this, and this is unprecedented. I've been in this position for 25 years. I've never heard of this before," Whittlesly said.
---