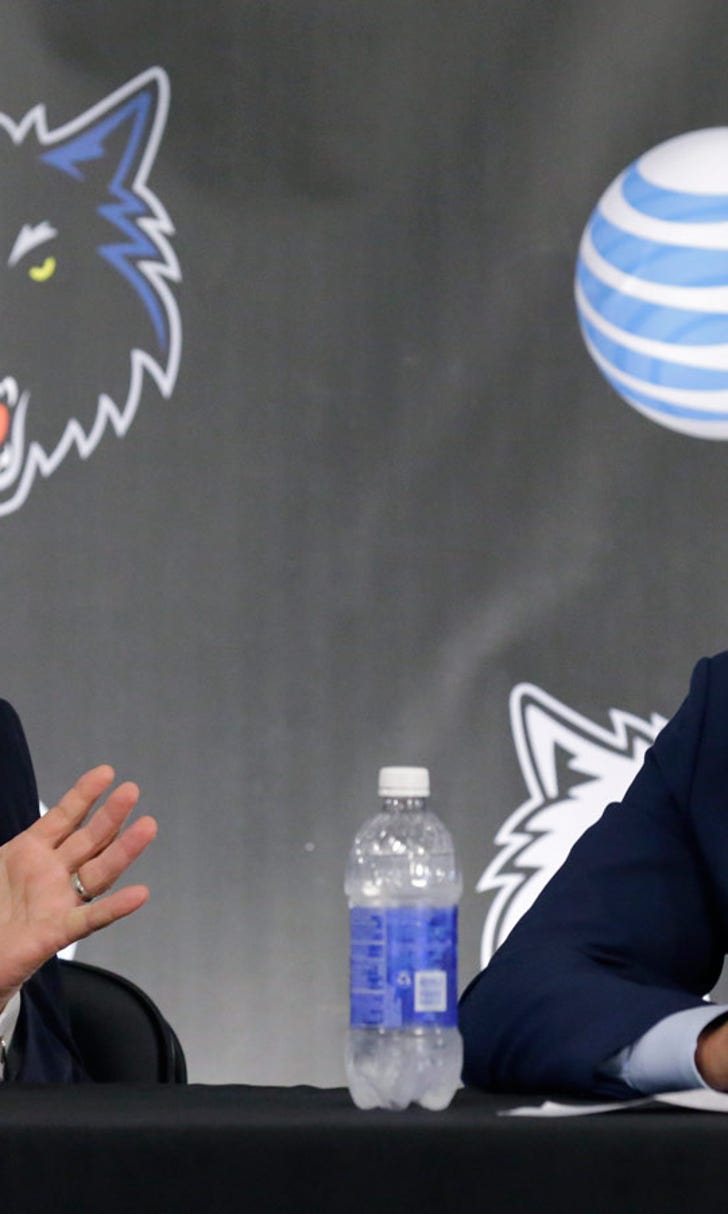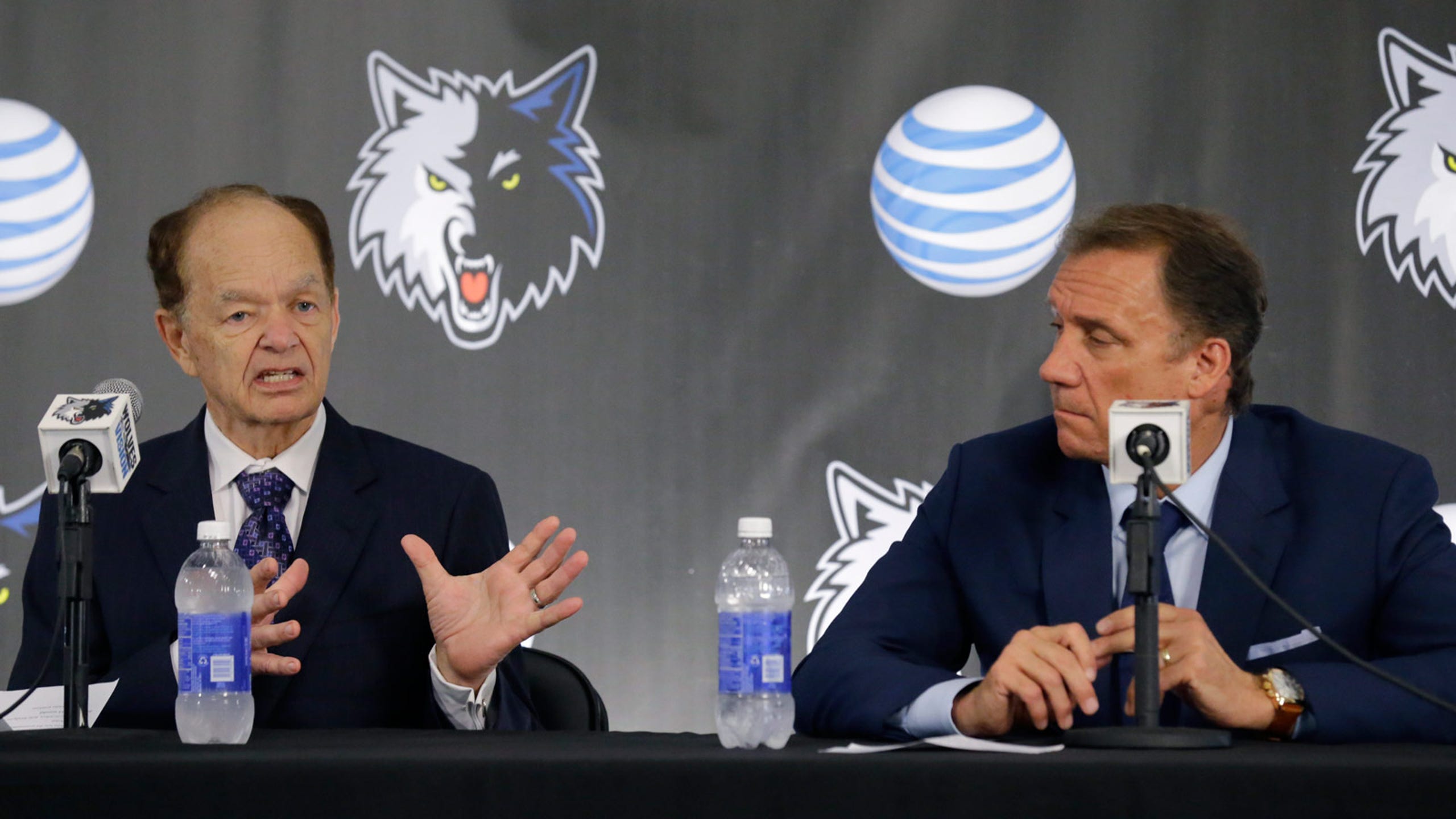 Report: Timberwolves owner says Love trade pending
BY foxsports • August 3, 2014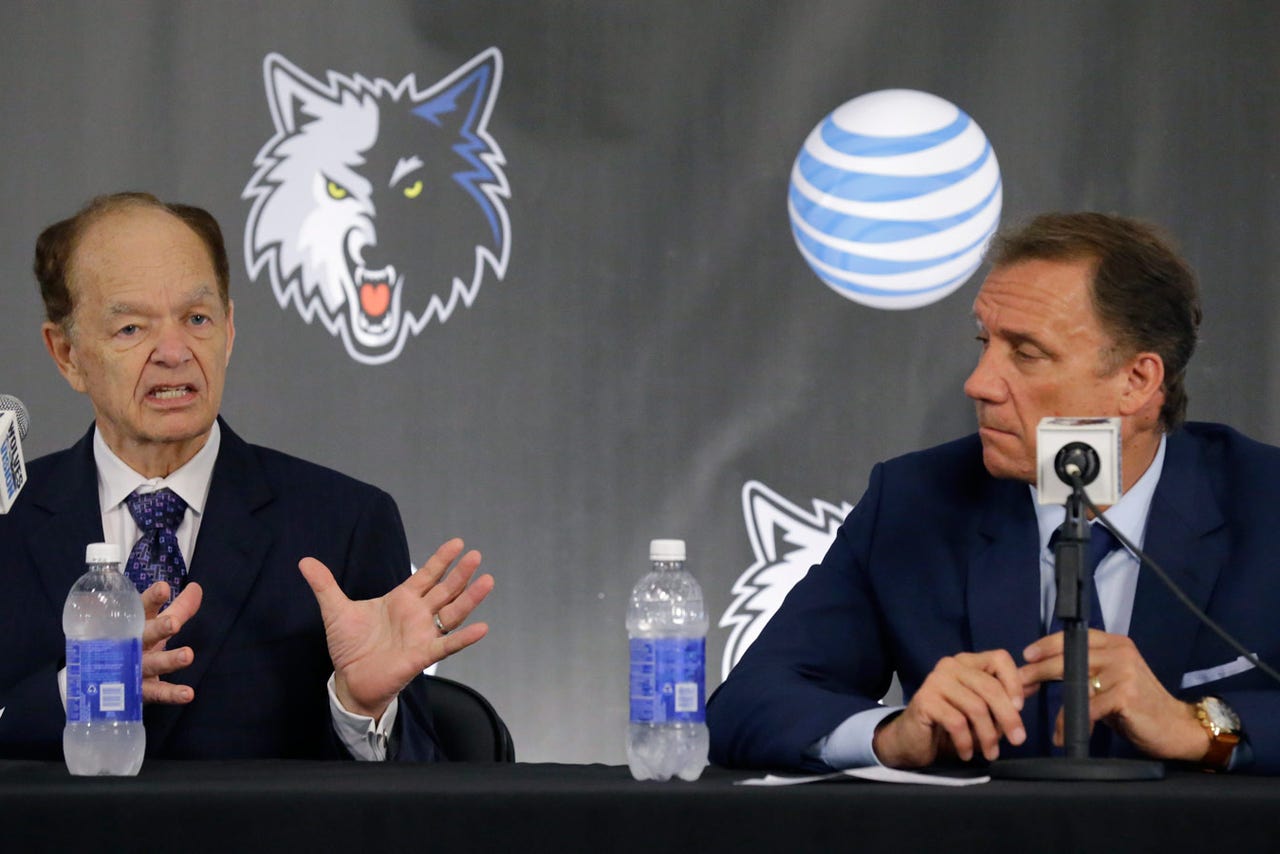 The Minnesota Timberwolves expect to trade Kevin Love before the season starts, owner Glen Taylor told the St. Paul Pioneer Press on Saturday.
Love, a 6-foot-10 power forward and three-time All-Star, has been the subject of trade rumors since the end of last season.
"I'm saying it's most likely because Kevin has made it pretty clear that's what he wants to do," Taylor told the newspaper.
The Wolves say they expect to trade Love by Aug. 23 or 24. That time frame falls in line with when Cavaliers swingman Andrew Wiggins, the No. 1 overall pick in the June draft, is eligible to be traded after signing his rookie contract. Wiggins has reportedly been a centerpiece in trade talks involving the Timberwolves, Cavs and Love. Per league rules, the Cavs must wait 30 days from the day of signing Wiggins to trade him.
Sources told FOX Sports Ohio two weeks ago Love had indicated to his agent that he would like to be traded to the Cavs. It is unclear if Love or his agent have made a request to the Timberwolves, but the comments from Taylor make it seem as if Love has, in fact, asked to be dealt.
Taylor did not get into specifics about who the Timberwolves may get in return in the event of a Love trade.
"I think when you move somebody like Kevin, who's been an All-Star, that you've got to get a number of players on your team that have the potential of replacing him," Taylor told the Pioneer Press. "(Timberwolves president and coach Flip Saunders) has looked at this team and offensively, he's got a pretty good team. Defensively, it's got to be better, so I think that's where some of the areas will be replaced."
Love has reportedly told the Timberwolves he will not sign a contract extension with them at the end of the 2014-15 season.
Follow on Twitter @SamAmicoFSO
---