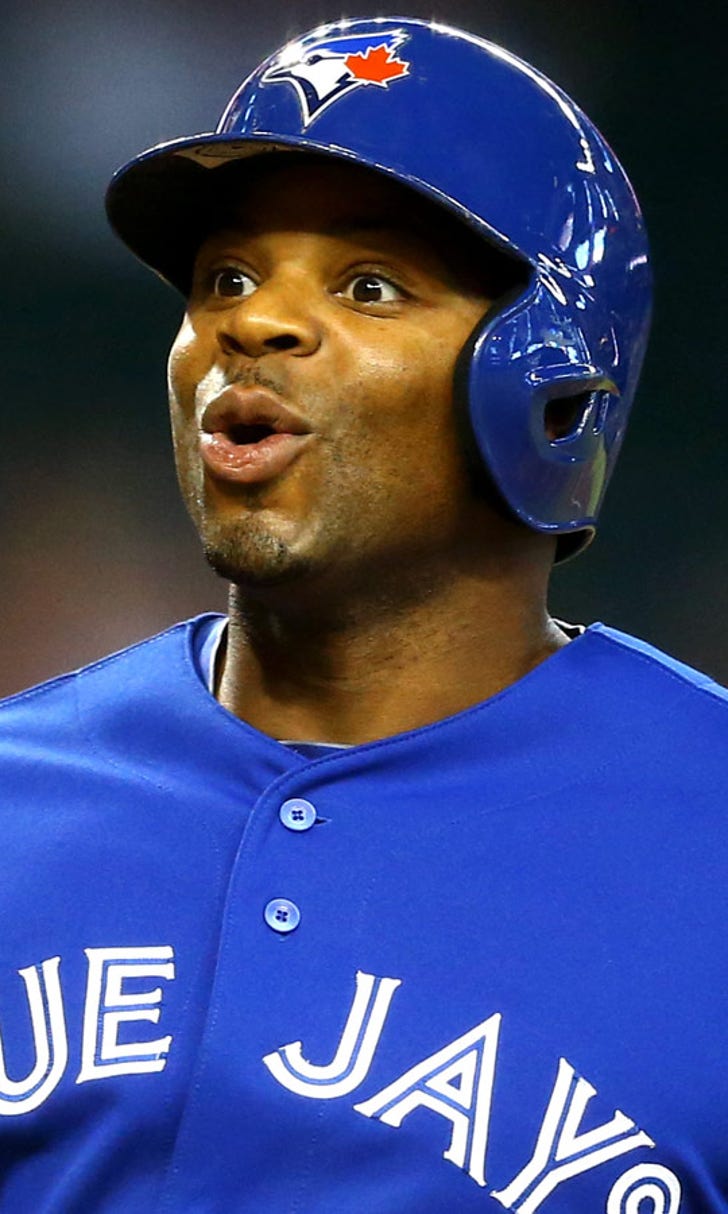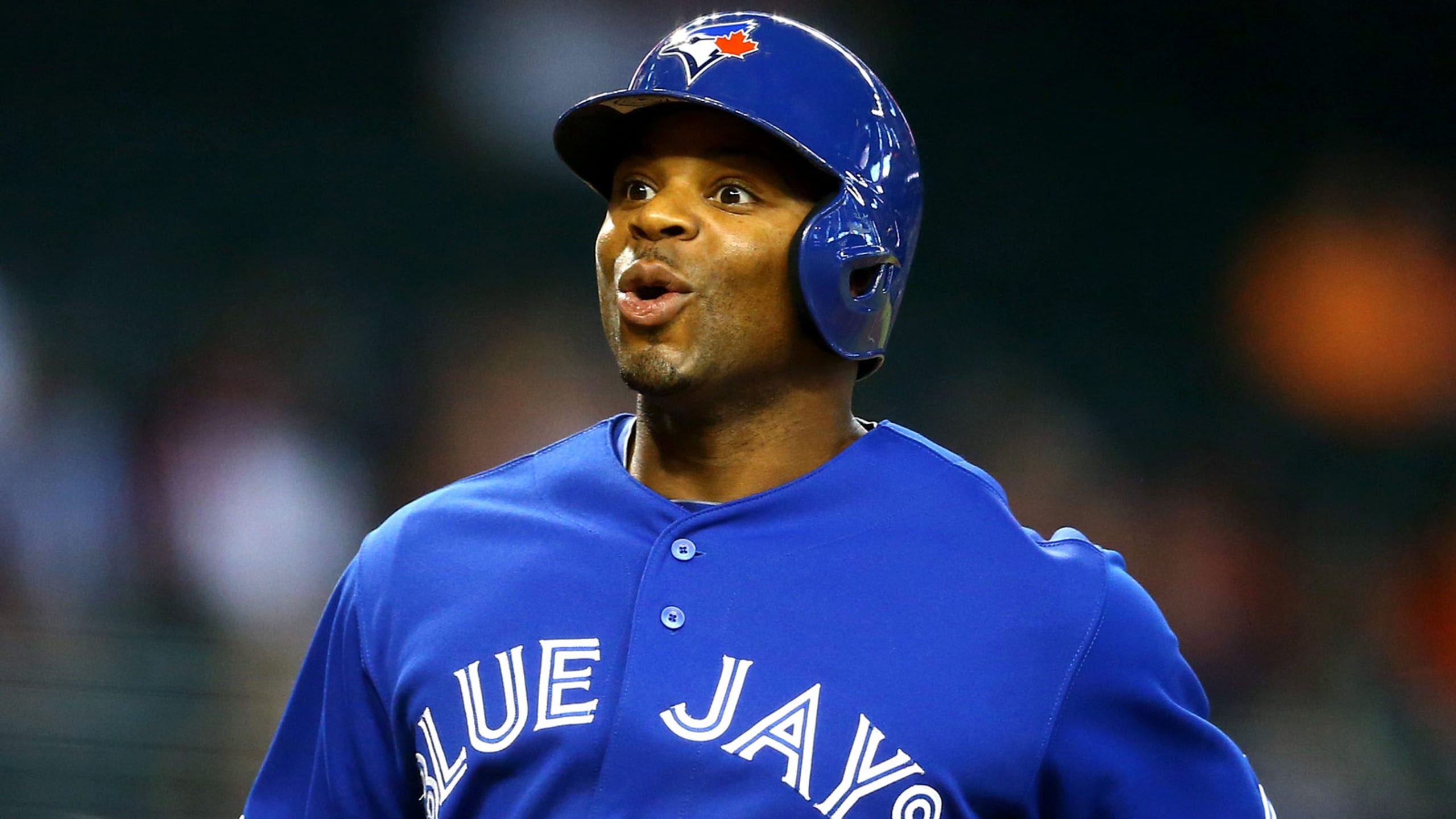 Report: Rajai Davis to Tigers
BY foxsports • December 10, 2013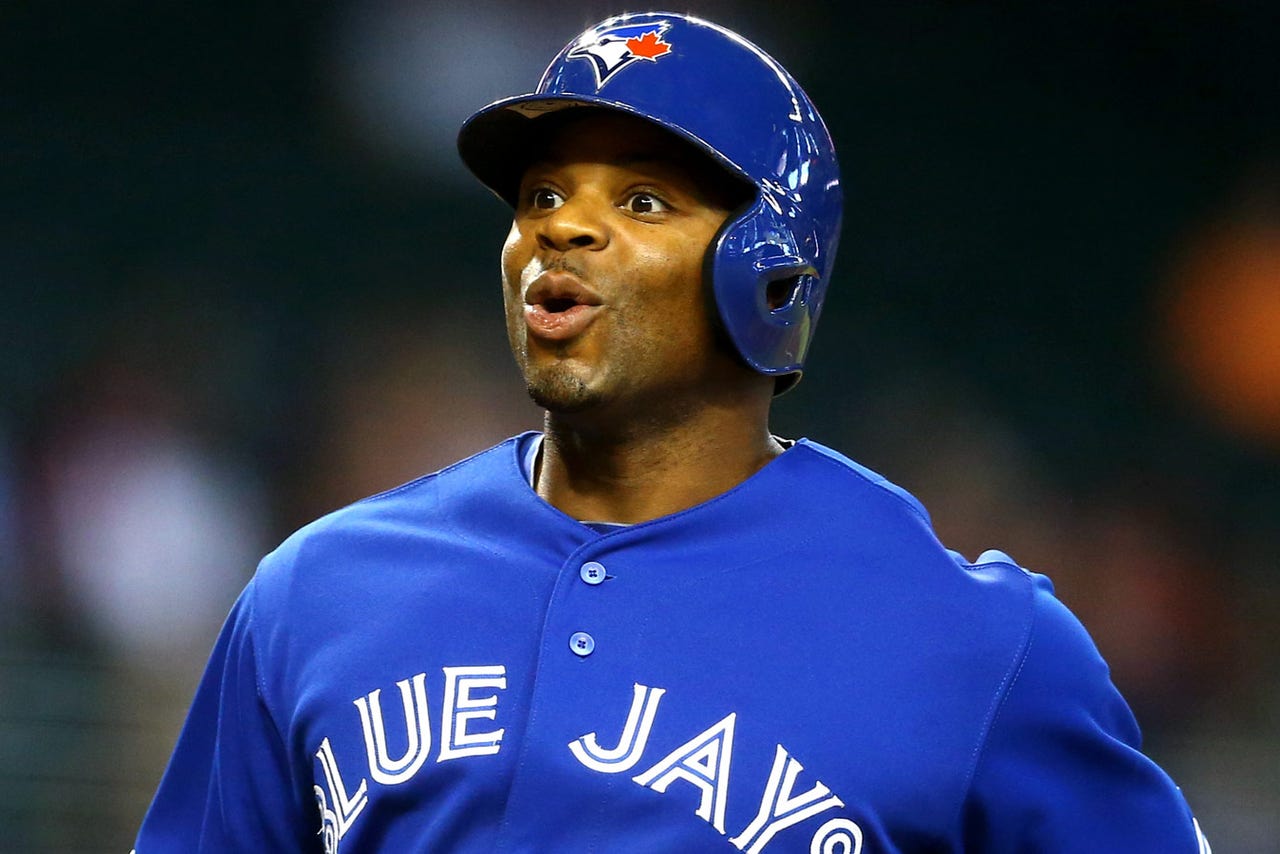 It appears that the Tigers have found their left fielder.
Half of one, anyway.
Jon Morosi of FOX Sports is reporting that the Tigers have agreed to terms on a two-year deal with outfielder Rajai Davis. Morosi says the deal is worth around $9 to $10 million total.
Davis is expected to platoon with Andy Dirks in left field, meaning Detroit is almost certainly out of the bidding for Shin-Soo Choo.
Davis can help the Tigers in a limited way. He's a below-average hitter, especially for a corner outfielder, but that's mostly because he can't hit right-handed pitching.
Last season, he hit .228 with no walks or power against right-handers -- production that would have sent most players back to the minors.
But Davis does hit lefties. He put up a .319/.383/.474 line against southpaws in 2013, and would finally give Detroit a solid leadoff hitter in the games he plays.
He can also run, stealing 45 bases last season while being caught only six times.  The Tigers had just 35 stolen bases as a team in 2013.
If you pencil him on top of the lineup against lefties -- followed by Ian Kinsler, Miguel Cabrera, Victor Martinez and Torii Hunter -- you have a batting order that, though lacking in power, would certainly make life unpleasant for opposing pitchers.
That said, the Tigers faced left-handed starters only 50 times in 2013, which would have left Davis as a bench player for more than two-thirds of the season. If that trend continues in 2014, Dirks will start in most cases.
The Tigers will need Dirks to return to his 2012 form, when he smashed right-handed pitching to the tune of .336/.375/.515. If he does that again, a Dirks/Davis platoon would cheaply fill a hole for the Tigers.
They still haven't replaced Prince Fielder's power, and offense off the bench will continue to be an issue. But they could have an everyday left fielder who bats over .300, hits doubles and draws walks.
It's not a guaranteed solution, however.
Dirks didn't hit righties nearly that well last season, slumping to .260/.327/.371 -- numbers that aren't good enough for a player could start at least 100 games. He played through a nagging knee injury, so the Tigers will have to hope that an offseason's rest will return him to his 2012 form.
Also, at 33, Davis has entered the decline phase of a career that exists solely on his speed and ability to hit lefties. If one or both of those skills start to go, his value will plummet quickly.
Davis and Dirks certainly aren't the high-price answer that a lot of fans expected, but that shouldn't be a surprise after GM Dave Dombrowski said the Tigers were probably done with their big-ticket moves for the winter.
There's still money out there, but there are also contract extensions due for Cabrera and Max Scherzer.
This platoon won't put anyone in the All-Star Game, but if Dirks bounces back and Davis keeps Father Time at bay, it's a low-cost way of solving an important problem.
---