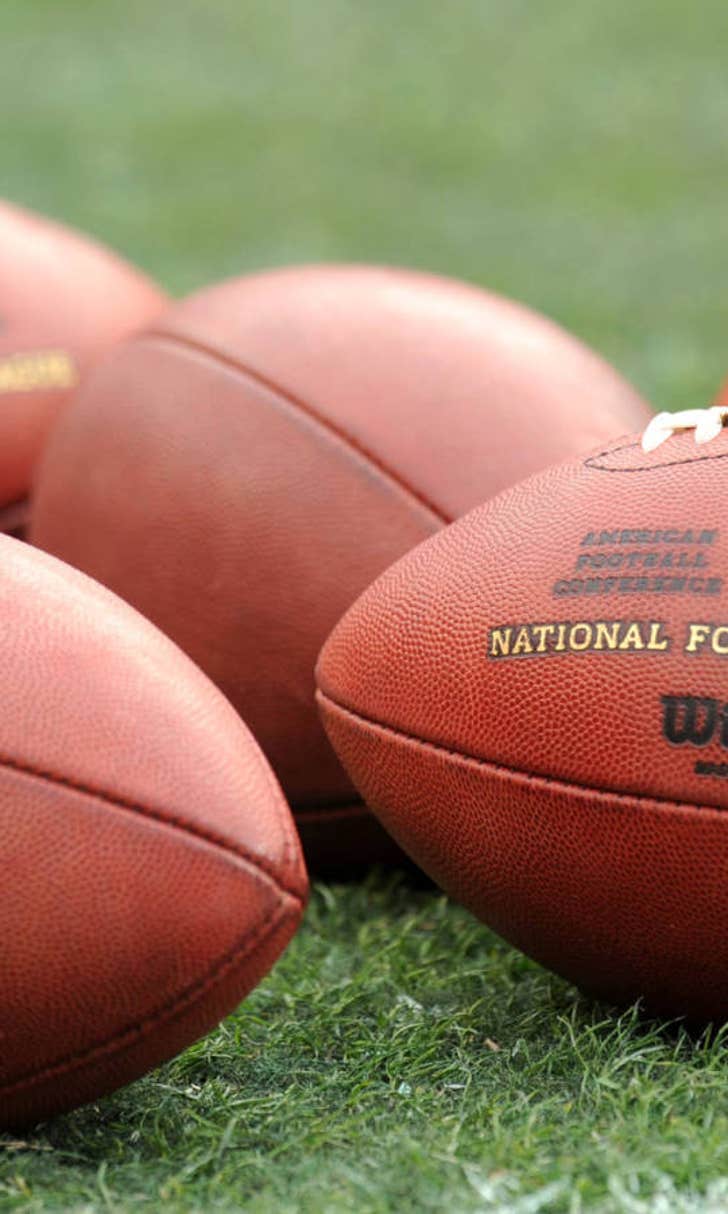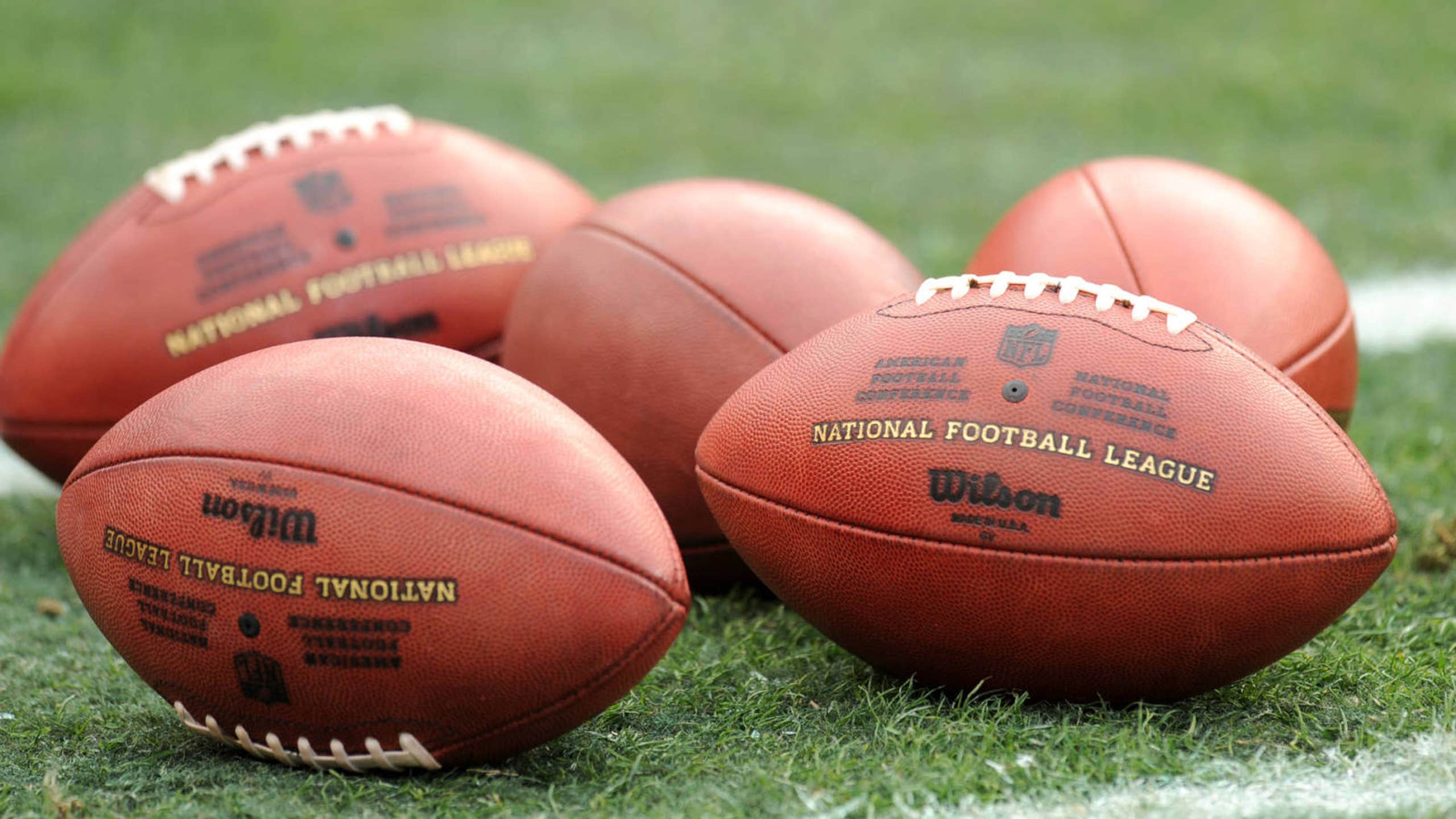 Report: NFL to initiate new policies in wake of Deflategate
BY foxsports • July 27, 2015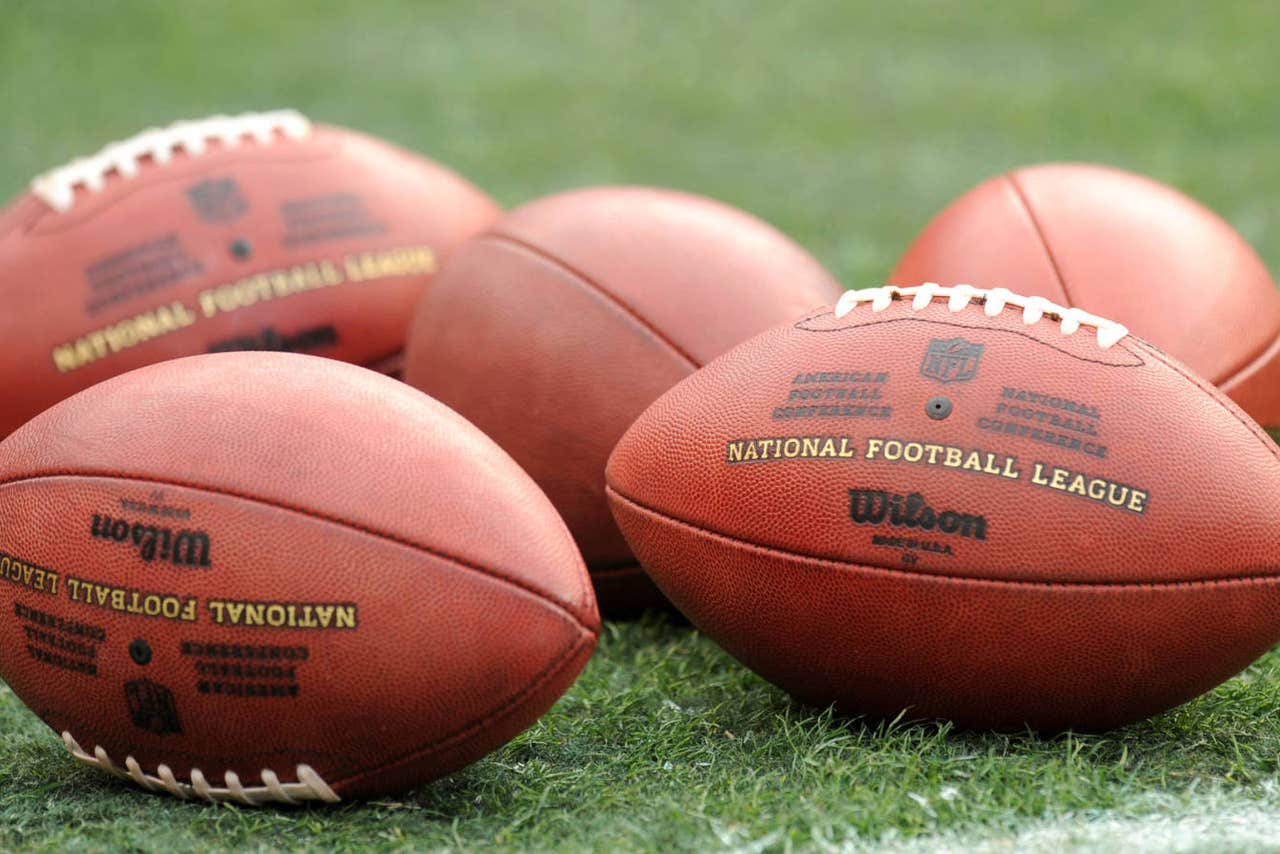 By David Kenyon
The NFL might be taking this Deflategate thing a little too seriously.
According to Mike Pereira of Fox Sports, the league isn't going to let footballs out of sight in 2015.
Each NFL game last season had a kicking ball coordinator, hired by the league, who has been primarily responsible for the six kicking balls. They will now take custody of all the balls once they've been approved until 10 minutes prior to kickoff.

At that point, the kicking ball coordinator, along with a member of the officiating crew and a security representative, will bring the footballs to the on-field replay station. Upon arrival, the game balls will be distributed to each team's ball crew in the presence of the league security representative. The backup balls will remain secured in the officials' locker room until needed.
Pereira notes that acceptable air content in a game-ready football is between 12.5 and 13.5 PSI, and any footballs not meeting that range will be inflated or deflate to a new standard of 13 PSI.
Additionally, he said NFL contests will be chosen at random for additional football-PSI-related security measures.
At those randomly selected games, footballs will be taken to the locker room at halftime, then measured and recorded. Following the conclusion of the matchup, the process will be repeated.
The NFL has a tendency to overreact, and the league certainly has created unnecessary, unreasonable rules.
These new rules were specifically engineered to document and protect air content in footballs.
It's a football. Calm down, NFL.
More from Sportsnaut:
---