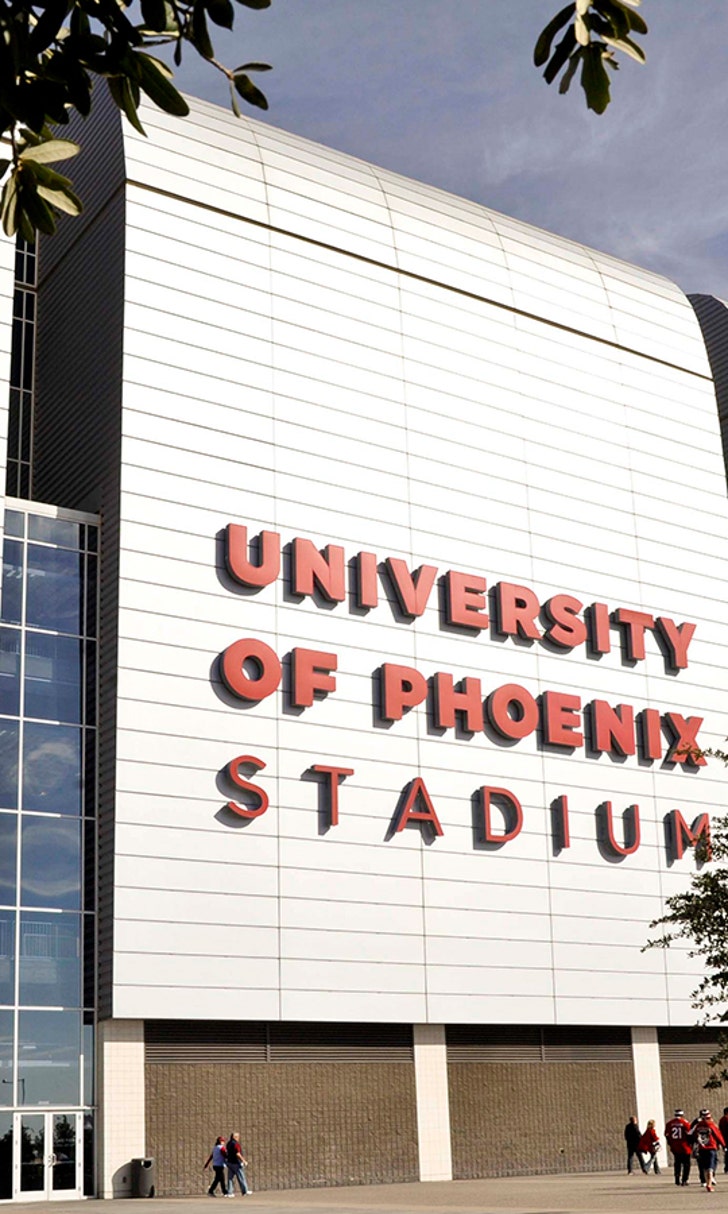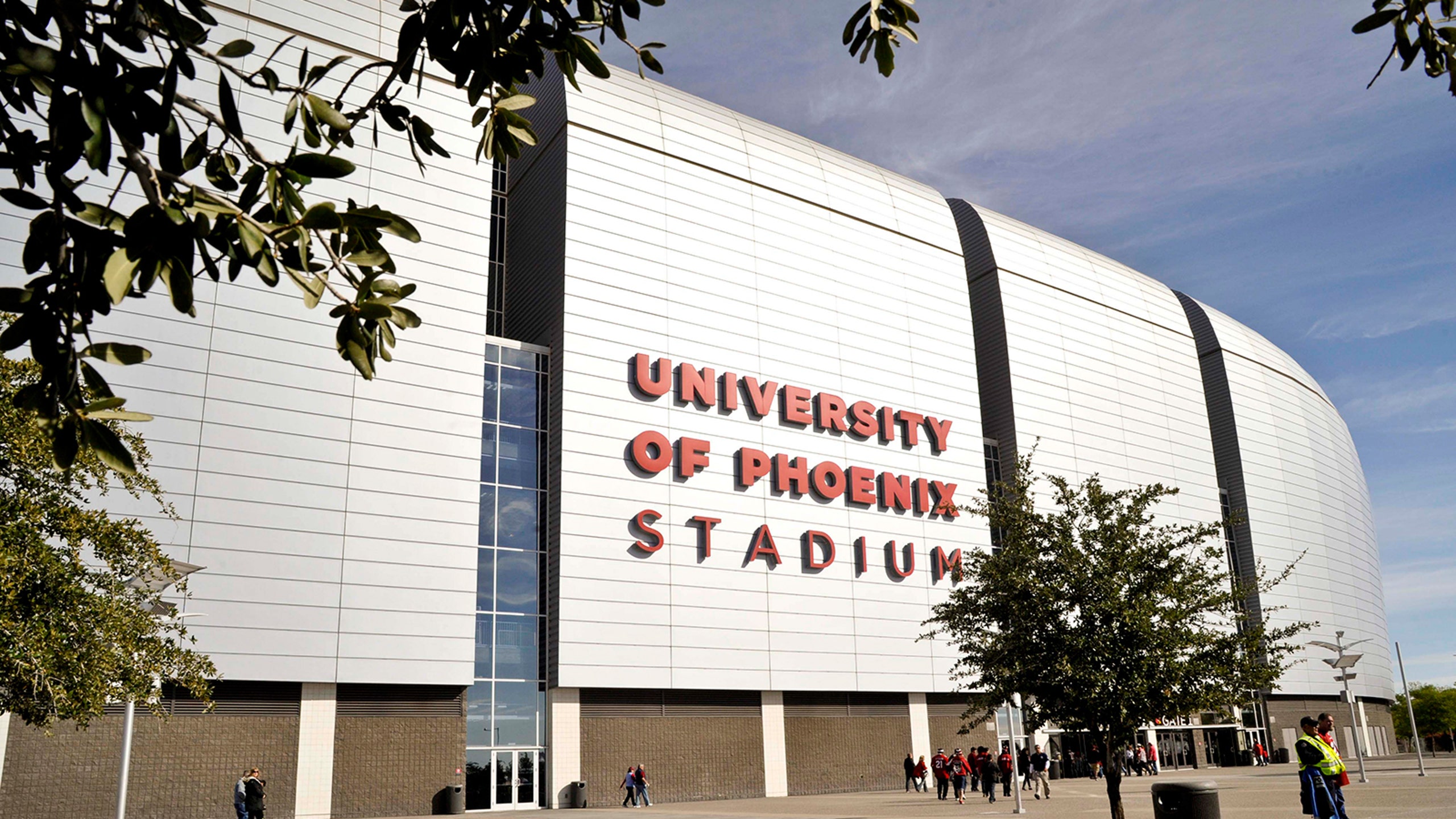 Report: NFL might move next year's Pro Bowl to Glendale
BY foxsports • February 27, 2014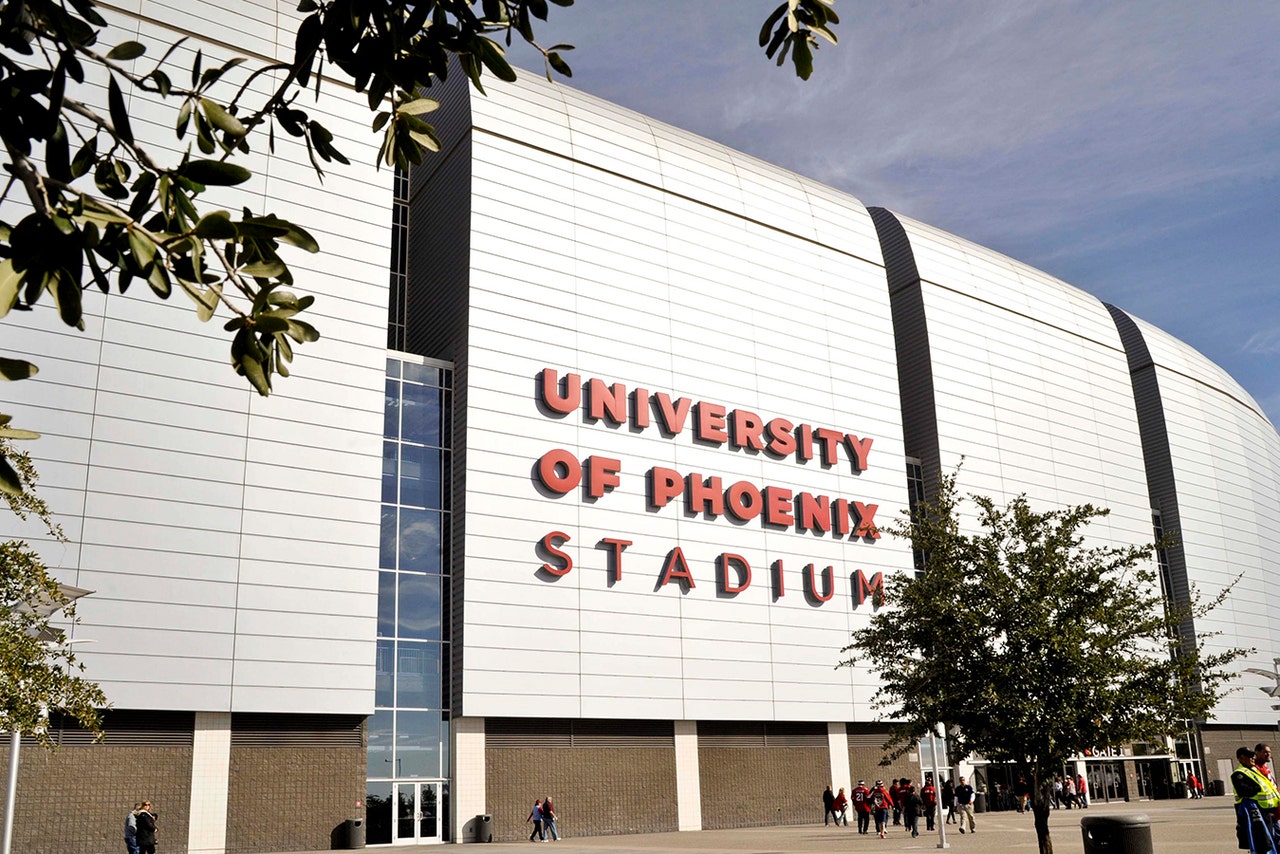 A year after the Pro Bowl changed formats, it might be changing locations.

According to a report in the Green Bay Press-Gazette, the NFL is considering moving the Pro Bowl at the end of the 2014-15 season from its traditional site in Hawaii to Glendale, also the site of Super Bowl XLIX. The Press-Gazette cited an NFL source.

The Super Bowl is scheduled for Feb. 1, 2015, at University of Phoenix Stadium. Since the Pro Bowl has recently been played the week prior to the Super Bowl, it presumably would be scheduled for Jan. 25, 2015.

The Pro Bowl has been played in Hawaii in 34 of the past 35 seasons, with the only exception being the 2010 game, which was played in Miami, the host site of that year's Super Bowl. Prior to its permanent move to Hawaii, the Pro Bowl was played in various warm-weather cities, but it has never taken place in Arizona.

According to the Press-Gazette, the reason cited for consideration of the move was to "raise the revenue and the profile of the game."
The Pro Bowl has struggled to stay relevant in recent years despite the NFL's massive popularity. Commissioner Roger Goodell said after the 2012 game that he was considering abolishing the Pro Bowl altogether but then changed course, with the most recent game getting a format overhaul. This year's Pro Bowl featured a draft-style selection rather than the traditional AFC-NFC matchup, as well as no kickoffs, a shorter play clock and other adjustments to try to increase interest and competitiveness.

Goodell expressed optimism about the game afterward, saying last month that it was "real football" and "a very, very positive step."


---