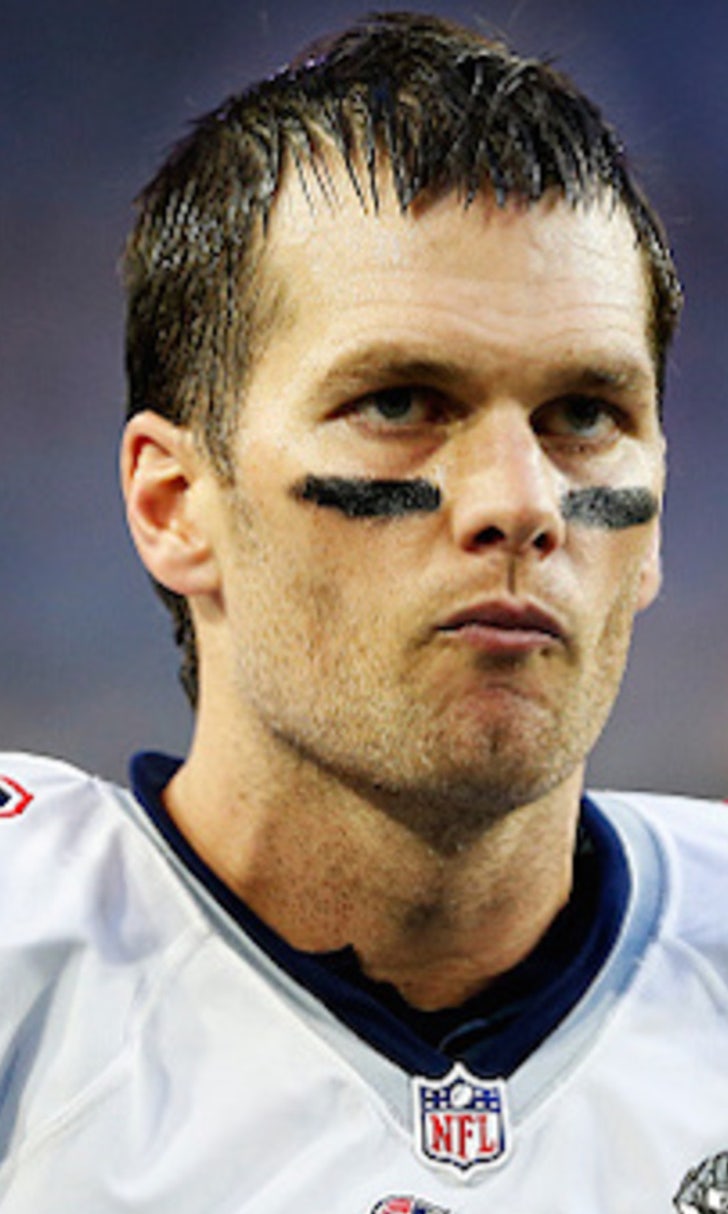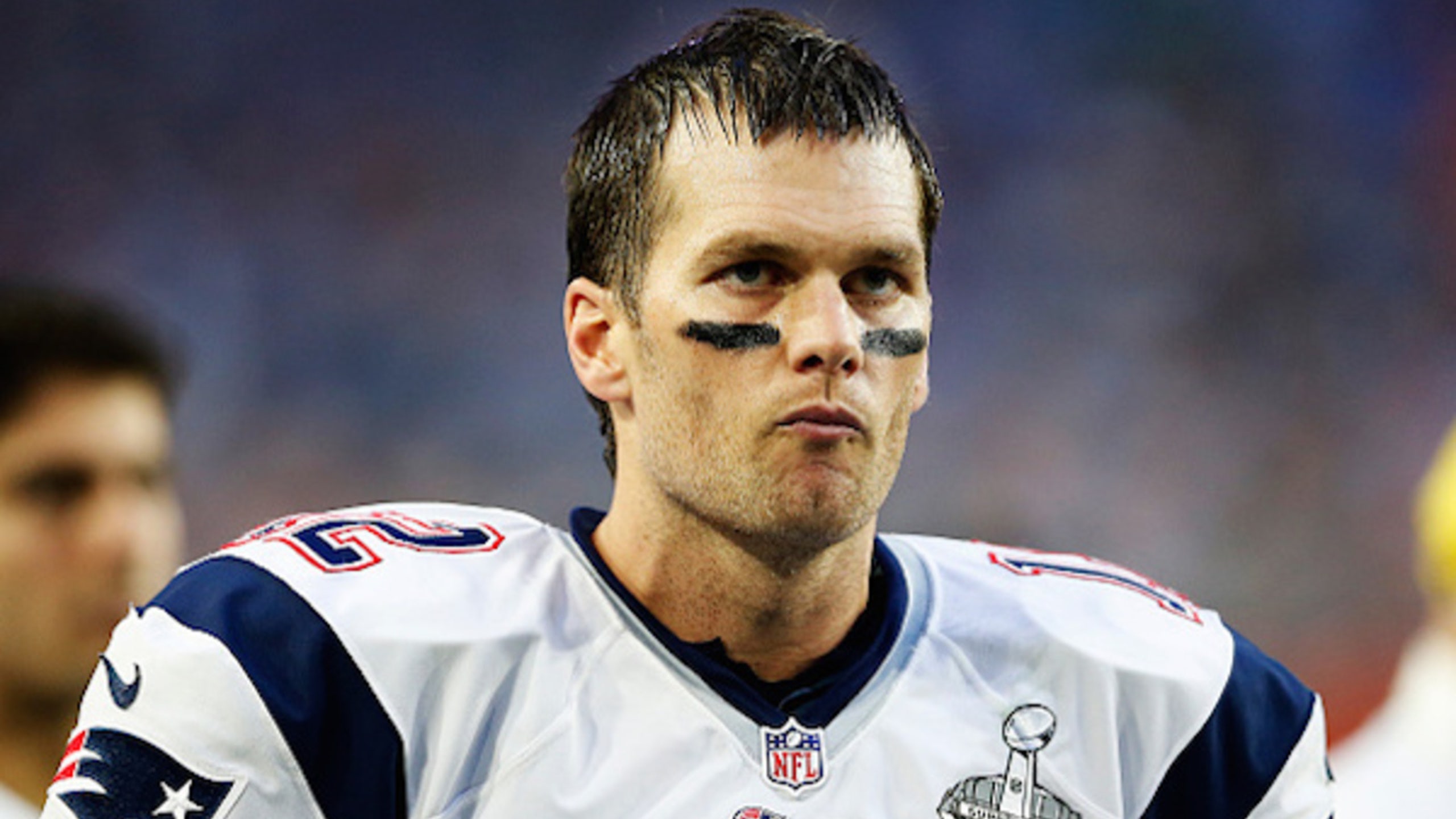 Report: NFL believes Brady may accept reduced suspension
BY foxsports • July 24, 2015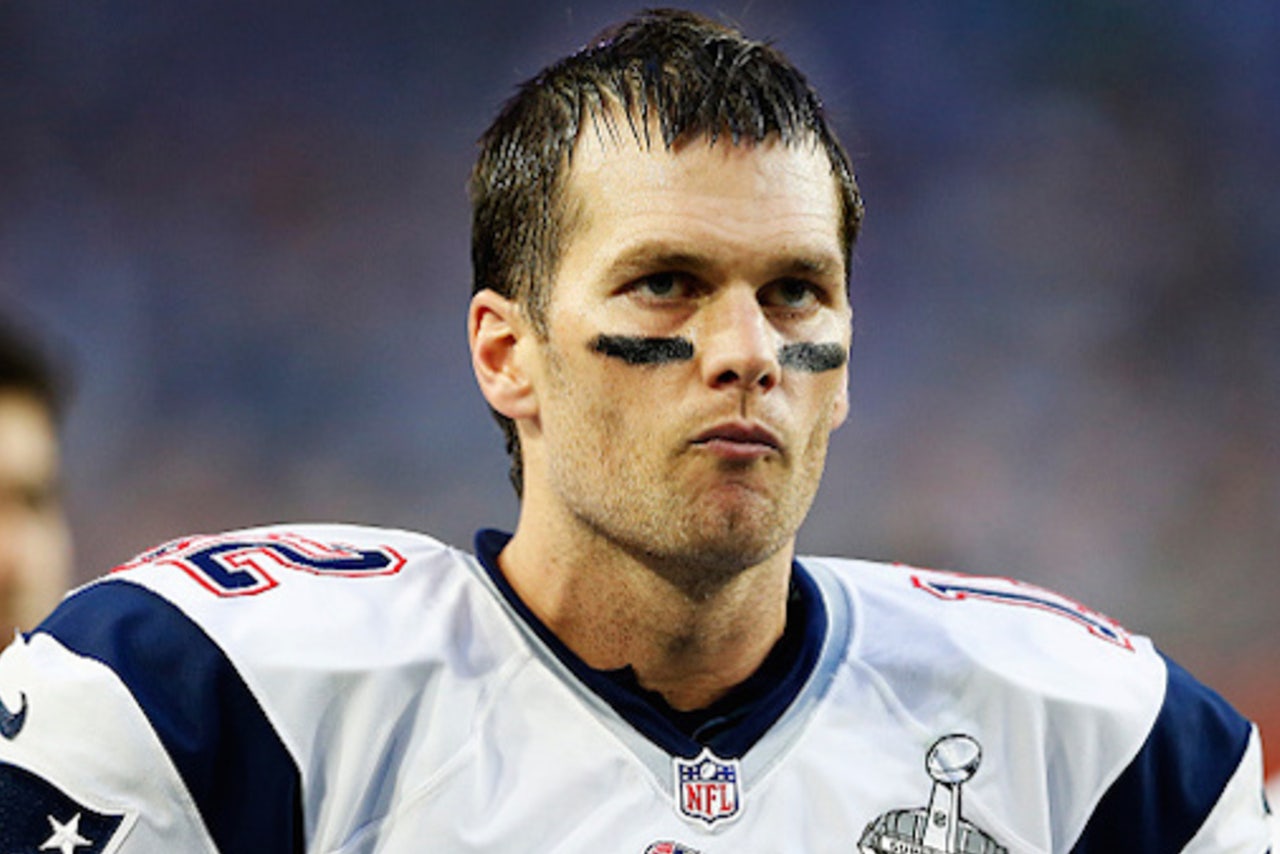 By Steve DelVecchio
The NFL Players Association has made it clear that Tom Brady is prepared to go to federal court if his four-game suspension for Deflategate is not overturned. The league apparently feels that Brady and the NFLPA are bluffing.
According to Jason Cole of Bleacher Report, NFL officials believe Brady will accept a reduced suspension as long as it is accompanied by wording that does not make him seem guilty of taking part in the deflation of game balls.
"The league is of the belief that they will be able to get a deal with Brady and be able to wear him down and get him to accept a deal that will include him missing games," Cole said Friday. "Exactly what Brady will agree to — the wording of that penalty — will be interesting to see. He will want to have a denial that he had anything to do with the deflation of footballs. Ultimately, the (suspension) will be about him not cooperating with the league."
Cole adds that the NFL is intentionally waiting until the start of training camp to hammer out a settlement with Brady, as he will likely be anxious to put Deflategate in the rearview and not have it distract the defending champions from their preparation.
We already know that Brady's camp and the NFL have at least discussed the possibility of a settlement, though one report indicates that Brady wants only a fine and the NFL is not willing to compromise that much.
The belief from the start has been that Brady feels he has done nothing wrong and is seeking a complete exoneration. However, he has always put the interests of the Patriots ahead of his own. A nasty federal court battle could, in theory, distract the team.
If — as I have suspected all along — Patriots owner Robert Kraft cut a deal with Roger Goodell, it might involve Brady only missing one or two games. Some have speculated that Brady could file a temporary injunction to play against the Pittsburgh Steelers in Week 1 and then drop the case during a soft portion of the schedule. At this point, all possibilities seem to be on the table.
More from Larry Brown Sports:
---