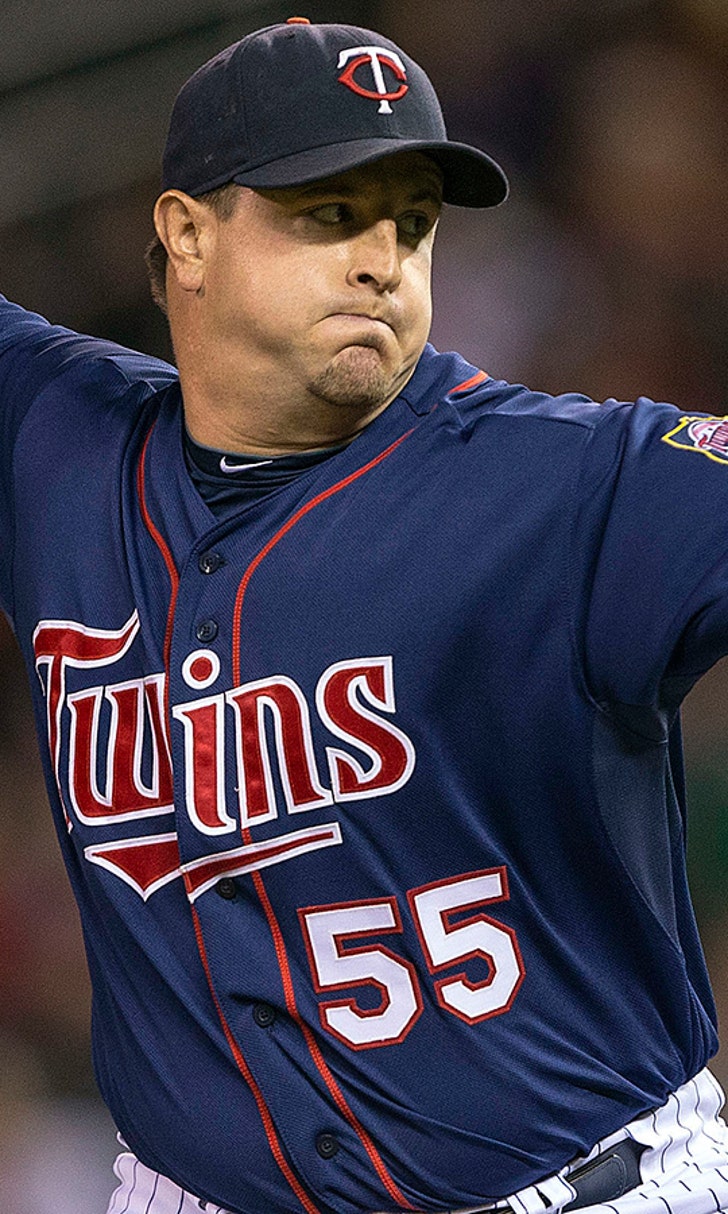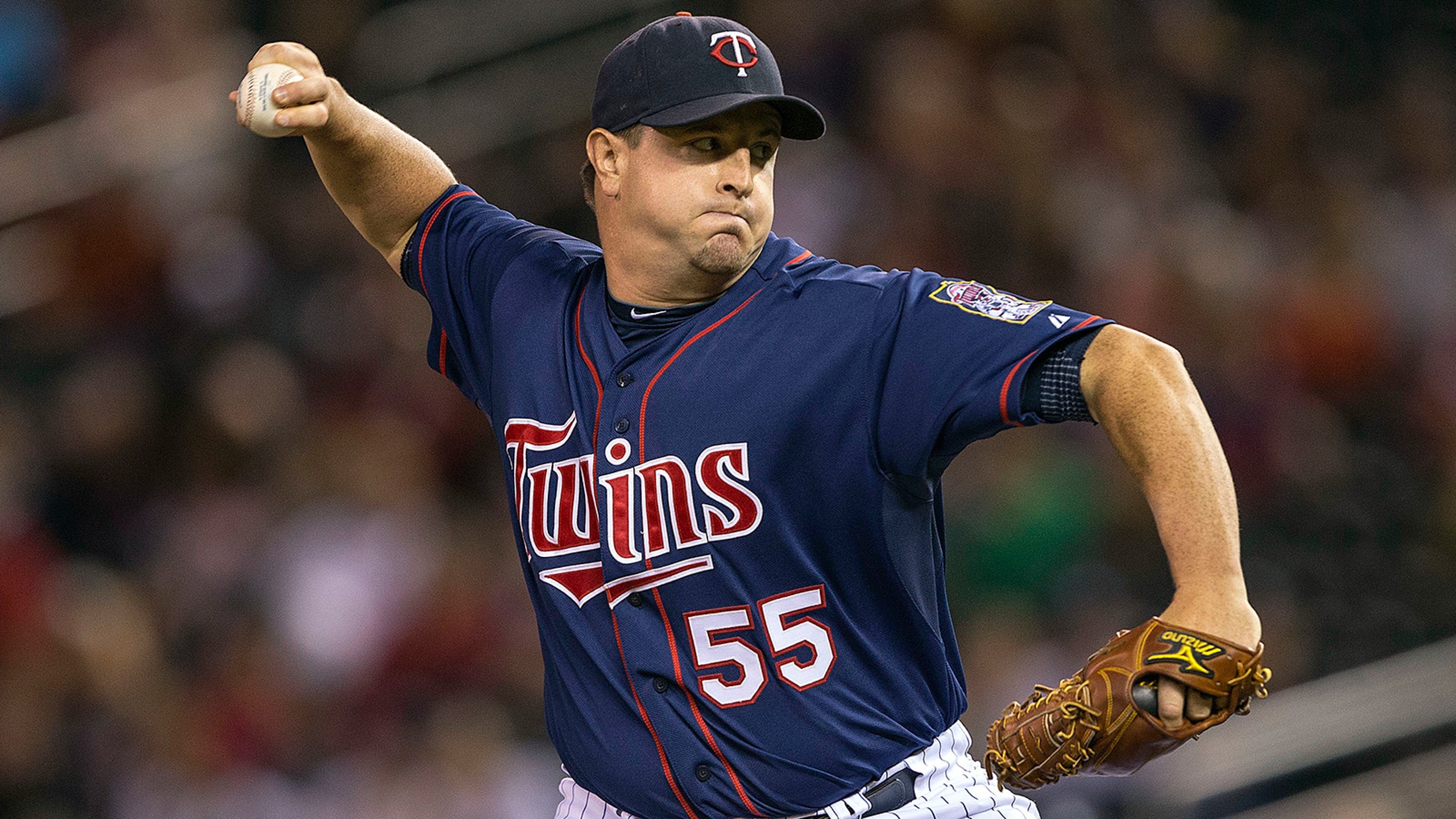 Report: Braves add reliever Matt Capps on minor-league deal
BY foxsports • February 10, 2015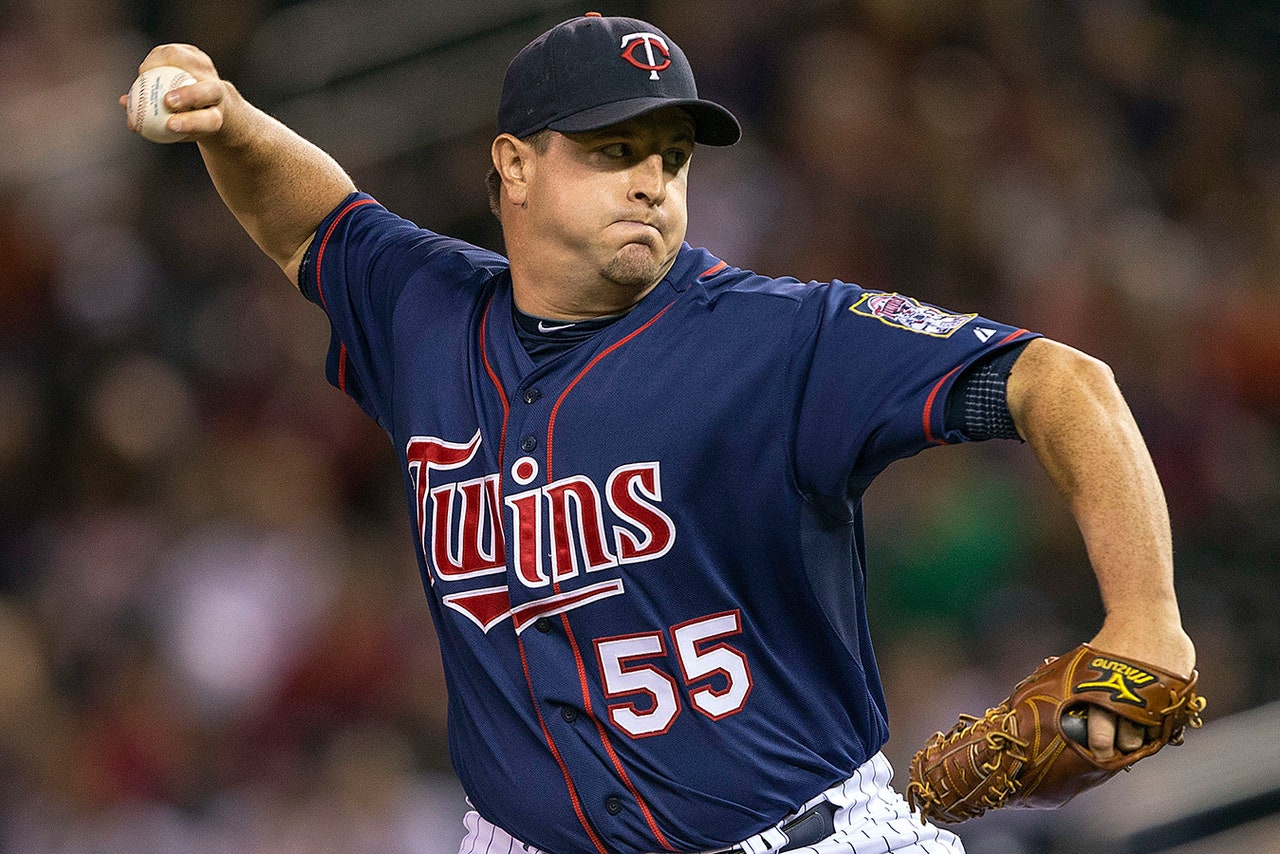 ATLANTA -- The Atlanta Braves signed relief pitcher Matt Capps to a minor-league deal on Tuesday, according to a report from The Atlanta Journal-Constitution.
The 31-year-old Capps hasn't pitched in a major-league game since 2012 due to ongoing issues with his shoulder. He had surgery in 2013 to repair a tendon that runs behind the shoulder blade, and then strained his shoulder trying to rehab from surgery in May of last year.
Before he was shut down in 2014, Capps appeared in four minor-league games for the Cleveland Indians. He gave up six hits in five innings of work and didn't strike out a batter.
Capps earned 14 saves in 30 appearances in 2012 and posted a 3.68 ERA with the Minnesota Twins. The year prior he saved 15 games in 69 appearances with a 4.25 ERA.
The 2010 season was Capps' most accomplished. He threw a combined 73 innings in 74 games between the Washington Nationals and the Twins. He was an All-Star that year with 42 saves and a 2.47 ERA.
Capps is yet another addition to a massively revamped bullpen. He marks another new member of the Braves relief staff added this offseason that was a former All-Star.
Jason Grilli was a 2013 All-Star with Pittsburgh, while Jim Johnson earned the honor in 2012 with Baltimore.
The minor-league deal Capps signed includes an invitation to spring training, where he'll compete for a spot as a right-handed bullpen arm.
Pitchers and catchers report in 10 days, on Feb. 20.
---