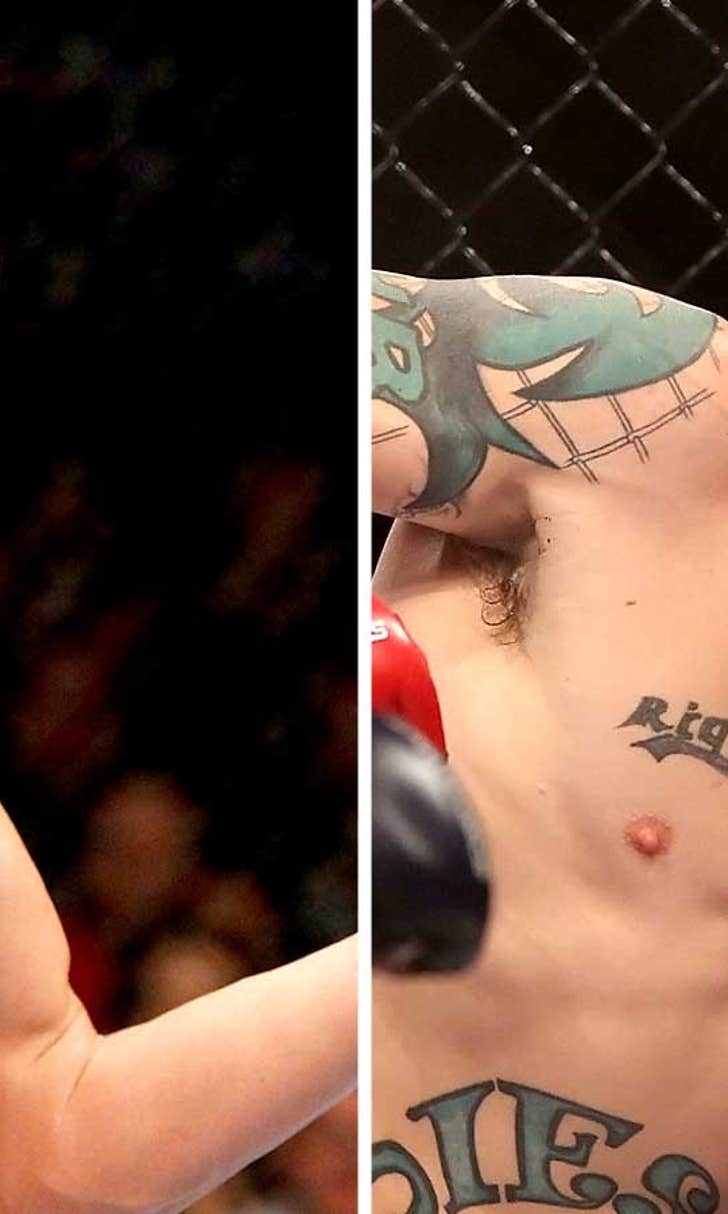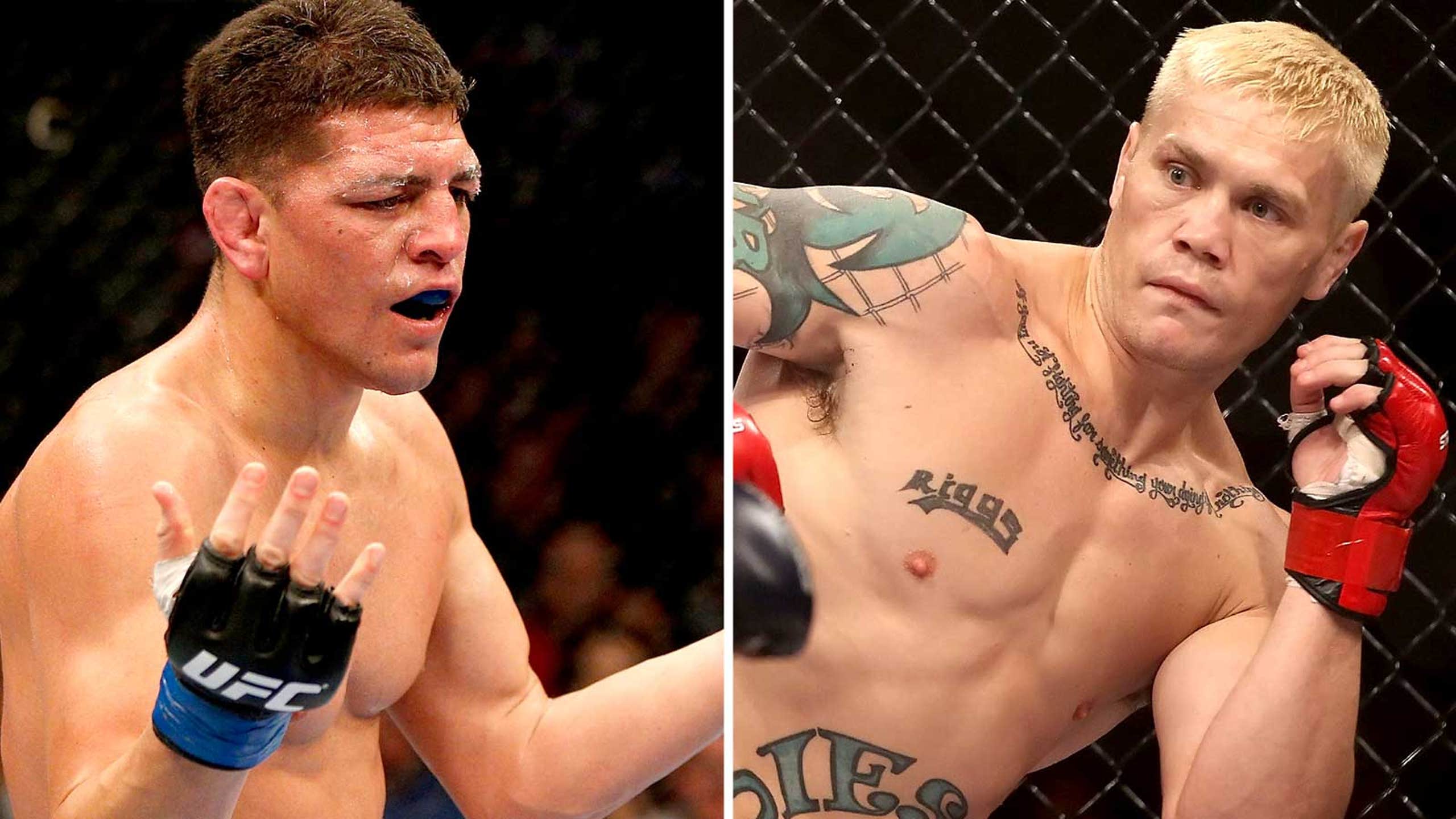 Remembering the epic Nick Diaz/Joe Riggs hospital throwdown
BY foxsports • August 1, 2014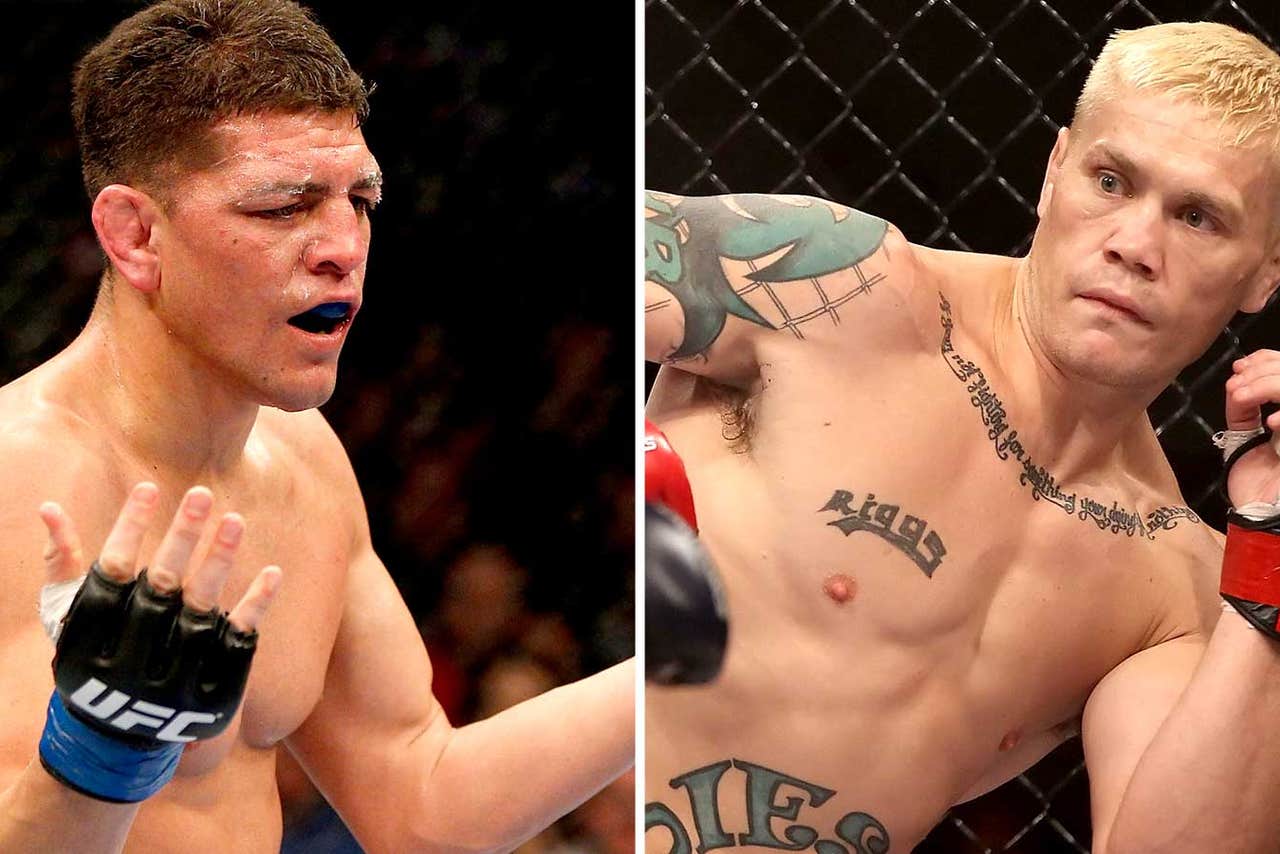 You have to go all the way back to UFC 57 in February 2006 to find the time when Nick Diaz lost a unanimous decision to Joe Riggs in a welterweight matchup in Las Vegas.  The fight itself wasn't all that memorable although both fighters put forth a solid effort and at the time it was a rather significant win for Riggs, who was coming off a loss to Matt Hughes in a title bout where he missed weight forcing the contest to be moved to a catchweight affair with no belt on the line.
Diaz was still very much the same Stockton bad boy the MMA world has come to know and love with his signature boxing style while constantly gesturing at Riggs to bring the action in their fight. 
When it was over, however, Diaz came away with a loss and a trip to the hospital to get checked out after the three round war with Riggs.  As a matter of fact, Riggs also had to head to the hospital to get examined by doctors and that's when round four of their fight actually took place.
Hours after Diaz and Riggs battled it out inside the Octagon, they decided to throw down again in a local Las Vegas hospital and just days later the story was told by both competitors on an episode of MMAWeekly's SoundOff Radio with hosts Ryan Bennett and Frank Trigg.
The video of the occasion was recently complied with some hilarious animation tossed in to help really bring the story to life.  The result is just over 11 minutes of pure gold as Riggs and Diaz both give their account of the hospital fight for the ages.
Check out the video below:
---
---