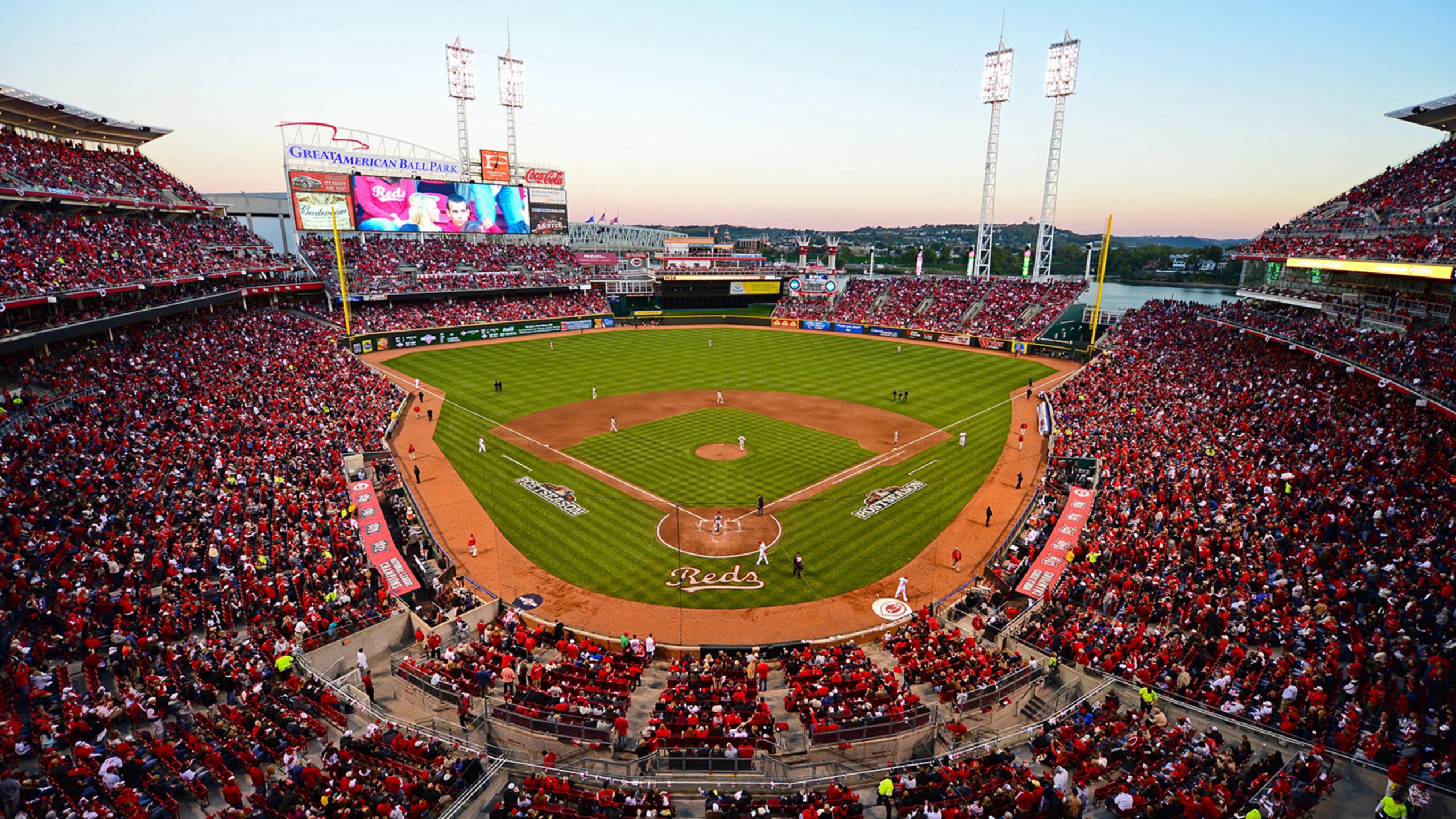 Reds adding giant bar to Great American Ball Park as part of All-Star Game transformation
BY Lindsey Foltin • February 5, 2015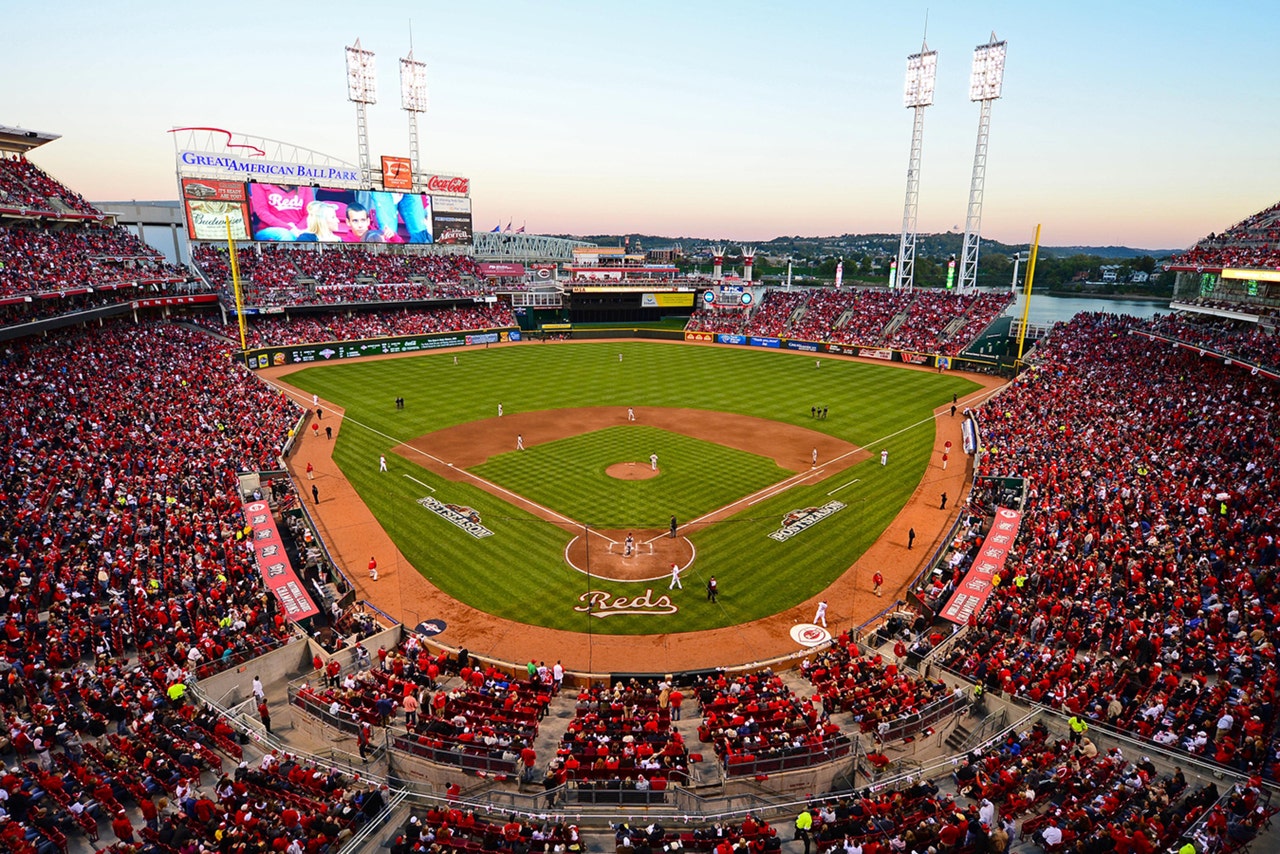 The next time you visit Great American Ball Park, things are going to look a lot different.
The home of the Cincinnati Reds is currently undergoing major renovations in preparation for the 2015 MLB All-Star Game. One of the biggest changes fans will see is the addition of a giant bar, named The Bootlegger, on the first-base side of the lower-level concourse.
According to the Cincinnati Business Courier, The Bootlegger will be part of the four-sided concession stand that houses local favorites like Skyline and LaRosa's. Those will remain, but the Reds are converting the side facing the field into the Bootlegger, Reds COO Phil Castellini told The Courier on Thursday.
The Bootlegger will give fans the feel of walking into an old-time bar while also moving some of the concession lines out of the concourse walkway. Castellini got the inspiration for it from the old bar behind the lower-level blue seats at the Reds' former home, Riverfront Stadium. That bar was a gathering place, particularly during very cold or hot weather. The Reds designed it based on a beer garden that Boss Cox, a powerful Cincinnati political figure in the late 1800s and early 1900s, ran in Over-the-Rhine.
"It feels like a speakeasy," Castellini said. "It will have a really cool vibe. I think it'll be a nice addition. It'll be a pretty cool place to wait out a rain delay."
The Bootlegger is just one part of a $4.5 million offseason renovation being made to cater to the large crowd expected at GABP for this year's All-Star Game.
To read the full story from the Cincinnati Business Courier and see the photos on the renovation, click here.

---